How to Watch DAZN in the UK on iPhone in 2021 (Unblock Best DAZN content)
Do you want to watch your favorite sports online? DAZN is the best way to do it. And it is now possible to watch DAZN in the UK on an iPhone or without any issues as DAZN has now launched across the world.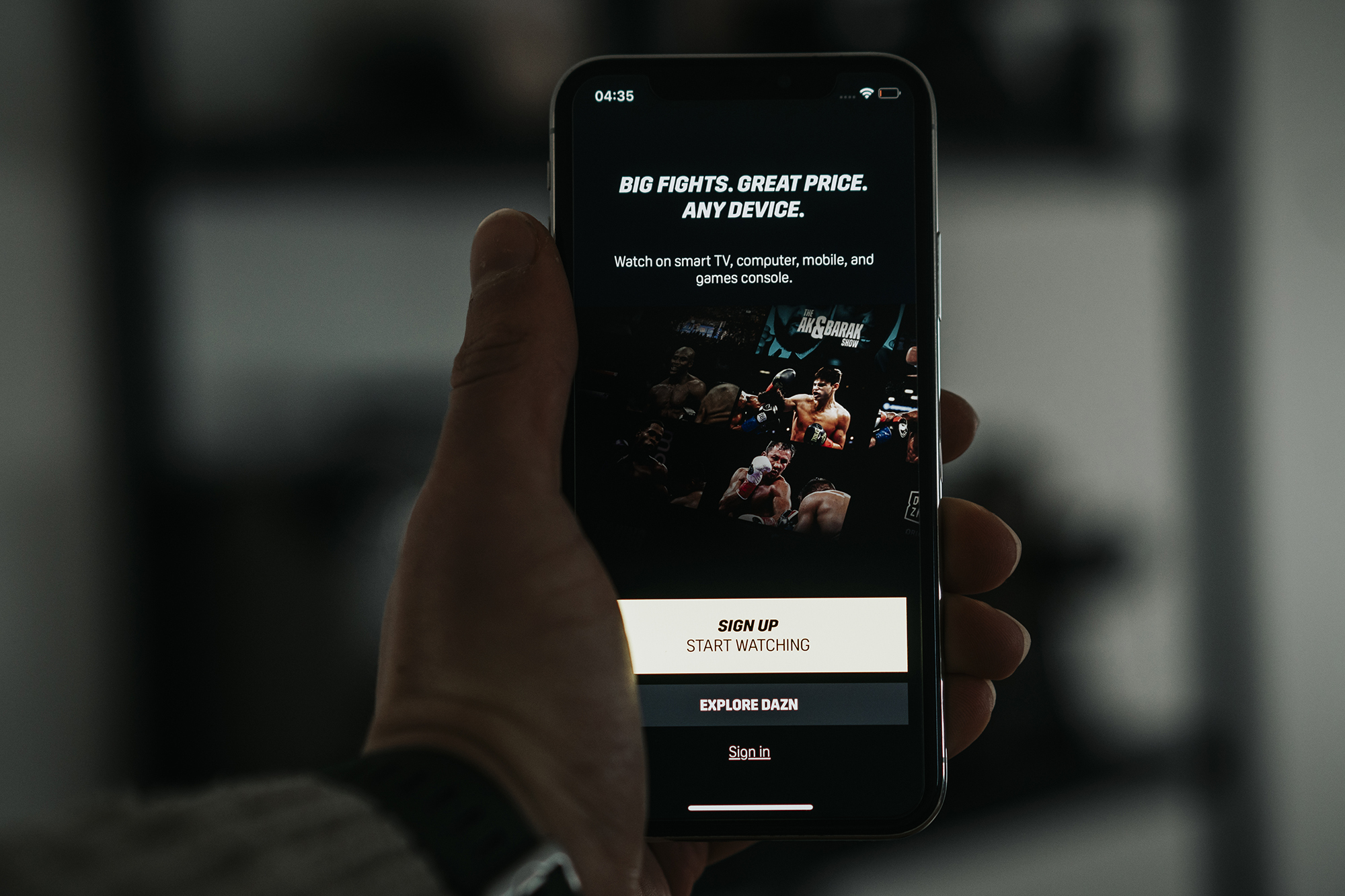 ...Except the UK DAZN doesn't offer many options. Boxing is there, but the likes of the Premier League, Champions League, and much more are not available on DAZN UK.
In this guide, we'll show you how to change that.
...But first...
Why You Can't Watch All DAZN Content When Watching DAZN in the UK on iPhone in 2021?
For a very simple reason.
Rights to sports content cost.
And in the UK, it's very hard to even get them, even if you do have the money to do so.
Why? As a lot of companies already have exclusive rights to the content.
This includes the Premier League and the Champions League.
That means that it's super expensive and super hard to get rights to content.
The result? DAZN has a very hard job, and that's why it hasn't launched in the UK for so many years, even though it is based in the UK.
...In Canada, rights to football are not as in demand, and thus DAZN had a much easier job getting them.
That's why DAZN Canada offers the Premier League, Champions League, Serie A, and much more.
And that's the kind of DAZN you want to try to watch in the UK on iPhone.
That's what we will show in this guide.
How to Unblock the Best DAZN Content on iPhone in 2021
In the past, you would need to take a lot of extra steps to unblock DAZN.
That's because the DAZN app was not available in the UK.
...And also because DAZN had special measures in place to prevent people from signing up. What was it? The need to have a card issued in the region you are signing up in.
...But now that DAZN is out in the UK, you can bypass those steps (we do have a guide on these steps if you ever need them in the future.)
The steps to watch all the DAZN content in the UK on an iPhone in 2021?
...After you sign up for a DAZN account, you need to switch your virtual location to be in the likes of Canada.
How do you do that?
By using a VPN.
VPN services? They are used for many reasons, but one of them is to unblock blocked entertainment services.
Unfortunately, if you ever tried using a VPN, then you know that it's not quite as simple as just connecting to a VPN server.
That's because streaming services know VPN services exist and have to make efforts to prevent them from working.
And that's where PrivateVPN comes in as a service with a focus on entertainment, meaning fewer servers than of some competition, but instead, servers that are able to unblock services you want to use, such as DAZN.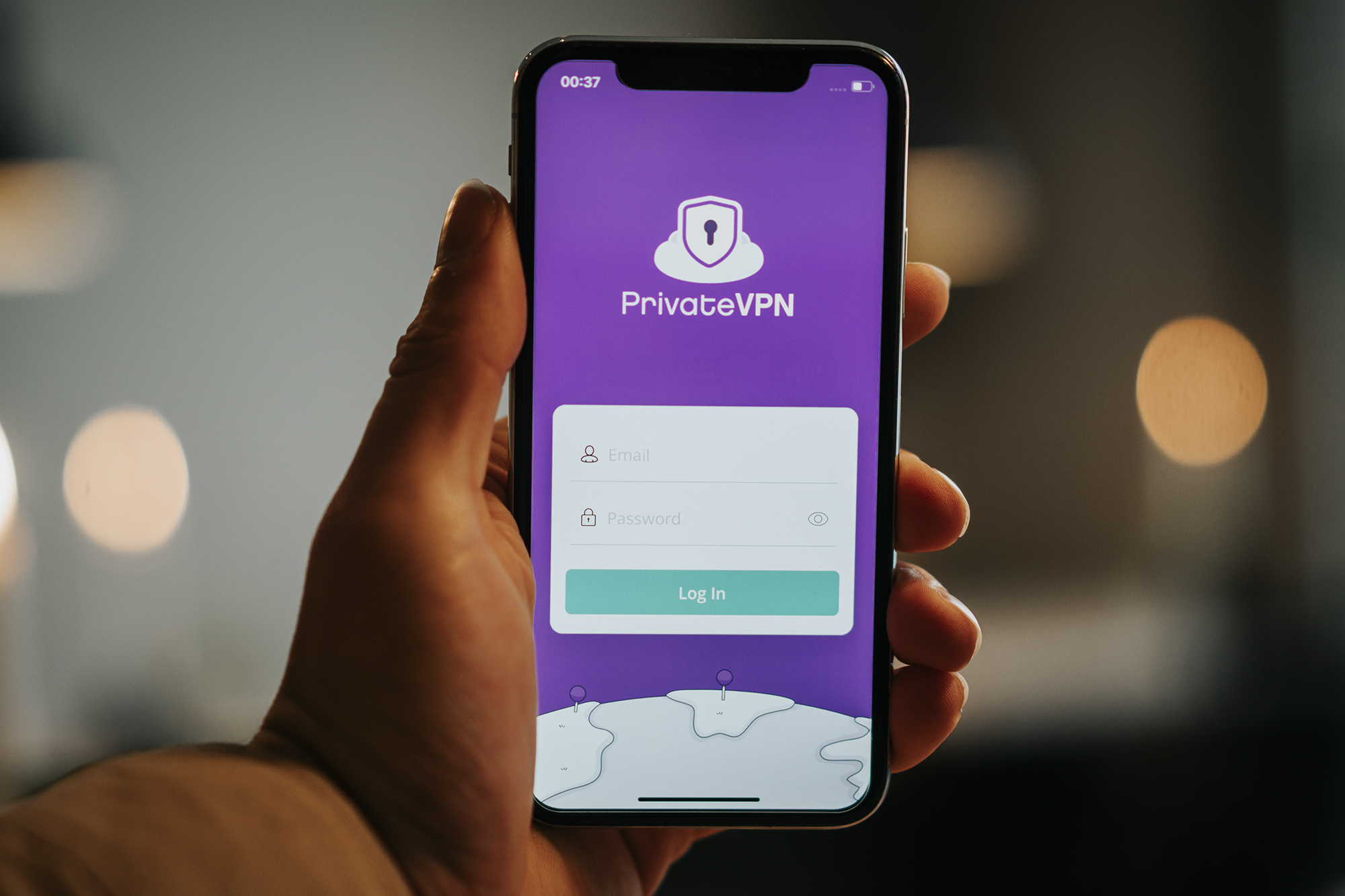 Sign up for PrivateVPN.
Download the DAZN app on your iPhone.
Connect to a Canadian server.
That's How to Watch DAZN in the UK on iPhone in 2021 to Unblock Best DAZN Content
Unblocking DAZN in the UK on iPhones in 2021? It's a lot simpler than a year ago. You just need to switch your location now.
Now it's all about connecting to the right server with PrivateVPN and creating an account via the mobile app.
Written by Michael Smolski.
Disclaimer: While PrivateVPN supports DAZN and has for many years, due to the nature of services like DAZN having to make efforts against VPN services, it is not able to guarantee non-stop 100% of the time support. No service can make such a guarantee.