How to Watch Italian TV Online (RAI TV, DAZN, Sky)
Do you want to watch Italian TV online? Whether it's for the more emotional commentators in football or simply for the fact the content is in Italian, you can watch Italian TV online regardless of where you are in the world. With the help of platforms such as Rai Play/TV, Sky, and DAZN, with some tweaks as these platforms currently only work in Italy.
In this guide, we are going to show you how to fool these platforms into thinking that you are in Italy.
How to Watch Italian TV Online using RaiPlay
RaiPlay is the most popular Italian streaming service that offers both a mix of sports, TV shows and movies.
And it's the only Italian platform that will allow you to watch Italian TV online for free, completely legally, without a need to go into sites filled with malicious ads and choppy streams.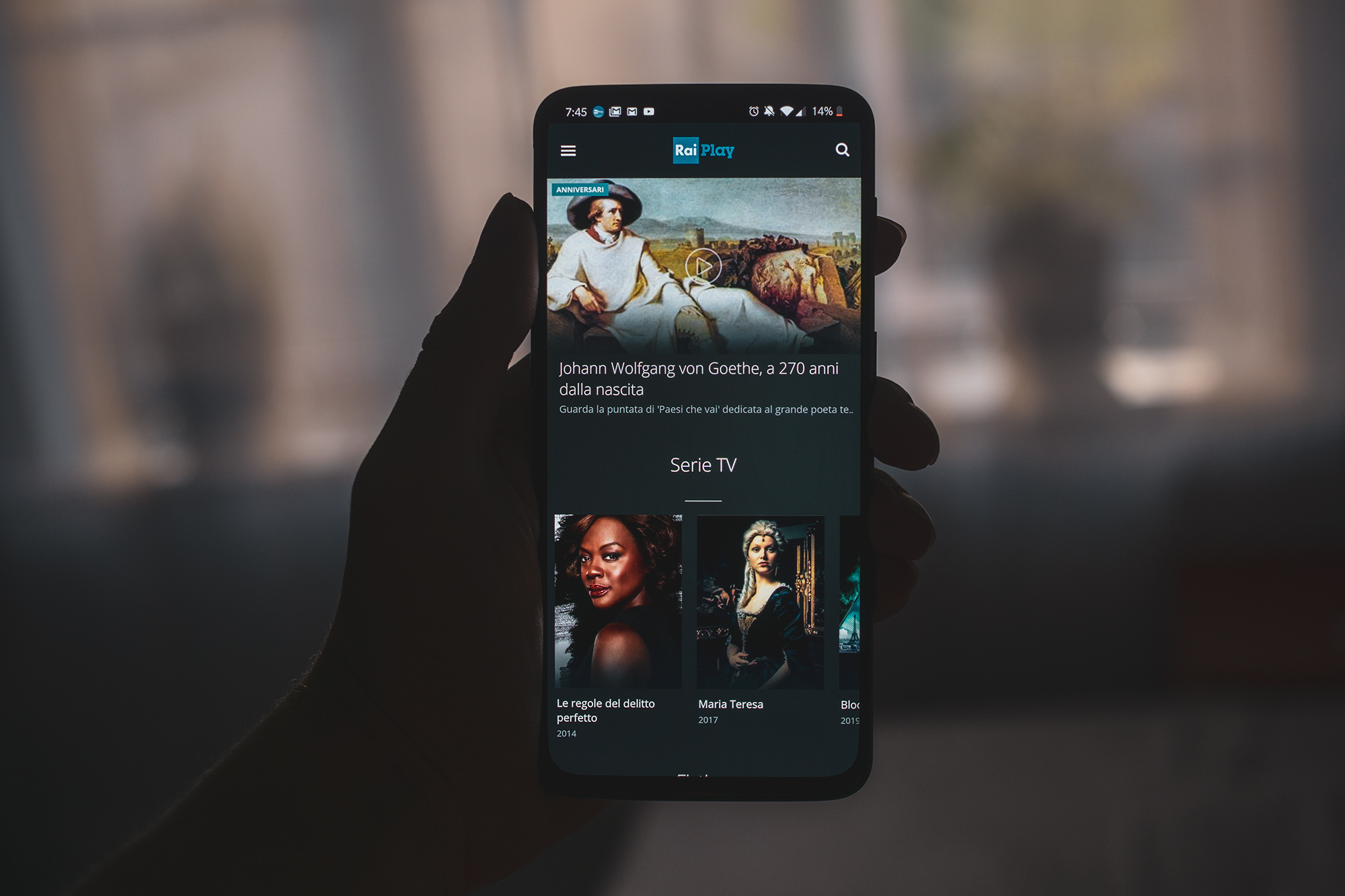 The only thing you need to do to watch Italian TV online using RaiPlay is to create a free RaiPlay account and to fool RaiPlay into thinking you are in Italy.
How do you fool RaiPlay into thinking that you are in Italy?
By using a VPN which will allow you to be in a different country, virtually.
Right away it's worth mentioning that free VPN services aren't an option if you want to watch Italian TV online. Free VPN services are restricted to locations like the US or sometimes the UK, and you need to connect to an Italian server.
However, if you love entertainment, it might be worth getting a VPN anyway even if it's not free, for one simple reason, that the right VPN can unblock just about all the content and services that you want to use, wherever you are.
Have you ever wanted to access a certain show that was on Netflix but on American Netflix? Did you ever want to watch Hulu outside of the US? And what about DAZN whether the Italian or Canadian DAZN? That's the kind of services and content that PrivateVPN can unblock.
You choose the server you want to connect to, and that's it. You are virtually in a different location, and now have access to content that would otherwise be blocked in your country.
PrivateVPN? It's not free but is one of the best-valued VPN services out there though, with a fully free 7-day risk-free trial, and a 30-day money-back guarantee.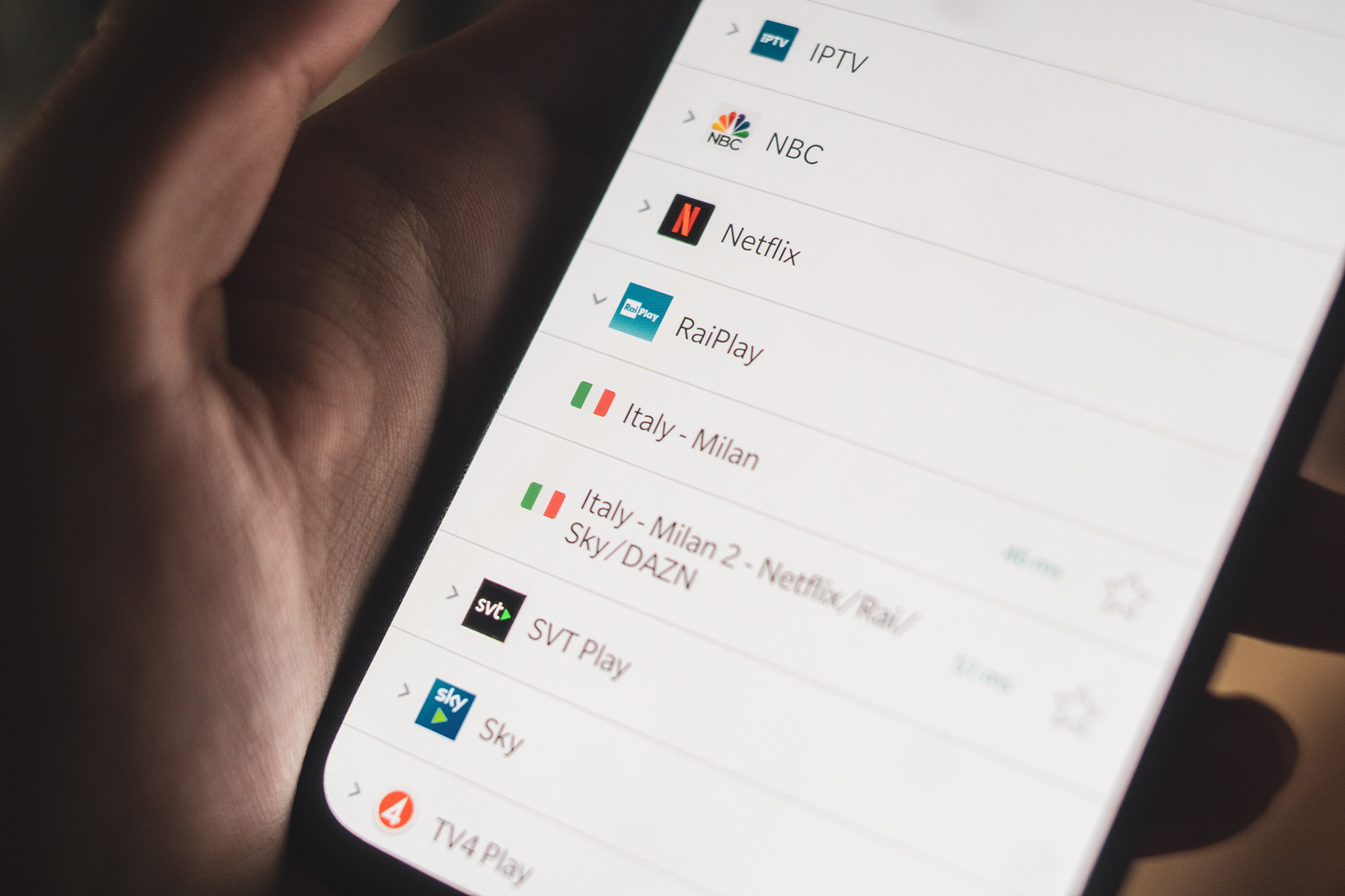 Just sign up with for our trial and connect to RaiPlay.
The key to unblocking RaiPlay with a VPN? To connect to the right server. Unfortunately, it's not as easy as connecting to any Italian server to watch Italian TV online. Services like RaiPlay or Netflix need to prevent users from watching content that they don't have the rights to show them.
Why should someone buy a Starz subscription just to watch Power in the US if they can watch it by connecting to the UK Netflix, with their current subscription? The issue is that Netflix didn't pay for the rights to show the likes of Power on Netflix in the US, and if they don't take action to prevent users from watching it in the US, they will get in trouble. That's why most VPN servers and services don't work with most entertainment platforms.
PrivateVPN doesn't offer thousands of servers like our competition. We do focus on making servers work though, after all, 51% of VPN users use it for entertainment.
By connecting to our RaiPlay supported server, you will be able to watch Italian TV Online on any devices that support VPN services.
Using a platform that doesn't support VPN services? Unfortunately, that's platforms like Apple TV, Roku, and Chromecast. Our recommendation? Either get the Amazon Fire TV Stick or read our guides on installing a VPN on a router which while not the most convenient option, will allow you to use VPN services on all devices.
How to Watch Italian TV Online using DAZN
When it comes to watching sports, RaiPlay does provide some great options, but DAZN is an absolute leader when it comes to watching sports online.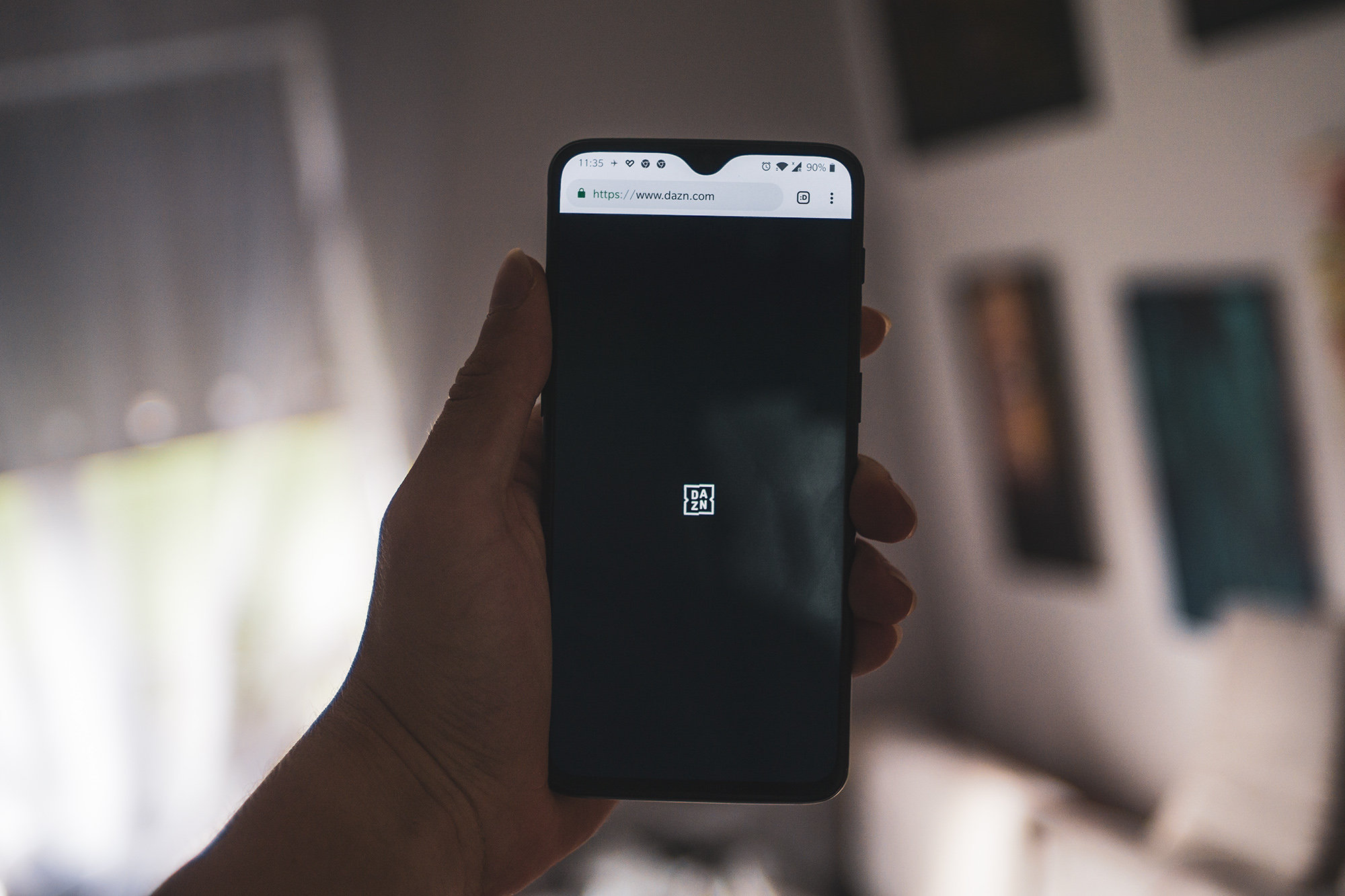 It's not as easy to watch Italian TV online using DAZN as it is with RaiPlay, but with that said, once you are able to figure it out, you will also be able to access American and Canadian DAZN by using PrivateVPN, allowing you to access just about all sports content you could ever ask for.
There are three steps to watch Italian TV Online using DAZN:
Have a card issued either in Canada, Italy, or the US.
Fool DAZN into thinking that you are in a supported region by using PrivateVPN.
Download the DAZN app.
If you want to watch Italian TV online using DAZN, you need a card issued in a supported DAZN region. If you are from Italy or lived there in the past, you might already have an Italian issued card. Even if you don't, you should try using your card first. It might or might now work depending on your card and bank.
For those who don't have the right card right now, we suggest you check out our guide on how to unblock Italian DAZN. It goes over how to set up DAZN more in-depth and offers suggestions around getting the right card. That guide will also guide you through how to install DAZN on devices which isn't as easy as it seems as the DAZN app does not show up in the app stores of countries that don't support it.
How to Watch Italian TV Online using Sky
For many, this will be the least likely way to watch Italian TV online. Sure, it might provide a nice variety of channels, but it requires you to be a Sky subscriber which costs €29.99 starting out with a price increase in the future.
If you are already a Sky subscriber, to connect to Sky Go, simply connect to one of the PrivateVPN's Sky dedicated VPN servers, and that will allow you to watch Italian TV online using Sky.
How to Watch Italian TV Online
Want to watch more than just Italian TV online? PrivateVPN will let you access the most Netflix regions possible while allowing you to access all major American and non-American platforms such as Hulu, DAZN, HBO GO, HBO NOW, ESPN, and many more which you can read about on our blog.
And you can find out yourself by using our 7-day fully risk-trial.
Written by Michael Smolski.