How To Watch Lionel Messi in the MLS with a VPN?
Lionel Messi's recent move to Inter Miami has overtaken the soccer world. From being an emblematic figure of FC Barcelona, gracing Camp Nou for over two decades, to his sudden departure to Paris Saint-Germain, the last thing fans anticipated was to see Messi making his mark in Major League Soccer (MLS).
Yet, here we are. His groundbreaking contract with Inter Miami not only promises to reshape the American soccer scene but is also set to attract millions of viewers from around the world, all keen on following his new journey. For those geographically restricted, PrivateVPN is your ticket to watch Messi's latest exploits.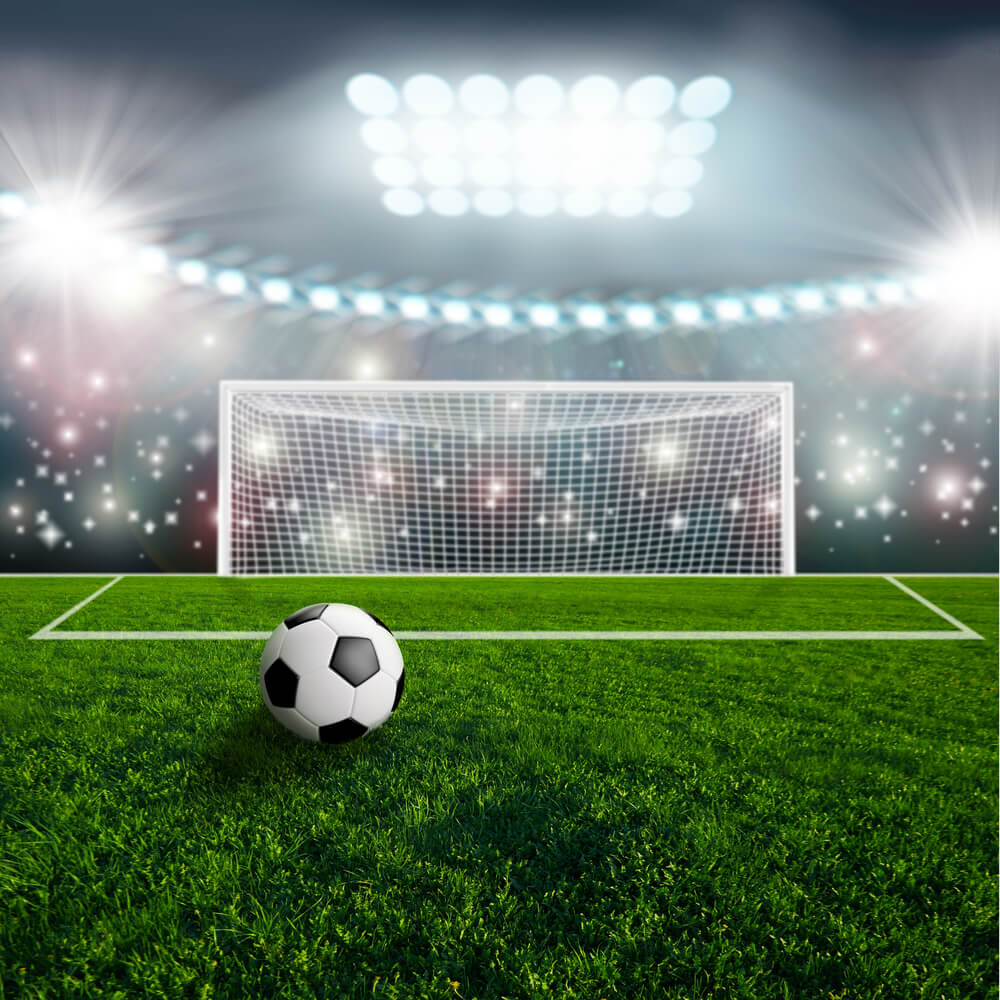 How to Stream MLS with a VPN?
Watching the MLS from any corner of the world is simple with the right tools. Here's a step-by-step guide to do so:
Subscribe to PrivateVPN: Begin by selecting a reliable VPN service. PrivateVPN is a popular choice, known for its speed and security.
Download the app: After subscribing, download the PrivateVPN application on your preferred device. We can cover any OS - Windows, macOS, iOS, Android, and even Linux.
Choose an app that streams Inter Miami games: Once connected to the VPN, search for a streaming service that airs MLS matches, focusing particularly on Inter Miami games to catch Messi in action.
Start streaming games: With everything set, you're now ready to dive into the thrilling world of MLS and watch Messi play live.
Why did Lionel Messi choose Inter Miami?
Many wonder what could've led Messi to make such a seemingly unconventional choice. Apart from the evident financial allure, joining Inter Miami offered Messi a fresh start, a new challenge. The team, co-owned by David Beckham, carries immense potential and ambition, aiming to be a top player in the MLS.
Additionally, Miami's cultural diversity and lifestyle, coupled with its growing soccer passion, might have presented a unique appeal to Messi, different from the intense European football spotlight.
MLS Season Pass from Apple TV
For football enthusiasts, particularly those keen on following the newest chapters in Lionel Messi's illustrious career with Inter Miami, the MLS Season Pass on Apple TV is a must-have. It ensures an uninterrupted, high-definition experience, giving access to every live riveting match of the season.
However, geo-restrictions can sometimes dampen the excitement for fans outside the US. Enter PrivateVPN: a solution to bypass these regional barriers. Integrating Apple TV with PrivateVPN allows fans worldwide to stream their favorite MLS matches seamlessly.
This combination ensures that wherever you are, you're always within the on-field magic of Major League Soccer. With Apple TV and PrivateVPN, MLS's action, drama, and spectacle are at your fingertips.
Conclusion
The excitement around Messi's transfer to Inter Miami is palpable, and rightly so. Whether you're in the bustling streets of New York, the serene landscapes of Europe, or the vibrant towns of Africa, with tools like PrivateVPN, geographical barriers are no longer an impediment. It's now simpler than ever to stay connected with the world of soccer, to relish every moment, and to be part of Messi's newest adventure.
FAQs
Where is Messi right now?
Lionel Messi is currently playing for Inter Miami in the Major League Soccer (MLS) after previously representing PSG in France.
What is Apple TV?
Apple TV is a digital media player and streaming device developed by Apple Inc. It allows users to watch content from popular streaming services, rent or purchase movies, and subscribe to premium channels or services like the MLS Season Pass.
Is Apple TV worth it?
Absolutely, especially for football enthusiasts. For just $50 per year, you can watch Lionel Messi in action with Inter Miami and enjoy a plethora of other content, making it a worthwhile investment for quality entertainment.
Can I Stream Apple TV with PrivateVPN?
Yes, you certainly can. By integrating PrivateVPN with Apple TV, you can bypass geo-restrictions and enjoy uninterrupted streaming of your favorite shows and sports, including MLS matches.
How Much Does it Cost to Watch Messi?
With a combination of PrivateVPN's 36-month plan and an Apple TV subscription, you can end up paying less than $8 a month to watch Lionel Messi weave his magic on the field. An affordable price for a premium experience!