How to Watch House of the Dragon in India
Loved HBO's Game of Thrones and looking to watch the new House of the Dragon in India once the show airs in August of 2022? Since the original Game of Thrones came out, a lot has changed in the movie/TV show industry, with the primary thing being more focus on streaming platforms. Almost every big content producing company has their own streaming platform at this point. This applies to Paramount. It applies to Disney. It applies to HBO.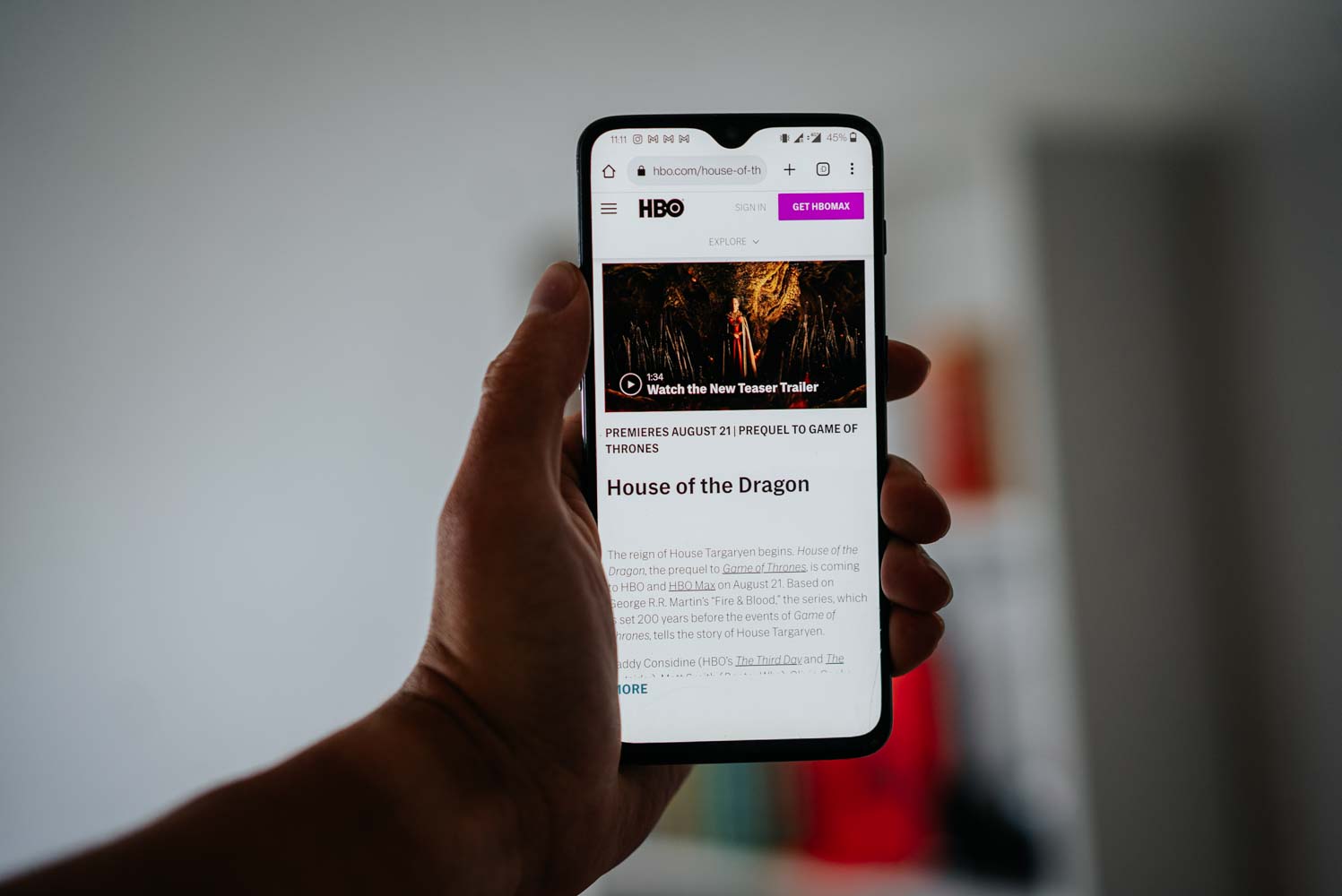 HBO Max? It's going to be the home of House of the Dragon, yet HBO Max is not currently out in India. Of course, there are other ways to watch it, but if you want to watch it via HBO Max to also get access to all the best HBO content in one place, then this is where this guide comes in.
The Steps to House of the Dragon in India
Firstly, you might be wondering why HBO Max is not out in India yet considering how big of an audience India could give. It often has to do with current agreements in place but also plans of the company.
As to the steps, there are two key steps to watching House of Dragon in India.
It's to bypass HBO's location block and then to bypass its payment block that verifies that your payment information matches the location you are signing up from, or in this case, presumably signing up from.
We'll walk you through these steps, step by step.
Making HBO Max Think You Are in the Right Region
In order for HBO Max to work, it needs to think you are in the right region with that being the likes of the US, or most European countries.
How do you make it think that you are in the right region? By being in the right region, but virtually.
By changing your IP location with the use of a VPN you will be able to make it look like you are in the location where HBO Max is supported.
What are VPN services? They are Virtual Private Networks that allow you to change your IP location to be somewhere else in the world (depending on servers offered by the provider) while also offering you with safety on the internet.
How and why? Well, let's say you like to work in cafes. Whenever you connect to a open Wi-Fi in a cafe, you are exposing yourself to everyone also connected to that Wi-Fi. Now, most people are not up to no good, but it only takes one person that comes to the cafe with bad intentions, for your data to be stolen. VPN services? They protect you against that. In the case of PrivateVPN, AES (Advanced Encryption Standard) 256-bit encryption code with 2048-bit DH is there to protect you, meaning military grade encryption that protects your data in public spaces, essentially on a level where current computer technology wouldn't be able to break it in a sufficient amount of time.
...And then, like in this case, VPNs are used to change your location to look like you are somewhere else.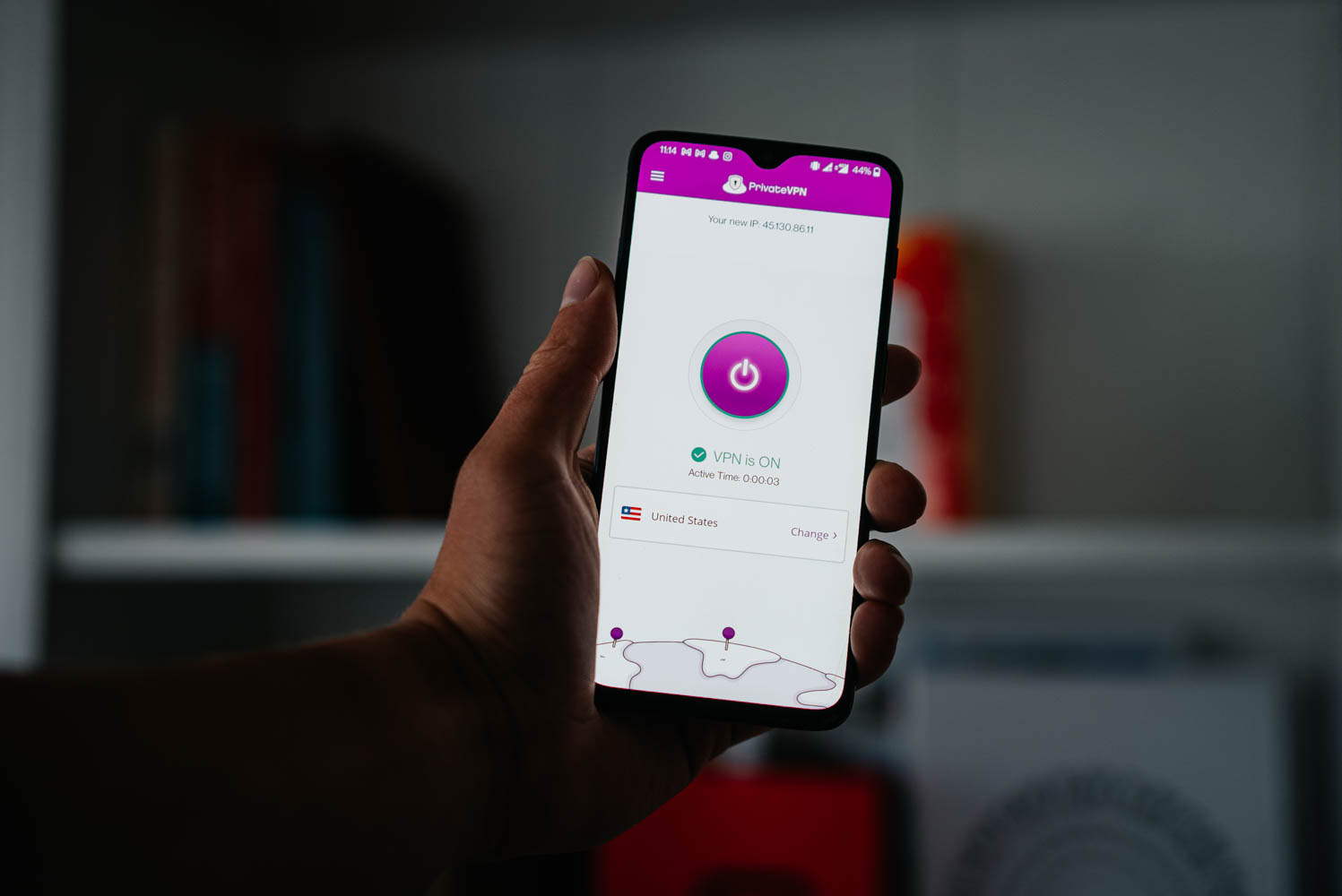 Sign up for PrivateVPN.
Download the PrivateVPN app on your device of choice.
Connect to one of the HBO supported regions.
Once you do that, you will be able to watch House of Dragon in India, provided that you already have an account.
Signing up for a HBO Account
This is where things get slightly complicated if you don't know the right steps.
See, if you just tried to sign up for HBO, you would be told that your payment card (unless you have one issued in a HBO supported country) doesn't match your location, and in many cases, that would be it as far as trying to watch HBO.
But there is a big loophole to this verification method.
As while HBO has such a payment verification on their website, thus being able to prevent you from watching House of the Dragon in India, when it comes to mobile devices, Google and Apple simply do not have such payment verifications, and they take care of subscriptions on mobile devices.
That means that as long as you change your app store location to be in a HBO supported region so that you can firstly download the HBO app, that then you will be able to sign up for HBO directly from your mobile device. And then to watch House of the Dragon.
We'll go through how to change your app store location for that to happen now.
Change your App Store Location on Your Android Device
Connect to a supported HBO Max location with a VPN.
Open the Google Play Store.
Go to your profile then Settings.
Click on Account and then Device Preferences.
There will be an option to switch your region. Apply the switch.
Update your card information by providing your previous card information.
Confirm your choices by re-applying the steps already mentioned.
Download HBO Max.
Sign up for an account.
Please note that depending on your region, the exact wording will vary slightly, but the principle applies. Also note that instead of switching the location of your main account, you can add an additional account and set the location to be in a HBO supported location, and then you can simply switch when convenient.
iOS/Apple Devices Change
Log out of your iCloud account.
Connect to a HBO Max location with a VPN.
Now create a new iCloud account set in a supported HBO location and also the location you are connected to with a VPN.
Download the HBO Max app.
While connected to a VPN, sign up for a HBO Max account and watch House of the Dragon.
That's How to Watch House of the Dragon in India
House of the Dragon comes out in August. If you are reading this before that time, HBO Max offers Game of Thrones if you want to get a refresher on what happened in the several seasons of that story. Or perhaps you want to watch many of the other great series that HBO offers.
Written by Michael Smolski.
Disclaimer: While PrivateVPN works with services like HBO, due to the nature of streaming services needing to take efforts against VPN services, it cannot guarantee non-stop 100% of time support at all given times. No service can. Due to that we recommend you go for a monthly subscription.