How to Watch House of the Dragon Online
House of Dragon, the spin-off Game of Thrones series is finally coming in 2022. And that brings the question of where can one watch House of Dragon Online, especially since the world of streaming has undergone so many changes since the launch of the original Game of Thrones. One of these changes? The introduction of HBO Max, a streaming platform that has taken the world by storm, attracting a combined subscriber count of over 70 million people. If you want to watch House of Dragon online in 2022, that's exactly where you do it. On HBO Max.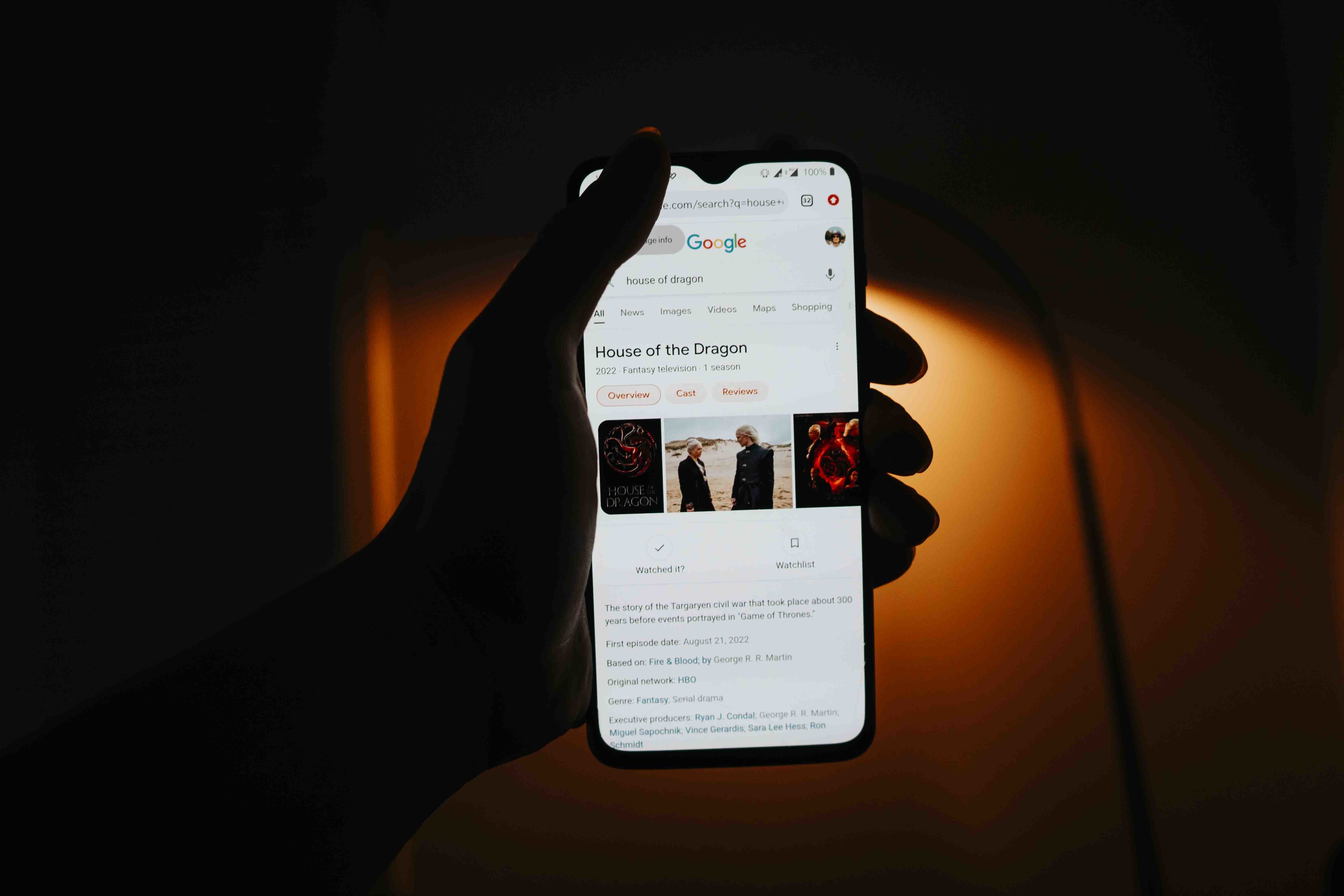 …But the platform isn't available everywhere which is why in this guide we'll go over how to make HBO Max work regardless of where you are, so that you can watch House of the Dragon online when it launches, or depending on when you are reading this, so you can watch House of Dragon right away.
First though…
The Benefits of HBO Max
Apart from the House of Dragon and the obvious Game of Thrones, HBO Max as a service offers some incredible titles such as the recent The Gilded Age while at the same time providing cinema titles while they are still in cinemas, such as not so long ago was the case with the new Matrix, which by the way, was not a great movie.
You don't get the most content possible, nor is HBO Max the cheapest platform there is as there are cheaper platforms out there, but if you are looking for quality content on the level of Game of Thrones and house of Dragon, then that's where HBO comes in.
The Steps to Watching House of Dragon Online
If you live in the US, it's as simple as signing up for HBO Max. If you live in Scandinavia, likewise, it's as simple as that. HBO Max is now available in more than a few countries, yet at the same time, there's still a lot of countries where the platform does not operate in, and that's where this guide comes in, showing you how to unblock HBO Max to watch the House of Dragon online.
The steps?
Make HBO Max think you are in one of the supported regions.
Bypass HBO's card payment location verification.
Making HBO Think You Are in a Supported Region
If HBO sees you as someone that's accessing from a country where HBO works, you won't have any issues accessing the service.
…But the second that HBO doesn't see you as someone that's in the right region, that's when you will have problems.
How do you make it look like you are in the right region at all the time? By being in a HBO supported location virtually.
Something that a VPN service allows you to do.
VPN services? They are used for many reasons across the world. One of these reasons is safety which VPN services can provide via an IP address change and encryption, but the other one is unblocking content that otherwise would not work in a specific country, like in this case, HBO Max.
And at this point, that's where PrivateVPN Comes in. PrivateVPN is the highest rated VPN service on Trustpilot with over 1,400 reviews, and a service that focuses on the quality of servers rather than on the quantity of servers, meaning that you won't be able to virtually connect to every single city in the US, but that instead, you will be able to bypass blocks of major platforms, while still having access to hundreds of servers.
Sign up for PrivateVPN.
Download the PrivateVPN app (available on almost every type of platform.)
Connect to one of the HBO supported regions.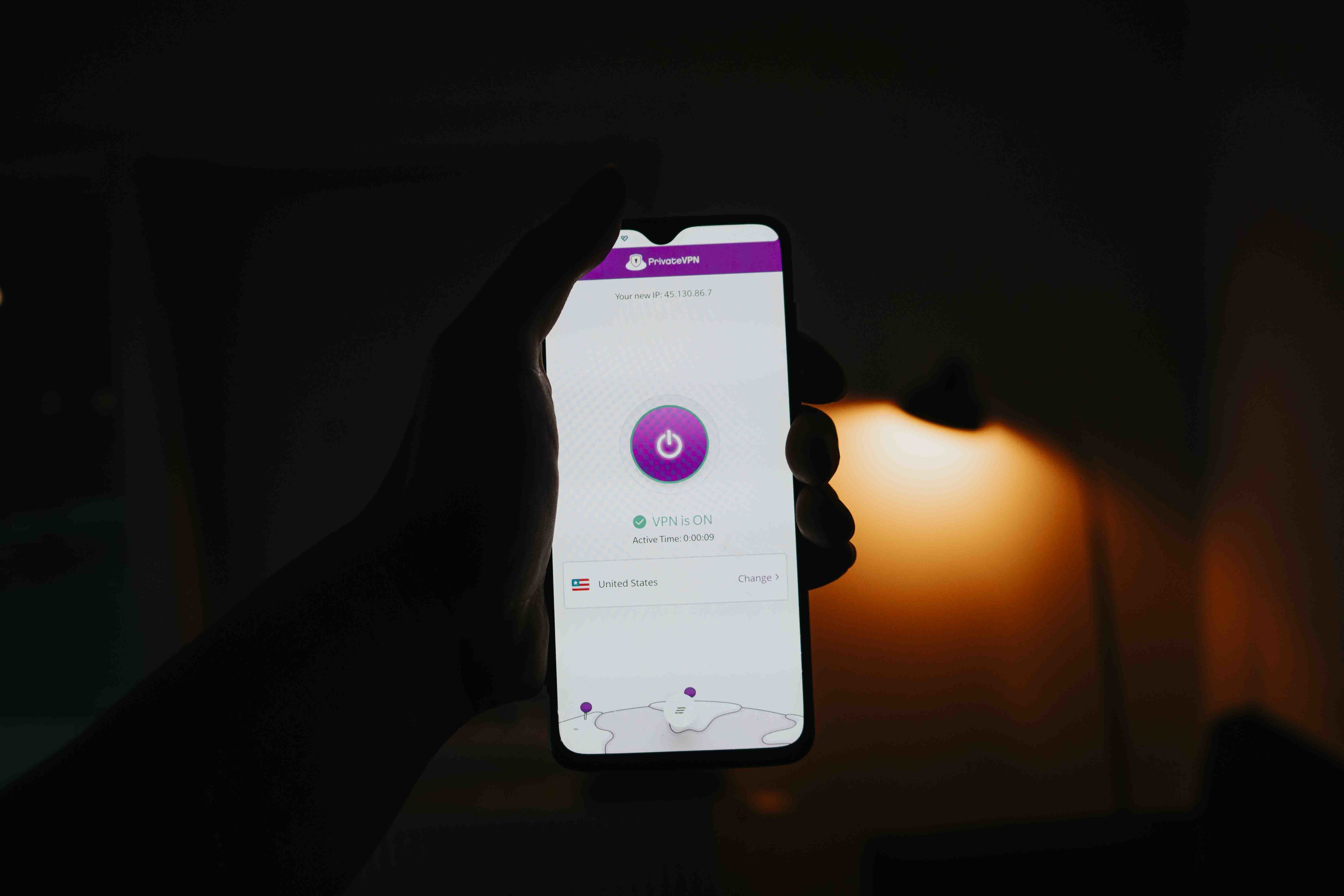 If you already have a HBO Max account, provided you are reading this at the time of the release of House of Dragon which is in August of 2022, you will be able to watch House of Dragon regardless of where you are.
…But if you don't currently have a HBO account, then that's where the next step comes in,
Creating a HBO Max Account for House of Dragon
HBO is going to verify where your card is issued when you are signing up for an account. If that location doesn't match where you are virtually with the help of a VPN, it won't allow you to finalize on creating a subscription.
…But there is a big catch to this.
That's because while HBO won't allow you to finalize, if you were to sign up from your mobile account directly, neither Google nor Apple have such restrictions. Provided that you can download the HBO Max which isn't going to be available in your app store if you aren't in the right region.
We go through this below.
Changing Your Google Play Store Location on Android Devices for House of Dragon
Connect to the region you want to be in when using HBO Max, such as the US.
Open your Google Play Store.
Go to your profile and go to Settings.
Next go to Account and Device Preferences.
Switch your region to be in the US. You might need to re-enter your card details.
Restart the app and confirm the change.
Download HBO Max and sign up for an account.
Watch House of Dragon.
Changing Your App Store Location on Apple Devices to Download House of Dragon
Log out of your iCloud account.
Create a iCloud location set in a location in which HBO Max is supported such as the US.
Download HBO Max.
Create a HBO Max account while being connected to the right VPN location.
That's How to Watch the House of the Dragon Online
House of Dragon? If it's nearly as good as Game of Thrones, it might be the best TV show to come that will be there for years to come. But HBO offers a lot more incredible content that you will be able to watch after applying these steps.
And the best thing about this guide? That with the help of PrivateVPN, you will be able to unblock many other streaming services.
Written by Michael Smolski.
Disclaimer: While PrivateVPN supports HBO Max, and has for a long time, due to the nature of services like HBO Max having to take efforts against VPN services, it's not able to guarantee non-stop support at all given times. No service can. Thus we recommend you sign up on a monthly subscription basis.