How to Watch ITV Hub in Singapore
Trying to watch ITV Hub in Singapore? It's not quite as simple as going to ITV and turning on your favorite show whether that be Downton Abbey or Mr. Bean. That's because ITV Hub in Singapore is not currently a thing at all. That's why in this ITV Singapore guide we'll go over why ITV is not around in Singapore while showing you how to make it work.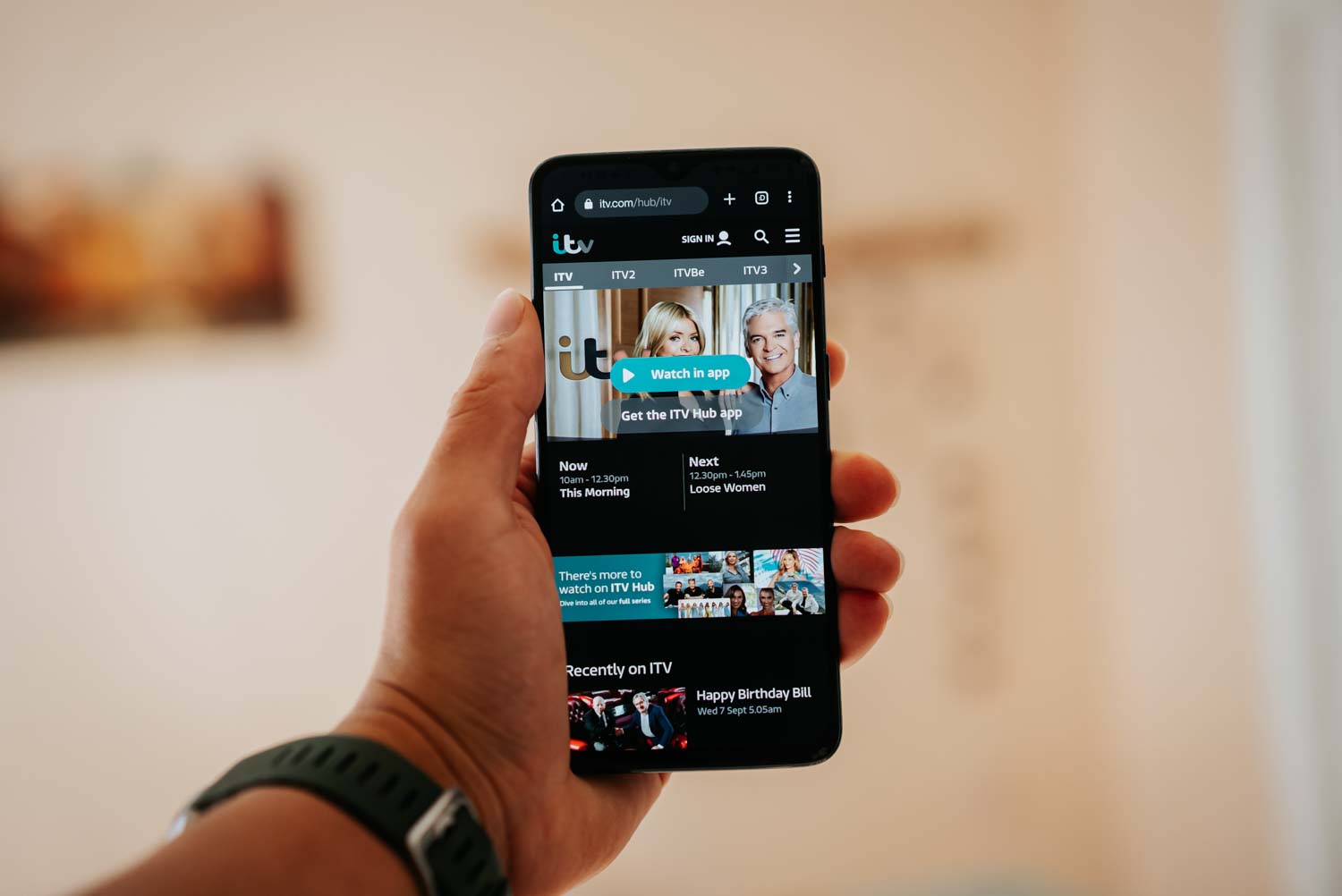 Explaining the Absence of ITV Hub in Singapore
ITV is a free-channel in the UK, being the main competitor of BBC and known for producing some of the most known series like the already mentioned Mr. Bean. And while the content of ITV has been showns all around the world, ITV as a whole unlike platforms like Netflix is not everywhere.
And that primarily has to do with the concept behind ITV. Netflix is a streaming platform with its business model being a subscription model. ITV is primarily a free to watch platform. Netflix makes a lot of content for itself. ITV makes content for itself, but also with the intention to sell the rights to show that content to broadcasters in other countries. As a result, even though ITV has a lot of content, a lot of it, someone else has the rights to show.
And vice versa, ITV also acquires rights to show certain content and that content, it's not able to show it outside of certain regions as someone else has rights to show it in those regions, with that in this case being Singapore.
Furthermore, ITV's target audience is the UK and that was always the case.
As a result you are here looking for how to watch ITV Hub in Singapore.
How to Watch ITV Hub in Singapore
To watch ITV Hub in Singapore you are going to need to look like you are in a supported region with that being the UK.
ITV Hub checks your location when you visit the website and if it doesn't match, it won't allow you to watch.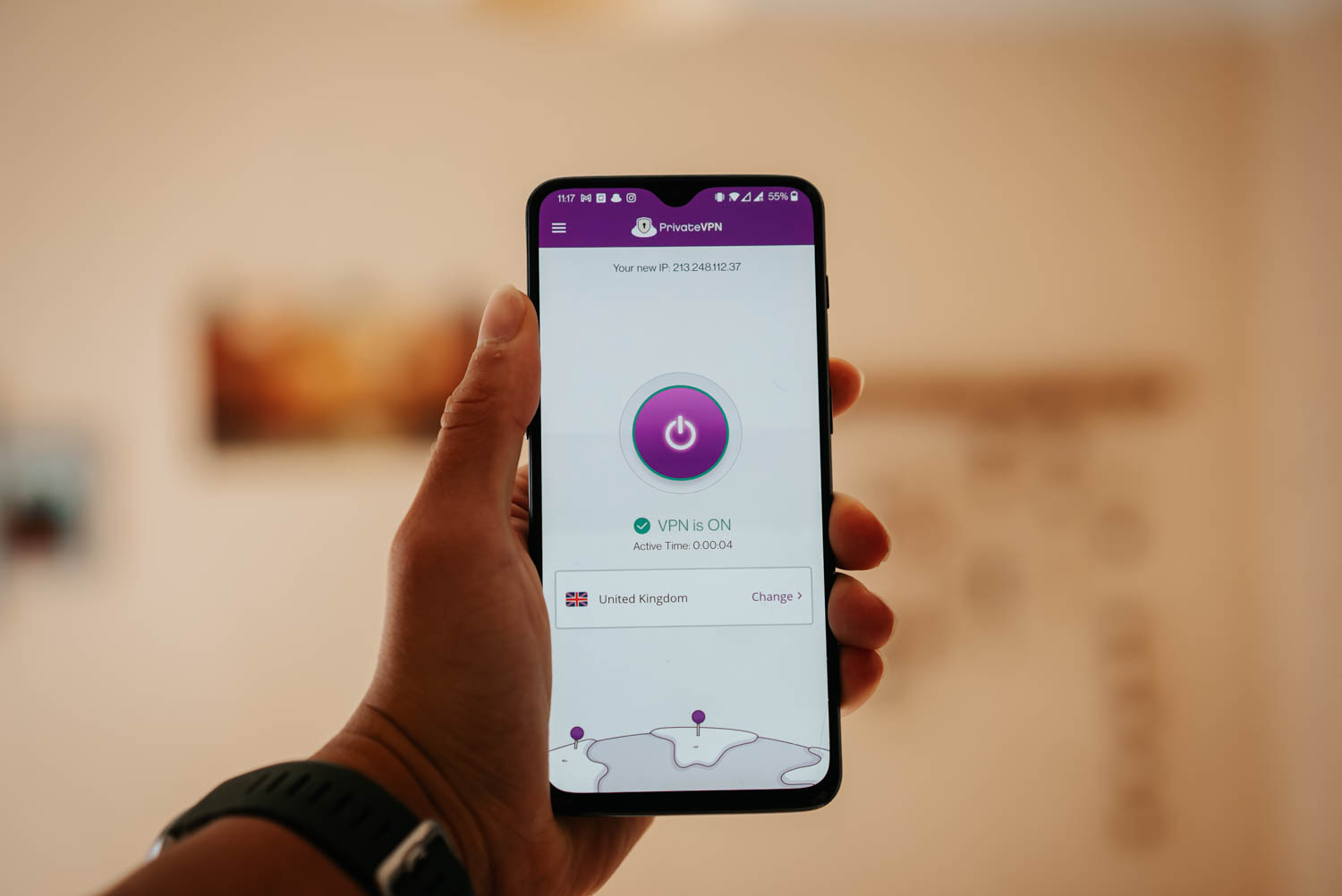 And that's pretty much it as far as blocks are concerned as there's no payment verification checks in place as it would be the case with other platforms, since ITV is free.
How do you do it? By connecting to a VPN service such as PrivateVPN.
What do VPN services do? They allow you to virtually change your location to be somewhere else.
For example, you can look like you are in the UK while in reality being in Singapore.
This alone won't allow you to get the ITV app, but it will allow you to watch ITV Hub content in your web browser.
Do you want to also install the ITV Hub app on your mobile device? We'll go through that next.
Installing the ITV Hub App in Singapore
On Android Devices
Open PrivateVPN and connect to a supported UK location.
Open the Google Play Store.
Click on your profile and go to Settings.
Go to Account and then to Device Preferences.
You should have the ability to switch your region. Do it
Download ITV Hub.
On Apple Devices
On Apple devices simply log out of your iCloud account followed by creating a new account based in the UK. And then, while connected to a VPN, watch ITV Hub in Singapore.
That's How to Watch ITV Hub in Singapore
Whether you want to watch live sports on ITV or are looking to watch ITV TV shows, with this simple step you will be able to get ITV in Singapore.
But this step will also allow you to unblock BBC iPlayer in the same manner.
It is also good to know that there is a platform called BritBox which combines both ITV Hub BBC iPlayer and other UK channels into one service. It does cost, but it does also offer more than ITV Hub alone. Yet, it also is not available in Singapore. We do however have some guides on how to get BritBox.
Written by Michael Smolski.