Top 5 Streaming Sites for the UK & How to Make Them Work
The UK, while on paper might seem like a country that would have access to many streaming sites, in reality, misses out on a lot of them. That's why in this guide we'll go over the top 5 streaming sites for the UK, but then also how to make them work, since some of them aren't currently available in the UK, meanwhile others are, but don't offer as much content as in other countries.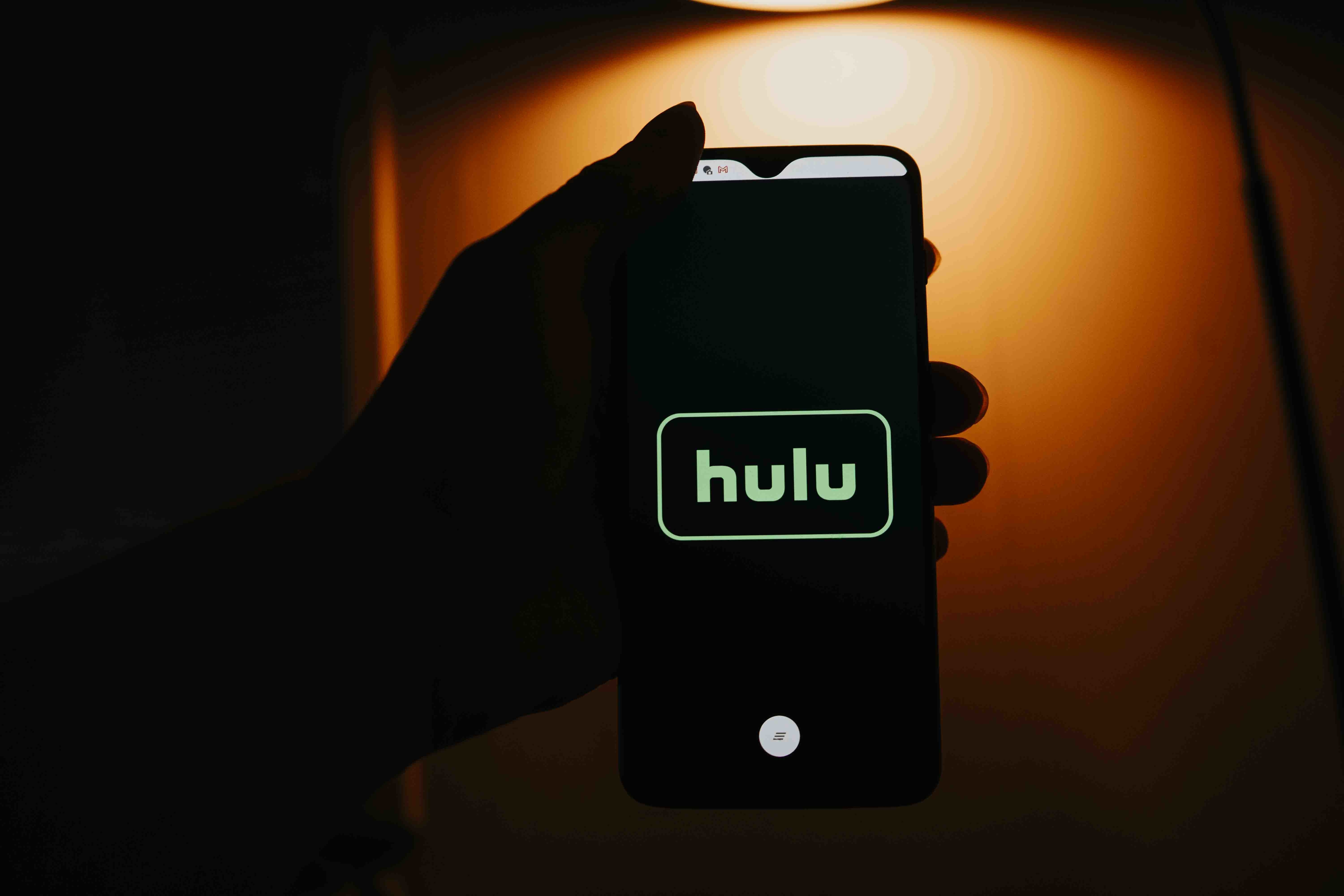 The Top 5 Streaming Sites for the UK
HBO Max.
Paramount+
Viaplay.
DAZN.
Hulu.
Let's start from the back.
Hulu by now is quite an "old" player in the streaming world, existing for quite some time. It's quite affordable while offering a nice variety of content. The catch? It practically only works in the US with a focus on that market. We've been writing many guides on making Hulu work in the past few years.
As to DAZN, you might have heard of it. You might have not. It's one of the best streaming platforms for sports, at quite a reasonable price. And it is now available around the world. The catch? That most regions only offer boxing. If you can get into the likes of Canadian DAZN, you will also be able to watch the Premier League, Champions League, and many more great pieces.
Viaplay, is a platform available mainly in the Nordic countries. It does cost much more than other platforms as streaming platforms in the nordic countries do tend to be quite expensive, yet, at the same time it does offer quite a lot of content, including Starz content such as Power which would otherwise cost quite a significant amount separately. It also offers F1, UFC, and football leagues. So if you break it down, it actually turns out to be great value.
Paramount+ is much cheaper than Viaplay and does also offer some top sports, but not quite as much as Viaplay. It does however include some of the best TV shows.
And then there's HBO Max which technically exists under Sky in the UK, but it's not quite the same thing. As to HBO Max, by many it's considered to be the best streaming site there is right now, offering some of the best movies and TV Shows as far as quality is concerned, while also offering some cinema movies while they are still in cinemas. And in this guide, we'll show you how to make HBO Max work in the UK, along with all the other sites mentioned in this guide.
How to Make These Top 5 Streaming Sites Work in the UK
Some of these streaming sites are going to be easier to make work in the UK as they already work in the UK in some form. DAZN is a great example of that.
Likewise, a platform that is not in this guide, but that is well known, with that being Netflix, applies to that phrase, as only 1 of the 2 steps mentioned in this guide will allow you to unblock much more Netflix content than ever before.
In the case of Netflix, it's as simple as looking like you are in a different region to unblock different Netflix content that might not be available in the UK. In the case of other services, it may not be quite as simple. For example, HBO Max also has a card verification meaning that it checks where your card is issued when you try to pay for using the service. Essentially if your card isn't issued in the country in which you are virtually, it won't let you to watch.
But ultimately, it all goes down to those 2 steps. Looking like you are in the right region and bypassing payment blocks. We'll get into these now so that you can start streaming these 5 streaming sites.
Step 1: Look Like in Right Region
To look like you are in the right region for these streaming sites to work, you are going to need to change your virtual location.
This happens via an IP address change.
Essentially, you can look like you are in the US while in reality being in the UK.
How do you do this? By using a VPN service.
VPN services? They are used for many different reasons ranging from entertainment to privacy, but in this case, they are used to change your IP address so it looks like it's in a region where the streaming site you are trying to access is supported.
In this case, PrivateVPN will allow you to unblock all of these streaming sites providing several hundreds of servers, while focusing on quality.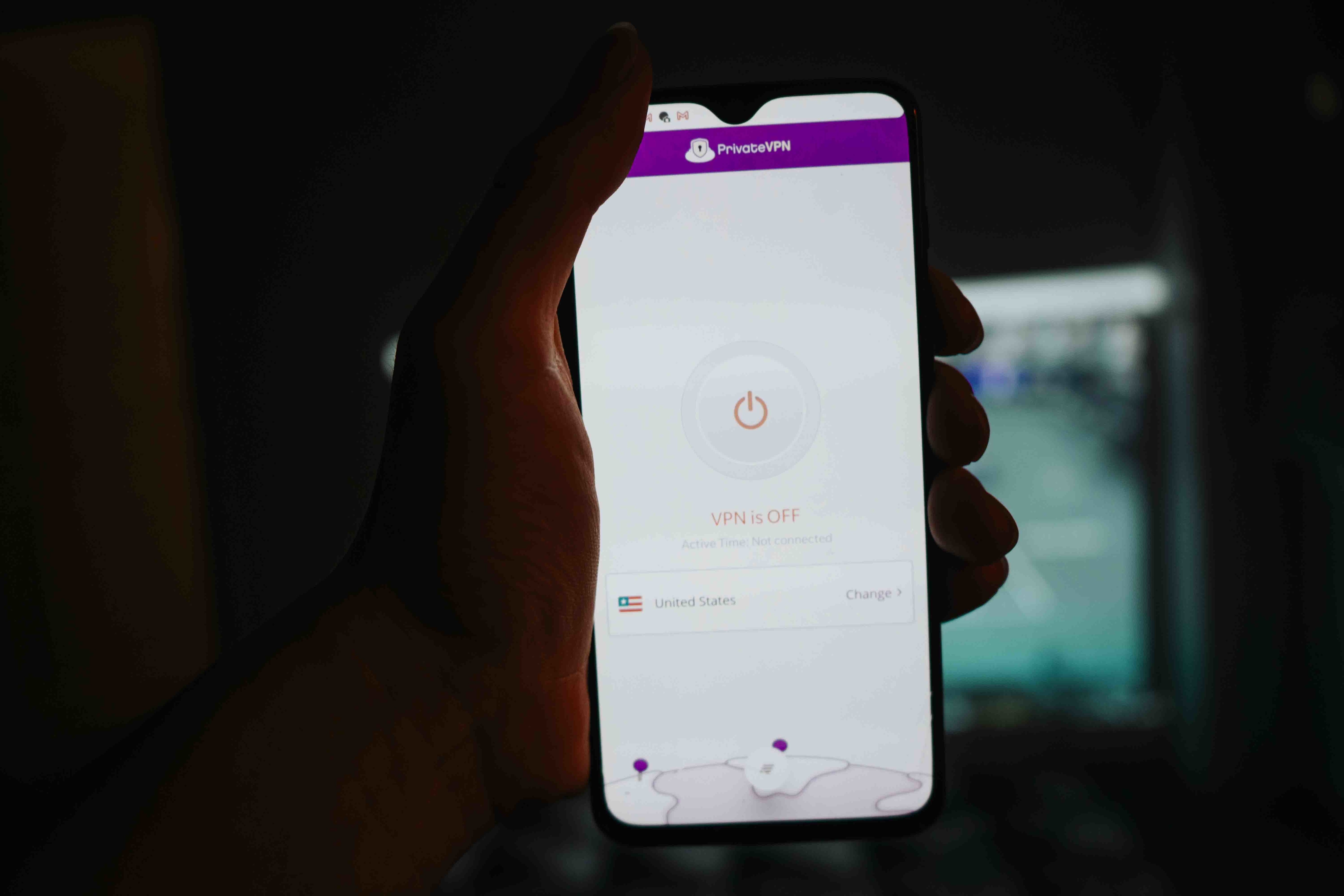 …But while a VPN is the key to accessing all streaming sites with the right service playing a huge role if you want to access as many streaming services as possible, it's also important to be able to create a subscription account with these services. And we'll guide you through that now.
Step 2: Creating an Account on These Streaming Sites in the UK
Services like HBO Max have card verifications in place. If the card isn't issued in a region where the service is supported, in almost all cases, you won't be able to sign up.
…But there are some clever tricks to that issue which might not even be an issue if you know the right people.
The trick? It's to sign up for these streaming services in the UK directly from your mobile phone.
Why? As while these platforms take measures of protection on their website, when it comes to mobile devices, it's both Google and Apple that take care of payments. And they don't have such blocks nor measures of protection.
The only catch? To download most of these apps you will first need to change the region of your app store to match of the apps you want to use. We'll go over that now.
Changing Your App Store Location on Apple Devices to Stream These 5 Sites in the UK
Start by logging out of your iCloud account.
Create an account with your location set to the right region where the streaming site you want to use works.
Download the streaming app you want to stream.
While connected to the right VPN server, create an account for the streaming platform.
Changing Your Google Play Store Location on Android Devices to Stream These 5 Sites in the uK
Connect to a supported VPN server for the region you want to be in.
Open the Google Play Store.
Click on your profile and go to Settings.
Go to Account and Device Preferences.
There will be an option to switch your region to be in the US. You might need to update card details.
Restart the app and re-apply the steps.
Download the streaming services that you desire and sign up.
Watch These 5 Streaming Sites in the UK
These steps will work with the top 5 streaming sites mentioned in this guide, but they will also work with many other streaming services not mentioned in this guide, but you'll find out about that when you sign up for PrivateVPN.
Written by Michael Smolski.
Disclaimer: While PrivateVPN does work with the streaming services mentioned above, due to the nature of these services having to take measures against VPN services, it cannot guarantee non-stop 100% of the time support, at all given times. No service can. Thus we recommend you get a monthly subscription instead.