Is Hulu in Canada in 2021 & How to Make Hulu in Canada Work
Wondering is Hulu in Canada in 2021? The short answer? No. The longer answer? Yes. Hulu is in Canada in 2021, just as it is available around the world, if you implement the right steps to make Hulu in Canada work.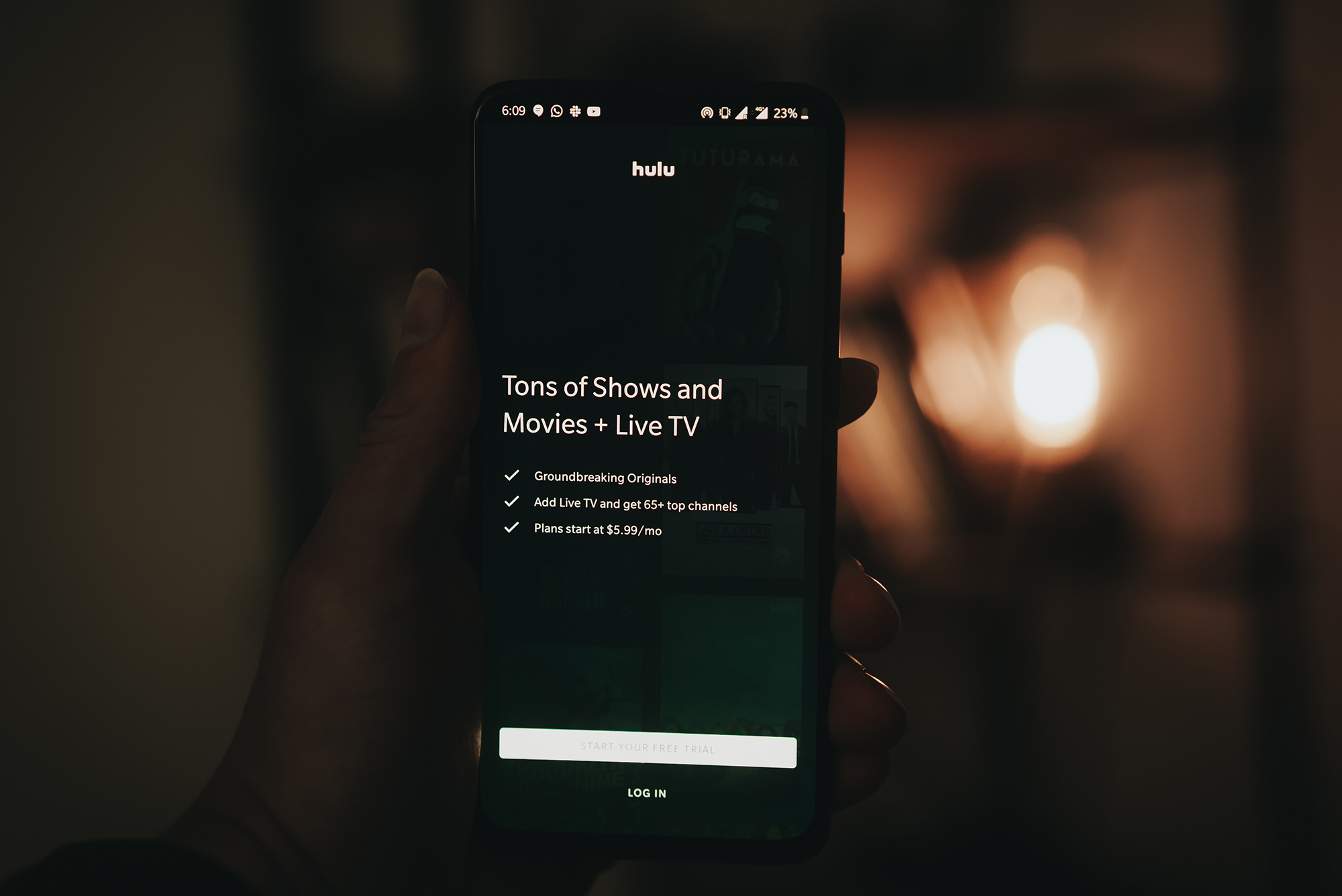 Why is Hulu in Canada in 2021 Not Available Right Away
Articles have been written about Hulu coming to Canada all the way back in 2020 after Disney acquired Hulu stating that since Disney owns it, that it will be interested in bringing it worldwide.
...But those articles were mere speculation based on people's opinions, and unlike with DAZN, these speculations were never turned into anything.
The reality is that Hulu is not in Canada just like it's not around the world because of the fact that it doesn't have the rights to show most of the content.
Why?
Hulu doesn't own all the content it shows.
Other people have rights to show the content Hulu shows in other countries.
...And when someone else has the rights to show something that Hulu can show, then it makes someone less likely to use the platform that the country you are in offers that content on. Thus Hulu needs to make efforts to prevent that from happening. Even if that comes at the cost of you not being able to watch any Hulu shows or movies.
So that's why Hulu in Canada in 2021 is not going to happen. Hulu or companies related to Hulu would need to break a lot of contracts, and that isn't quite that doable. Not in such a short amount of time.
...But that's where the how to make Hulu Canada work part of this guide comes into play, in 2021 and beyond.
How to get Hulu in Canada in 2021
Trick Hulu into thinking you are in the US so that you can access the website without being told that you are in an unsupported location.
Use the right payment card to register for Hulu. Most non-American issued cards don't work, although we do have a straightforward solution for that problem.
Tricking Hulu - "Is Hulu in Canada in 2021" Isn't a Question If You Look Like You Are in the US
To watch Hulu in Canada, Hulu will need to think you are in the US at all given times. No exceptions.
That requires the use of VPN services.
VPN services? They allow you to change your virtual location, so you can be in Canada, while on the internet looking like you are in the US.
...But the key to getting Hulu in Canada or any other streaming platforms such as BBC iPlayer is to use a VPN designed for entertainment.
There's many services with thousands of servers but they don't necessarily unblock Hulu. That's because Hulu has special measures in place to prevent VPN services from working, as it has to have such, to not get in trouble.
And that's where PrivateVPN comes in as a service with a focus on entertainment. So whether you want to get Hulu in Canada, or want to unblock platforms like ESPN+, DAZN, or Paramount+ wherever you are in the world, with PrivateVPN it's possible. That's because instead of thousands of servers, you get several hundreds of servers that work with entertainment platforms around the world.
...But don't take our word for it. PrivateVPN is amongst the top rated VPN services on Trustpilot with a 4.8 out of 5 rating, meanwhile being rated the 4th best ever VPN out of 289 VPN services by VPNmentor, in a review that wasn't primarily just based on entertainment.
By focusing on quality rather than quantity, by also implementing our own hardware and using the highest quality bandwidth from tier 1 providers directly, not only do you get streams that work with entertainment, but you also get servers that work well with live streaming, so that you can also utilize the likes of Hulu Live TV while in Canada.
Sign up for a PrivateVPN account.
Download the PrivateVPN app.
Connect to one of the US servers.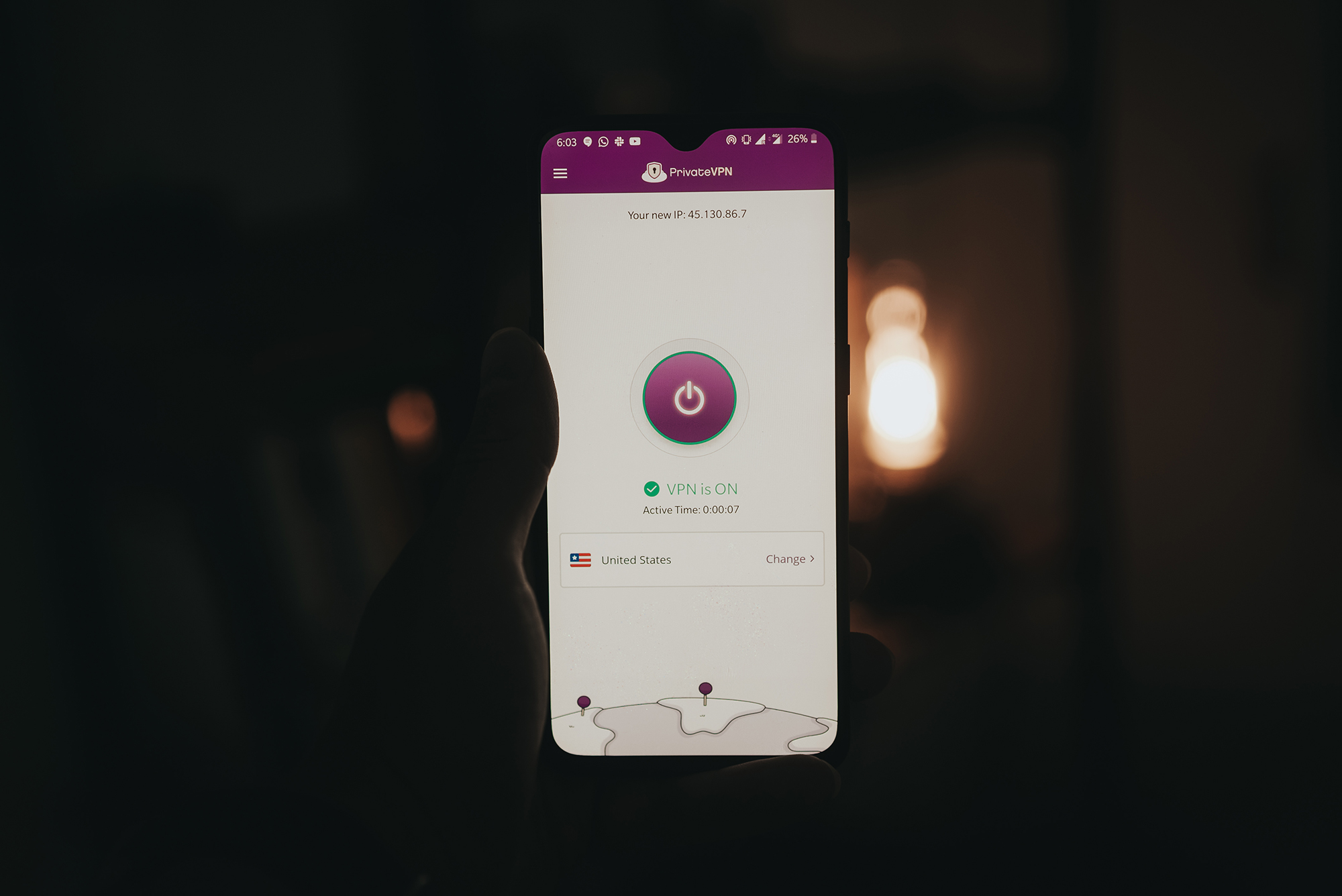 As far as making Hulu think you are in the US, that's it.
...But you also need an account to watch and here's how to get one in Canada:
Getting a Hulu Account in 2021
This is a part of the guide that most other guides on Google don't mention.
...Yet it's the most important if you want to watch Hulu in Canada.
Making Hulu work in Canada means nothing if you don't have an account you can watch it on, and traditionally, unless you have an American issued card, Hulu won't let you sign up due to a geo block on payment cards that required the card to be issued in the US.
...Over the years of covering Hulu Canada we mentioned many solutions to that issue such as using Revolut cards, but what we found eventually is that signing up via the mobile device is the most simple method of signing up for most.
Why?
As while Hulu has payment blocks on their website, Hulu doesn't take care of mobile payments. Apple and Google do. And they don't enforce such blocks.
The catch? That in order to create a Hulu Canada account using this method, you will first need to change the region of your app store to be in the US, so that the Hulu app is available for download.
Downloading Hulu on Android Devices:
Connect to a US location with your VPN.
Open up the Google Play Store and press on the 3 bars on the top-left of the screen in your Play Store.
Press on Account.
You will now be given an option to switch your region to be in the US.
Go back into your Account and confirm the selection of the US as your region.
Download Hulu & register for a subscription directly from the web browser.
Downloading Hulu on Apple Devices:
Sign out of your iCloud account.
Create a new account with your location based in the US.
While connected to a US VPN server, download the Hulu app and sign up for an account.
...If you wish, you can then sign back into your previous account after you have a Hulu account, and everything will still be there.
However, it is important that you do not simply change the region of your current account as far as Apple devices are concerned. That would result in you losing everything.
Watching Hulu in Canada on a TV in 2021
It might seem like a simple thing to do considering you already went through all these steps, but most smart TVs and platforms like Apple TV, Chromecast, and Roku do not support VPN services.
...Thus meaning that you can't easily watch Hulu in Canada on a TV in 2021.
What are the solutions to that problem?
You can connect your laptop to a TV via an HDMI cable which is probably the quickest solution that you can use for now.
The better long-term solution?
It's to get the likes of the Amazon Fire TV Stick as it supports VPN services.
When you acquire a Fire TV Stick, simply create an account that's in the US and download Hulu. PrivateVPN is available in the Amazon App Store regardless of where you are, so just download it.
Just bought a Fire TV Stick? Create an account that's in the US.
...Already have a Fire TV Stick? Here's how to change your region to download the HBO app:
Go to your current Amazon account in the web browser.
Press on Accounts & Lists, followed by Manage Your Account and Content.
Change your region to be in the US.
Now go to your Amazon Fire TV device. Press on Settings and My Account.
Deregister and sign back into your Amazon account.
Download Hulu.
Connect to a US server with PrivateVPN and watch.
That's How to Make Hulu in Canada Work in 2021
...But that's also how to make many other streaming services in Canada work, and not just American. From all around the world whether that's the UK or Ireland.
Simply connect to the right PrivateVPN server and implement the step of bypassing payment blocks, if need be, for the app you want to use.
Written by Michael Smolski.
Disclaimer: While PrivateVPN has supported Hulu for years, due to the nature of services like Hulu having to take efforts against VPN services, PrivateVPN cannot guarantee non-stop support, at all given times. No service can.