How to Watch DAZN Football on DAZN in the UK In 2021
Want to be able to watch DAZN football so you can watch the likes of the Premier League, Champions League, Serie A, Europa League, and many more while in the UK in 2021? DAZN is now available in the UK, but unlike DAZN Canada, it doesn't offer football.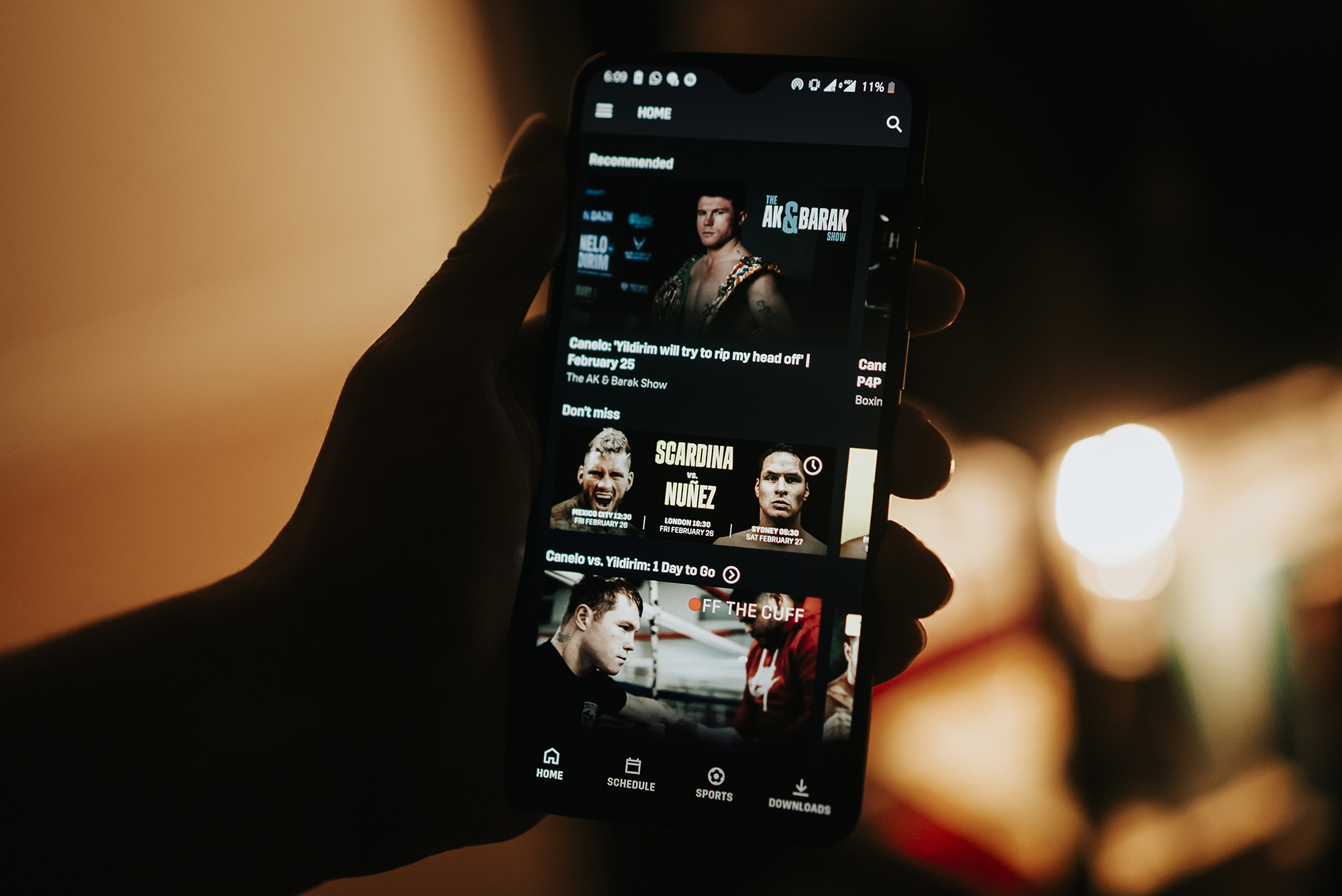 ...In this guide, we'll show you how to access DAZN Canada content so that you can watch DAZN football in the UK.
What's Needed to Watch DAZN Football on DAZN in the UK
To watch DAZN football in the UK, you need to look like you are not in the UK.
That's simply because DAZN doesn't have the rights to show football in the UK.
...Why? As other companies already have exclusive rights to it.
...And it's also incredibly expensive to acquire rights for sports in the UK.
This results in DAZN not being able to show football in the UK.
DAZN Canada? It offers the top football in the world, such as the Premier League.
...But since DAZN can't show it in the UK, it has to make efforts to prevent people from watching it in the UK.
That's where this guide comes in.
What's needed exactly? Well, it's a lot simpler than in the past right now.
...In the past, you would also need to have the payment right card issued in the right country to create an account. That's not the case anymore since DAZN has launched in the UK.
How to Make DAZN UK Think You Are in the US to Watch DAZN Football
To make DAZN think you are in Canada, you are going to need to use a VPN.
If you never heard of VPN services, they allow you to change your location to be somewhere else, virtually.
...And that's the key to watching DAZN football in the UK.
...But if you ever tried a VPN in the past, then you know that it's not quite as simple as that.
Most services cannot be unblocked with most VPN services, and even if they work, if they aren't fast enough, live streaming becomes miserable to watch.
...And that's where PrivateVPN comes in.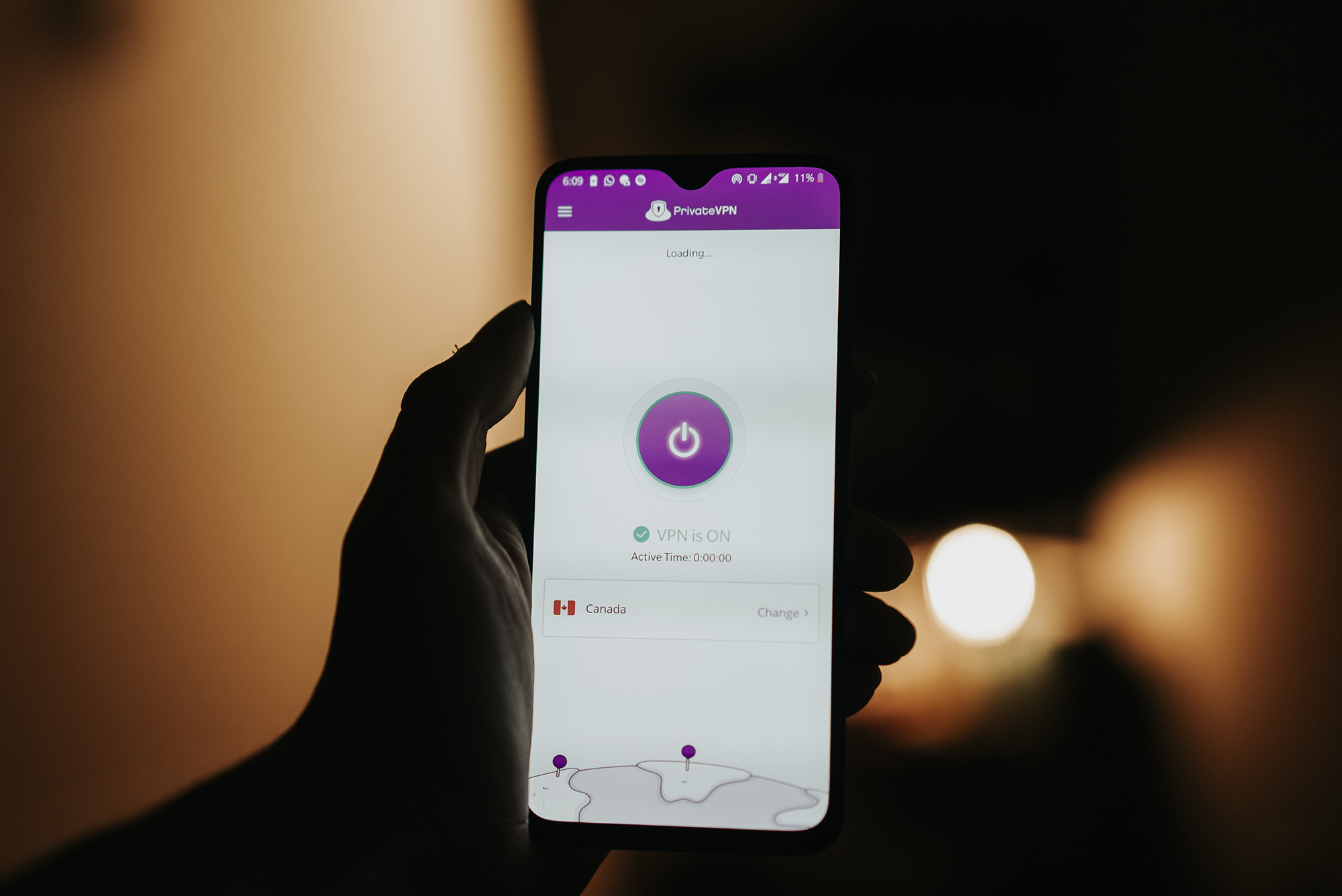 PrivateVPN is a service that focuses on fewer servers but instead servers that are able to unblock entertainment platforms like DAZN.
...It also invests in its own servers and hardware meaning full control over the speeds of servers.
Sign up for PrivateVPN.
Download the PrivateVPN app.
Connect to a Canadian server.
In 2021 that is it.
If you were reading this in most of 2020? Well, then you would need to have a Canadian-issued card to sign up for DAZN because DAZN UK wouldn't even be a thing.
...We did have a solution for that, though. It was to create an account directly from your mobile device via the app. Of course, the DAZN app wouldn't have been around in the UK at that point, but changing the region of your app store wasn't a challenge.
Why did that method work?
As it resulted in Apple and Google taking care of payments on their own.
That's How to Watch DAZN Football on DAZN in the UK in 2021
...But it's also how to watch the likes of RTE Player and many more while in the UK.
Written by Michael Smolski.
Disclaimer: While PrivateVPN supports DAZN and has done so for many years, due to the nature of streaming services having to take efforts against platforms like DAZN, we are not able to guarantee non-stop 100% of the time support. No company can.