How to Unblock HBO Max on Firestick
Want to unblock HBO Max to watch the likes of Undoing on your Firestick? The good news? You can do it around the world, in just 3-steps, with the steps shared in this guide.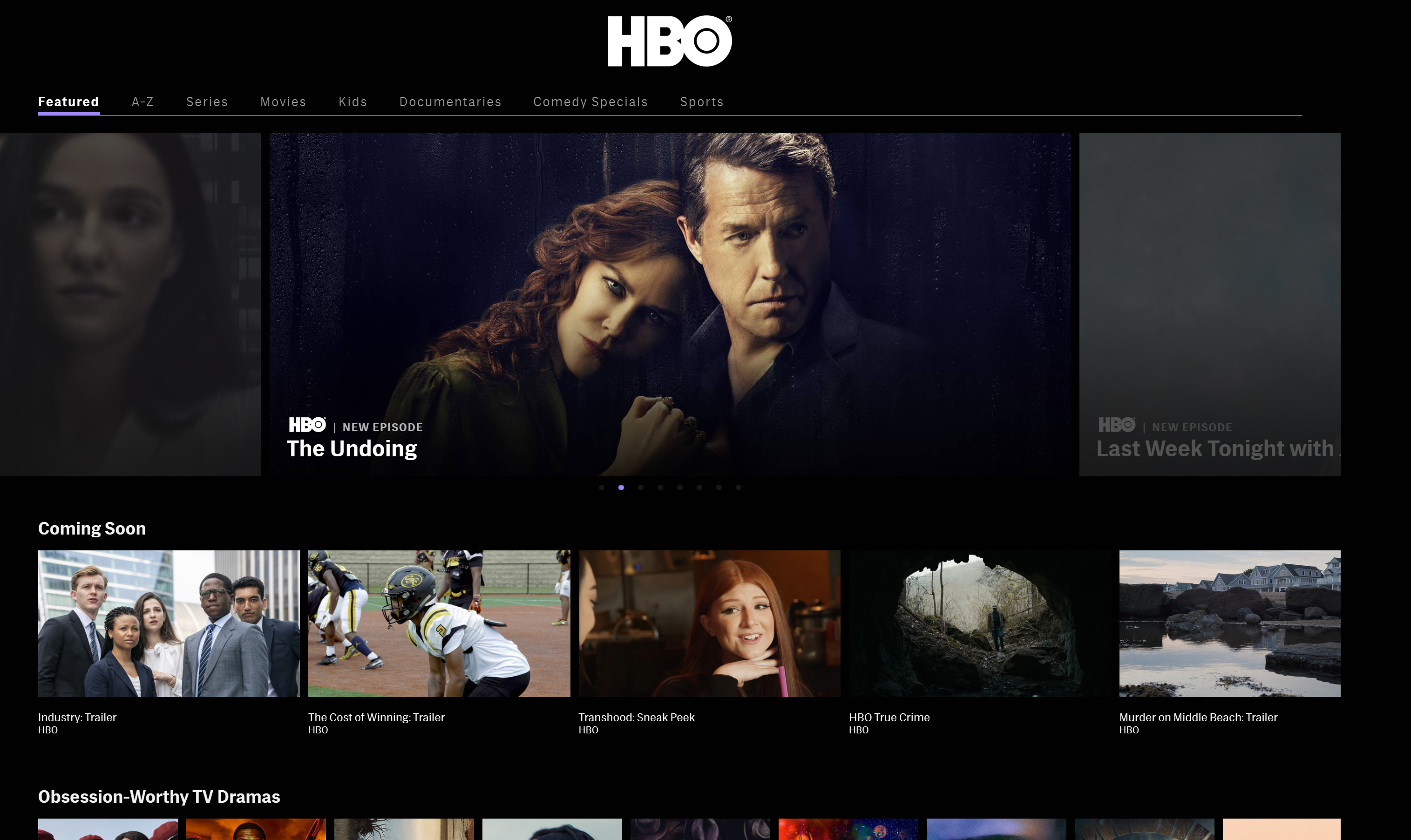 What's Needed to Unblock HBO Max on Firestick
If you are not currently in a supported HBO Max region, you will need to apply these 3 steps to unblock HBO Max on the Firestick.
...Well, unless you already have an HBO Max account. If that's the case, you can skip the second step of unblocking HBO Max on Amazon's Firestick.
The steps?
Make HBO Max think you are in the US.
Bypass HBO's location payment block to create an HBO Max account.
Make HBO Max downloadable on your Firestick
Step 1: Making HBO Max Think you Are in the US
To make HBO Max work outside of the US, you will need to be virtually in the US, at all times, during your watch time.
For that, you will need a VPN service.
VPN services? They allow you to change your location virtually, with just a few clicks.
The issue? That most VPN services don't unblock entertainment platforms, or when they do, not for long.
And that's where PrivateVPN comes in as a service that focuses on entertainment, with fewer servers, but instead servers of quality, that can unblock platforms like HBO Max.
...There's even a 7-day trial with no need for a card so that you can test it out for yourself.
Create a PrivateVPN account.
Download the PrivateVPN app
Connect to a US server.
Now let's get you an account.

If you already have an HBO Max account, you can skip the next step...
Creating an HBO Max Account on Firestick
This specific step has nothing to do with your Firestick.
In fact, it requires your phone.
See, right now, if you tried to create an HBO Max account and didn't have an American card, it wouldn't work.
...That's because HBO Max has special measures in place to prevent people from outside of a supported region from watching.
...But if you sign up for HBO Max via your phone, you can bypass this issue.
How? As either Google or Apple will handle the payment on your phone, and they don't have any payment geo-blocks in place that would prevent you from unblocking HBO Max on Firestick.
The catch? You need to first change your app store region to be in the US to download HBO Max.
On Apple Devices:
Sign out of your iCloud account.
Create a new iCloud account with your location set to be in the US.
Download the HBO Max app.
While connected to a US VPN server, sign up for an HBO Max account.
On Android Devices:
Firstly, connect to a US server with PrivateVPN.
Open up your Google Play Store, click on the 3-bars on the top-left, followed by pressing on Account.
Click on the option allowing you to switch your region.
Update your payment method.
Now go back to your Account and confirm the changing of your region.
Download HBO Max and sign up for a subscription from your phone.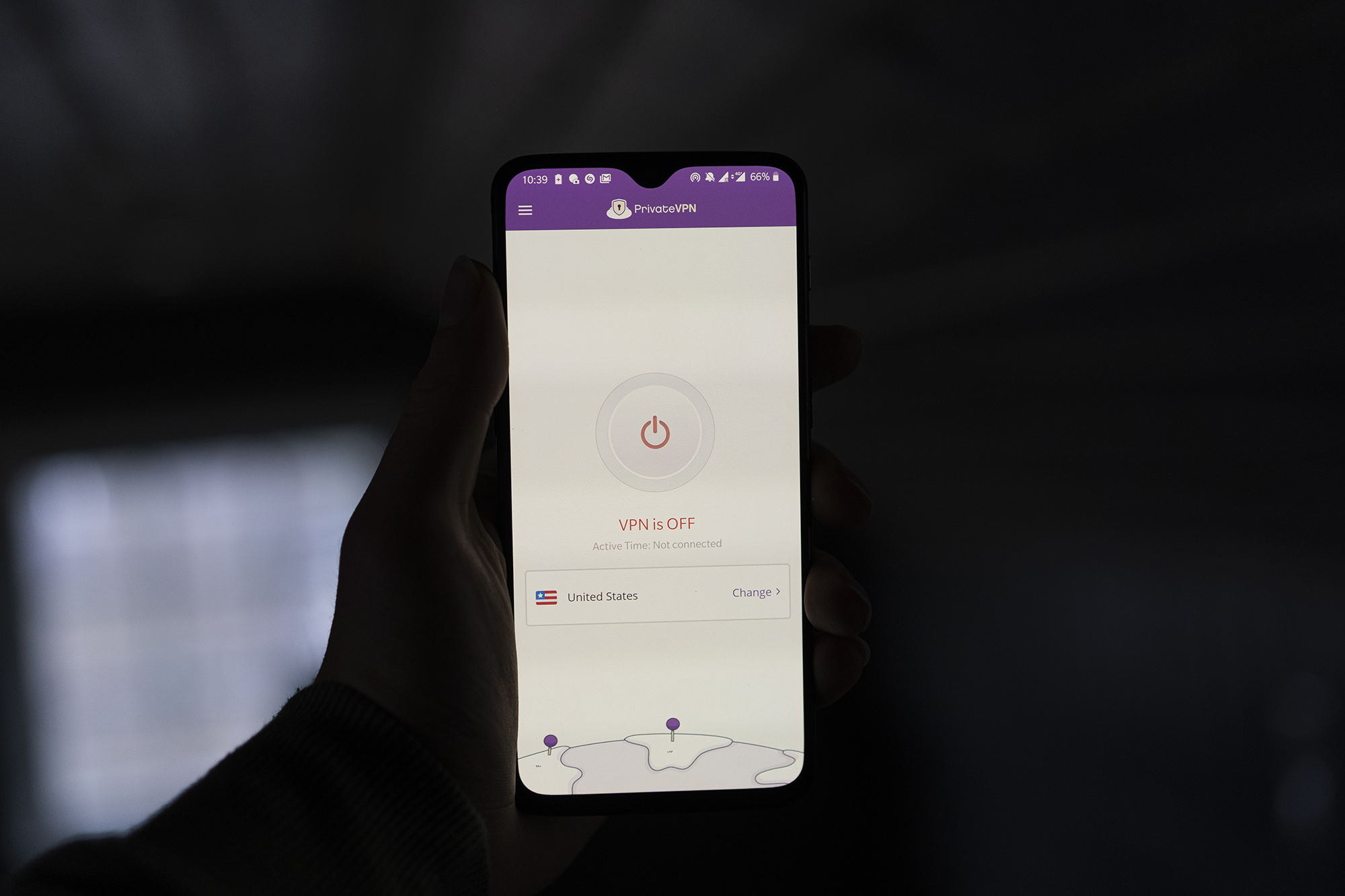 How to Unblock HBO Max on Firestick
Now the last part.
Unblocking HBO Max on Firestick.
If you already have an Amazon Fire TV Stick, then:
Go to your current Amazon account in the web browser.
Click on Accounts & Lists, and then on Manage Your Account and Content.
Change your region to be in an HBO Max supported region.
Go to your Amazon Fire TV device and press on Settings and then My Account.
Deregister and sign back into your Amazon account.
Download HBO Max.
If you just ordered a Fire TV Stick, you can fully skip this process and can just create an account based in the US.
And that's how you unblock HBO Max on Firestick, regardless of your location around the world.
Written by Michael Smolski.
Disclaimer: While PrivateVPN works with HBO Max, due to the nature of services like HBO Max making efforts against VPN services, it is not able to guarantee non-stop 100% of the time support at all given times. No service can guarantee that.