How to Set up Disney Plus in the UK in 2020 (And Why Disney Plus Is Not Available)
If you live in the UK, you are going to run into the problem of Disney Plus not being available in the UK. Not ideal if you promised your kids you'd watch baby Yoda (The Mandalorian) with them. Or perhaps you just wanted to watch it yourself and are looking for how to set up Disney Plus in the UK in 2020.
In this guide, we'll show you how you can watch Disney Plus in the UK in 2020, with 3 step-by-step steps because frankly, while Netflix has a lot of shows, Disney+ is a service with Nostalgia. It has all the legendary movies that we watched when kids, and not just, with choices like Avatar and The Simpsons being there too.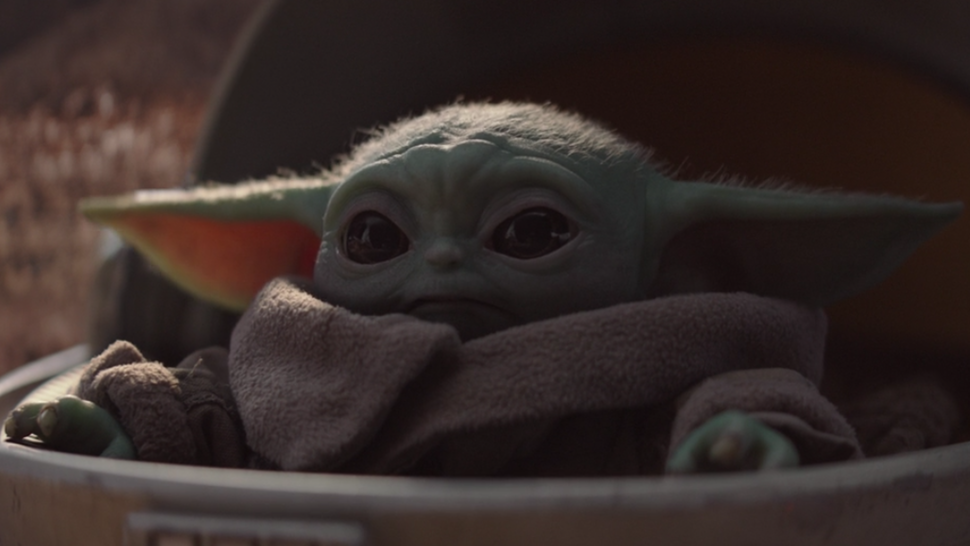 Why Is Disney Plus Not Available in the UK in the First Place?
The main issue is that Disney has contracts of streaming rights to its content all over the world, and until all these contracts expire, Disney won't be able to launch its platform everywhere.
For example, you know how you could watch Cars on Netflix before? Well, that's because Disney had a contract with Netflix, but now since that's expired almost all Disney content on Netflix is gone or soon will be gone, and instead will be available on Disney+.
Once the contracts run out, this will apply to the UK too.
Until then, you will need to need to trick Disney Plus, so it lets you watch in the UK in 2020.
Another reason for why Disney Plus is not available in the UK going into 2020 is that it's just Disney being smart. They decided to start small and focus on a few markets. It's just a business thing.
How to Set up Disney Plus in the UK (Step-by-Step)
Disney Plus in the UK in 2020? It requires 3 steps, although depending on what device you want to watch on, 2 might be enough.
Here are the steps:
1. Making Disney+ believe that you are in one of the supported countries (As for January 2020, Disney + is available in USA, Netherlands, Canada, Australia, and New Zealand.)
2. Creating a Disney+ account.
3. Changing your app store location so you can download the Disney+ app. (Depending on what device you want to watch on.)
Fool Disney Into Thinking You Are in One of the Supported Locations
Before you can use Disney+ in the UK, you will need an account, but before you get one, you must make Disney+ believe that you are located in a supported area.
In order to fool a service into thinking that you are in a specific location, you need to use a VPN service.
VPN services? A lot of people use them for safety on the internet. After all, they allow you to change your IP address mixed with encryption. (PrivateVPN utilizes a 2048-bit Encryption with AES-256, which is the highest grade military encryption on the market.)
But while a lot of people use VPN services for safety, a lot more use them for unblocking entertainment services such as Disney Plus.
And that's where PrivateVPN comes in as a service that unblocks all Disney services, whether it's ESPN, Hulu, or Disney+.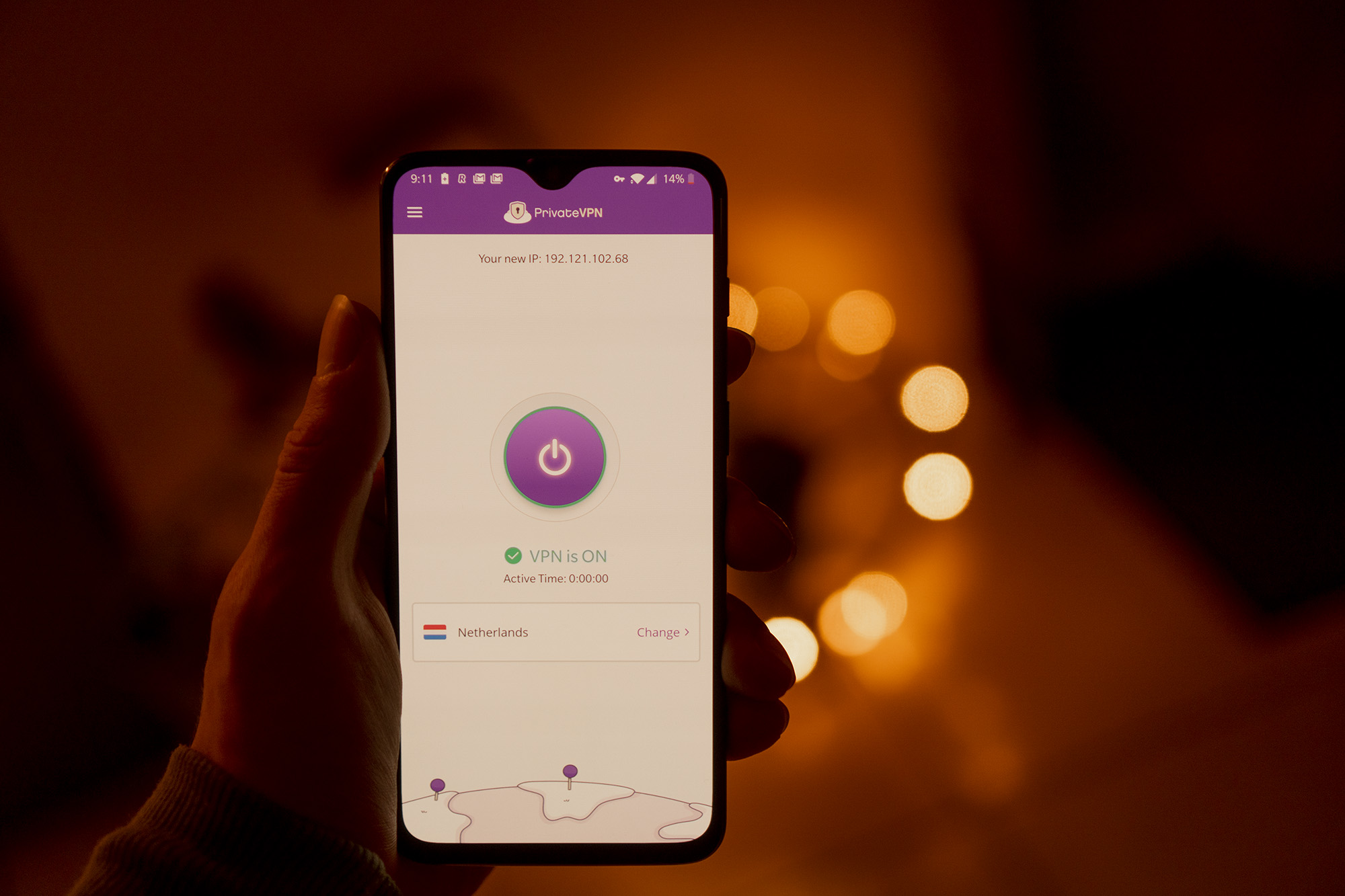 It comes with a 7-day trial so you can try it out yourself, fully-risk free as there's no need to provide a card to try it out, which is how risk-free should look like.
Right now, you might be thinking about the fact that since this is a trial that you'll have to pay, and while that's true, unfortunately, free VPN services, just like many paid ones, don't work with Disney Plus. Why? As services like Disney Plus have to take measures against VPN services.
That's why you need a VPN service that specifically works with Disney Plus, and having servers in a Disney Plus supported country does not automatically guarantee that it will work. That's where a trial that doesn't require a card makes a lot of sense.
PrivateVPN right now supports both American and the Netherlands server as far as Disney+ is concerned.
How to Set up a Disney Plus Account
You got the VPN app downloaded, and you just have connected to a supported region server. Great, right? Until you try to make an account, and you aren't able due to where your card is issued.
For now, PrivateVPN works with Disney+ in the US and the Netherlands, so what you would need to do is to get a card issued in the US or the Netherlands, depending on what's easier. Banks work too.
Firstly, before you try anything, we strongly recommend you try out your cards. Sometimes for some reason, they just work.
The easiest thing to do? It's to ask a friend who lives in one of the supported countries if they can help you out. Matter of fact, they don't even need to be living in one of the 2 supported countries here, as you can connect to other locations with one account.
Another way to go about this is to search for virtual or prepaid cards issued in either the US or the Netherlands.
Our favorite method? It's using the Banq bank which is a bank-issued in the Netherlands.
When signing up, it's important that your zip code matches the location you are registering in.
Getting the App for Disney
Technically, you can watch Disney+ from your web browser.
As far as phones go, there is a slight limitation as far as that's concerned, though.
On iPhones, you'll need to download Google Chrome to enable Desktop Site.
On Android devices, Chrome is pre-installed, so you can just turn it on and enable desktop site then.
If you want the app on your iPhone or Android device, you will need to change the location of your Apple App Store and Google Play Store.
How to Change the Location of Your iPhone/iPad:
Go to Settings and sign out of your iCloud account.
Create a new account based in a Disney Plus supported location.
Download Disney Plus.
How to Change the Location of Your Android:
Connect to a Disney Plus supported location with PrivateVPN.
Press on 3 bars on the top-left of the screen in your Play Store.
Google Play Store will now allow you to switch to the location you connected with, with a VPN.
You will need to update your payment method to do so. For that, add a new card.
Download Disney+.
How to Set up Disney Plus in the UK in 2020 on Your TV: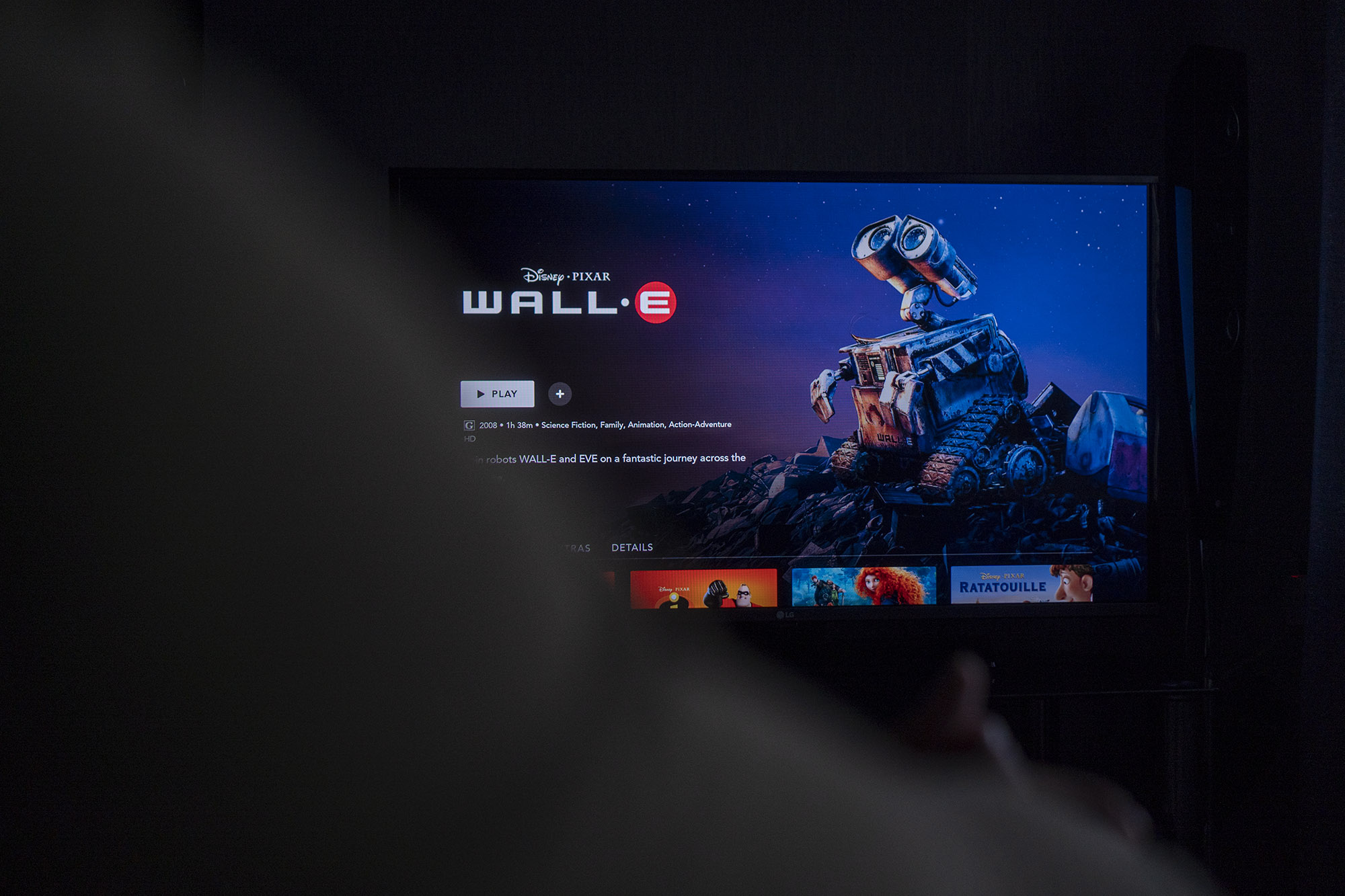 For the best experience, you should be watching Disney Plus in the UK on your TV.
And for that, ultimately, the simplest method is to just connect your laptop to a TV with an HDMI cable.
Why? As devices such as PS4, XBOX, Roku, Chromecast, Apple TV, and most Smart TVs do not support VPN services, meaning it's just about impossible to watch Disney Plus in the UK on your TV.
Well, unless you use an Amazon Fire TV Stick or otherwise install a VPN on a router, which we do not recommend as most routers aren't able to handle VPN services and will result in a slow connection.
Okay, with getting the Amazon Fire TV Stick for your TV? Here's how to get Disney Plus on it:
Go to your current Amazon account in the web browser.
Press on Accounts & Lists, and then go to Manage Your Account and Content.
Select for your region to be in the US or in other Disney Plus region.
Go to your Amazon Fire TV device. Press on Settings and My Account.
Deregister and sign back into your Amazon account.
Download Disney+.
That's How to Set up Disney Plus in the UK in 2020
If you wanted to watch Disney Plus in the UK, it's possible.
Of course, it would be great if we could just watch Disney Plus without having to trick Disney, but for now, this is the best way to set up Disney Plus in the UK.
...And Disney Plus will eventually be available in the UK as Disney owns all of its content.
Written by Michael Smolski.
Disclaimer: While PrivateVPN has been working with Disney Plus from the launch of the service, due to the nature of VPN servers being a target of services like Disney due to reasons earlier mentioned, PrivateVPN does not guarantee that its servers will work non-stop at all given times with Disney.