How to Watch Power Season 6 in the US (2020)
Power? It's one of the best shows of the last decade, with the last 5 episodes being released in 2020. The issue? It's not that easy to watch Power season 6 in the US.
It's either you pay a ton of money for a cable subscription package that comes with Starz, which is the network that created Power, or you get Starz online, which is quite expensive considering what's offered.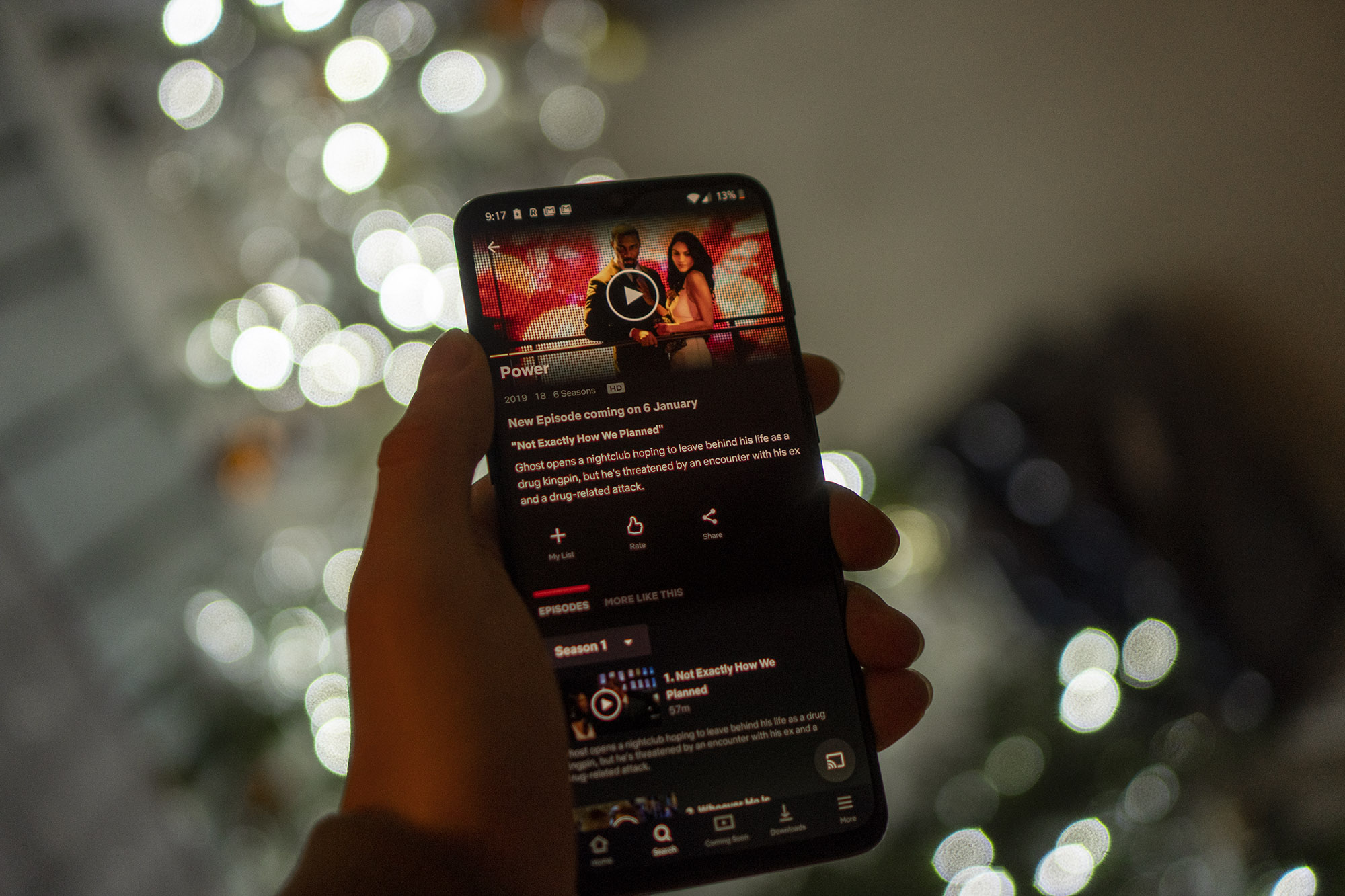 ...Or you make Netflix think that you are in the UK and watch Power season 6 in the US, that way.
Why You Can't Watch Power Season 6 in the US IN 2020 on Netflix
You might be wondering what we are talking about as we wrote that you can watch Power in the US by tricking Netflix.
Shouldn't the American Netflix have everything that the UK Netflix has?
In most cases, it's true that American Netflix has much more content than all other Netflix locations. However, Power is one of the exceptions.
Why?
As Starz owns Power and wants users to sign up for their streaming service as that makes them more money than if their content is on Netflix, plus builds more brand awareness as it exposes users to other shows on Starz.
At the same time, Starz is not available in locations like the UK, and that's where Netflix comes in with the rights to stream Power in the UK.
To Watch Power Season 6 in the US on Netflix...
...You need to use a VPN.
VPN services? They allow you to virtually change your location to be somewhere else.
By connecting to a UK location? You'll be able to watch Power season 6 in the US on Netflix.
The only limitation? That the episodes come out 1 day later.
The key to watching Power season 6 in this way is to use the right VPN service, though.
Most paid VPN services out there support American Netflix. The same situation does not apply to the UK Netflix, though. Most VPN services assume that American Netflix is the only one that matters when the reality is that while American Netflix has the most content, it doesn't have it all, and it's often the best content on Netflix that's not on American Netflix.
And that's where PrivateVPN comes in as a service that supports the most Netflix regions on the market allowing you to unblock the most Netflix content possible, while also supporting BBC iPlayer as well as Canadian DAZN, just to name of the few not available platforms in the US.
Why does PrivateVPN support the most Netflix regions? As it focuses on quality servers rather than quantity, resulting in far fewer servers than on some other providers, but with those servers being of quality.
Unfortunately, people fall for quantity. We all want to have the most of everything, right? If you aren't using VPN services for entertainment, that's fine, but if you are, quality is vital as services like Netflix need to make efforts to prevent VPN services from working, due to contracts in place. After all, why would someone pay for Starz if they can watch Power season 6 in the US on Netflix?
Sign up for the 7-day trial that does not ask for a card and try it out for yourself. We offer guides on unblocking services that are blocked on our blog, and if you have any questions, our customer support just won an award for the best support with VPN services for 2020 and the best budget option for 2020.
Applying this trick will also enable you to watch some of the Marvel and Disney movies that are soon to disappear from Netflix as Disney+ takes over the market, with some still remaining on some other Netflix locations.
How to Watch Power Season 6 in the US (2020)
Want to watch Power season 6 in the US in 2020 to find out what happened in the mid-season finale, which we won't spoil in case you didn't watch it yet?
You have two options. You get Starz, or you get a VPN that supports the UK Netflix and watch it that way.
Written by Michael Smolski.
Disclaimer: While PrivateVPN supports the most Netflix regions out there, due to the nature of VPN services being a target of Netflix for rights reason, PrivateVPN cannot guarantee that every single Netflix server will work with it, at all given times.