How to Watch Starz in the UK (Watch Power)
Want to watch Starz in the UK? Whether that's for Power or one of the many other great shows on Starz, surprisingly, there's more than one of doing it.
Your Options as Far as Watching Starz in the UK
Out of all the platforms out there that are restricted outside of the US, Starz makes your life the easiest as they try to make their platform somewhat available. As a result, you don't just have option 1 if you want to watch Starz in the UK.
That's why there are a few options you can take to watch it:
Fool Starz into thinking that you are in the US, which is our recommended option, as the same method will also allow you to unblock many other services such as HBO, Hulu, or DAZN.
Add Starz to your TV package. (Virgin TV allows for it.)
Add it to your Amazon Prime subscription.
Option 1. Watch Starz in the UK by Fooling Starz
To fool Starz, you need to make it think that you are in the US.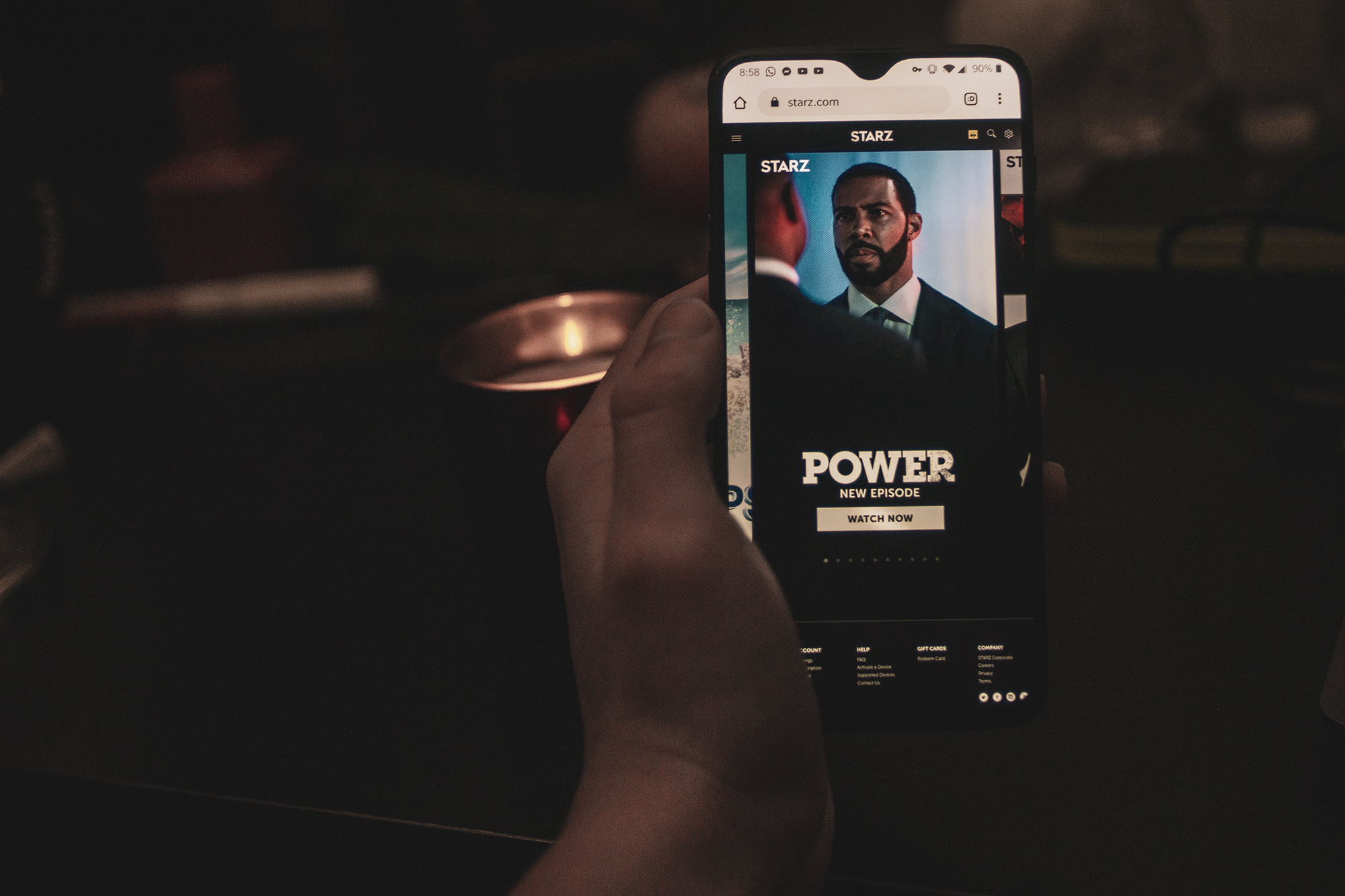 That's the case with every other service that's not available outside the US.
Except, Starz makes it really easy for you.
For one, unlike DAZN, ESPN+, and Hulu, just to name a few, Starz does not ask for a card issued specifically in the US.
We do cover all of those aspects in our posts about ESPN+ and Hulu, but not having to deal with this issue, makes signing up for Starz significantly easier.
You'll just need to use a VPN to change your location virtually.
If you connect to an American server like Buffalo with the PrivateVPN app, Starz will let you in.
And it's actually that simple.
As far as PrivateVPN goes, our app is available on all major platforms, with support for up to 6 devices at one given time. You will also be able to unblock the likes of American Netflix, DAZN (the Netflix of live sports), Hulu, Hotstar, and many more that you can read about on our blog as some of these guides are slightly more complicated than just turning on PrivateVPN.
Oh, and PrivateVPN offers a 7-day free trial that does not require a card so that you can try it out for yourself, risk-free. After that, at times, you can get it for as low as $3.82 per month, which won't even get you a cup of coffee. With that, you get access to the services that you want to access, while also getting internet safety with the likes of encryption.
Is that it then? If you are fine watching from the web browser while using the "Desktop site" on your phone, then yes. If you want the Starz app, though, it's not available outside of the US, but we'll walk you through how to get it.
Downloading the Starz App in the UK on Your iPhone
Log out of your iCloud account.
Create a new one based in the US.
Download Starz.
Make sure not to change the region of your current account, though. That will result in you losing everything!
Downloading the Starz App in the UK on Android Devices
Connect to a US location with PrivateVPN.
Press on the 3 bars on the top-left of the screen.
When the Google Play Store sees that you are connected to a US IP, it will show you an option to switch to that location with your Google Play Store.
You will need to update your payment method to do so. For that, add a new card.
Alternatively, search for "Starz.apk" on the internet and install it from a trusted source.
Downloading Starz in the UK on the Amazon Fire TV Devices
Go to your current Amazon account in the web browser.
Select Accounts & Lists, followed by Manage Your Account and Content.
Change your region to be in the US.
After you do that, go to your Amazon Fire TV device.
Press on Settings and My Account.
Deregister and sign back into your account.
Download Starz.
As far as watching Starz in the UK with a VPN, the Amazon Fire devices are your best option as they support VPN services. Apple TV, Chromecast, Roku, and most smart TVs don't. You either go for Android TV, or you get a Fire TV device.
Alternatively, you can install a VPN on a router, but it's going to slow your internet down as routers aren't able to handle VPN services well as your internet providers provide you with cheap routers.
Option 2. Add Starz to Your TV Package
This isn't something we really know how to do as the whole purpose of streaming services is so that you don't have to waste money on a TV provider.
It's most likely pretty straightforward, though.
Just go to your packages settings and add it there.
If you don't find it there, it probably means that your TV provider doesn't offer Starz in your country.
Option 3. Add Starz to your Amazon Prime subscription
Considering the new season of The Man in the High Castle is coming soon, whether you currently have an Amazon Prime subscription or not, it might be worth looking into one.
This is really straight forward.
Just find Starz or shows like Power while on Amazon, and you'll be given an option to buy the Starz add-on.
That's How to Watch Starz in the UK
PrivateVPN will let you unblock just about all the services that are blocked in the UK, with the help of our guides.
If you would like to read more about VPN services or for instance, about how a VPN works, we also cover that aspect on our blog.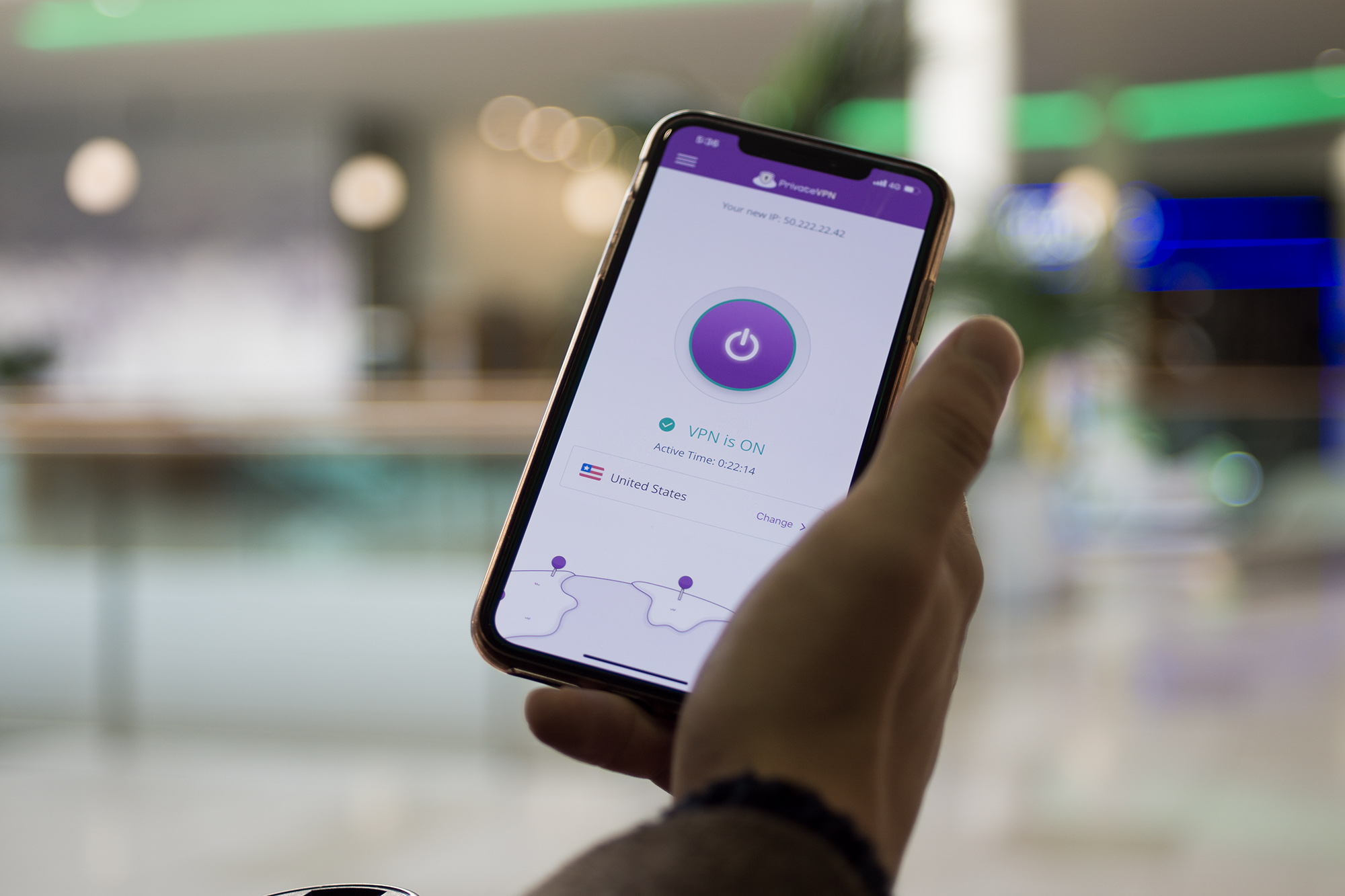 We have a 7-day trial that doesn't even ask for your card. Just provide your email and create a password, and try it out for yourself.
Written by Michael Smolski.