Do VPNs Work with Netflix in 2019
Do you want to watch American Netflix in 2019? Perhaps you are looking for the UK version of Netflix? Or maybe Korean or Swedish? Well, it looks like you figured out that while the American Netflix may have a much much bigger library of content, it doesn't have it all and that sometimes can mean that you are missing out on great TV shows and movies. A VPN service can help change your location but do VPNs work with Netflix in 2019? To put simply, yes, but it depends on the location of the show, the service you use for your VPN, and where you are.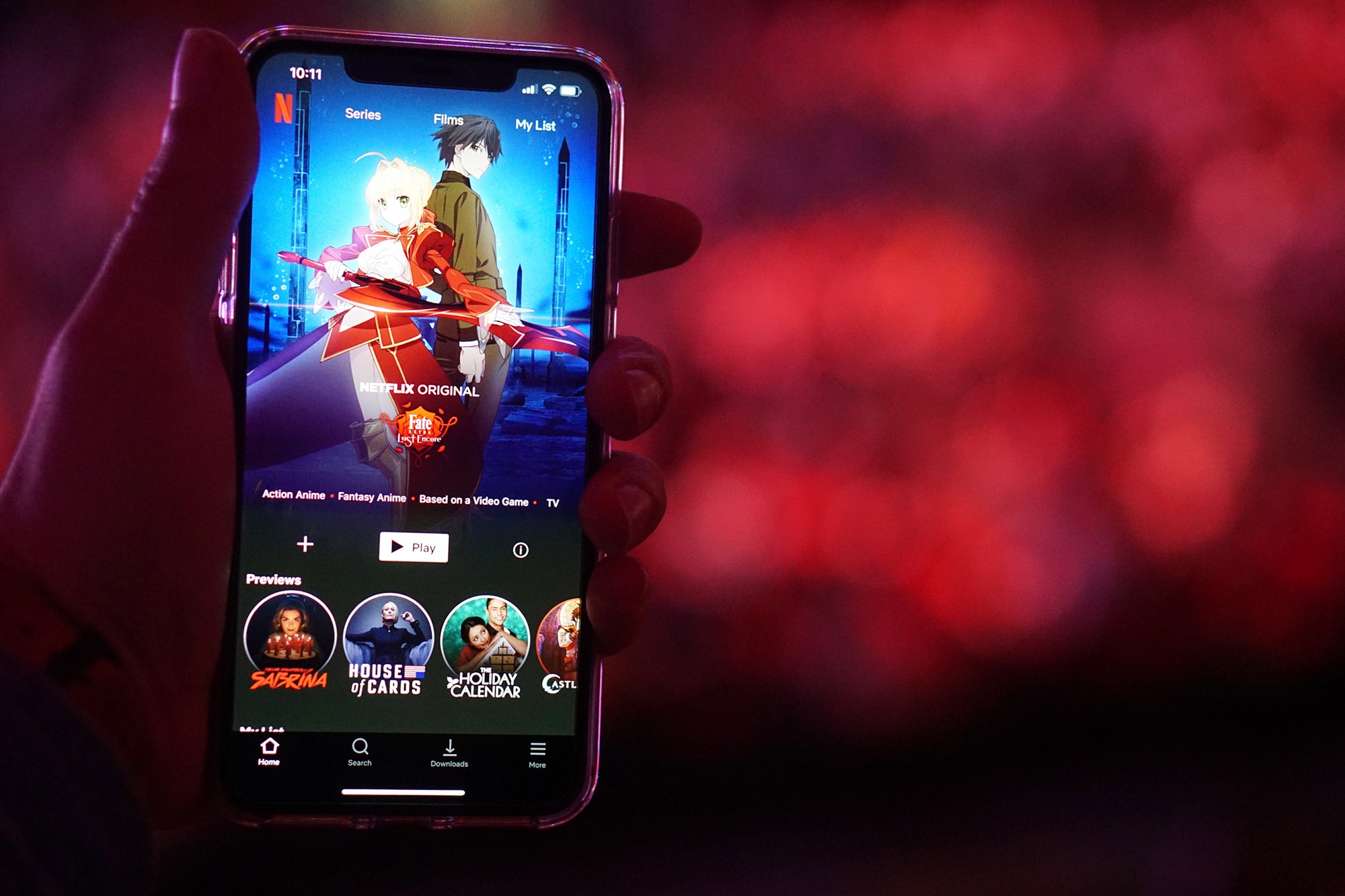 But firstly let's talk about what why you can't access all of Netflix's library in the first place and hence are searching for whether VPNs work with Netflix in 2019.
Why Netflix "Content Inequality" Exists in the First Place
You are only searching for do VPNs work with Netflix in 2019 because you know content inequality exists.
Except this has nothing to do with Netflix not liking certain countries. It has everything to do with the fact that content is distributed based on licenses. With those often being exclusive to a certain region. After all, an American network doesn't need rights to a movie in Germany if they don't have their channel there.
Netflix is a platform that changed by being based all over the planet. But this also brings limits. Certain companies in certain countries have exclusive rights to certain shows and movies making it impossible for Netflix to buy rights for content. That plus the fact that companies like Netflix are fueled by data and data might show that it won't make much sense for a certain show or movie to be shown in a certain country.
And that's where VPN services come in.
But the question of do VPNs work with Netflix in 2019 is quite complicated. To explain, we are breaking it down into 3 steps.
What Is the Location of the TV Show or Movie You Want to Watch?
VPNs work with Netflix in 2019 but not all Netflix regions are supported meaning that if you want to watch British Netflix in the US, you might not be able to as while a VPN company might provide a UK server, it might not work with Netflix.
If you want to watch Thai Netflix that has the 7th season of Suits versus most of Netflix showing just season 6, what VPN service provides a working Netflix server for the Thai region?
In the world where most VPN services focus on the US and providing as many servers possible, most VPN services will not have a server that will work with Netflix in a different country than the US.
Instead of looking for as many servers as possible, look for how many servers a company supports for a certain platform, and PrivateVPN supports the most Netflix regions out there.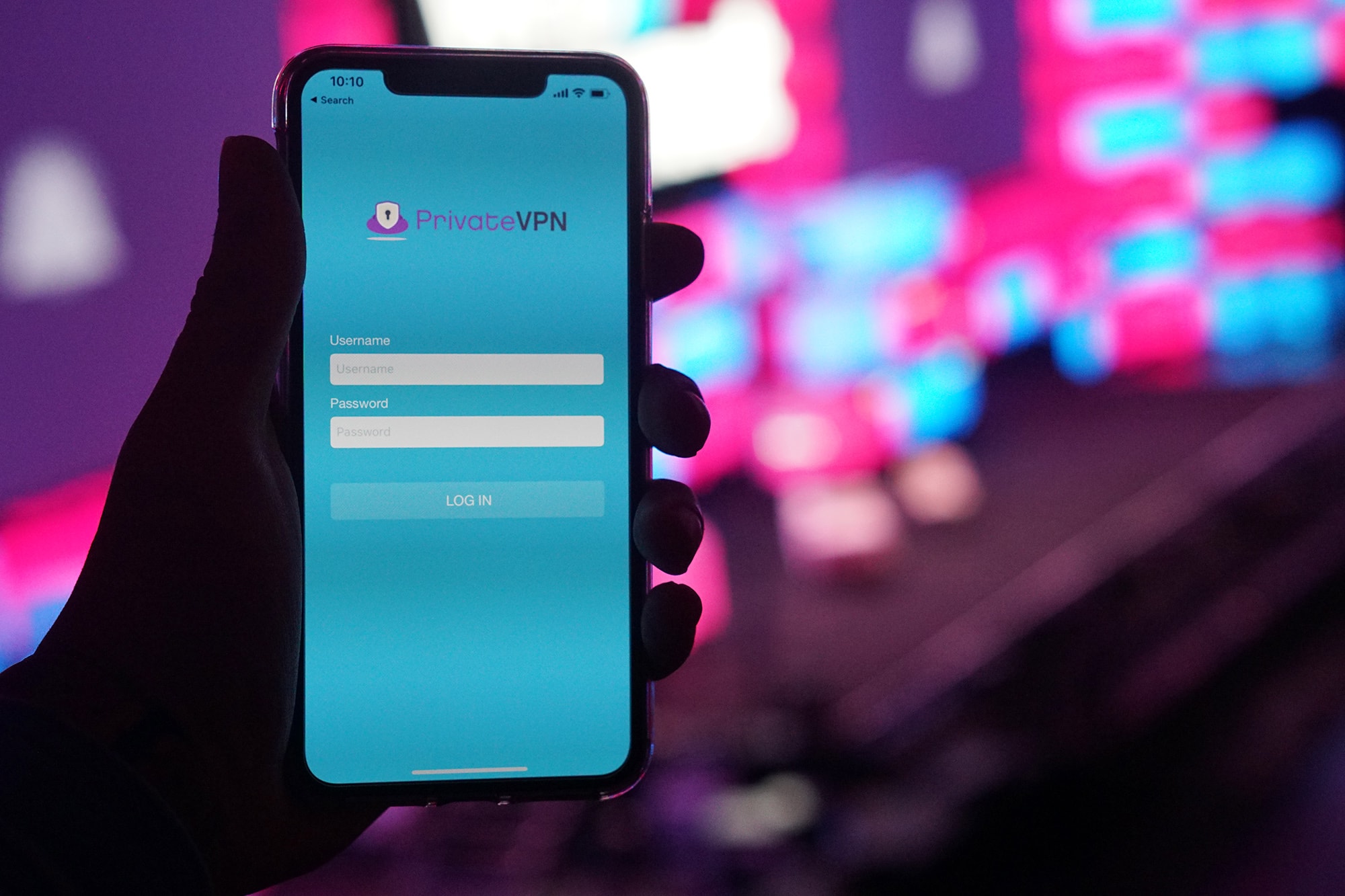 That might not matter to everyone though. The individual that lives in a country like Sweden with little Netflix content will most likely be happy with just an American server. But for people looking for the most content possible, a service that offers other locations, matters.
Look at the VPN Service You Use
Any free VPN is pretty much an automatic NO for most as you can have 200+ servers but companies like Netflix know VPN services exist and have the most users, and are also easy to crackdown.
If you are lucky you might get a free American server to work with Netflix, but then there's a question of speed as you are asking do VPNs work with Netflix in 2019, and 2019 is an era where 35% of TV's in the US will be in 4K, and the problem with free VPN services and even some paid ones is that they buy their internet capacity from hosting sites leading to much slower internet speeds than if bought from IP transit providers directly.
Where Are You Based?
You asked do VPNs work with Netflix in 2019? Yes but a bigger problem for you might be the government. Depending on your location of course.
You can forget about Netflix in most countries with censorship, and if a country has VPN bans, the chances are that your VPN will not work in that country.
Unless you use Stealth VPN.
Stealth VPN allows your VPN to blend in with internet traffic to a point where nobody is able to detect that it's being used.
If you want to watch Netflix in countries like China, a VPN with Stealth VPN is vital for you.
And PrivateVPN doesn't just come with it. It also supports it on the Amazon Fire TV Stick where you can enjoy your Netflix the most.
Do VPNs Work with Netflix in 2019?
If you are wondering do VPNs work with Netflix in 2019, they do, but depending on your needs and location, the right VPN service will be based on your needs, or you can just get everything that you need with PrivateVPN so that you can enjoy all of Netflix but also DAZN and Hulu, and all of the other platforms PrivateVPN supports.
Written by Michael Smolski.