How to Find out If a Movie Is on Netflix and How to Watch It
You really want to watch a movie or a TV show in high quality? The chances are that it's on Netflix, but if you want to find out if a movie is on Netflix, you need to search for it right. And most of the time, people search wrong. Scrolling through categories or searching in the search box is not enough. You need to avoid these two methods.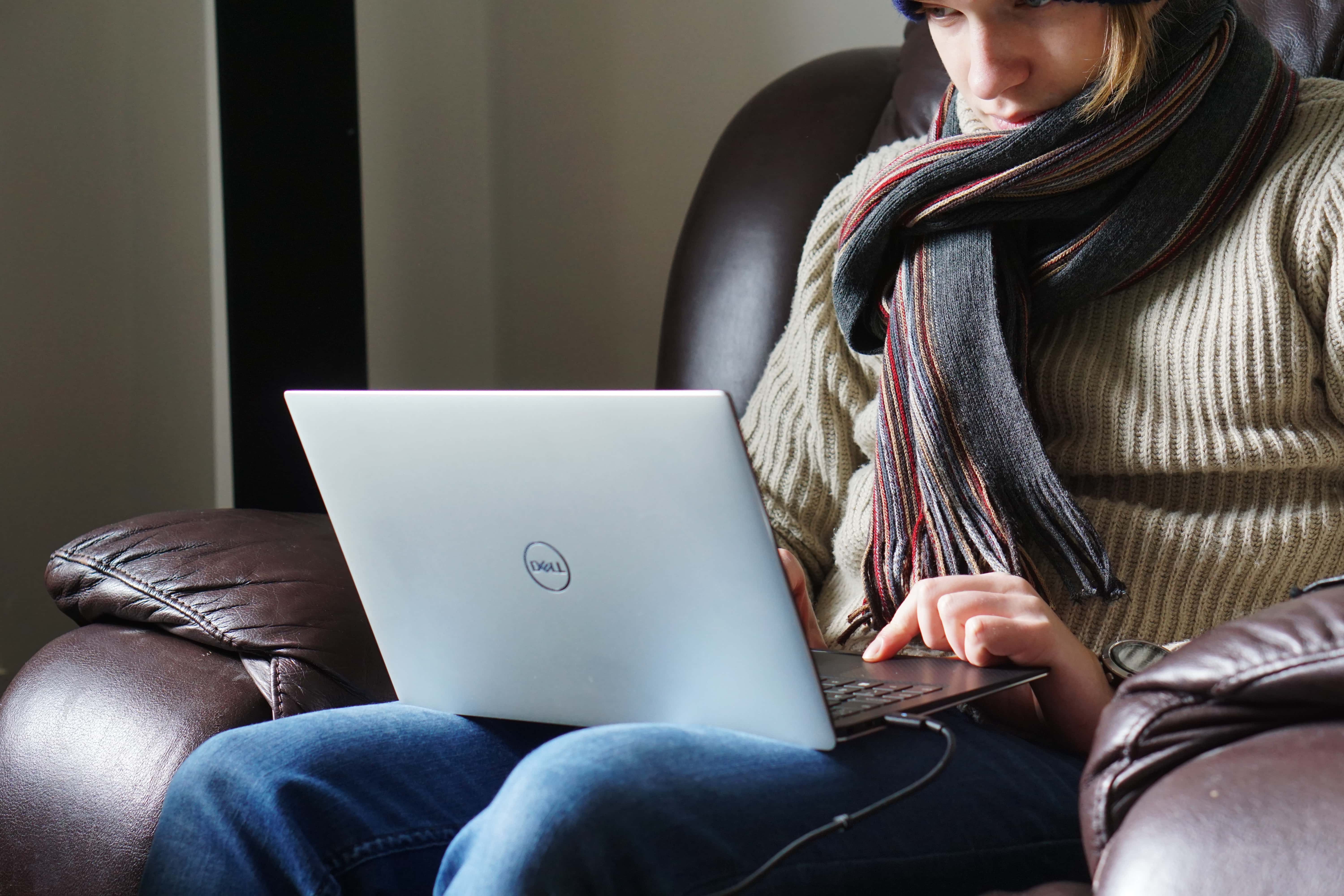 How to Find out If a Movie Is on Netflix
If you really want to find out if a movie is on Netflix, exit Netflix and go into your web browser. Ideally one with Google.
Type in "Netflix" in the search box followed by the movie or TV show that you are looking to watch. If it's on Netflix, you will see that the first result and perhaps a few other come from Netflix.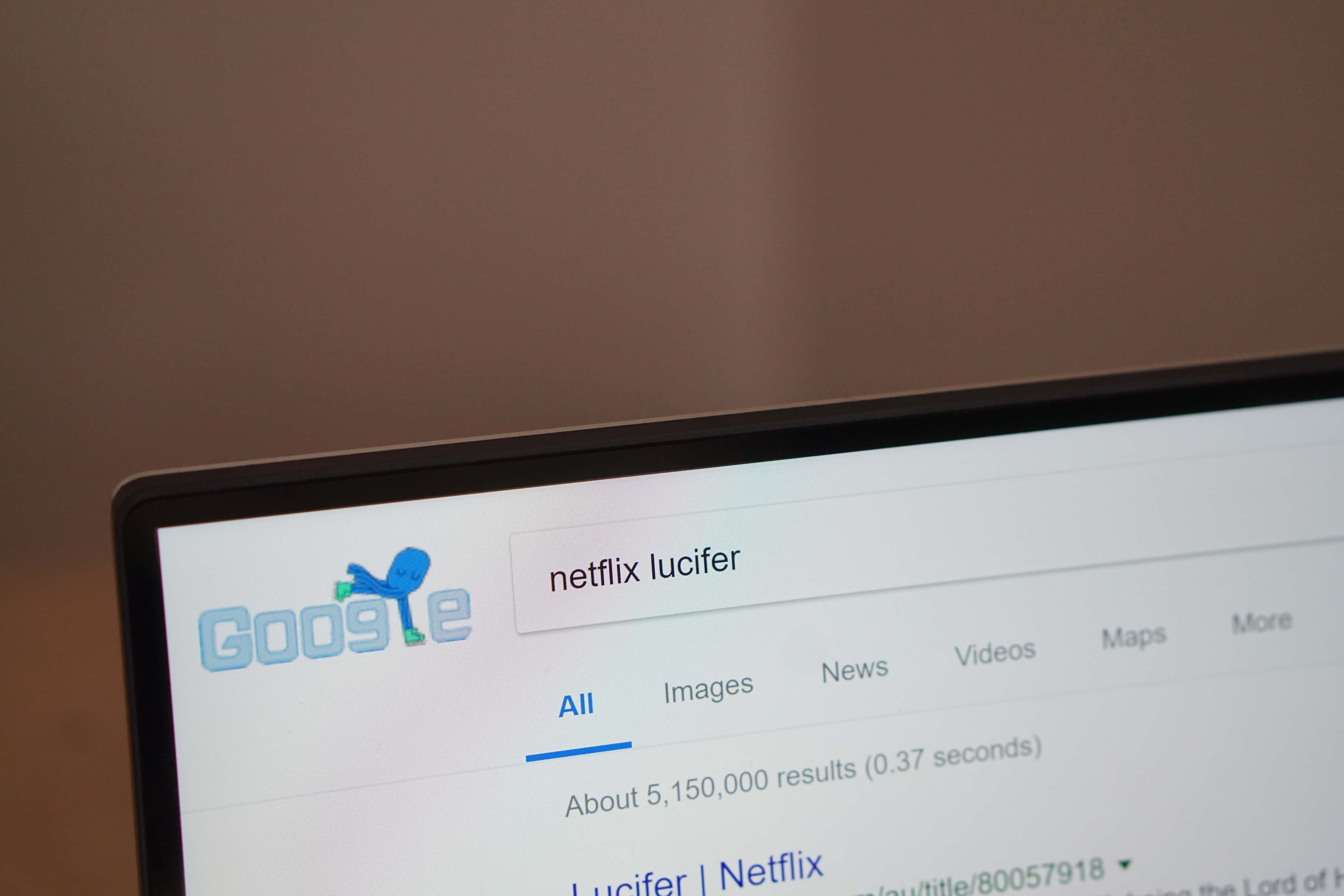 Great. Your movie or Show of choice is on Netflix. But that doesn't mean that it's on Netflix in your country.
See, The US has 1157 TV shows and 4593 movies on Netflix. Ireland? It only has 544 TV shows and 2419 movies. That's a lot, but it's still a significant difference. The country with the second most TV shows and movies when it comes to Netflix? American Samoa. With a population of just under 56,000. Ridiculous to say the least.

If you are not in the US or territories of the US, you are missing out on a lot of potential movies and TV shows. And even if you are in the US, you are still missing out as the US doesn't have every movie or TV show that some other countries might have even with fewer titles overall.
It all goes down to licenses. Netflix might have a license to stream a movie in the UK but they might not in Poland. And you might miss out because of that.
It's easy to find out if a movie is on Netflix. Watching it, not necessarily so easy the license for that movie or TV does not extend to your country. But there is a way to remove that problem.
How to Watch Something That's on Netflix but Not in Your Country
When you search for that movie or TV show that you want to watch on Google, if it's on Netflix, you will see two letters after "Netflix.com/" and those two letters stand for the country that specific movie or TV show is available in. If these two letters are not there, then it probably means that the title is available worldwide.
Once you know what country the two letters stand for which you can easily find out through a search engine, you need to use a VPN.
Now, a VPN which is a virtual private network can put you anywhere on this planet, virtually. Provided that the company has servers there. In order to watch the movie or show you want to watch, you need to connect to a server in the country where that movie or show is available.
We do have a full guide about Netflix but just know that not every server works with Netflix as Netflix are doing some heavy work trying to prevent virtual private networks from working.
Here Is the List of PrivateVPN Servers That Work with Netflix:
USA - Buffalo, New York City 1, Los Angeles
Canada - Toronto
UK - London 1, London 2
France - Paris
Japan - Tokyo
Denmark - Copenhagen
Finland - Helsinki
Germany - Frankfurt 1
Norway - Oslo
Sweden - Kista, Stockholm
Switzerland - Zürich
Netherlands - Amsterdam 1
Italy - Milan
Spain - Madrid
Australia - Sydney
Brazil - Sao Paulo
Colombia - Bogotá
Argentina - Buenos Aires
South Korea - Seoul
If the movie or TV show you are trying to watch is available in either of these countries, you are in luck and using a VPN will work.
So How Do You Use PrivateVPN?
Making a PrivateVPN account takes less time than it took you to get to this part of this blog. You click on the Buy button on the top-right of the screen and go through the simple 3-step registration process.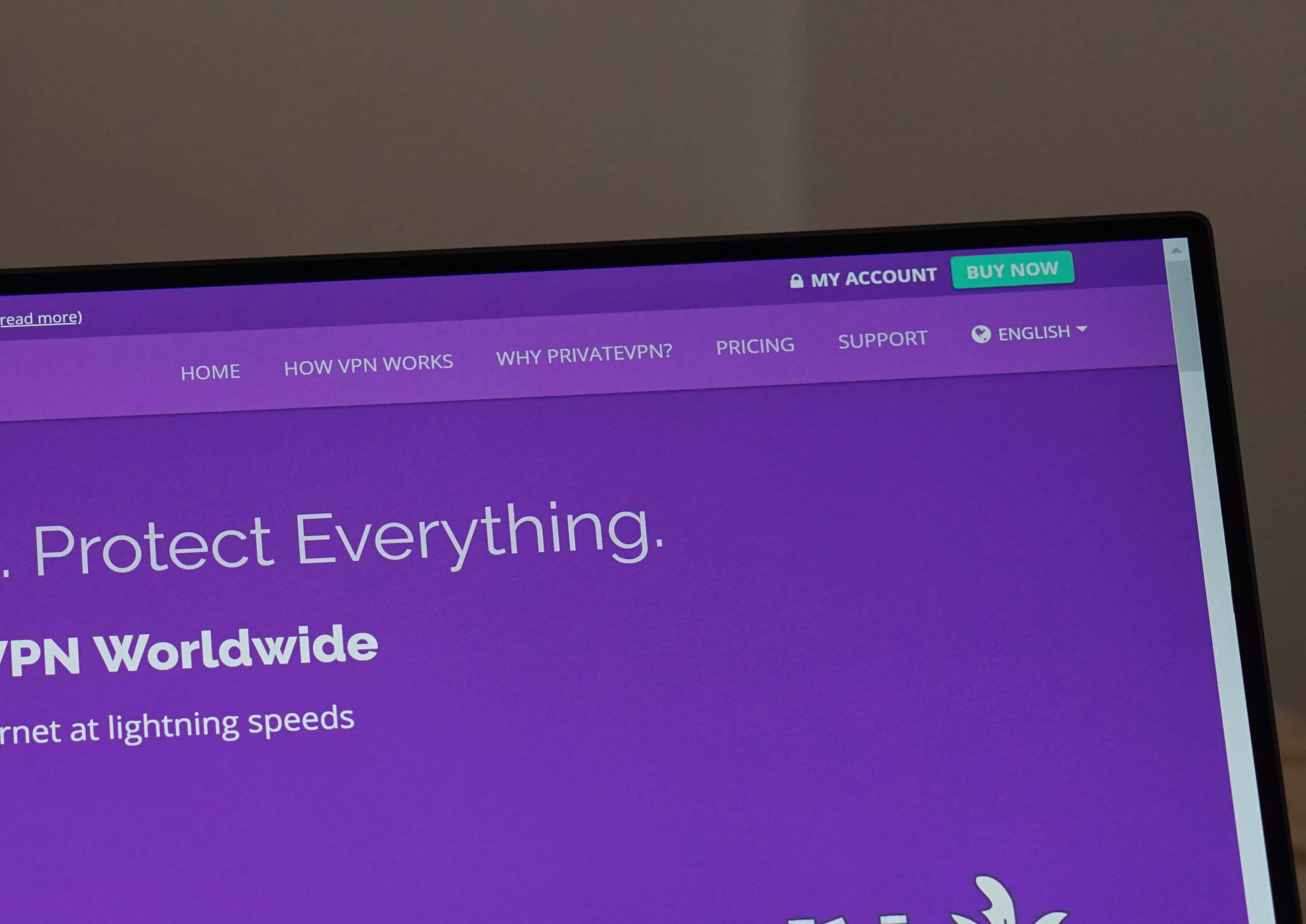 You then go to the bottom of our page and click Download to find the right version of PrivateVPN for you. If you are on a smartphone, you can search for PrivateVPN in your local app store.
After you get PrivateVPN, provide your account details and connect to the server you need to connect to.
Lastly, restart Netflix, and search for the movie or show that you really wanted to watch.
Written by Michael Smolski.