The Best VPN Service in the UK for 2018
Are you looking for the best VPN service in the UK for 2018? Depending on who you are, your needs and features needed will differ. The best VPN service in the UK might be seen as something different by your friend. It's about your needs. And that means that the best VPN service should have everything that a user might need. Otherwise, it's only the best VPN service in the UK for some people.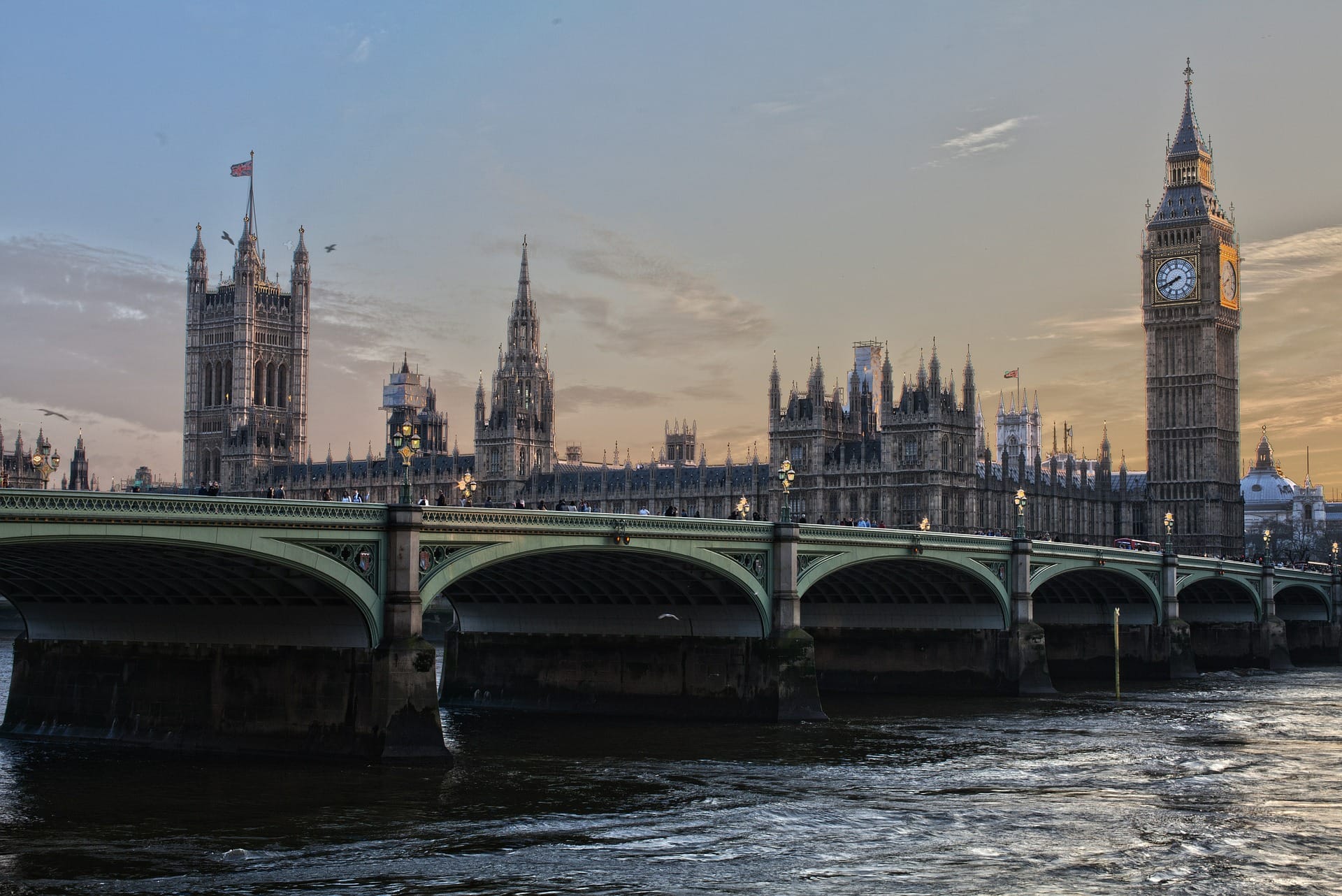 So what's the best VPN service in the UK for 2018? And what are the features it offers?
Not Being American or British Keeps You Secure
It's not just these two countries that will not fully keep you secure if you use a VPN based in those, but those are the two biggest players when it comes to the VPN market and lack of security.
Governments have too much control over privacy and security in these markets meaning that if you were to do something that's not right, your data might be sent to somebody, and you might get caught.
Of course, you shouldn't be doing something that is not right, but a VPN is there to keep you fully secure regardless of your intentions. The best VPN service in the UK for 2018 needs to deliver on security, especially in a world where privacy is such a big concern.
PrivateVPN? It comes with a 2048-bit Encryption With AES-256 which is the highest level of encryption on the market. There's not a single human being that can afford to go past it.
But that's not enough. A lot of VPN companies keep logs even though they claim not to. The truth comes out once somebody gets arrested. PrivateVPN is a Swedish company that has to follow strict Swedish privacy laws. Even if we cared about what you are up to, we couldn't legally be able to know. WE DO NOT KEEP ANY LOGS!
What If a VPN Stops Working?
It's unlikely to happen, but unlikely things happen all the time. Better safe than sorry. If the best VPN service in the UK for 2018 consists of security for you, this is a must.
PrivateVPN offers an IPv6 Leak Protection meaning that if you are ever disconnected for whatever reason, you are still secure as your internet also disconnects meaning that your data does not leak.
Servers Matter When It Comes to the Best VPN Service in the UK
After security, you are looking for servers. You are looking for a VPN that has servers in the countries that offer some special services that you can't access. PrivateVPN offers 56 different server locations and counting. And that's more than enough for 99% of users as the countries that aren't included are most often locations with little internet and no exclusive content anyway.
The best VPN service in UK for 2018 should be able to work with Hulu, Netflix, and Amazon Prime, along with the likes of BBC, and PrivateVPN does.
You Also Want Speed
Being connected to a VPN server is great, but you also want speed. Being able to watch American Netflix in the UK is great provided you can watch that Netflix in good quality.
And VPN services have a bad reputation for speed because most companies buy their internet capacity from hosting sites only rather than IP transit providers. PrivateVPN buys the internet capacity mostly from just IP transit providers directly allowing you to use internet without limits that hosting sites would give.
Who Wants to Pay a Lot?
The more features you get, the more you pay. Right?
And that means that the best VN service in UK for 2018 might not be the one that offers everything, as if you can't afford it, that's not the best service, is it?
PrivateVPN offers the best deal when it comes to VPN services as chosen by BestVPN.
Oh, and we are so confident that you will be satisfied with what we offer that we offer a full refund for the first 30-days if you are not satisfied.
And lastly, if you are ever having any troubles, our customer service also won an award for that as chosen by vpnMentor.
"PrivateVPN is like a boutique VPN; when you want to feel someone cares for you and listens to your needs, you can depend on them."
The Best VPN Service in UK for 2018
The best VPN service in UK for 2018 needs to provide security and not just say it does. Don't trust us on that, trust our law. It also needs to be quick as why would you slow yourself down in 2018? Files are getting bigger and bigger. The big factor is also the price, how much are you paying for what you are getting? This is what PrivateVPN is about. Providing features at a great price. The best of both worlds.
How do you sign up? Click on the Buy button on the top-right of the website followed by going through our 30-second registration. Lastly, download our client and provide your details, and that's it.
Written by Michael Smolski.