Best VPN for Travel to China for Work (And Entertainment After Work)
You are going to China and don't want to deal with the lack of Netflix, Facebook, Instagram, WhatsApp and pretty much all the tools you can access whether it's work or entertainment after work? A VPN is how you do it. The question is which VPN? What does the best VPN for Travel to China for work need?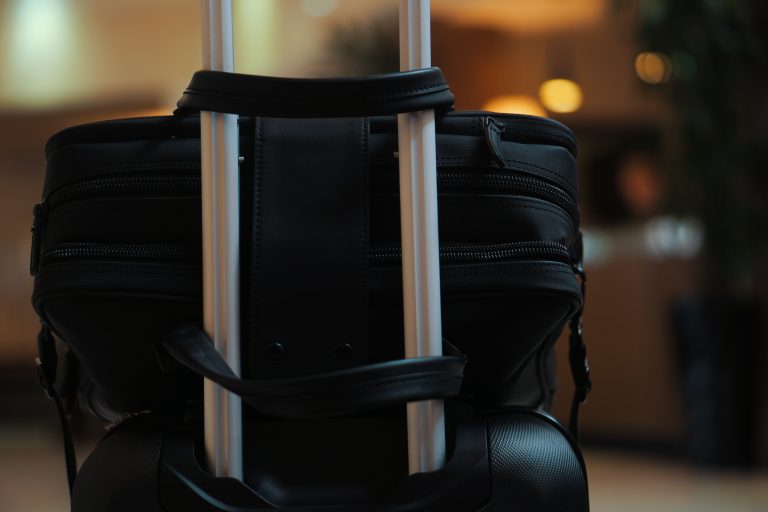 Most Importantly, Your Security Matters When It Comes to the Best VPN for Travel to China!
If you originated from China but don't live there anymore, this especially applies as China doesn't treat Chinese users that use a VPN right. To put simply, you might end up in prison. If you aren't a Chinese citizen, you will have it easier, but whether looking for the best VPN for travel in China for work or entertainment, it cannot be detectable as a VPN.
The problem with standalone VPN services is that they do not offer a so-called "Stealth Mode."
And when you are in China, a country, that made it their mission to take down VPN services to restrict people from full internet access, you definitely don't want to take a risk of them figuring out you are using a VPN, or you won't be able to access any sites on the internet at all.
PrivateVPN didn't always have this mode, but now it does. The best VPN for travel to China for work or not work needs it. Without it's easy for somebody to realize that you aren't using a VPN.
The Best VPN for Travel to China Must Prevent All Leaks
If China finds out, they will take action. They might confiscate your items, or they might do a lot more. Depending on who you are.
The objective of this post is to provide you with the best VPN for travel to China so that there's no way of China discovering anything about you.
And PrivateVPN takes several measures to ensure that no leaks ever happen. Imagine being fully protected by 2048-bit Encryption With AES-256 which is the highest level of encryption on the market but your data being leaked due to a small leak.
Not with PrivateVPN.
We offer IPv6 Leak Protection, DNS Leak Protection, Kill Switch, and Application Guard with our service. There's no possibility of you exposing yourself when in China, with all of these features.
Access Matters Too!
You aren't using a VPN to stay protected in China. You want to access content, and the things mentioned earlier merely keep you safe when trying to access content that's otherwise not available in China.
VPN servers matter.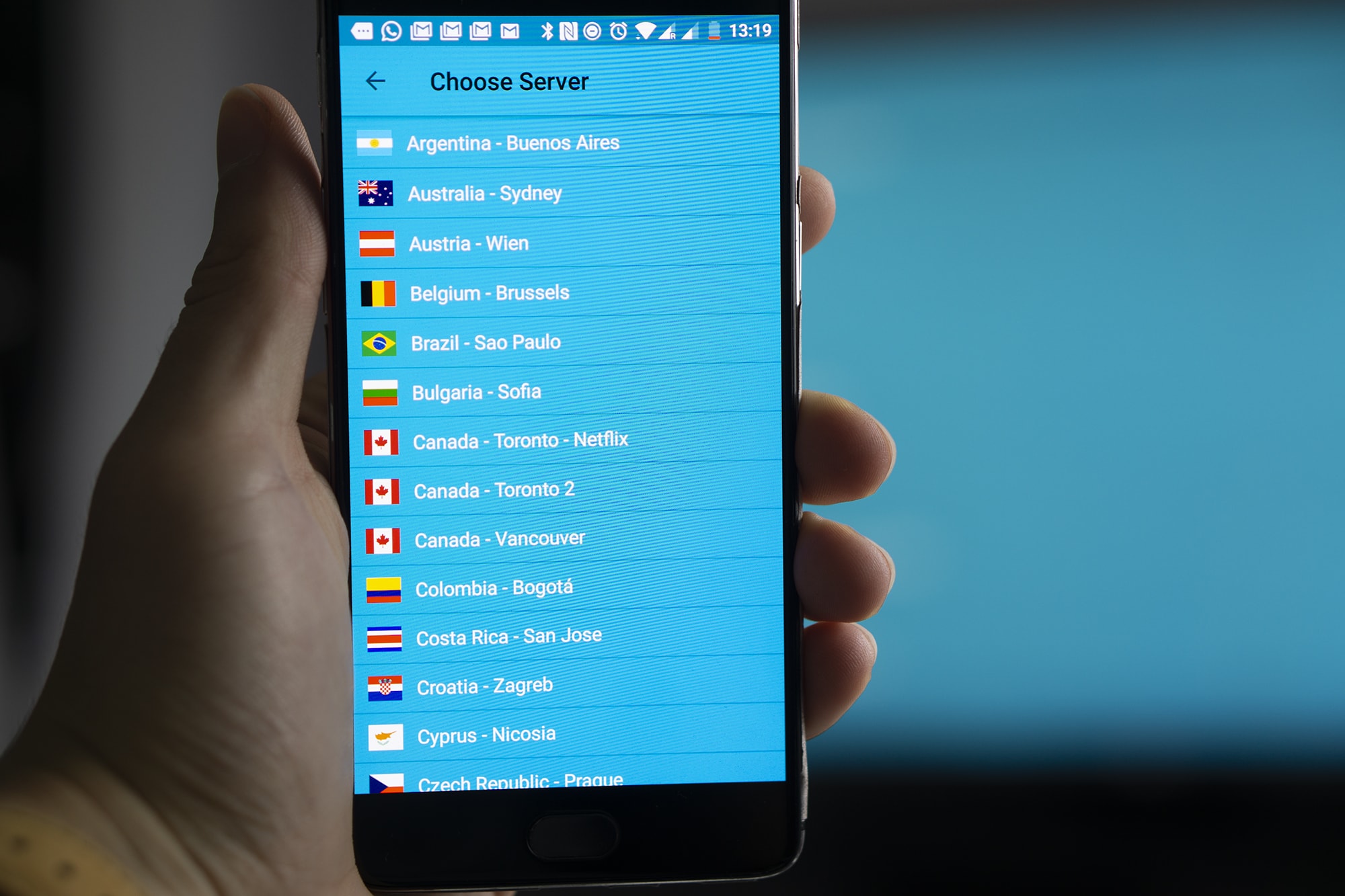 Frankly, any VPN server will do just fine for allowing you to use Whatsapp or Facebook. These companies aren't making any efforts to block VPN services for that. Why would they? There's no pressure to do so.
The problems start when you normally live in the US and want to access American Netflix when outside of the US. Or DAZN which is a streaming platform for sports outside of Canada. And let's not forget the likes of Hulu, Amazon Prime, and BBC. These services are the ones that make an effort to prevent you from accessing the content outside of supported regions even if you normally live in the supported country.
This is because these companies are under pressure not to allow people from other countries to view content due to right holders giving rights to certain content. That means that most VPN's don't work with these services.
The best VPN for travel to China for work and entertainment will let you access your tools, but also the geo-restricted platforms.
And that's where PrivateVPN comes in. PrivateVPN doesn't just offer VPN servers that work with American Netflix, Amazon Prime which is extremely hard to get these days, or Hulu. PrivateVPN offers the most working Netflix services and also is one of the only services to support DAZN. As far as accessing blocked content goes, PrivateVPN is the best VPN for travel to China for work and entertainment.
The Best VPN for Travel to China for Work and Entertainment Also Needs to Be Fast Enough
What's the point of having access to DAZN so that you can watch live sports if your connection is not fast enough? There's this big misconception about VPN services slowing down internet connections. It's not made up. It's true. The services that do not buy internet capacity from IP transit providers directly tend to offer slower services. We won't promise to offer you speeds that will be breaking the world records, but we will offer you what you would get otherwise, wherever you currently are. As that's as good as you can get.
Traveling to China? Join us now. It might not be possible once you get there!
Written by Michael Smolski.