How to Watch the Halo TV Show Online
Looking to watch the Halo TV show online? Halo is coming to Paramount+ and is based on the game series Halo. As to Paramount+, it's a streaming platform that is home to some great shows while also offering a great mix of sports such as Champions League, at a great price. The catch? Paramount+ is not available everywhere. That's why in this guide we'll go over how you can watch the Halo TV show online regardless of whether Paramount+ is available in your region or not.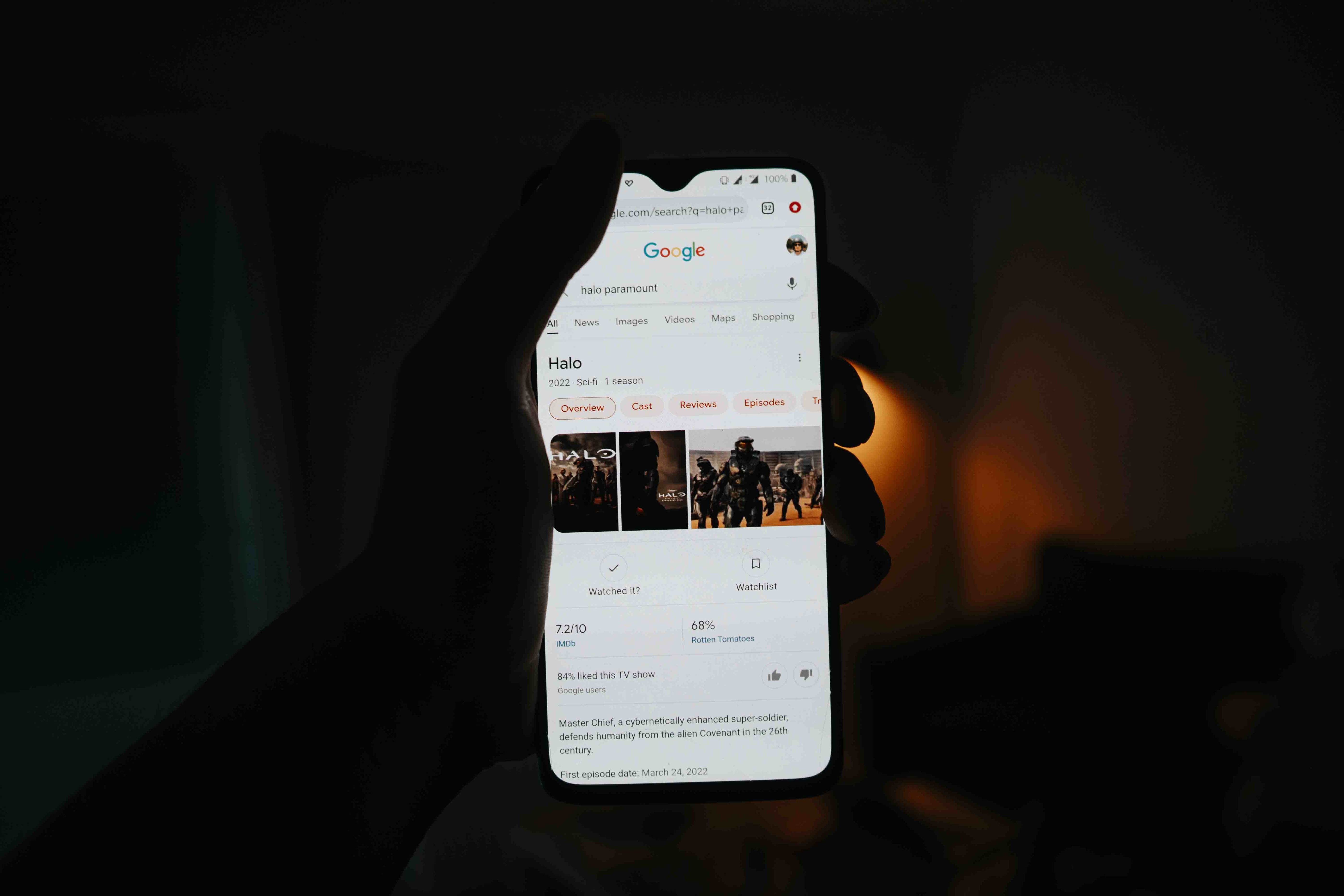 The Steps to Watching the Halo TV Show Online
If you are in a supported region of Paramount+, then naturally it's as simple as signing up for the platform and watching.
…If you aren't in the right region, well, this guide is tailored for you and we'll show you how to make Paramount+ work regardless of where you are in the world.
And there are two steps to that.
Make Paramount+ think you are in the right region.
Bypass Paramount's sign up block.
We'll show you through these steps step by step.
How to Make Paramount+ Think You are in the Right Region to Watch the Halo TV Show Online
If Paramount+ thinks you are in the US or other supported Paramount+ region, that is most of the work, or if you already have an account, all of the work done.
How do you make it look like you are in a supported region? By being there virtually which you can do with the help of a VPN service.
VPN services? Perhaps you have heard of them. Perhaps you haven't.
They are used for many different purposes by millions of people. Some use them for extra privacy and safety online as they allow you to switch your IP address while providing a layer of encryption. Others, use it to unblock blocked content that is not available in their countries. In this case that's you trying to watch the Halo TV show online wherever in the world you are right now.
So you get a VPN and connect to a server in the location of the streaming platform? Yes and no. In theory, it's as simple as that. In reality, it's a little bit more complex as platforms like Paramount+ need to take measures against VPN services in order not to break agreements, and thus most VPN services don't work with services like Paramount+.
And that's where PrivateVPN comes in as a VPN service with a focus on quality rather than quantity meaning fewer servers (hundreds instead of thousands) but instead servers that work with services that you want to use whether that's Paramount+ or Hulu.
Sign up for PrivateVPN.
Download and install the PrivateVPN app.
Connect to a supporter Paramount+ server.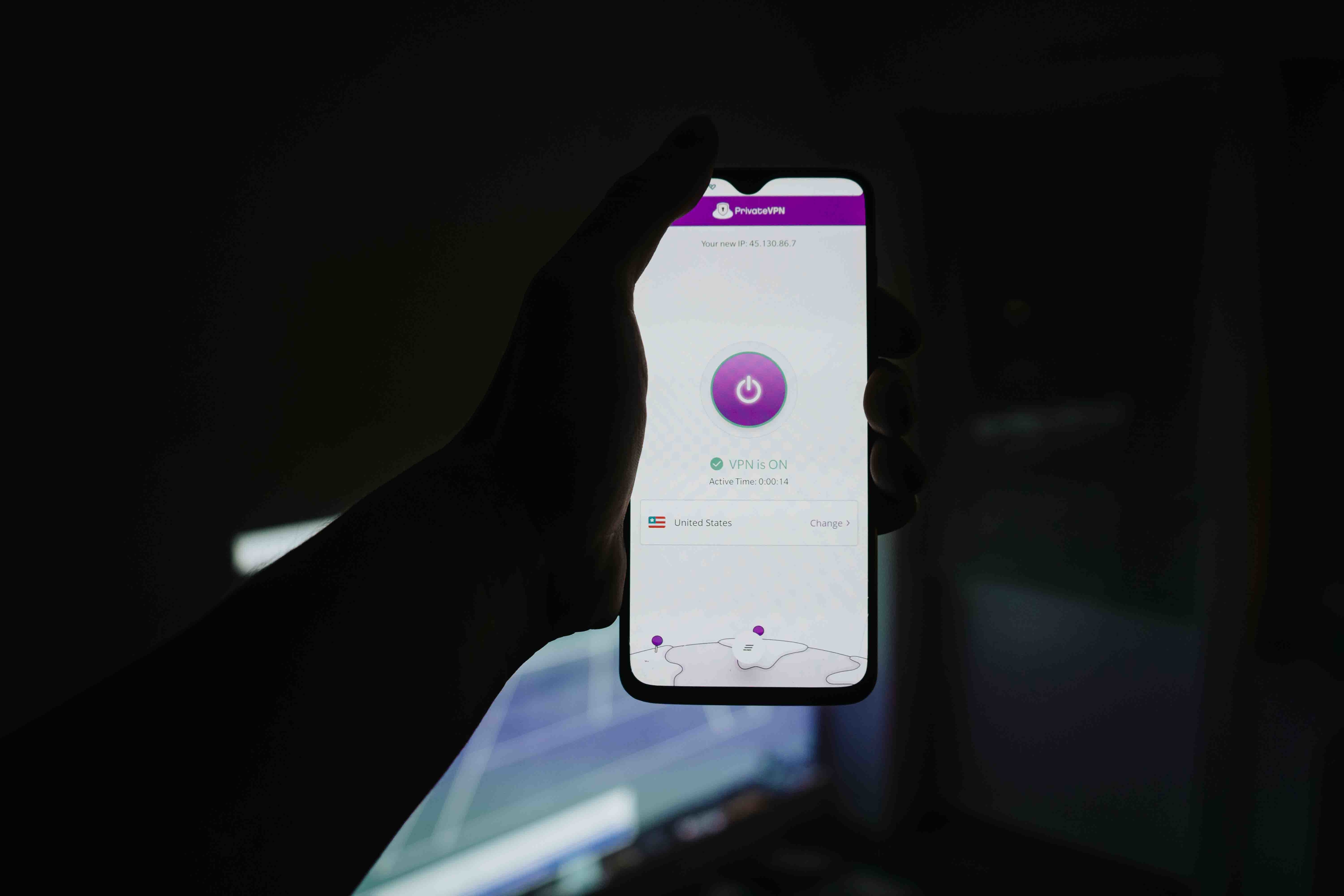 As far as unblock Paramount+ to watch Halo TV show online is concerned, that it is, if you have a payment card issued in the US, or have some other way to create an account whether that's via the help of a friend or other means.
…If you don't have a way of creating an account successfully, that's where the next step comes in.
Creating a Paramount+ Account to Watch Halo
Paramount+ has a card payment verification check in place. That means that if you are virtually located in the US, and your payment card isn't issued in the US, that your payment will most likely not process, preventing you from creating a Paramount+ account.
…Luckily, there is a big loophole to that system.
It's to create a Paramount+ account directly from your mobile device.
Why? As neither Google nor Apple have such card payment verification in place, and it's them that take care of payments on mobile devices.
This loophole allows for an easy creating of a Paramount+ account, but there is still a catch.
You will need to change the app store region to be in the region where Paramount+ is, so that you can download the Paramount+ to apply the steps mentioned.
We will go over that now.
Changing Your App Store Location on Apple Devices to Download Paramount+
Log out of your iCloud account.
Create an account with your location set to either the US or other location that supports Paramount+.
Download Paramount+ and while connected to the right VPN server, create an account.
And well, watch the Halo TV show online.
…Of course, if you wish, you can sign back into your old iCloud account after you have completed these steps.
Changing Your Google Play Store Location on Android Devices to Get Paramount+ for Halo
On Android devices, start by connecting to the right VPN location with PrivateVPN.
Open your Google Play Store.
Click on your profile and go to Settings.
Next go to Account and Device Preferences.
Switch your region to be in the US. You might need to re-enter your card details.
Restart the app and confirm the change.
Download Paramount+.
That's How to Watch the Halo TV Show Online
Paramount+? It isn't just Halo. It's many other shows but also many other sports. But the best thing about the steps in this guide? It's that they will allow you to unblock many other streaming services out there that are blocked in the same fashion as Paramount+, whether that's HBO Max or Hulu.
Written by Michael Smolski.
Disclaimer: While PrivateVPN supports Paramount+ and has so for many years, due to the nature of services like Paramount+ having to take measures against VPN services, we cannot guarantee non-stop 100% of the time support. No service can, thus we recommend you go for a monthly plan instead.