How to Watch World Cup in India - Online and in English
Excited that the World Cup is finally back but looking for where to watch it in India? Given the scale of the event, there are a few ways to go about it, with these differing between different regions, and we'll go over the best ways that you can watch it online and in English while in India.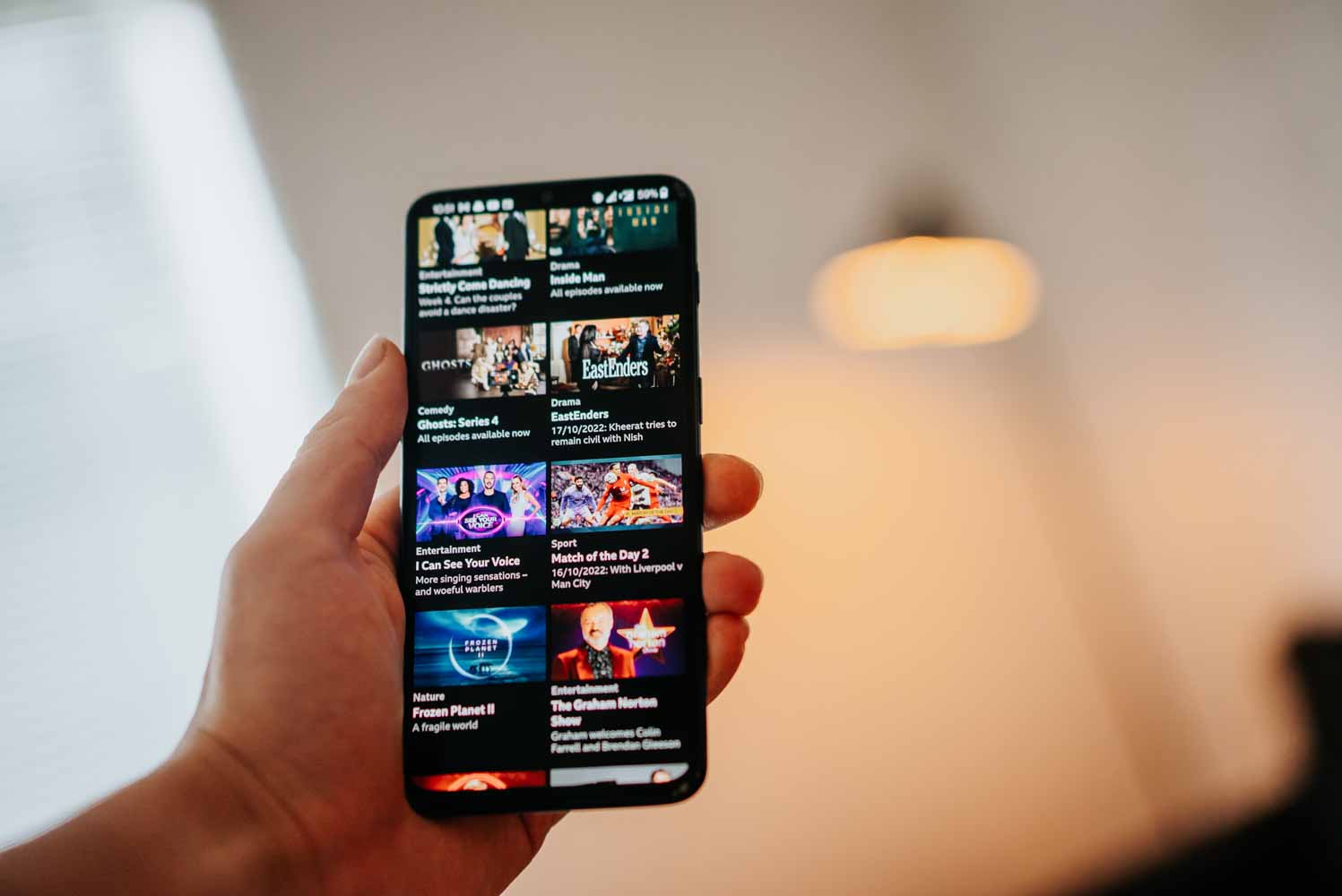 How to Watch the World Cup in India Online
If you want to watch the FIFA World Cup online in India in English, the first step to look at is at national TV broadcasters in different countries.
In majority of countries today, the national TV broadcaster has their own streaming service available. That doesn't mean the World Cup will be shown there, but there are a few broadcasters that tend to always show the World Cup just like in this case.
For example, RTE Player in Ireland and BBC iPlayer + ITV Hub in the UK. All of which would be available to watch online and in English if you are looking to watch the World Cup in India that way.
…Yet, at the same time, it's not quite as simple as just going to RTE Player and watching the FIFA World Cup.
That's because every country has the agreement to showcase the tournament primarily in their own region, and due to that, the majority of services like RTE Player or BBC iPlayer don't work in India right away due to location blocks.
…If you can bypass the location blocks you will be able to watch the FIFA World Cup in India online and in English via the likes of the BBC iPlayer.
For that you will need to make it look like you are in the supported location of the streaming service you want to use.
In the case of BBC iPlayer that will be the UK.
How do you do it? Via changing your virtual location to be in the UK via the use of a VPN service.
Is it quite as simple as that?
It's not.
That's because services like the BBC know that VPN services exist and they have to make efforts to prevent them from working in order not to get in trouble.
And that's where PrivateVPN comes in as a service rated at 4.9 out of 5 stars based on over 1,700+ reviews on Trustpilot with a focus on hundreds of servers rather than thousands, focusing on quality rather than quantity.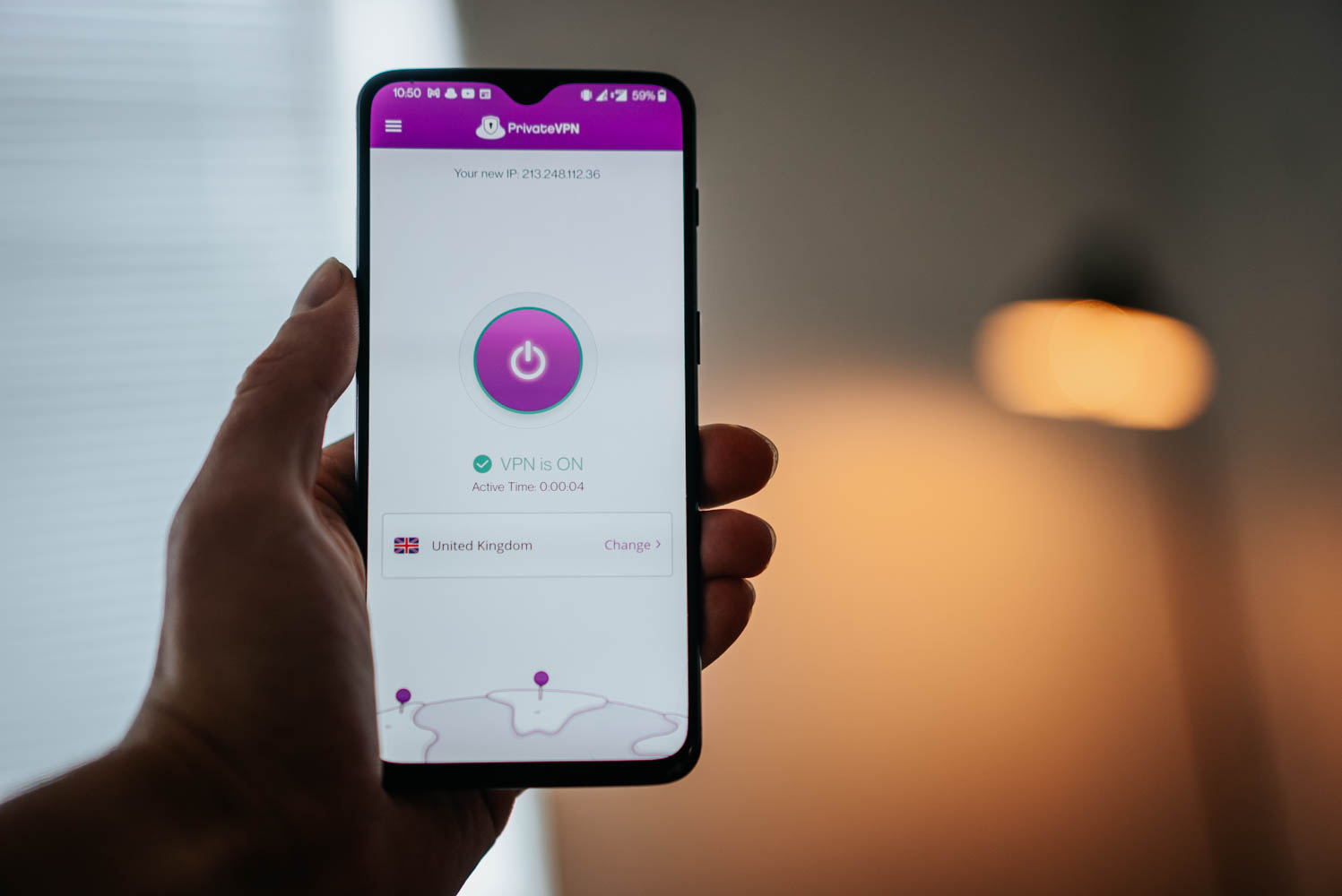 Sign up for a PrivateVPN account.
Download the PrivateVPN app.
Connect to one of the supported regions for the service you want to use.
After that, it's just about signing up for the service you want to use with the location details, and you are in for the World Cup, and many other things that the service you are using offers.
But VPN services as a whole are used for many other things with the main one being privacy on the internet. That's because VPN services can mask your online location via an IP change, but also because they encrypt your traffic. In the case of PrivateVPN, that's military grade 2048-bit Encryption with AES-256 which with current computer technology is unbreakable within a reasonable amount of time. PrivateVPN as a service also offers VPN Stealth which allows you to internet censorship if you are ever traveling around regions where censorship of content takes place.
If you want to bet on the world cup, we recommend this casino site that can give you the best offers.
That's How to Watch the FIFA World Cup in India Online
The best thing about this guide? That these steps will allow you to unblock many other services whether that's sport or entertainment. With a few extra steps you will also be able to unblock streaming services like Paramount+.
Disclaimer: While PrivateVPN works with streaming services around the world, due to the nature of these services having to take efforts against VPN services, we cannot guarantee non-stop support at all given times. No service can. Due to that we recommend you go month by month.