How to Watch Paramount+ in India - 2022
Looking to watch Paramount+ in India? Paramount+ formerly known as CBS All-Access is a mix between TV shows and movies, but also sports, showcasing the likes of the UEFA Champions League and others.
The only catch? Paramount+ in India is not currently a thing. And that's where this guide comes in as a solution.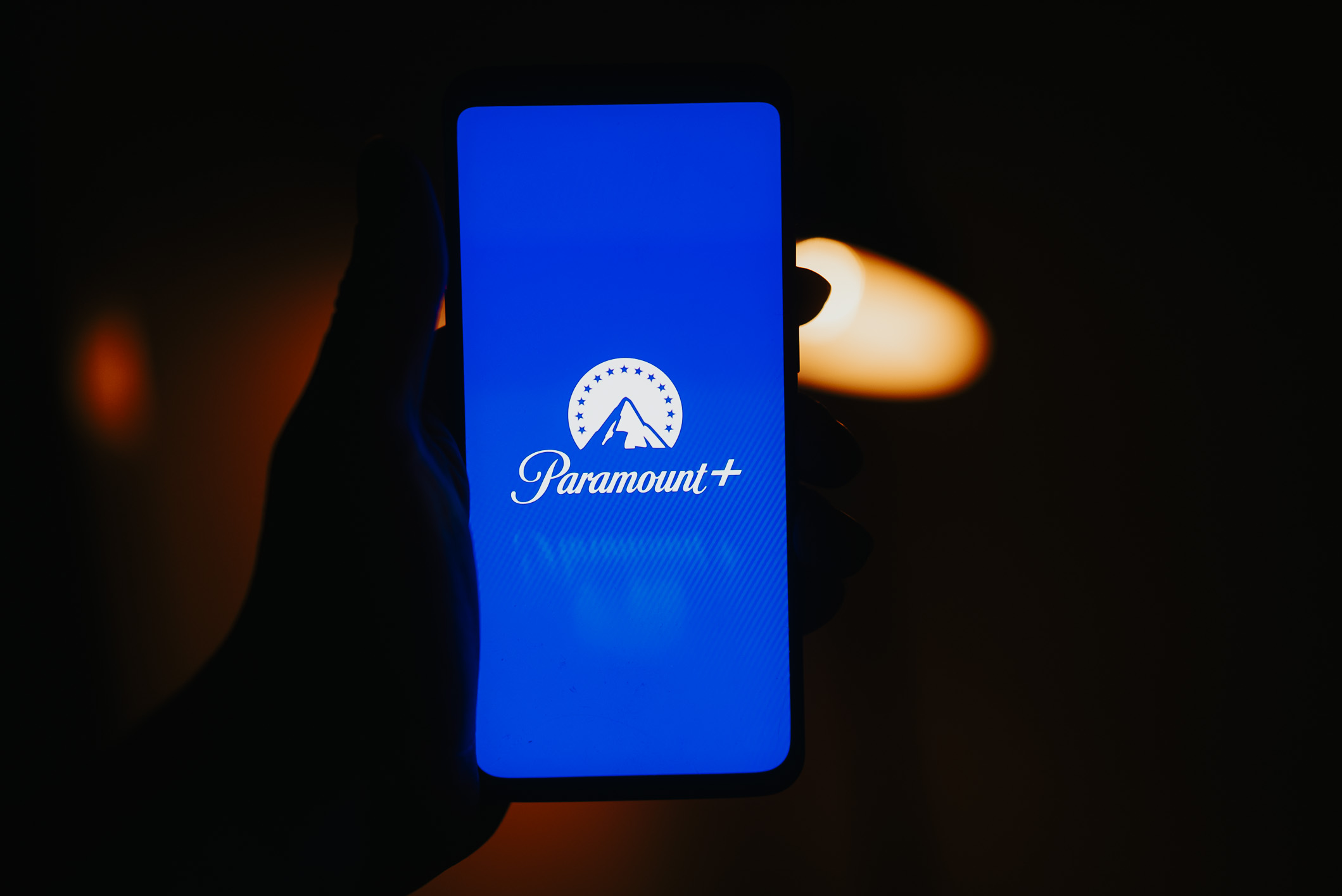 The Steps to Watching Paramount+ in India
To watch Paramount+ in India you are going to firstly need to look like you are in a supported region.
Supported regions?
Not so many, and for sure not India. Paramount+ is available in the US and a few others such as in the Scandinavia region, but apart from that, it's mostly unavailable.
And since Paramount+ is not so widely available, it has geo-blocks to prevent people from outside the supported regions from watching.
If you bypass that problem and manage to get yourself an account, you will be able to watch Paramount+ in India without any problems. We'll go over how to do both.
Step 1: Looking Like You Are in a Supported Region
How do you look like you are in a supported region like the US? By going there virtually.
You do that by using a VPN service.
VPN services allow you to switch your location on the internet within seconds.
You can be in India and look like you are in the US or the UK within a few seconds.
And that is the key to unblocking services like Paramount+.
...But using a VPN by itself is not necessarily enough.
That's because while almost all VPN services are able to unblock some regions of Netflix, when it comes to other streaming services, the list of VPNs that can unblock them gets much smaller.
Why? As services like Paramount+ have to make efforts against VPN services in order not to get in trouble for breaking agreements over the rights to the content.
And that's where PrivateVPN comes in, called as a superb VPN for streaming" by CyberNews in their best VPN services for 2022 guide, while holding a 4.9 out of 5 rating based on over 1000 reviews on Trustpilot.
PrivateVPN focuses on providing the highest quality servers possible rather than the highest quantity of servers possible. Thus, is able to unblock services like Paramount+ and many others that are not currently available in India.
Signing up for PrivateVPN?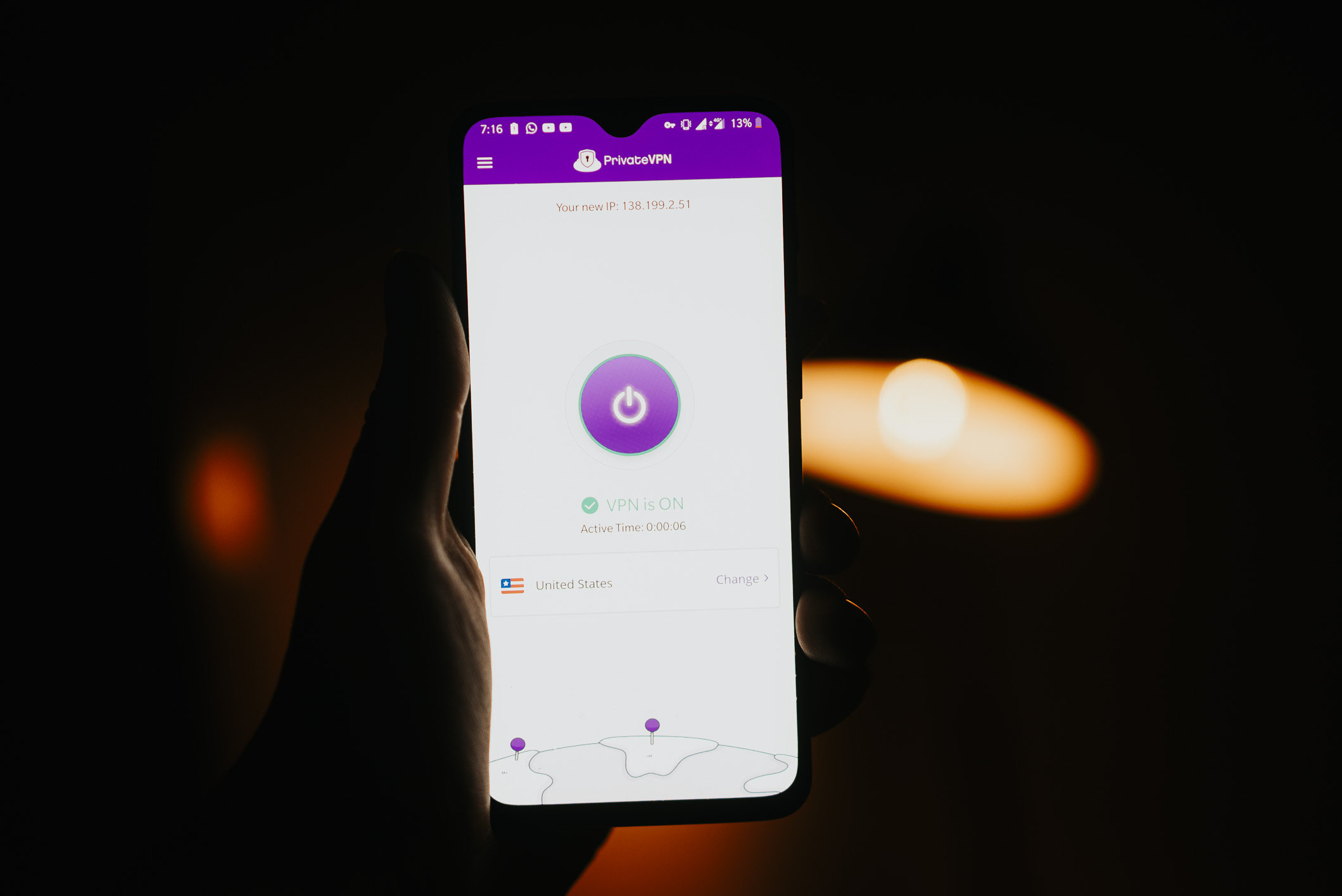 Firstly, create a PrivateVPN account.
Download the PrivateVPN app.
Sign in and connect to a US or other supported Paramount+ server.
If you already have a Paramount+ account, that is it. But if you don't, and don't have a card issued in any of the regions Paramount+ supports, then there's also an extra step needed. Unless you can get one of your friends to help you.
How to Create a Paramount+ Account in India in 2022
As an extra layer of protection, Paramount+ also has a payment verification block. What that means is that if your card is not issued in the supported region, it might not work for paying for your subscription.
Solutions?
The easiest one is to ask someone that already has a card issued in the right region.
For those that aren't able to do it though?
You need to create a Paramount+ account directly from the Paramount+ app.
Why? As while Paramount+ has a card payment verification on their website, on the mobile app, it's both Google and Apple that handle the payments, and they don't impose such blocks.
The catch?
To download the Paramount+ app in India, you will first need to change the location of your app store to match one of the locations that Paramount+ is available.
We'll go over that now.
Switching Your App Store Location on Apple Devices
Log out of your iCloud account.
While connected to a supported VPN region, create a new iCloud account in a supported Paramount+ region.
Download Paramount+.
Sign up for Paramount+ through the app.
If you wish, sign back to your previous iCloud account after you register for Paramount+.
Switching Your App Store Location on Android Devices
Open PrivateVPN and connect to a supported Paramount+ location.
Open the Google Play Store.
Press on your profile and go to Settings.
Go to Account followed by Device Preferences.
You will see an option to switch your app store region. Do it. You might need to update card details and to confirm your selection by re-applying the steps.
Download Paramount+ and sign up for an account.
That's How to Watch Paramount+ in India
...But that's also how to watch many other streaming services in India which you can unblock with the help of PrivateVPN.
Written by Michael Smolski.
Disclaimer: While PrivateVPN supports services like Paramount+, due to the nature of services like Paramount+ taking efforts against VPN services, we cannot guarantee non-stop 100% of the time support at all given times. No service can. Due to that, we highly recommend you get a monthly package.