How to Stream HBO Max in the UK
Want to stream HBO Max in the UK? HBO might have just recently launched in Europe and specifically in Scandinavia and is expanding to 14 more countries, but that does not mean that it's coming to the UK.
That doesn't mean that you can't watch or stream HBO Max in the UK. There is a way, and we'll share it in this HBO UK guide.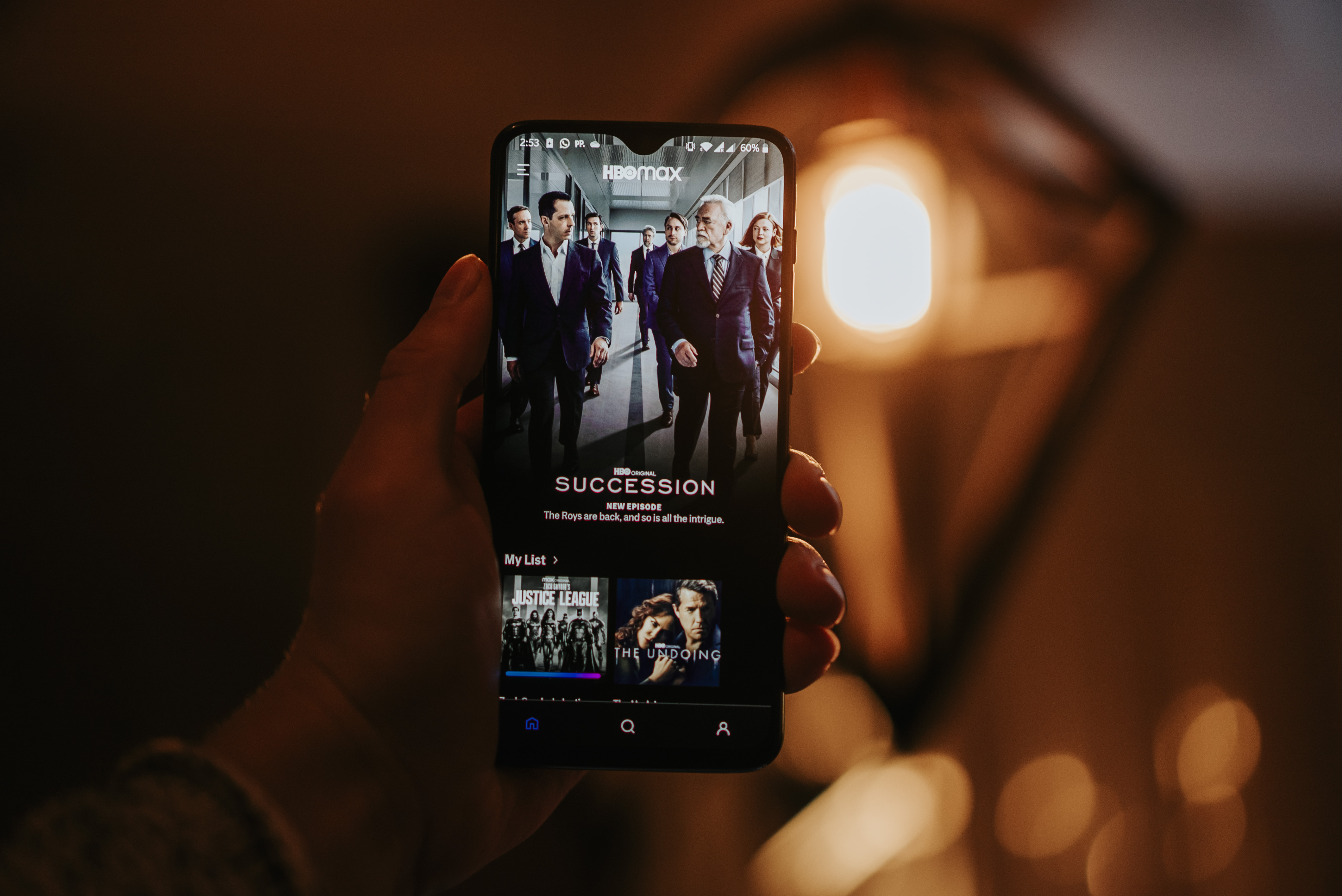 When Will HBO Max Be Available in the UK, the Proper Way?
When it comes to streaming services, when a specific location is not supported, it most likely goes down to rights.
HBO Max might own its content, but in the streaming world, there are often several streams of income, and one of them involves selling rights to stream content, to other services. When that happens, it often results in the company that sold that specific package, being prevented from showing that content themselves, in that specific country, until that specific contract for that package runs out.
And that's why you are here having to search for how to stream HBO Max in the UK.
The good news to that story? That there are plans to make HBO Max available in the UK at some point.
How to Stream HBO Max in the UK
There are several steps involved in unblocking platforms like HBO. It's slightly more complicated than Netflix, but nevertheless, it's somewhat straightforward with the right set of instructions.
Make HBO think you are in the right region so that it doesn't impose its block.
Bypass HBO's payment block.
Download the HBO Max app (part of step 2, but we'll explain as you read.)
Step 1: Make HBO Think you are in the right region
HBO needs to think you are in a supported region, at all times, in order to work. If it thinks that you are not in the right region for just a second, it will stop working.
How do you make it think that?
By virtually changing your location. In this case, to be in the US.
How do you change your location?
By using a VPN.
VPN's?
They allow you to change your online location with a few clicks.
In this case, you will look like you are in the US, to unblock HBO Max.
The catch? Most VPN's don't work with platforms like HBO because platforms like HBO need to take measures against VPN.
And that's where PrivateVPN comes in as a service with a focus on fewer servers (we don't have thousands of servers), but instead quality servers, along with an award-winning customer support to help you with any issues you have. Oh, and it comes with support for up to 10 devices at the same time, per account, so that you can unblock different things at the same time, or otherwise, simply protect all your devices at the same time, as yes, one of the reasons for VPN usage is for online privacy and safety. VPN services via an IP address change and encryption, it can protect you online.
PrivateVPN today offers over 200 servers in 63 countries, allowing you to switch your location online, across the world, in a matter of seconds, yet, due to having 200 servers instead of thousands of servers, it is thus able to focus on these servers much more, giving you servers that work great.
In this case though, with PrivateVPN you can stream HBO Max.
Download the PrivateVPN app.
Create a PrivateVPN account.
Connect to an US server.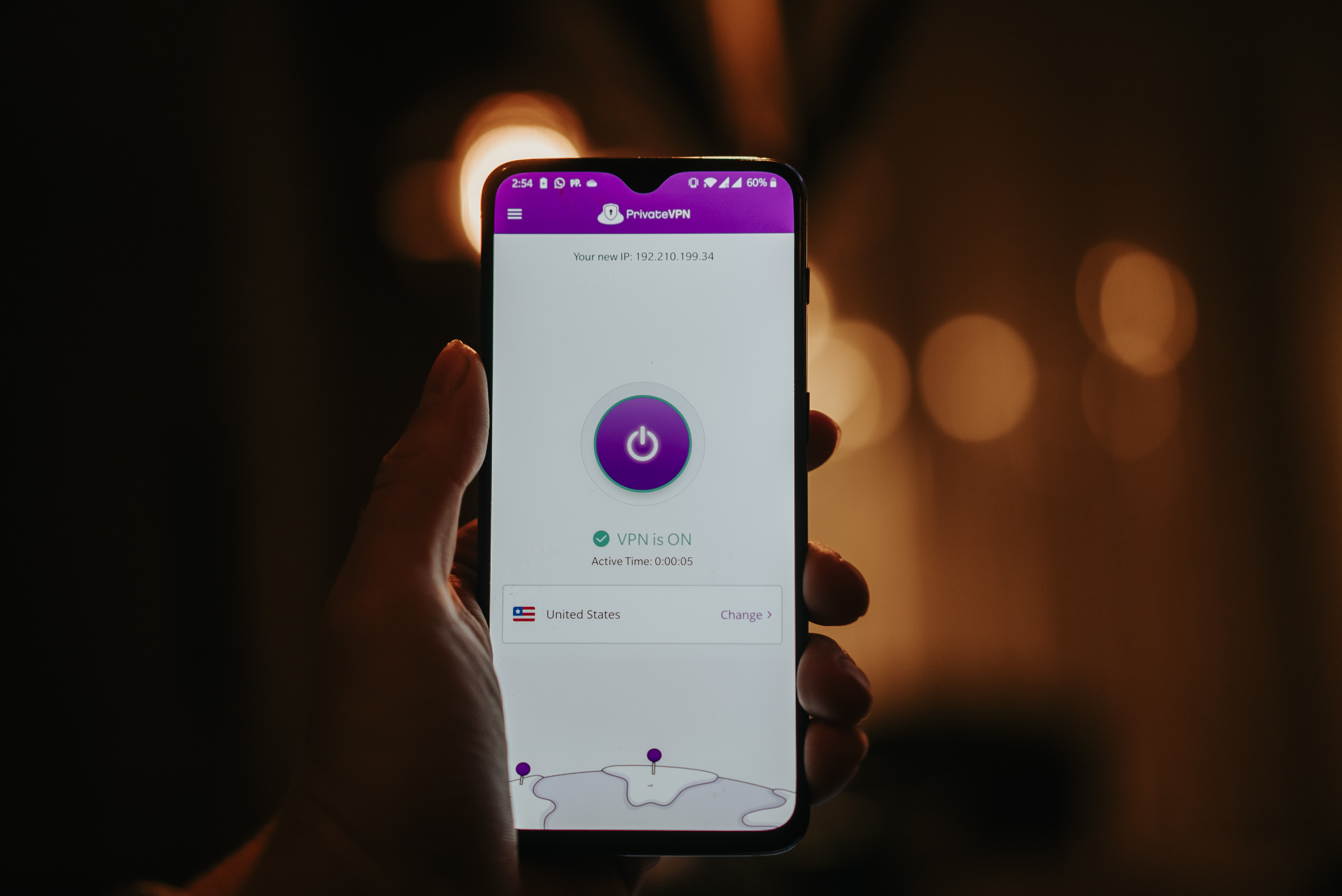 Pro tip: If you ever have any issues with connecting, reach out to our award-winning customer service.
If you already have an HBO Max account, that's it. If not, onto step 2.
Step 2: Creating a HBO Max Account for Streaming in the UK
HBO Max like many other streaming services has card payment geo-blocks. That means that wherever you are virtually, that's where your payment card must also be issued to make the service work.
Sometimes that can be a big issue. Even for people that live in a supported region, but own an online bank card, like for example, Revolut can thus struggle. (Even though, in other cases banks like Revolut are great for solving card payments)
Solution? It's actually step 3. If you change the region of your app store, to look like you are in the US, to then be able to download the HBO Max app, and then sign up directly from the app, then, at least at the time of writing, you will be able to bypass these payment blocks.
Why?
As while HBO has payment blocks on their website, that does not apply when it comes to payments on the Apple and Google stores, as these platforms take care of payments on their own, and don't have such blocks. At least at the time of writing.
But, of course, you will need to change the region of your app store.
...Which we'll go over in step 3 of this HBO Max guide.
How to Change the Region of Your App Store on Apple Devices
On Apple devices, sign out of your iCloud account followed by creating a new account, with your location set to be in the US.
Of course, you can sign back into your old account after, you sign up, but just make sure not to change the region of your current one. On Apple devices that would result in you losing everything.
How to Sign up for HBO Max on Android Devices
On Android Devices, the steps differ a little bit compared to Apple devices. Unlike on Apple Devices, you actually should change the region of your app store.
While connected to PrivateVPN, open up the Google Play Store.
Press on your profile and go to Settings.
Go to Account and Device Preferences.
If connected to a VPN, you should see an option to switch your region. Do it. You might need to update card details.
Download HBO Max and create an account directly from the app.
Depending on your current phone and OS system, the exact method will differ, but the principles apply.
That's How to Stream HBO Max in the UK
...but that's also how to stream many other platforms that are not available in the UK, whether that's Hulu, or Hotstar just to name a few.
Written by Michael Smolski.
Disclaimer: While PrivateVPN works with HBO Max at the time of writing, due to the nature of services always targeting VPNs, no VPN provider can guarantee non-stop 100% of the time protection.