How to Watch Hulu in Denmark in 2021 (Including Account)
Hulu is one of the most popular streaming platforms in the world that is only available in the US and in Japan. In this we go over how to watch Hulu in Denmark in 2021, with that including creating a Hulu account which normally requires an American issued card.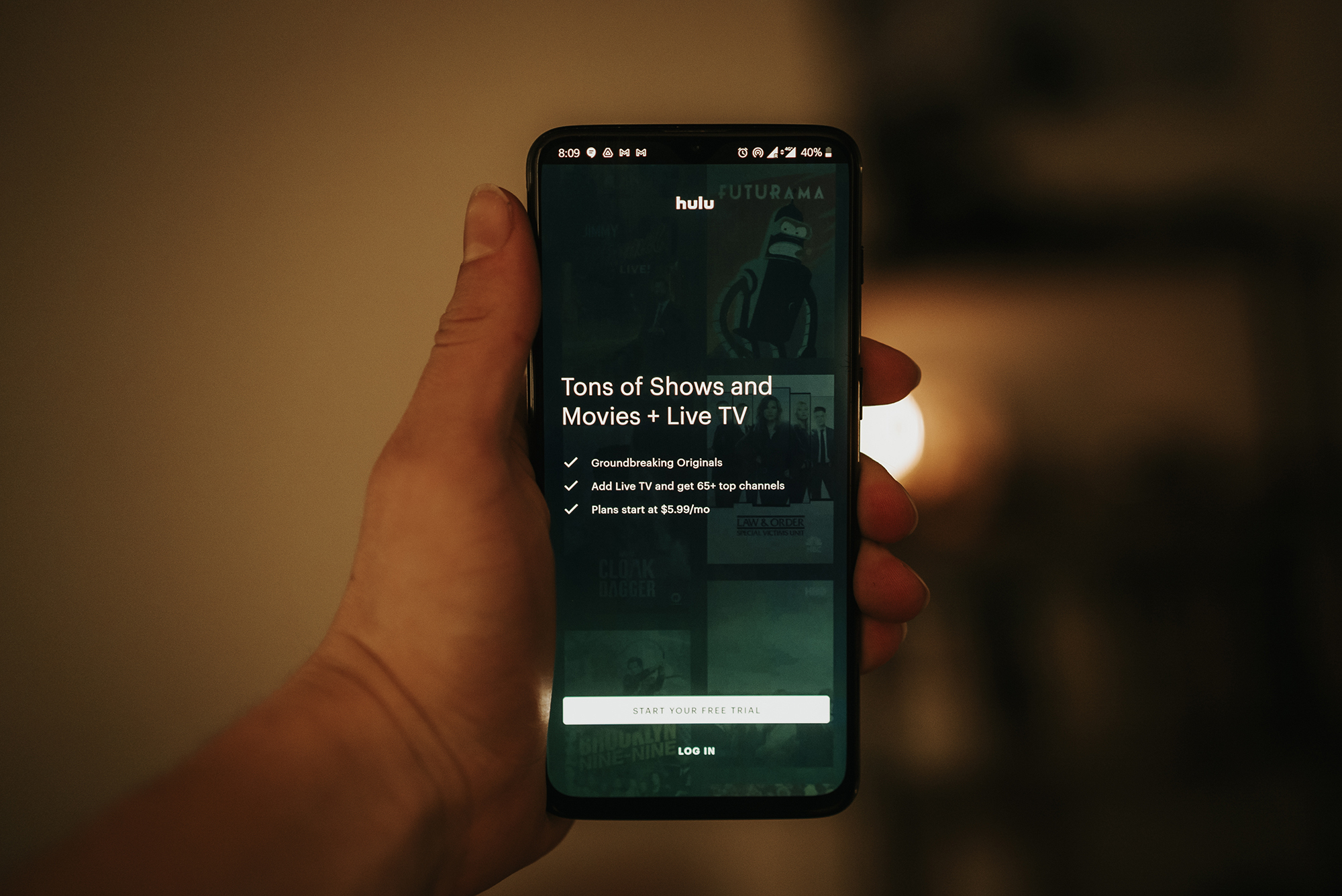 Step 1: Make Hulu Think That you Are in the US
If you currently tried to sign up for a Hulu account, you would be told that Hulu is not available in your region.
...That's because Hulu is able to detect your location, and thus has to make efforts to prevent you from watching if that location isn't in the supported regions of the US and Japan.
How do you solve that issue?
By making it look like you are in the US.
...Something you will need a VPN for.
VPN services? They allow you to change your actual location with a virtual location which can be set to be just about anywhere in the world, depending on where the service you use has servers.
Is it as simple as connecting to an American server to watch Hulu in Denmark though?
Not quite.
Just as Hulu has to make efforts against people from outside of the US, it also needs to make efforts against VPN services, thus meaning that they often don't work with Hulu.
...And that's where PrivateVPN comes in as a service with focus on entertainment meaning it comes with fewer servers than some other services, but instead with servers that work with the likes of Hulu.
Sign up for a PrivateVPN account through the website.
Download the PrivateVPN app on your device.
Connect to a US server to make Hulu work in Denmark.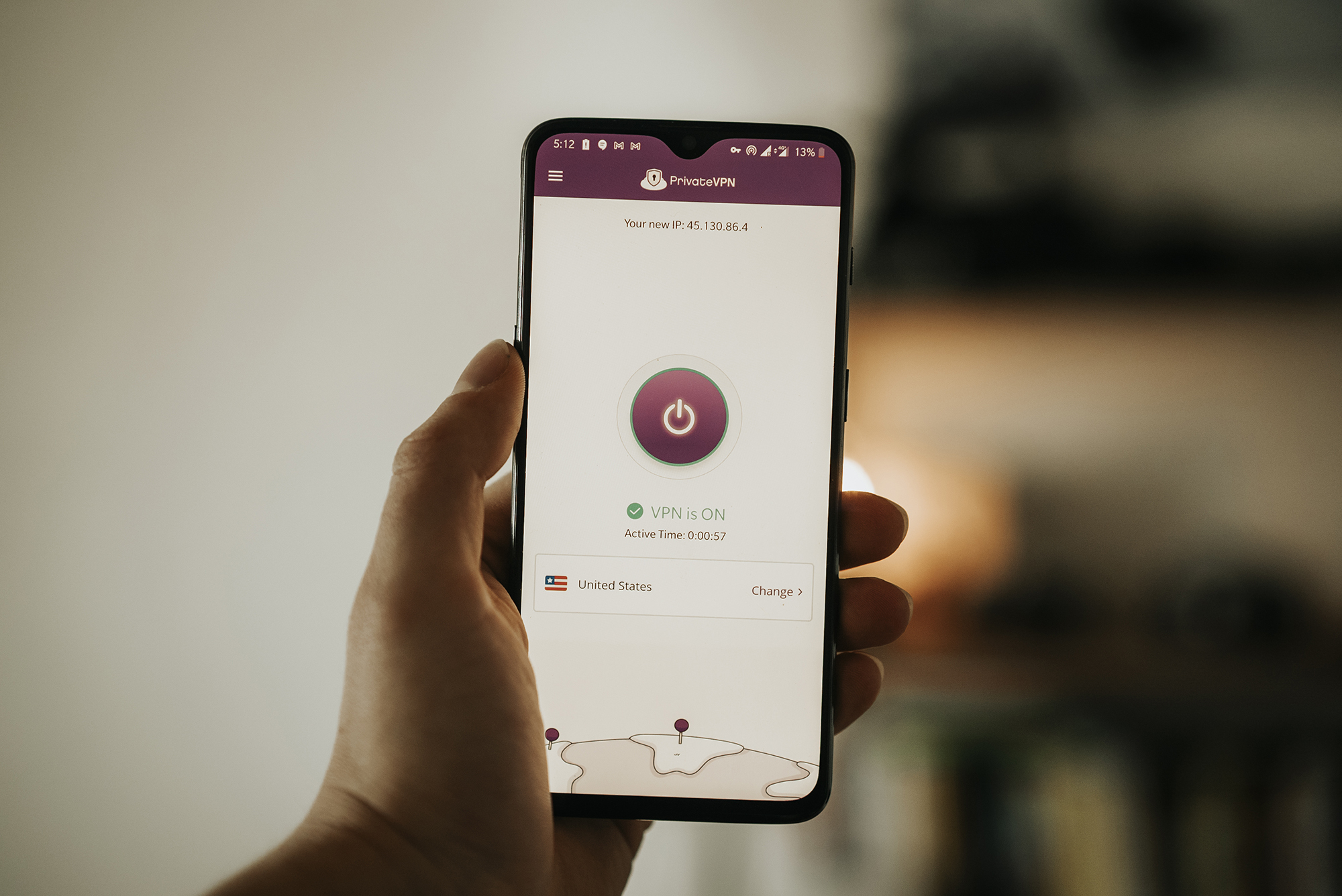 Already have a Hulu account? That's it then.
...But if you don't, then this is where the next step comes in.
Step 2: Creating a Hulu Denmark Account in 2021
Creating a Hulu account is much more difficult than creating a Netflix account.
...As while you can create a Netflix account with ease anywhere, when it comes to Hulu, you need an American card to sign up for a Hulu account.
...And Hulu takes measures to enforce that.
The solution? To sign up directly from the Hulu app on your mobile device.
Why?
As on mobile devices, it's both Google and Apple that take care of payments and they don't enforce such payment blocks.
The only catch?
That before you can create a Hulu account using such a method, you will first need to download the Hulu app which is only available in the American & Japanese app store.
How To Sign up for Hulu on Apple Devices
Sign out of your iCloud account.
Create a new account with your location based in the US.
Download the Hulu app.
Before turning on the app, connect to a US server.
Sign up for Hulu from your phone.
If you would like, you can sign back into your previous account, after you have done that.
How To Sign up for Hulu on Android Devices
Connect to a US server with PrivateVPN.
Open up your Google Play Store.
Click on the 3-bars on the top-left of the screen.
Press on Account.
If connected to a VPN, you will be given an option to switch your region to be in the US.
Go back into your Account and confirm the selection of the US as your region.
Download the Hulu app and create an account directly from it.
Is it Possible to Watch Hulu on a TV in Denmark?
This is a frequently asked question, and yes, it is possible.
It is however somewhat more complicated than usual.
That's because most smart TVs and platforms like Apple TV, Chromecast, and Roku, do not support VPN services.
Solutions? Either get an Amazon Fire TV Stick which works with VPN services, or connect a laptop with a TV via an HDMI port.
...If you already have an Amazon Fire TV Stick, then you will need to change your region to be in the US to download the Hulu app.
Go to your current Amazon account in the web browser.
Press on Accounts & Lists, followed by Manage Your Account and Content.
Change your region to be in the US.
Now go to your Amazon Fire TV device. Press on Settings and My Account.
Deregister and sign back into your Amazon account.
Download Hulu.
...If you just ordered an Amazon Fire TV Stick, simply select for your region to be the US.
That's How to Watch Hulu in Denmark in 2021 Including Account Creation
That's also how to watch platforms like DAZN, ESPN+, BBC iPlayer, RTE, and many more, while in Denmark, with the exact same steps, or in the case of the BBC iPlayer and RTE, even less steps.
...But you'll find that out yourself when you sign up for PrivateVPN.
Written by Michael Smolski.
Disclaimer: While PrivateVPN supports Hulu and has done so for years, due to the nature of services like Hulu having to take action against platforms like Hulu, no service can provide non-stop 100% of the guarantee regarding the service working at all given times.