How to Watch BBC iPlayer in the US in 2021
Do you want to watch BBC iPlayer in the US in 2021? Whether you are in the US or Ireland, BBC iPlayer does not work worldwide. In this guide, we'll show you the 3 steps to make it work, but also explain why it doesn't work in the US in the first place.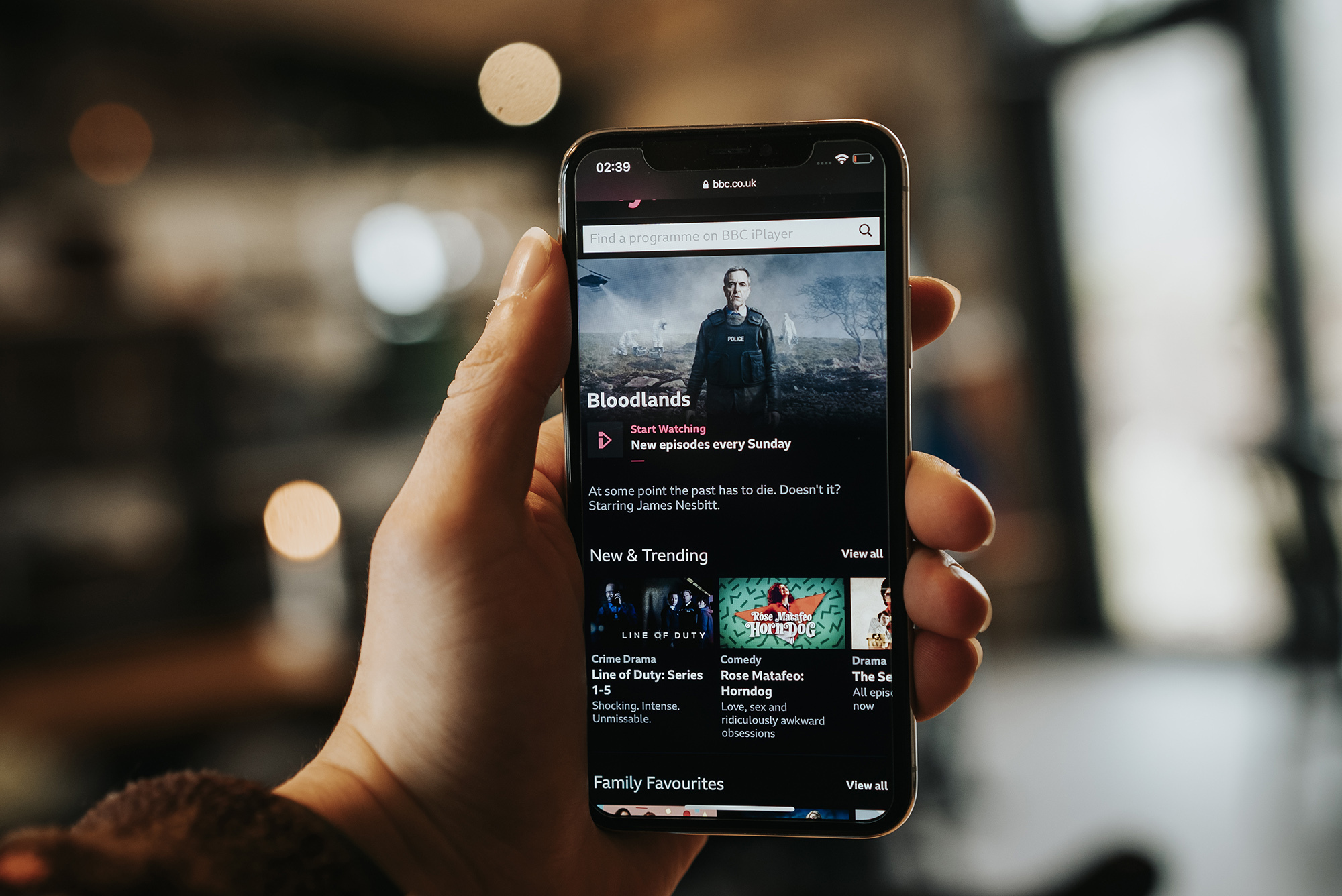 Why You Can't Watch BBC iPlayer in the US in 2021
A long time ago, BBC would state that you can't watch BBC iPlayer because you don't pay for a TV license in the UK.
That statement rarely held the truth because just because you aren't in a specific country doesn't mean you don't live there most of the time.
That's why the BBC now gives the real reason which is that it's not able to show BBC outside of the UK due to lack of rights to show the content.
BBC even though the creator of the likes of Peaky Blinders is not able to show it in many countries because it sold the rights to other platforms to do it.
After all, since the BBC is a British Broadcast Corporation, it does not make sense for it to be available in other regions, and thus it sells rights to content instead.
...And in certain cases, BBC doesn't own the rights to show certain content worldwide, as it is paying other companies for content. This applies especially when it comes to sports.
How to Watch BBC iPlayer in the US in 2021
The steps to watching BBC iPlayer in the US?
Make BBC think you are in the UK
Create a BBC iPlayer account.
Change the region of your app store to download the BBC app.
Making BBC Think You Are in the UK
There is only one way to make BBC think you are in the UK when you aren't. It's by being there virtually.
That's because the BBC checks your location when you enter.
How do you do that?
By using a VPN.
VPN services? They allow you to switch your virtual region in just a few clicks.
...However, it's not quite as simple as just using a VPN.
See, BBC knows that VPN services allow people to unblock streaming services. If it doesn't make efforts to prevent that, it can get in trouble for breaking agreements.
That's why it's key to have a VPN that supports BBC iPlayer.
And that's where PrivateVPN comes in as a service that works both with BBC iPlayer, ITV Hub, as well as many other well-known streaming services that are not available in the US, such as RTE Player.
Sign up for a PrivateVPN account.
Download the app.
Connect to a UK server.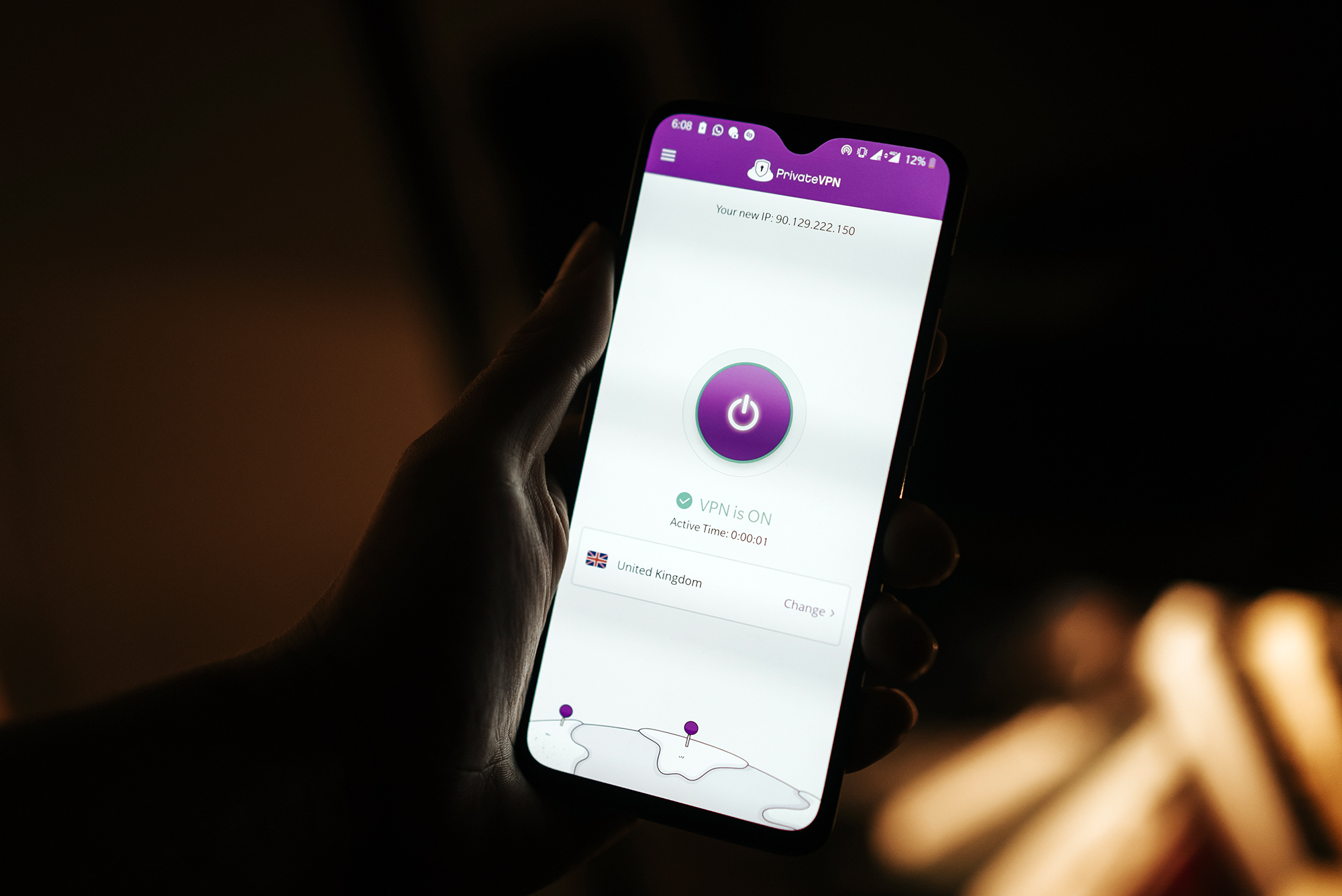 Creating a BBC iPlayer account in the US
Signing up for BBC iPlayer is no hard challenge.
You will need to provide a UK zip code but that's pretty much it.
As far as the zip code goes, you can use a UK "Post Code Generator" on Google for that.
...You'll also need to mention whether you pay the UK TV license.
And that's how you watch BBC iPlayer in the US in 2021.
...But you might also want to have the BBC iPlayer app to watch on your mobile or TV device. It's not available in the US which is why we'll now walk through how to get them.
How to Get the BBC iPlayer App on Your iPhone.
To download BBC iPlayer app in the US on your Apple device, you will first need to sign out of your iCloud account, followed by creating a new account with your location set to be in the UK.
That will allow you to download BBC iPlayer on your iPhone.
Of course, after you download BBC iPlayer, you can sign back into your old account and BBC iPlayer will still be there.
How to Get the BBC iPlayer on Your Android Devices
On Android devices, the steps will differ.
Connect to a UK region using a VPN.
Press on 3 bars on the top-left of the screen in your Play Store.
Go to Account.
Google will now give you an option to switch your location to be in the UK.
Update your payment method.
Go back to your Account. Confirm change.
Download BBC iPlayer.
Watch BBC iPlayer in the US in 2021 on a TV
This is where it gets complicated.
Most smart TVs don't support VPN services making watching BBC iPlayer on a TV in the US quite hard. The same applies to the likes of Apple TV, Chromecast, and Roku.
That's where two options come in.
Either connect a laptop to your TV via an HDMI cable or get an Amazon Fire TV Stick as it supports VPN services.
Here's how to get BBC iPlayer on a Fire TV if you already have a Fire TV:
Go to your current Amazon account in the web browser.
Press on Accounts & Lists, followed by Manage Your Account and Content.
Change your region to be in the UK.
Now go to your Amazon Fire TV device. Press on Settings and My Account.
Deregister and sign back into your Amazon account.
Download BBC iPlayer on your Fire TV.
If you don't yet have a Fire TV and are planning to get one, simply choose for your region to be in the UK, and that will be enough.
That's How to Watch BBC iPlayer in the US in 2021
BBC iPlayer in the US means Peaky Blinders. It means many of the incredible shows that BBC makes.
...But with PrivateVPN, you can unblock much more than just the BBC.
Written by Michael Smolski.
Disclaimer: BBC iPlayer takes measures against VPN services. That's why no VPN service can guarantee non-stop 100% of the time support at all given times.