How to Unblock DStv Now in the US
DStv is like Netflix combined with Disney, Hulu, and Starz, so no wonder you want to unblock DStv Now in the US. In this guide, we'll show you how to do it so you can watch your favorite shows and new shows like Power Book II: Ghost.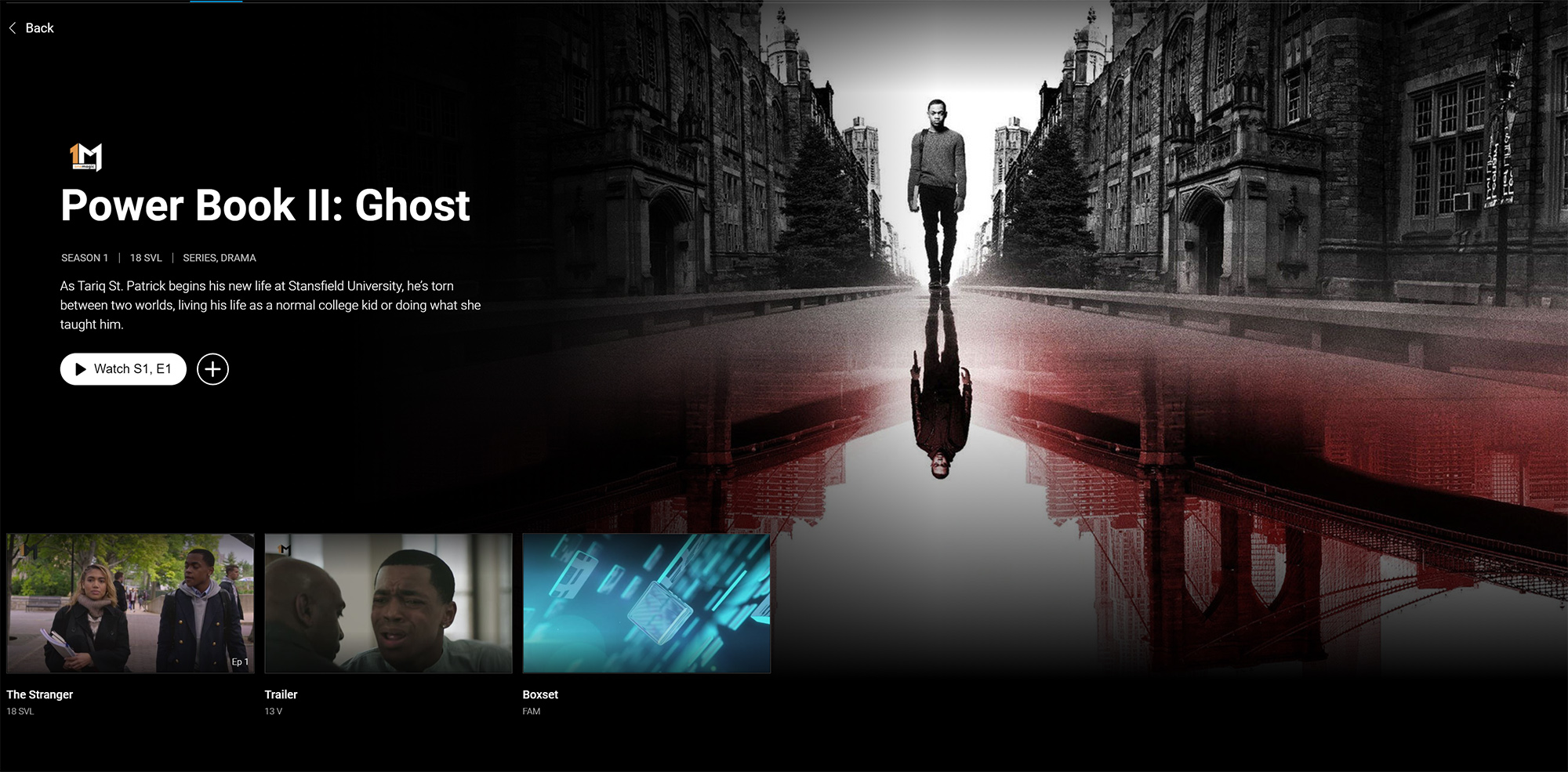 ...But unlike with most other streaming services out there, when it comes to DStv, you need to have a TV subscription with a contract to also watch DStv online. There's no way around that, and that can be an issue if you don't have anyone with DSTV that lives in the Africa region.
Our suggestion for that issue? If someone doesn't have a subscription, offer to set it up for them. They'll have a satellite TV package with incredible content, and you, well, you will be able to watch DStv online.
Now, let's get into how to unblock DStv in the US, but before we do that, let's explain why DStv is not available in the US in the first place.
Why You Need To Search for How To Unblock DStv Now in the US
It's the same reason for why people outside of the US need to search for how to unblock the likes of Hulu.
...It goes down to rights to the content.
DStv shows incredible shows. We are talking Power Book II: Ghost, Brooklyn Nine-Nine, HBO's: The Shop, Oscar-winning movies like The Parasite, and the list continues.
All of this content? Someone already has rights to show in the US, and in most cases, those rights are exclusive.
The result? DStv is not able to show content in the US, and in order not to get in trouble, has to make efforts to prevent you from watching.
That's why it's currently not possible to watch DStv Now in the US, as it is.
And that's where the next step comes in as a solution⬇️.
How to Unblock DStv Now in the US
To unblock DStv in the US, DStv must think that you are in a supported region, and well, in the case of this guide, in South Africa.
How do you make it think such?
By changing your location virtually.
How do you do it?
By using a VPN, which will allow you to change your location virtually by connecting to the right server, in this case, that server being of South Africa.
...The issue?
That due to the rights issue, it's not as simple as just connecting to the right VPN server as services like DStv also need to make efforts against VPN services.
...With a lot of VPN services never hearing of DStv, it's incredibly hard to find a service that supports DStv.
And that's where PrivateVPN comes in as a service that is not going to blow you away with thousands of servers like some other providers, but instead as a service that focuses on quality rather than quantity, meaning fewer servers, but servers that can unblock services like DStv.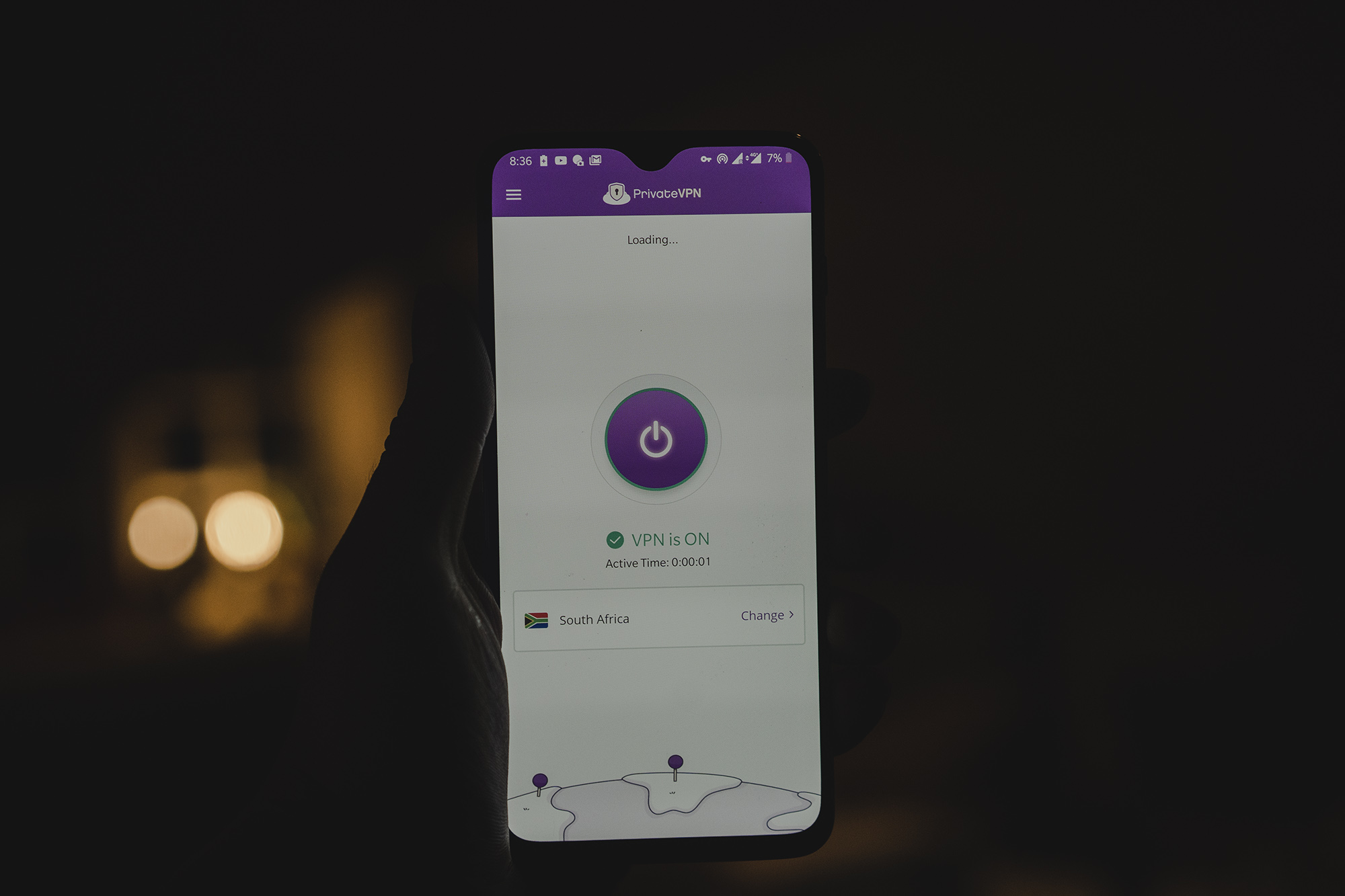 And that's how you unblock DSTV Now in the US. Now you'll just need to connect your or someone's DStv account, and you are in.
How to Watch DStv Now on a TV
Being able to watch on the go is great, but naturally, you might want to watch on the big screen.
And the options when it comes to that are a little bit complicated.
Why?
As most smart TV platforms and devices like Apple TV, Chromecast, and even Roku, don't support VPN services.
The 2 best solutions?
Connect a laptop to a TV via an HDMI cable.
Get an Amazon Fire TV Stick as it supports VPN services.
That's How to Unblock DSTV Now in the US
The US is home to many of the best-known streaming services, but it doesn't have it all.
Canadian DAZN is much better, and services like BBC iPlayer are not available in the US.
That's where PrivateVPN comes in with support for many of the well known and less known services around the world.
But why don't you try it out yourself with a 7-day trial with no need for a card?
Written by Michael Smolski.
Disclaimer: While PrivateVPN is able to unblock DStv in the US, due to the nature of services having to make efforts against VPN services, we are not able to guarantee non-stop support, 100% of the time. No service can guarantee that.