How to Watch ViaPlay in Australia
Planning a trip to Australia, but want to continue to watch Viaplay? The bad news? That Viaplay in Australia is currently not a thing. The good news? That there is a way to make it work.
But whether there are 3 steps or just 1 step involved in getting Viaplay in Australia, well, that depends entirely on whether you already have a Viaplay account or not.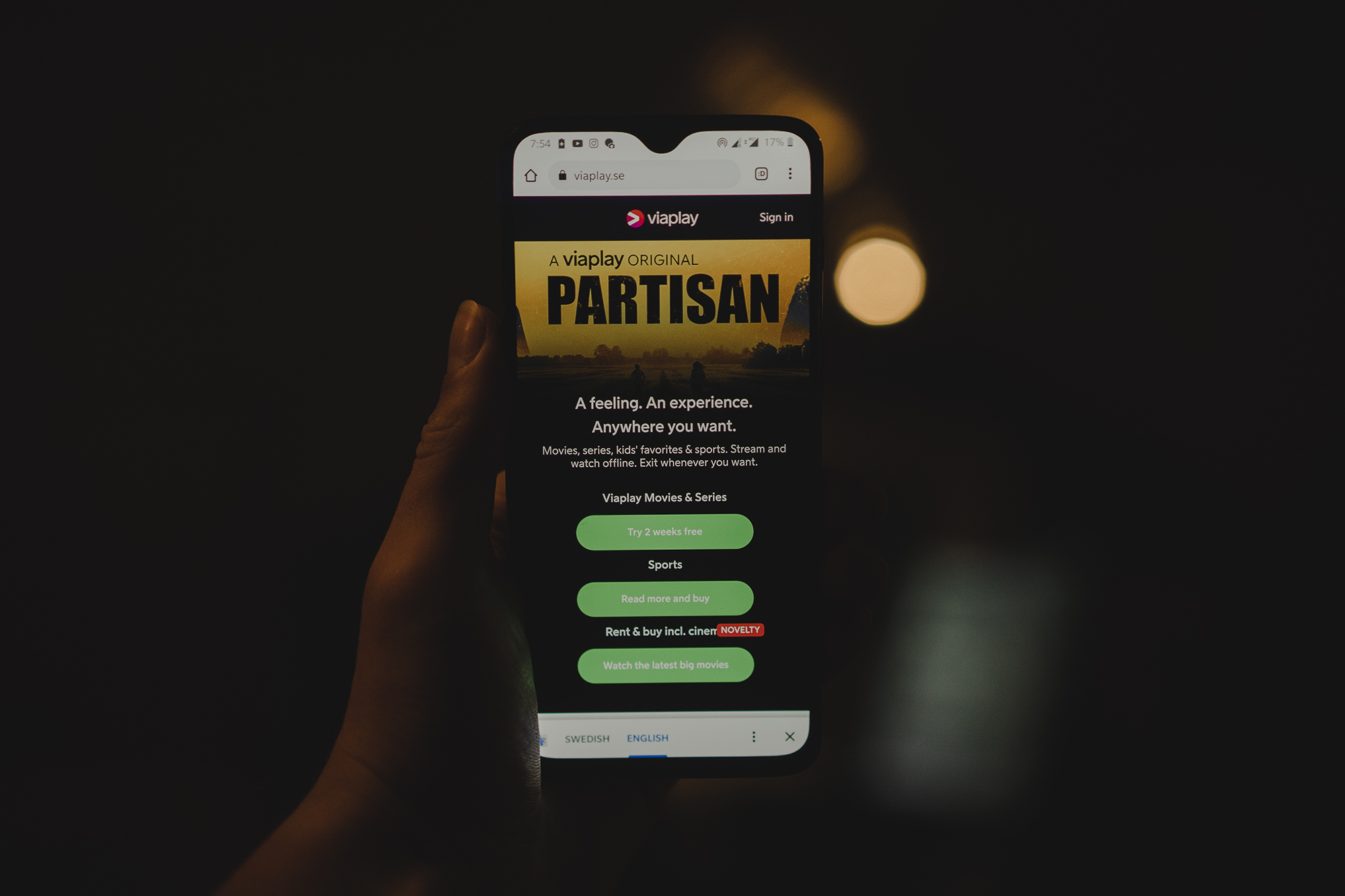 The Steps For Watching Viaplay in Australia
Viaplay is currently only a thing in Sweden, and somewhat in the EU.
If you are in Australia or anywhere else outside of the EU, you will need to make Viaplay think you are in Sweden.
Do that and provided you already have a Viaplay account, that's it.
If you don't have one, then you will also need to bypass payment geo-blocks. Well, unless you have a Swedish issued card.
But we do have a solution for you if you don't have one, and we'll share it in this guide.
How to Make Viaplay Think you are in Sweden
The only way to make Viaplay think you are in Sweden without you actually being in Sweden is by going there virtually.
...For that, you will need a VPN.
VPN services allow you to stay safe on the internet but also allow you to virtually change your location, so that you can, for instance, be in Sweden.
The problem?
That most VPN services don't focus on the likes of Swedish platforms, but instead only on the big ones like Netflix and Hulu. And then that platforms like Viaplay need to make efforts against VPN services and thus make it super hard to watch Viaplay, especially since most platforms are not aware of it.
And this is where PrivateVPN comes in.
PrivateVPN:
Focuses on quality rather than quantity, meaning fewer servers, but servers that unblock entertainment platforms.
Is a Swedish (You are reading an English blog) service that knows about platforms like Viaplay.
Has incredible customer support that cares about our users and takes in their feedback. Perhaps that's why it's award-winning.
Sign up for PrivateVPN's 7-day free trial with no need for a card. Download the PrivateVPN app. Connect to a Swedish server. And that's how you watch Viaplay in Australia.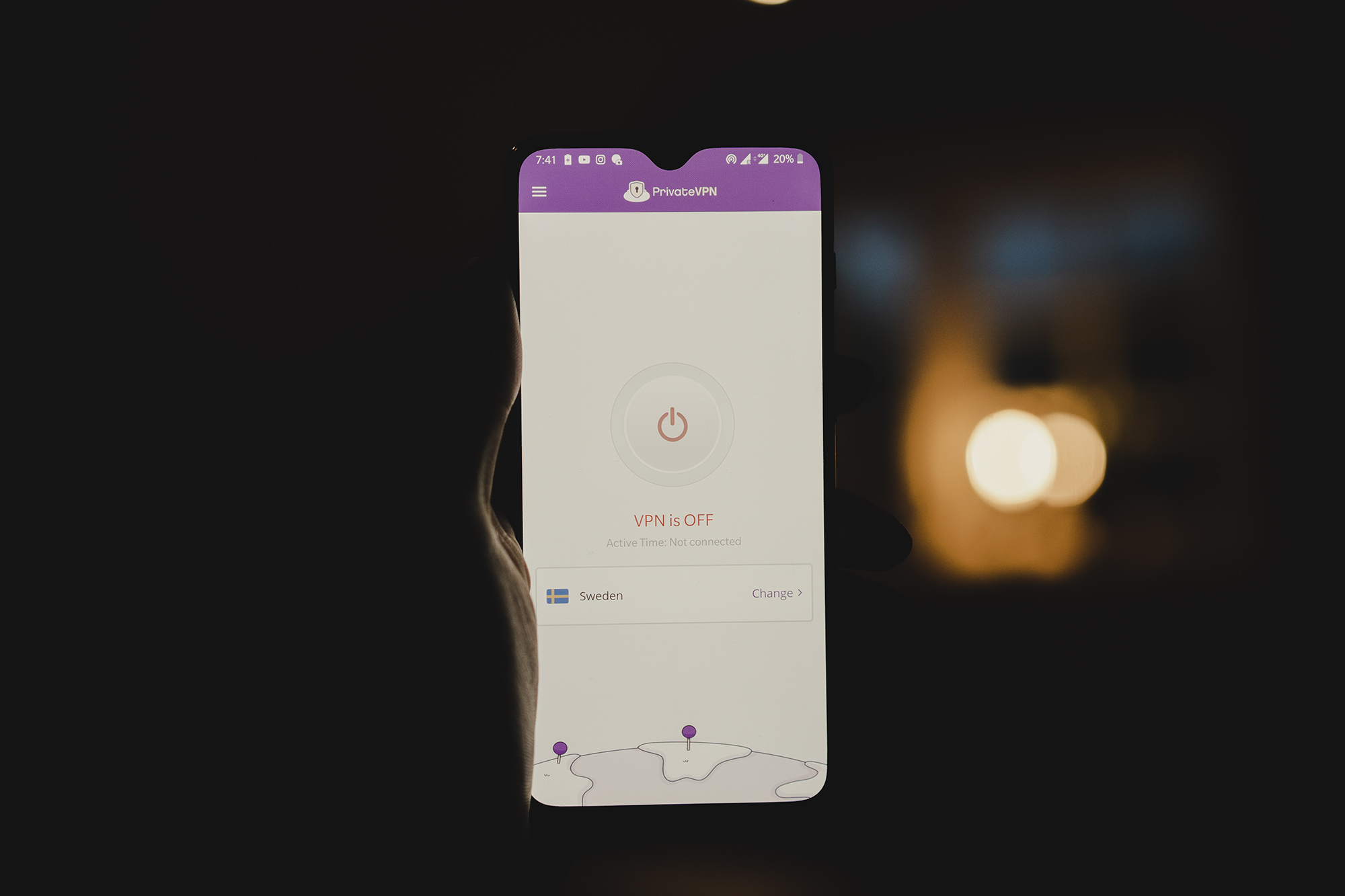 ...If you already have a Viaplay account.
Don't?
Here's how to do it then⬇️.
Creating a Viaplay Account to Watch Viaplay in Australia
Viaplay requires a card issued in the right country.
If your card is Swedish, you shouldn't have any problems.
Otherwise, the solution is to download the Viaplay app and register through the app which will allow you to go through Apple's or Google's payment platform that doesn't have such restrictions.
...But for that, you will first need to be able to download the app. If your app store is Swedish, you shouldn't have any issues with that right away. If it's not, then you will need to take the steps mentioned below⬇️.
Viaplay Account Creation on Apple Devices
Sign-out of your iCloud account.
Create a new iCloud account with your location set in Sweden.
Download the Viaplay app.
While connected to a Swedish VPN, sign up for Viaplay from the app.
Creating a Viaplay Account in Australia on Android Devices
First, connect to a Swedish VPN server.
Open up your Google Play Store.
Click on the 3-bars on the top-left of the screen followed by Account.
You'll see an option to switch your region to be in Sweden. Do it.
Now update your payment information.
Go back to your Account and confirm your choice.
Download Viaplay and create an account from the app.
Unblocking Viaplay on a TV
Of course, watching entertainment on a big screen is always the best option.
...But not that many "big screen" options support VPN services.
That's why the simplest option is actually to simply connect your laptop to a TV via an HDMI cable.
There are ways to get a VPN working on your Apple TV via a router installed on a VPN but the steps are complicated and 99% of routers do a very bad job handling VPN services, thus slowing down your connection. Not to mention that it's not ideal if you have several house members.
Want a smart TV platform that works with VPN services? Get an Amazon Fire TV Stick which does support VPN services.
That's How to Watch Viaplay in Australia
Want to also unblock other services in Australia?
Hulu, DAZN, you name it.
We have the guides on it, and well, sign up for our 7-day free trial with no need for a card and test for yourself.
Written by Michael Smolski.
Disclaimer: While PrivateVPN is able to unblock Viaplay, due to the nature of VPN platforms making efforts against VPN services, it cannot guarantee non-stop 100% of the time support. No service can guarantee that.