How to Watch BBC iPlayer in Australia
If you ever tried to watch BBC iPlayer in Australia, then you know that it doesn't work. BBC will tell you that because you aren't paying a TV license in the UK, you can't watch BBC iPlayer...
But is that the actual reason? And how do you bypass this issue to watch BBC iPlayer? We'll show you this in this guide.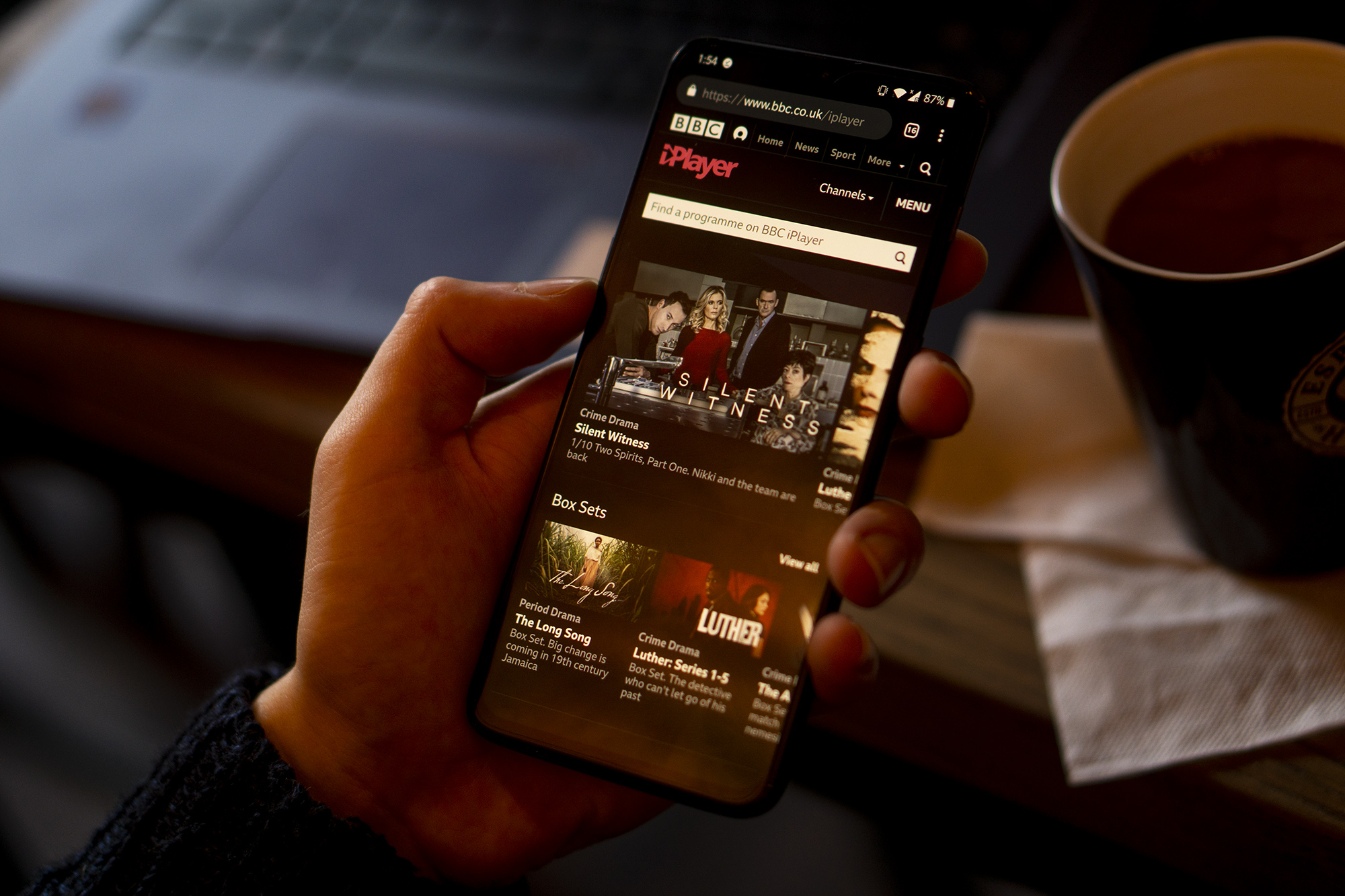 Are you looking to watch BBC iPlayer in India? In India, just like across the entire planet, it's not possible to watch BBC iPlayer right away as it's blocked.
There is a relatively simple way to watch BBC iPlayer in India, though, and we go over it in this BBC guide while also covering why exactly you can't watch BBC iPlayer in India in 2020 in the first place.
Why You Actually Can't Watch BBC iPlayer in Australia
As already mentioned, the BBC states that the BBC is not available in Australia because you don't pay a TV license in the UK.
That reason right away goes out to trash if someone is paying their UK TV license because they normally live in the UK, yet still can't watch BBC iPlayer in Australia.
So what's the real reason for why you can't watch BBC iPlayer in Australia?
As the BBC doesn't have the rights to show most of its content in Australia.
...And it shouldn't feel guilty about it.
Unlike with the likes of Netflix, the BBC's main target audience is the UK.
After all, the BBC is called the Britsh Broadcast Company.
If the BBC wanted to show its content in Australia, it would need to pay a lot more for it.
That's how rights to content work.
Except, even if it wanted to do that, it's not so easy...
Main TV companies in Australia already have exclusive access to some content BBC shows.
BBC gives exclusive rights to its own content to companies in Australia in exchange for money.
It costs a lot of money for not so much benefit.
The result?
BBC iPlayer is not available in Australia, and that's whether you are in Ireland, the UAE, or the US.
The Solution? Make BBC iPlayer think that you are in the UK.
How to Make BBC iPlayer Think You Are in the UK
There are 2 mandatory steps for you to watch BBC iPlayer in Australia and one optional one.
Trick BBC iPlayer into thinking you are in the UK.
Create a BBC account.
Get the BBC iPlayer app.
As far as tricking BBC iPlayer goes, you need to be in the UK virtually. For that, you will need a VPN that supports BBC iPlayer.
Why do we say a VPN that supports BBC iPlayer instead of saying that you need a VPN that has a UK server?
As when it comes to entertainment it's not about what country the server is or how many thousands of servers a VPN service has. It's about that one server being able to unblock that one specific platform.
If you previously tried a VPN service and wasn't satisfied, it's most likely because you fell for the trap of quantity.
...And you know, quantity is great for testing as a developer and many other reasons, but as far as entertainment, quality is vital.
That's why PrivateVPN supports the most Netflix regions on the market, even though it has significantly fewer servers.
And this is also where PrivateVPN comes in as far as unblocking BBC iPlayer in Australia with dedicated BBC servers and overall focus on entertainment.
Sign-up.
Download the PrivateVPN app.
Connect with your details.
Connect to a UK BBC server.
Watch the BBC.
Just like that, you will be able to watch BBC iPlayer.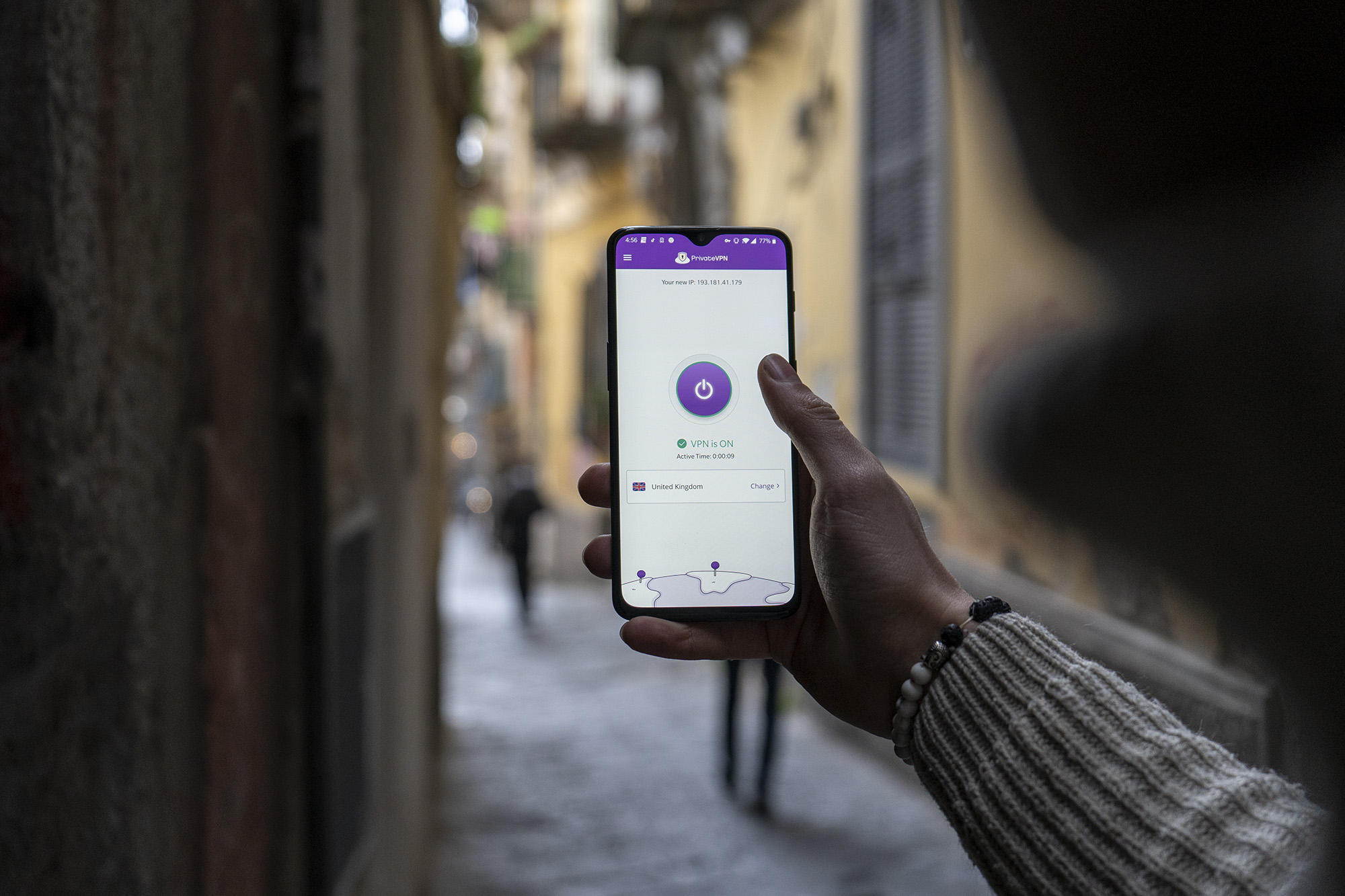 ...And at the same time, you will also be able to unblock many other streaming services such as DAZN, RTE, Hulu, and much more.
Of course, there's a 7-day risk-free trial that doesn't even ask for a card. Simply put in an email address and a password, and you are good to go.
How to Get the BBC App on your Apple Device
Sign out of your iCloud account.
Create a new account based in the UK.
Download the app.
When it comes to Apple devices, it's important not to change the region on your current account. That would result in your losing everything.
Instead, simply sign back into your old account after. If you wish...
Get the BBC Android App
Connect to a UK location with PrivateVPN.
Press on 3 bars on the top-left of the screen in your Play Store.
Click on Account.
Google Play Store will now give you the option to switch to the location you connected with, with a VPN.
You will need to update your payment method to do so. For that, add a new card.
Download BBC iPlayer.
BBC in Australia on a TV?
Ultimately, we all want to watch on the big screen, right?
This is where the options are quite limited because platforms like Apple TV, Roku, and Chromecast don't support VPN services.
The options?
You can either connect your laptop to a TV via HDMI cable, or you can get the Amazon Fire TV Stick.
If you only bought one of the Amazon Fire devices, select for your location to be in the UK, and you'll be able to watch.
Already have one?
Go to your current Amazon account in the web browser.
Select on Accounts & Lists, and then go to Manage Your Account and Content.
Choose for your region to be in the UK.
Go to your Amazon Fire TV device. Press on Settings and My Account.
Deregister and sign back into your Amazon account.
Download the BBC iPlayer app.
That's How to Watch BBC iPlayer in Australia
BBC iPlayer is one of the simplest platforms to unblock.
Want to unblock other platforms while in Australia? With platforms such as RTE, it's as simple as connecting to an RTE server. With others? It might take more work, which is why we have our blog with guides on how to unblock platforms.
Written by Michael Smolski.
Disclaimer: While PrivateVPN supports VPN services such as BBC iPlayer, due to the nature of platforms like BBC having to make efforts against VPN services due to the fact BBC doesn't have rights to stream outside of the UK, PrivateVPN just like any other VPN service, cannot guarantee that it will work with BBC 100% of the time.