How to Watch RTE Player in Australia in 2020
RTE in Australia? For a very long time, there was no way at all to watch RTE in Australia in 2020. In 2020? You still need to go through the right steps to unblock RTE, but it's now possible.
And in this guide, we go over all of that.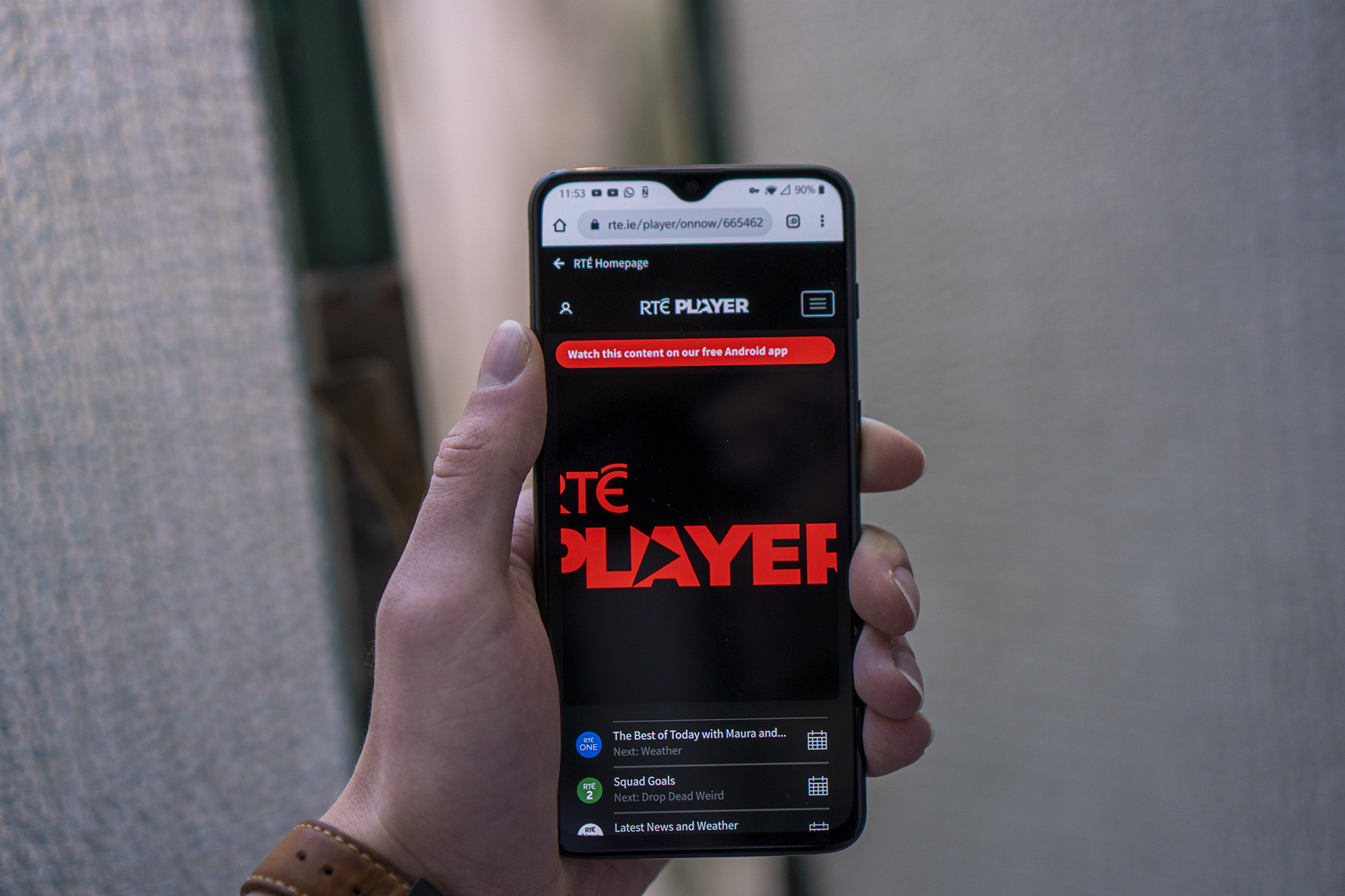 Why RTE Player Is Not Available in Australia Right Away in 2020
RTE Player in Australia is not available right away for the same reason all the other services you want to access in Australia are not available, whether that's DAZN, BBC, or Hulu, which we all covered how to unblock in the past.
...The fact that the platforms that you want to access in Australia don't have the rights to show content in Australia.
For instance, RTE Player pays for exclusive rights to show certain events in Ireland. Naturally, since its target audience is people in Ireland, it doesn't make sense to pay extra thousands or even millions to show something to a few hundred or thousand people outside of Ireland.
Especially considering that RTE is a national Irish provider.
Rights to show content costs, and if RTE wanted to show some of its content in Australia, it would have to fight for those with top platforms in Australia.
...As a result RTE is not available in RTE.
Naturally, RTE also creates content and does have rights to that content, but some of that, it sells rights for so that other providers can show that content in other countries which makes RTE money, but then again, it also limits the possibilities of RTE to show content outside of Ireland.
That leaves RTE with very few pieces of content it can show, which as a result, results in RTE in Australia just not being a thing.
How do you solve that problem? By simply making RTE think that you are in Ireland.
How to Watch RTE Player In Australia in 2020
If you want to unblock RTE Player, you need to look to RTE as if you are in Ireland.
To do that, you will need to use a VPN, which is a Virtual Private Network.
...But if you ever tried to that, then you know that VPN services, whether big or small, didn't work with RTE in Australia or anywhere else for that matter.
RTE Player was just one of those services that were unblockable...
American Netflix? Easy. UK Netflix? Doable. Hulu? Somewhat doable. RTE? Nobody was unblocking it.
That has changed.
At PrivateVPN, going into 2020, with our constant effort to help you unblock streaming services, we've managed to figure out how to unblock RTE Player, whether in Australia or not.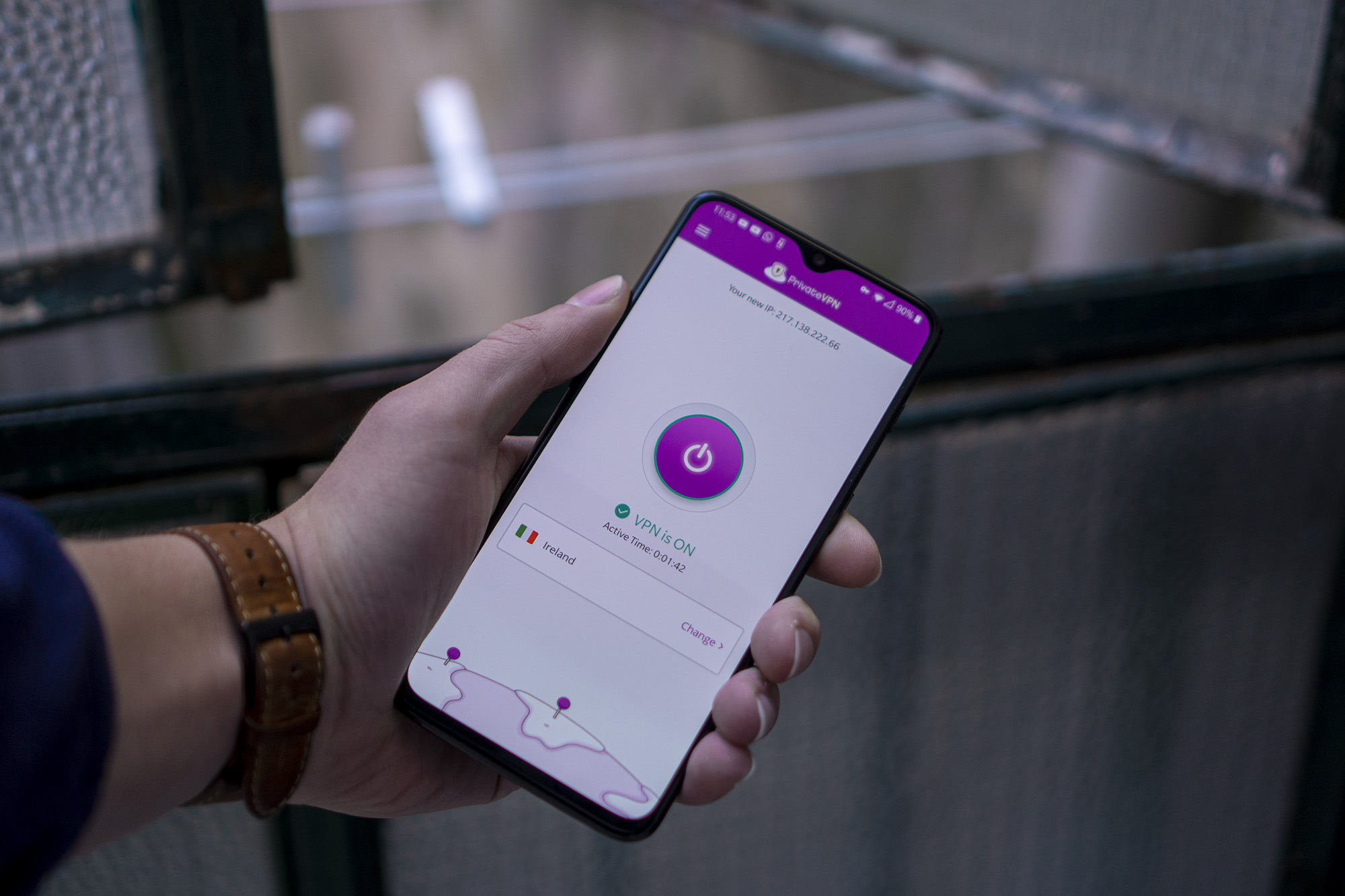 How do you do it? By signing up for PrivateVPN, whether with our 7-day free trial with no need for a card, or whether choosing to get a long-term membership for as low as $3.82 (we were chosen as the best budget VPN service), followed by downloading the app, and connecting to the RTE server.
That is the only thing required to make RTE in Australia in 2020 a thing. You just need to connect to the right server.
But perhaps you would like to also get the RTE app for your device, and we'll go through that now.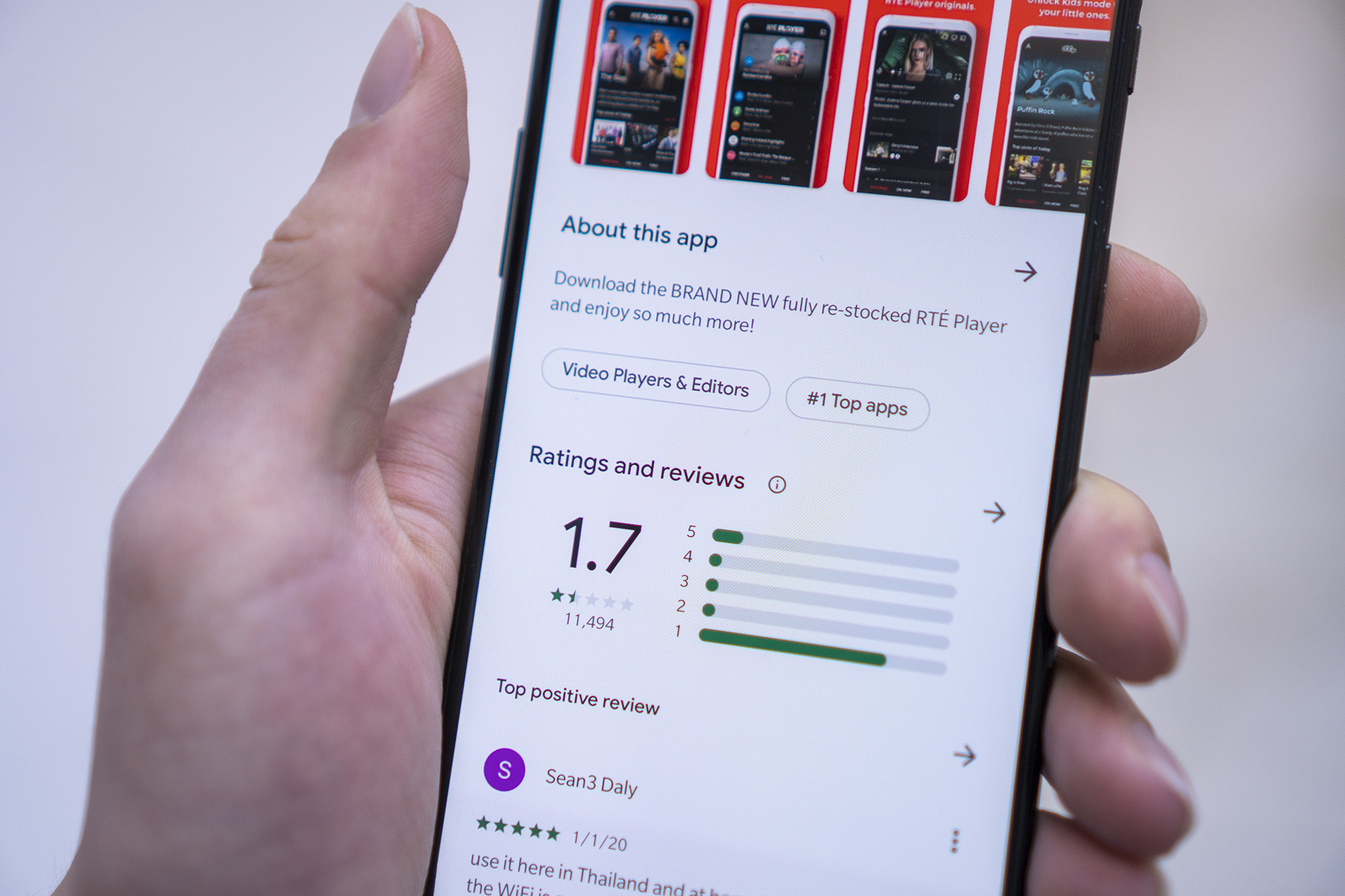 RTE Player on Apple Devices
If you want to download the RTE Player app on Apple devices, whether on an iPhone or iPad, you need to create a new iCloud account with settings based in Ireland.
To do that, log out of your iCloud account and create a new account with a location-based in Ireland.
When that's done, download RTE Player, and if you wish, you can sign out of your account and into your old one, and RTE will still be there.
When it comes to this, it's important to create a new account rather than just to change the location of your Apple App Store, as that would result in you losing everything.
RTE on Android Devices
On Android devices, you need to apply a different method than on Apple devices.
Connect to an Irish region using a VPN.
Press on 3 bars on the top-left of the screen in your Play Store, followed by Account.
Google will now give you an option to switch to an Irish location.
Update your payment method.
Download RTE Player.
However, it appears that the RTE app is petty bad on Android devices, so perhaps just watch from the web browser.
How to Get RTE in Australia on a TV
Of course, streaming services are best enjoyed on a big screen, and here, unfortunately, there are not many options.
You either connect to your laptop via an HDMI cable or install a VPN on a router (we don't recommend this) as platforms like Apple TV, Chromecast, or even the Roku don't support VPN services.
Except, in this case, the issue is that most while the Amazon Fire TV Stick supports VPN services, the likes of RTE Player are not available on that platform.
Just like it's not possible on most smart TVs because of the fact you need a VPN to watch RTE in Australia.
That's How to Watch RTE in Australia in 2020
At PrivateVPN, we are delighted to be able to unblock another hard to unblock service.
Want to unblock a different service in Australia?
We have guides on platforms such as BBC, DAZN, Hulu, HBO, and many more.
Written by Michael Smolski.
Disclaimer: While PrivateVPN now works with RTE, due to the nature of the VPN industry, no VPN service can guarantee that servers will work with platforms like RTE at all given times.