How to Watch the Baby Yoda TV show in Ireland (Mandalorian)
You saw the memes. Perhaps your kids begged you. Maybe you just want to watch it because you saw how cute baby Yoda is. In this guide, we are going over how to watch the baby Yoda TV show in Ireland, with that show being called The Mandalorian.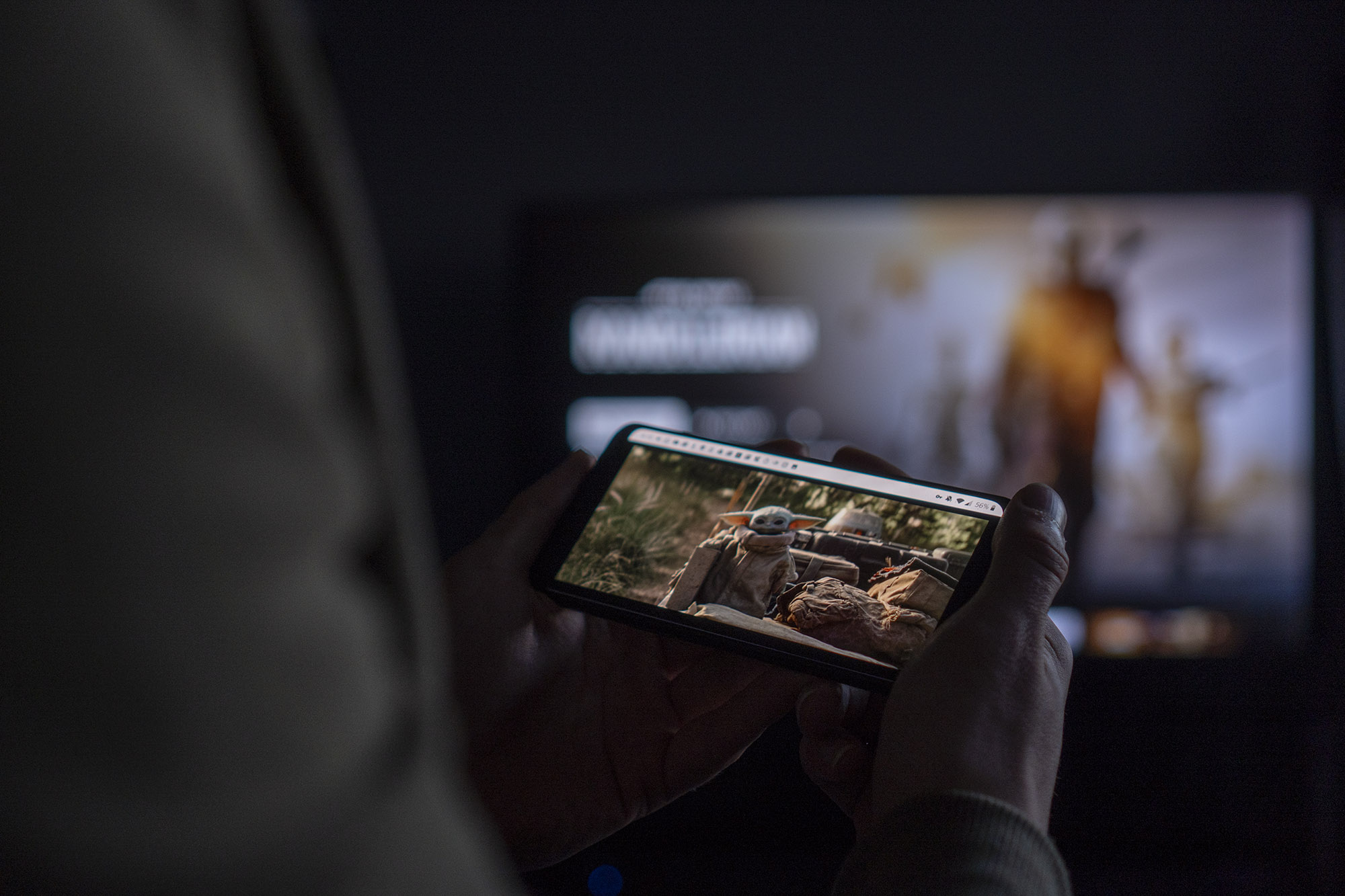 What's Needed for You to Watch the Baby Yoda TV Show in Ireland
To watch The Mandalorian in Ireland, you need Disney Plus.
For that, you need a VPN and a Disney Plus account, which isn't as easy to create as any other account.
Why? As Disney Plus isn't available in Ireland.
Fooling Disney Plus Into Thinking You Are in a Supported Region
Like we already mentioned, to watch Baby Yoda in Ireland, you need Disney Plus, which you need a VPN for.
A VPN service allows you to virtually change your location to be somewhere else.
In the case of this tutorial, you need to connect to a location in the US or the Netherlands.
...But you have to connect to a server that works with Disney Plus.
Connecting to the likes of the American server is not enough by itself.
Why? As Disney Plus takes precautions to prevent people in countries where Disney+ is not supported, from watching.
Of course, Disney+ would like to make as much money possible, but due to the fact Disney allowed other platforms to use their content in exchange for money until those contracts run out, Disney can't show their content on their own platform, outside of supported regions.
Due to that, most VPN services do not work with Disney+.
And that's where PrivateVPN comes in as a service that supports Disney+ both in the US or the Netherlands.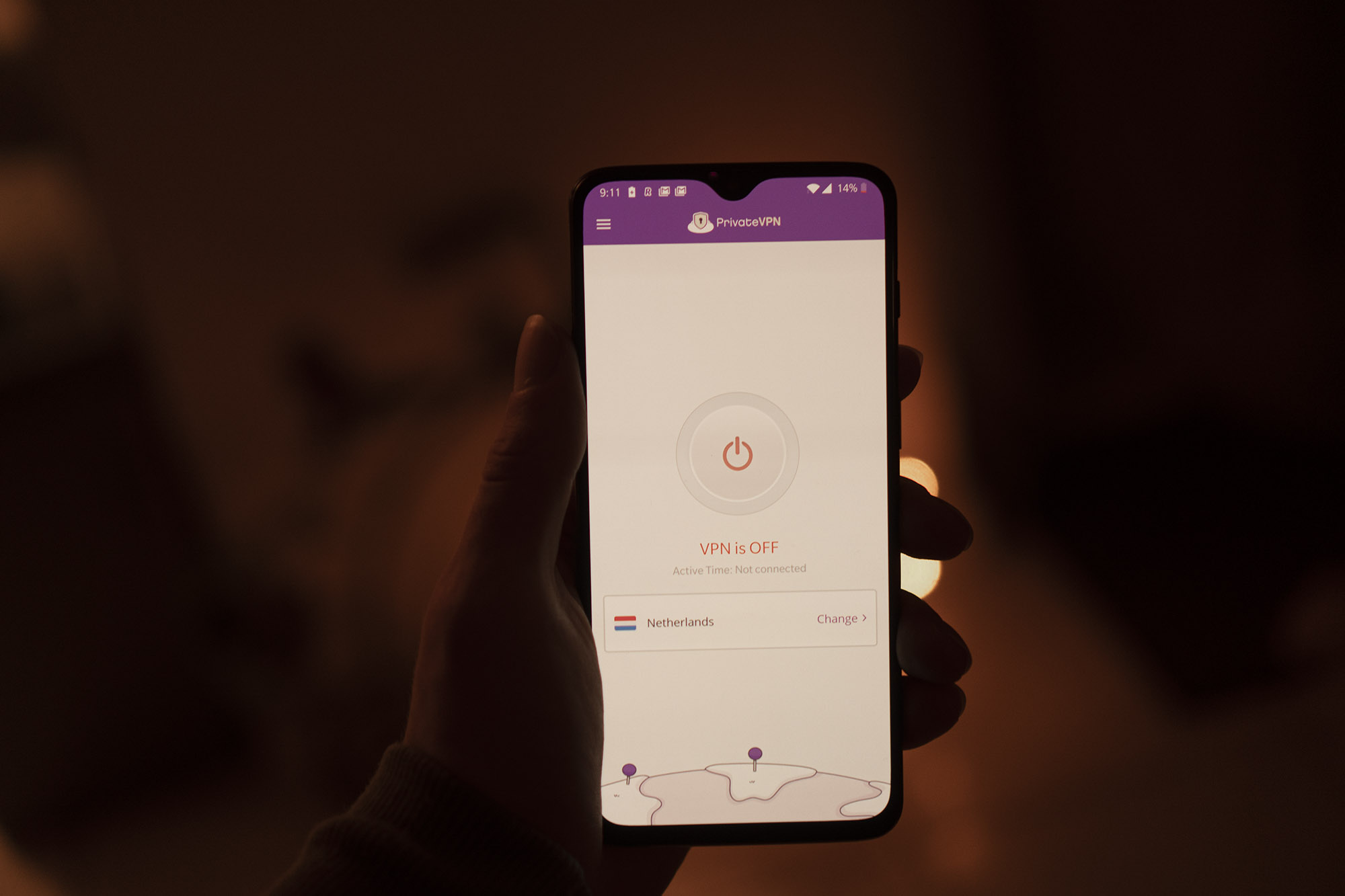 In fact, it comes with a 7-day trial that doesn't ask for a card so that you can try it out risk-free.
Just provide an email address and a password to create an account. And then download the app, whether for your phone, Fire TV, or laptop and connect to the right server.
...Now you need to create a Disney+ account, and that's the hard part.
How to Create a Disney Plus Account
To create a Disney Plus Account, you need a card issued in the country you are connecting to, whether that's the Netherlands or the US.
That isn't too hard, but it requires patience.
Here are some of our suggestions:
Try your cards to sign up. Sometimes they work even if not from the US or the Netherlands.
Ask someone that lives or lived in one of these locations to help you out.
Sign up for the online bank from the Netherlands, Bunq, and sign up with your bank.




Ask someone in a location where Disney Plus is around if they can share their account with you. Offer to pay a portion for it.
Get a prepaid/virtual card issued in a supported country by searching for a card on Google.
The right card is crucial for watching the baby Yoda TV show in Ireland.
Once you have an account and are connected to a Disney+ supported server with PrivateVPN, you'll be able to watch the baby Yoda show in Ireland.
Although, depending on your device, you'll also need to download the Disney+ app.
We'll walk through that now.
Watching the Baby Yoda TV show in Ireland on your TV
As far as TV goes, there are only 2 options.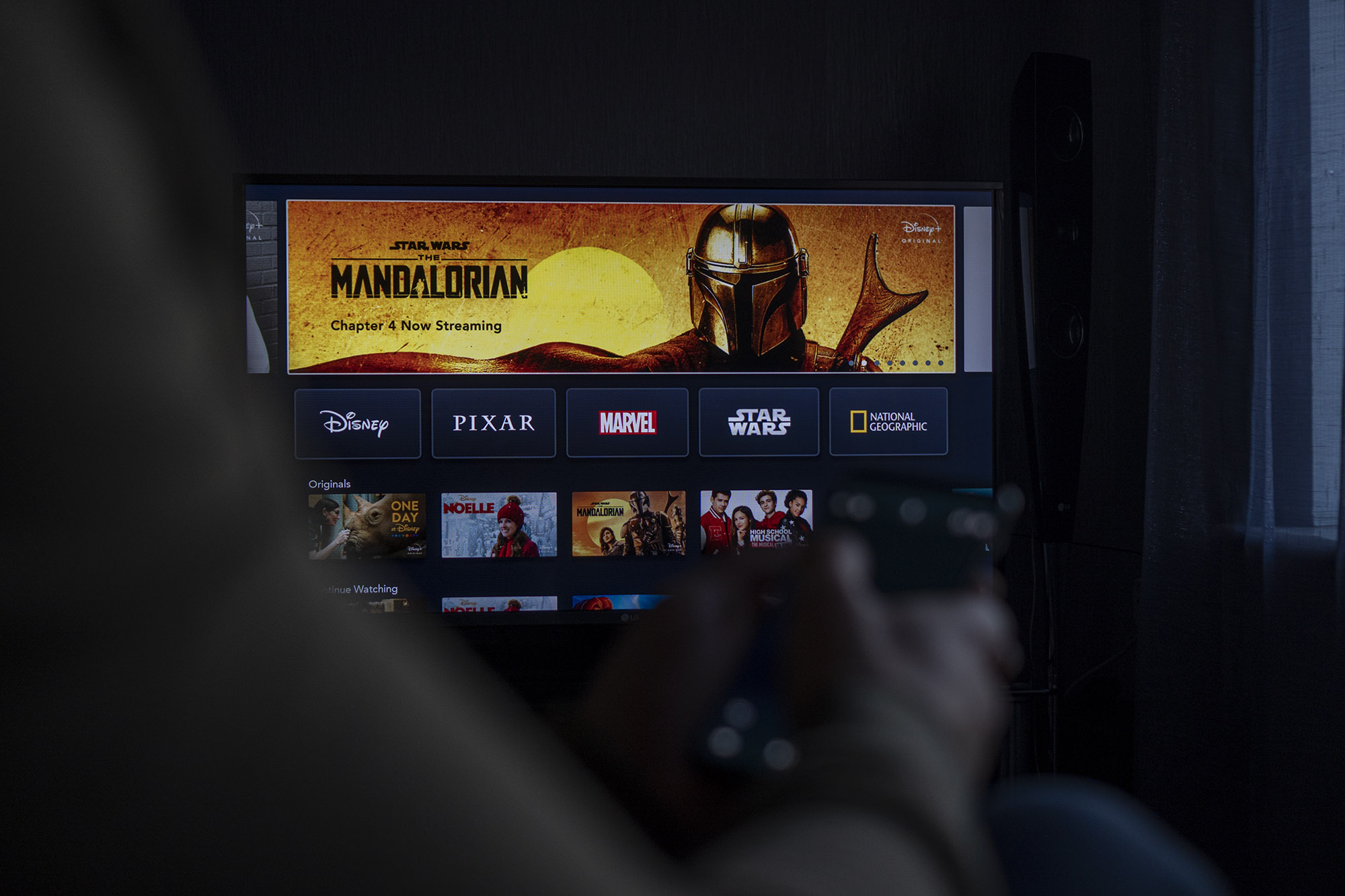 You either connect a laptop to a TV via HDMI, or you get an Amazon Fire TV Stick.
Why? As platforms such as Roku, Chromecast, Apple TV, game consoles, and even most smart TVs don't support VPN services at all, meaning that you won't be able to watch baby Yoda on the big screen with them.
As a solution, we recommend the Amazon Fire TV Stick, which we recently called the best streaming device for a TV.
Here's how to set up the Disney+ app on the Fire TV:
In the web browser, go to your current Amazon account.
Press on Accounts & Lists, and then go to Manage Your Account and Content.
Select for your region to be in a Disney Plus region.
Go to your Amazon Fire TV device. Press on Settings and My Account.
Deregister and sign back into your Amazon account.
Download Disney+.
Get the Disney App on Your iPhone/iPad
On your Apple devices, you can either download Google Chrome and turn on Desktop Site, or you can log out of your iCloud account, followed by creating a new one with your location in one of the supported Disney locations.
Make sure to create a new account. Otherwise, you will lose everything. You can switch back to the old one at any time, and all the apps will remain from both accounts.
Get the Disney App on Your Android Device
On your Android device, you need to connect to a VPN location where Disney is supported. After you do that, press on the 3 bars on the top-left of the screen in the Play Store. Google Play Store will now allow you to switch to the location that you connected to.
You will need to update your payment method to do so. For that, add a new card and lastly download Disney+.
Of course, you can also simply search for the Disney app on the internet, but if so, make sure to download from a trusted source.
That's How to Watch the Baby Yoda TV Show in Ireland (Mandalorian)
Mandalorian is one of the best shows that were released in 2019, and let's not forget that this is just the first season. Not many shows, even when they turn out great, make a great first season.
And with this guide, you can watch it in Ireland, so while everyone sees just the memes, you see what's going on in the show.
Written by Michael Smolski.
Disclaimer: While PrivateVPN has been working with Disney Plus from the launch of the service, due to the nature of VPN servers being a target of services like Disney, PrivateVPN does not guarantee that its servers will work non-stop at all given times with Disney.