Is a VPN legal to use in the UK? As of 2018 - Netflix & Content
Is a VPN legal to use in the UK? After all, it can be used for so many bad things such as downloading illegal content. Should that not make it illegal? It is not as simple as that. Here's a great example, a knife can be used to chop vegetables, but it can also be used to kill people. A VPN can be used to stay protected from people stealing your information, or it can be used to download illegal content. It's all about how you use it, and how you use it determines whether a VPN is legal or not.
Is a VPN legal to use in the UK if you want to watch American or other Netflix?
What do you think is going to happen? Netflix will see that you are watching your favorite show that isn't available in your country and they will send you to jail? It doesn't work like that. It's not even worth the money nor the bad media coverage.
It's against the Terms of Use. That's true.
Netflix does not have the right to stream every movie and TV show to every country. It costs companies money and put pressure on Netflix to crackdown VPN services. A lot of VPN services don't work with a VPN as a result. PrivateVPN does, and there's a full guide on unblocking Netflix.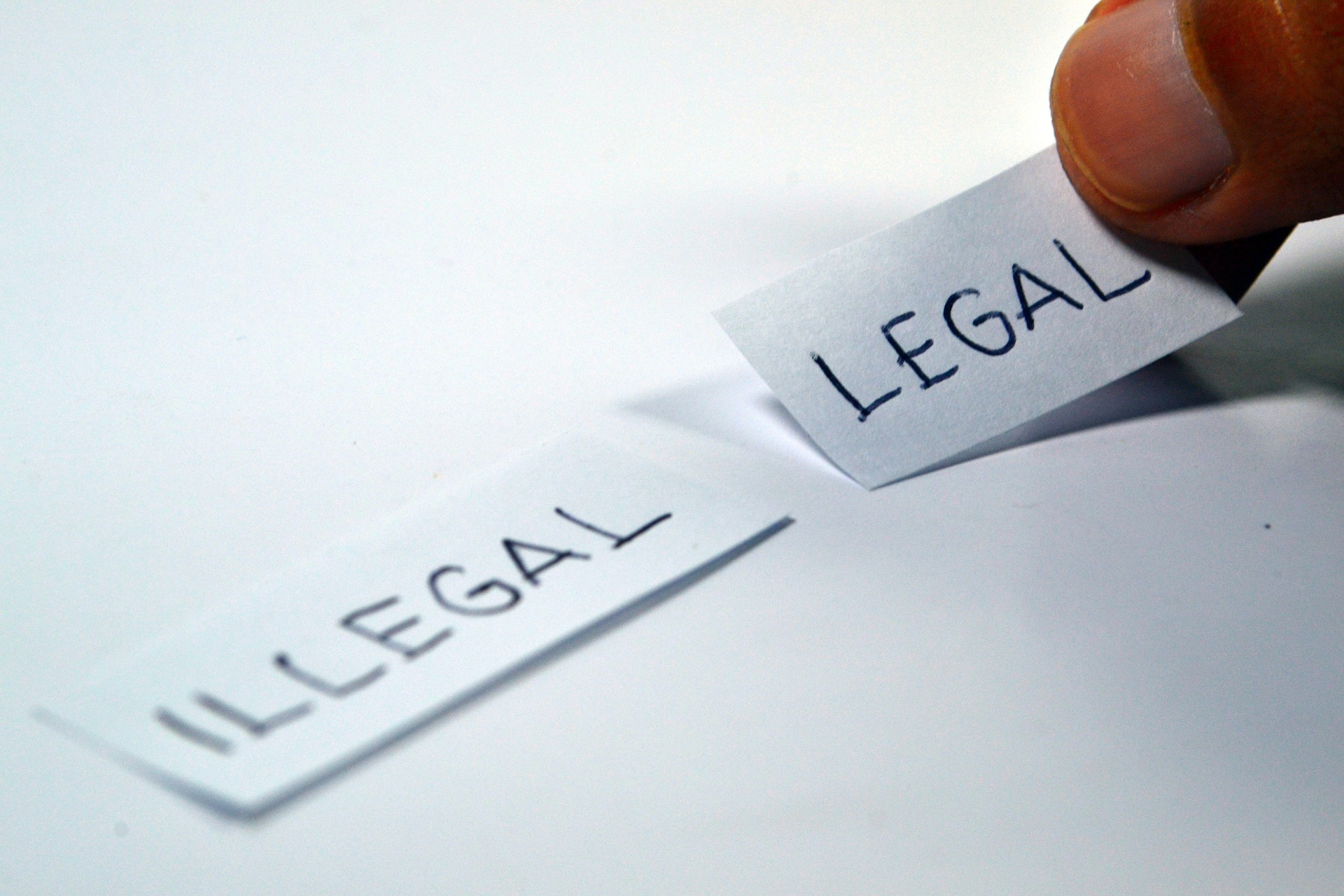 So is a VPN legal to use in the UK when it comes to using Netflix? Absolutely. You aren't breaking the law. You aren't watching illegal content. You pay for your subscription. As of today, there isn't any direct law in the UK that relates to using VPN services to watch content in different countries when you are paying for a subscription. It sure might be against the Terms of Use, but when legality is concerned, it's perfectly fine.
Your stream might sometimes stop and you will have to restart your Netflix app but other than that, you will not have any trouble with watching content from Netflix in other countries.
And same pretty much applies to all other subscription services similar to Netflix.
Is a VPN Legal to Use in the UK When It Comes to Downloading and Watching Illegal Content?
Here's the thing. A VPN is legal to use in the UK at all times. There's nothing wrong with VPN services. It merely goes down to what you do. Using a VPN is not illegal. Downloading illegal content is. Illegal content is still illegal content at the end of the day.
If you are using a VPN and downloading illegal content, then that is illegal, but it's not the use of a VPN that is illegal. It's merely your actions.
A VPN with great encryption won't get you caught, but it doesn't make it legal.
PrivateVPN does not encourage piracy and is merely stating this for educational purposes, but if you are planning to download content you aren't supposed to, be prepared to use a VPN at all times, it's not hard to hide things in items you download.
And be careful, not all VPN companies provide you with the security that a VPN is meant to provide. Onavo owned by Facebook, for example, offers a free VPN service, but it collects data about your activities. And that's not a VPN is meant to do.
What Would Happen If VPN Services Were Illegal in the UK?
Let's imagine that after leaving the EU the UK decided to illegalize it. What would actually happen? A lot of the time, nothing.
There is a lot of VPN companies, and it's incredibly hard just to get rid of a portion of the internet just like that. China who is even banning certain letters on the internet these days hasn't been able to completely remove the use of VPN services even though all VPN services were meant to be removed from China by the start of February 2018. It's really hard to remove services like that as there's isn't just one.
In China, as a tourist, your phone might be blocked until you remove your VPN which does happen. If you live in China, you might face more serious repercussions such as going to jail. One needs to know you are using a VPN though. There are ways to tell you are using one. But finding out who the person that is using one is, is not that simple. That's what a VPN is great at. However, there are many other ways to find out, such as by going through somebody's computer.
Is a VPN Legal to Use in the UK? It Depends on What You Do with It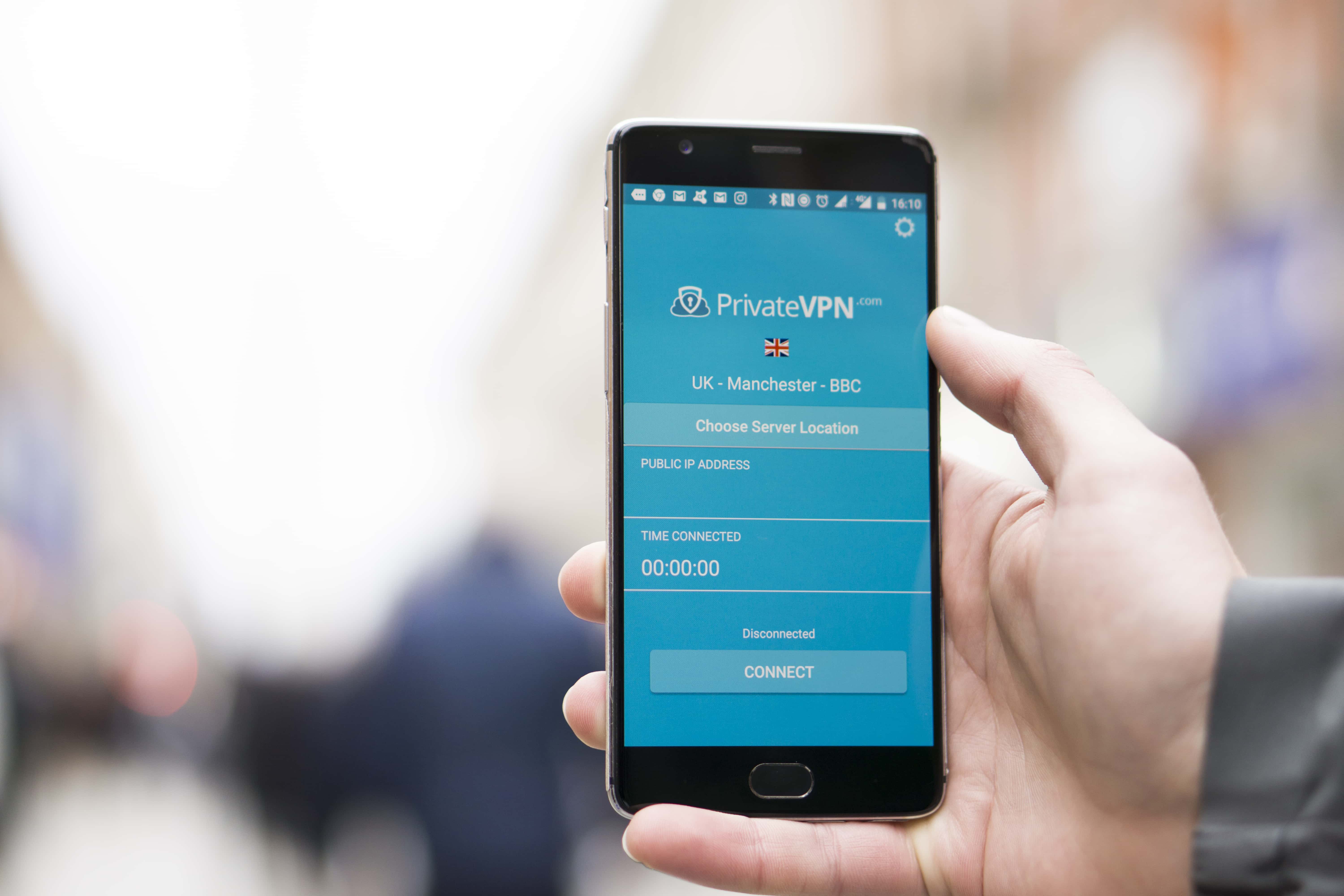 Doing content that is normally illegal is still illegal. Watching a favorite show that is not available in your country on the other side is not illegal but more so against the Terms of Use. A VPN will prevent encrypt what you are doing either way, but you doing illegal activity does not make it any more legal when using a VPN.
Using a VPN is legal in the UK. And it's incredibly easy to set it up. Click on the Buy button on the top-right edge of the page. Go through the 3-step registration process. Download our PrivateVPN client. Provide your details. Connect to a server.
Written by Michael Smolski.