How to Use American Netflix in Canada in 2018
So you want to use American Netflix in Canada? Of course because perhaps you live 20 miles outside of the US and have a friend that lives just 40 miles away from you in the US. You see that friend every single day, and you often stay over in each other's homes. You both also love Netflix. And one day you decided to do TV show nights. This whole event started at your friends home. Your friend then came over the next day. To see that the TV show you were watching was not available in Canada. And that's the sad reality for many people.
Neighbours on the map but yet complete completely different worlds when it comes to content.
That's why you probably want to use American Netflix in Canada, and we'll show you how you can do it in 2018.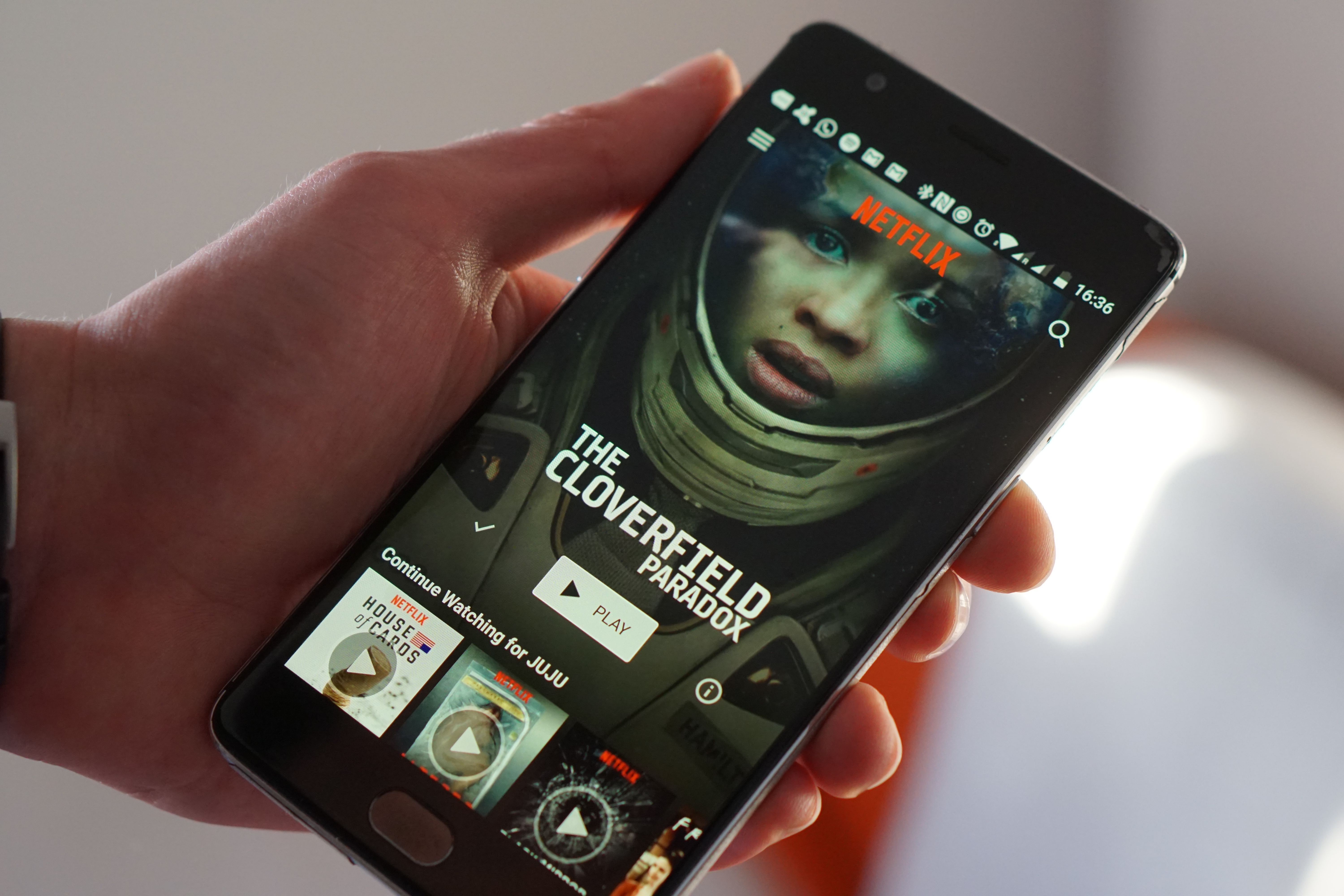 As of 3rd of November of 2017, United States has 1157 TV shows and 4953 movies on Netflix. Canada only has 623 TV shows and 2562 movies. It could be worse for you if you aren't in Canada though. Ireland only has 544 TV shows and 2419 movies. If you are in France, you only have 387 TV shows and 1485 movies. In Poland? You have just 206 TV shows and 555 movies.
While all of these countries still provide a big number of movies, that one TV show less could mean that you can't watch the show you really wanted to watch.
Luckily it doesn't matter where you live if you want to use American Netflix provided you aren't in China and probably also Russia and Iran, not to mention North Korea of course.
Use American Netflix in Canada in 2018
Yes, the most obvious option would be to pass into the US.
But who wants to travel to a country even if it's just 10 minutes away to see a TV show?
Well, you will have to enter the US to watch American Netflix regardless of where you are. Luckily with technology, you can do it without moving at all.
Having a virtual private network (VPN) is the key to that. How does it work?
A VPN allows your IP to be in a different country
by connecting you to a server in a different country, and in this instance, in the US instead of Canada,
UK
, or wherever you are.
Most people use virtual private networks for services such as Netflix, but they also have many other benefits than entertainment, security for instance.
VPN encryption prevents your internet activity from being seen by the government, your internet provider, and people around you.
You might not know it, but everybody around you can see what you are up to whether you are in
Starbucks
or at the
airport
once you are connected to a public Wi-Fi.
PrivateVPN
provides the best of the best when it comes to this with a
256-bit encryption
key which is almost impossible to crack.
But How Do You Set up a VPN to Use American Netflix in Canada?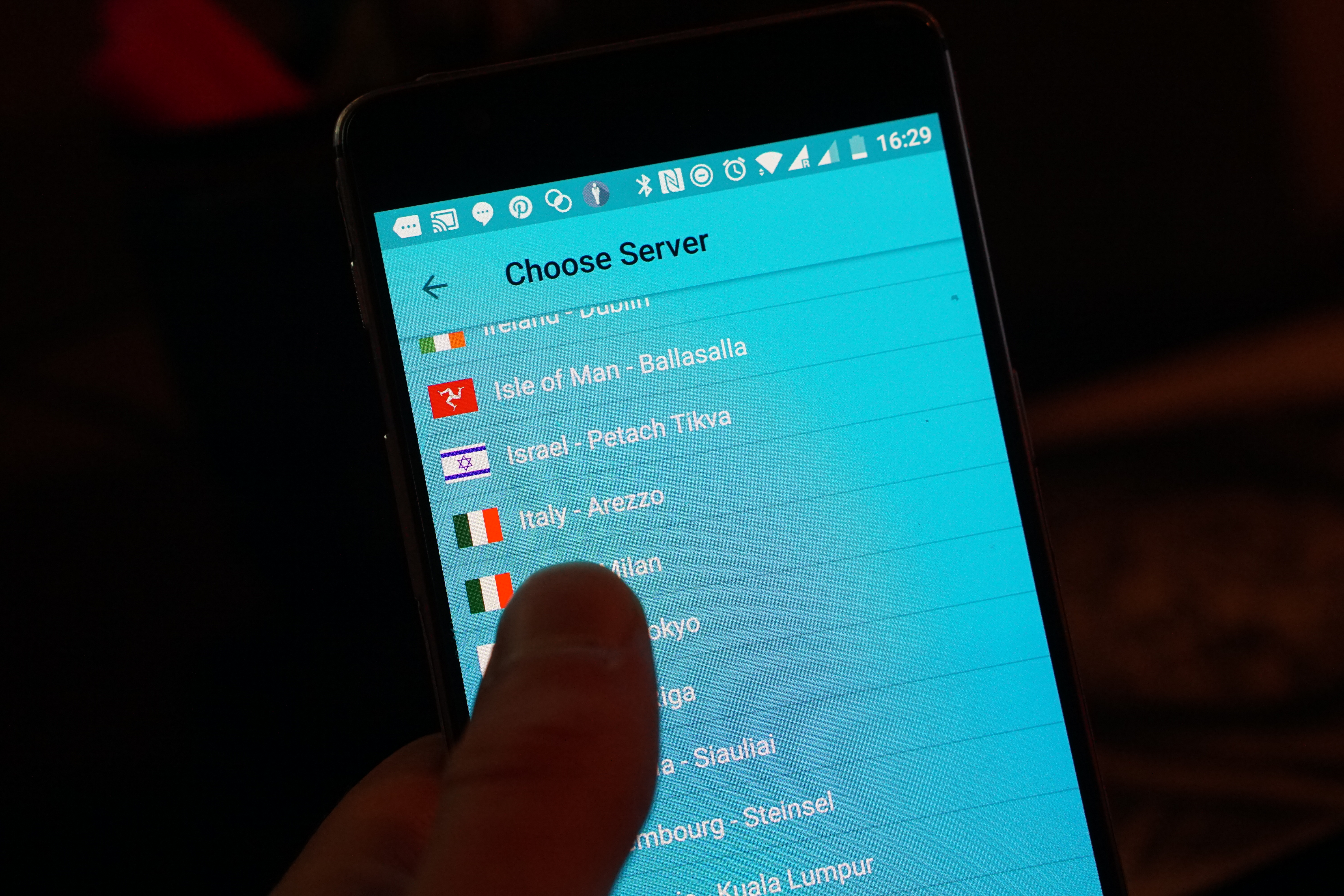 Of course, you will need an app, and you will need an account.
Let's start with figuring what device you plan to use American Netflix on. If you are planning to use an Android or iOS-based device, search for PrivateVPN in your app store and install it.
On a computer or Mac, simply go to the bottom of our page and press Download to find the right version. PrivateVPN also works with the Amazon Fire TV Stick. Go to Categories and then press on Utility. Scroll, and you'll find it.
After you download your app, make an account. You can do so on our site by pressing the button on the top-right side stating
Buy
. It's super quick to register with a simple 3 step process.
You have the app. You have your account. Naturally, you would open it. Don't.
First turn off the Netflix app if you have it on. Otherwise, this might not work right away. And if you are watching from your internet browser, you might also need to clean your cache.
Lastly, you will need to connect to a server. Currently, when it comes to our US servers, Buffalo, New York City 1, and Los Angeles work for Netflix.
But Wait, Is Netflix Not Smart?
Actually, they are.
Netflix has been trying to destroy the possibility of using a VPN for quite some time now, and sometimes their efforts work.
If you ever have problems using American Netflix in Canada in 2018, download the movie or TV show you want to watch on Netflix and put your phone or device into airplane mode or turn off your Wi-Fi and cellular data, this will avoid any problems.
Written by Michael Smolski.