How to Stay Secure When Using Wi-Fi at Airports
How to stay secure when using Wi-Fi at airports?
Well, first you actually need to have Wi-Fi to use.
Big airports provide it. Small, lack it. And if it gets too crowded, it often stops working. You could use your data from your phone, but that doesn't work too great at airports either. But let's assume that you are lucky enough to have Wi-Fi at the airport you are at. You aren't connected to Wi-Fi in
Starbucks
. You are connected to Wi-Fi with thousands of people. And that does not make you secure at all.
Why You Need to Stay Secure When Using Wi-Fi at Airports
You buy something on your laptop. You check-in for your next flight. Perhaps you decide to check your apartment that you will be staying in. Or maybe you decide to write a blog post. It doesn't matter what you do, as regardless you will not be secure when using Wi-Fi at airports.
What does that even mean?
It means that anyone can check what you are up to with simple software.
And don't forget,
hackers fly too.
And you don't even need to be a hacker.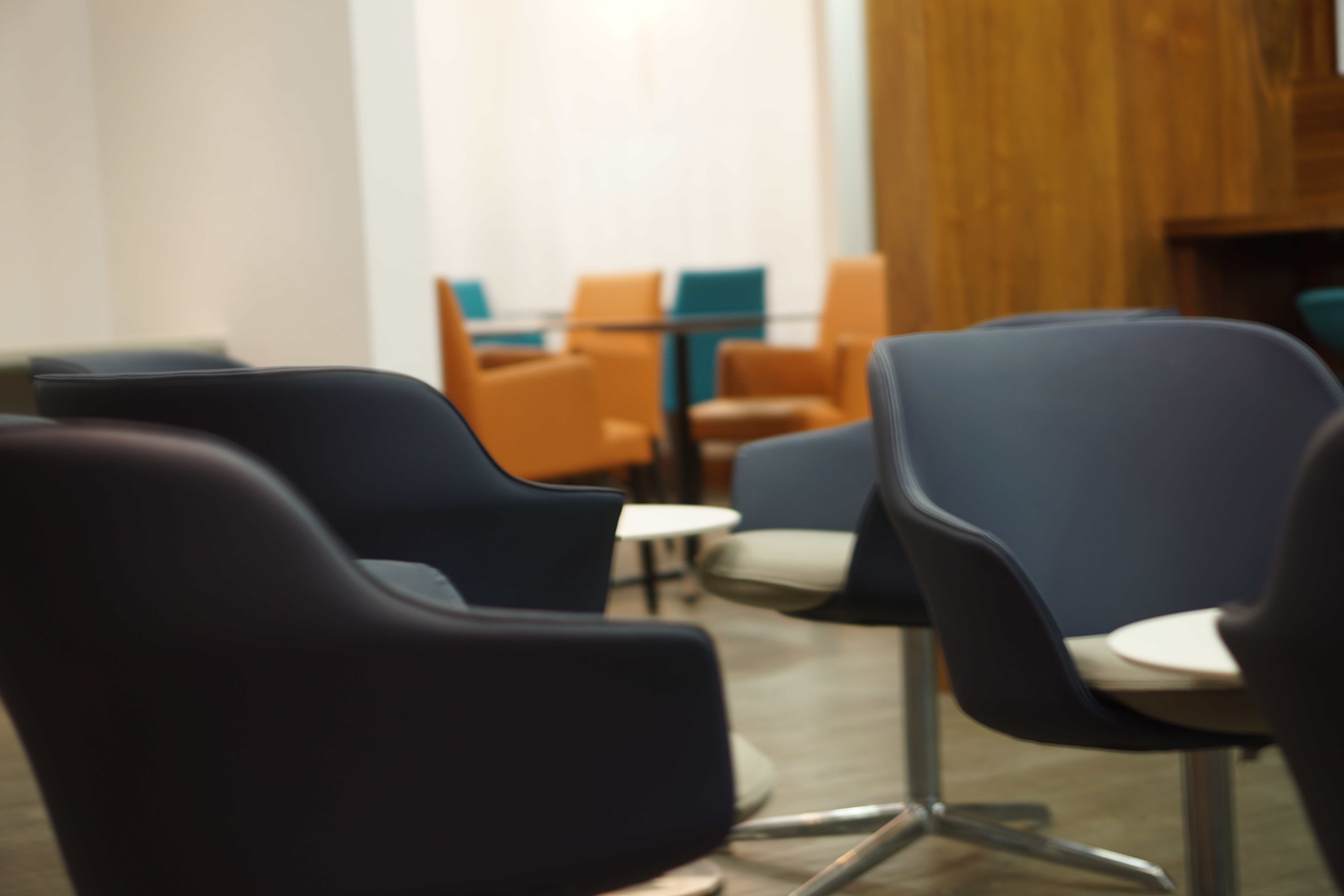 When people can easily access Wi-Fi in a public place, they are using an open network. It's great on paper. It helps many people. But it's also a significant security issue.
Now, this might not concern an average user. You might not have confidential information relating to your business or work to lose.
But what if somebody finds out your address and that your return flight is not until x because you actually decided to check-in for it while waiting for your flight?
Would you put your address or credit card number on a Facebook post?
Well, that's essentially what you are doing when using an open network at an airport.
Open networks are great.
They provide people like you and me with the ability to use internet for free.
It's great especially in places with bad signal. But if you want to stay secure when using Wi-Fi at airports, you need to know a few things. As otherwise, just about anybody can check your information without any hassle.
People can check what websites you are accessing along with your account information. All simply because you wanted to use some internet.
And that's why it's vital that you learn how to stay secure when using Wi-Fi at airports.


Can You Even Stay Secure When Using Wi-Fi at Airports?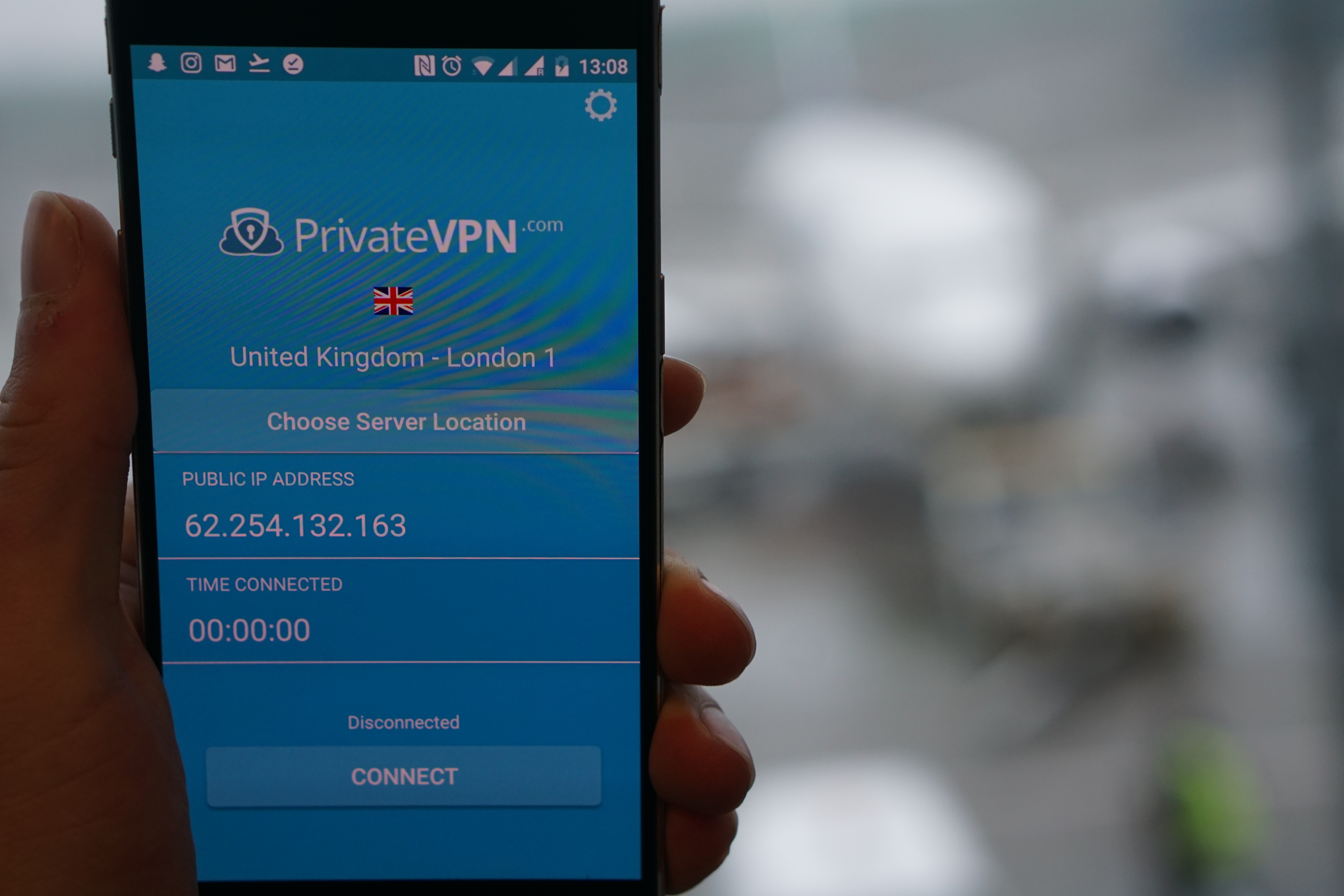 You can if you are connected to a virtual network within a network. That's what a VPN does. It's also known as a virtual private network.
Since it's private, what you do is encrypted meaning that any user of the open network cannot see your information with ease.
And even if anybody was to try,
PrivateVPN
offers encryption on the level of the U.S. government with a
2 to the 256th power chance of somebody hacking you.
That's a lot of math, but let's make the math simple. It's as safe as it gets.
And if you are looking for those fancy details,
our servers utilize military-grade AES 256-bit encryption code with 2048-bit DH key.

Since the network is also virtual, once you connect to one of our many servers, you will virtually be in that location of that server. You can remain in the location of the country you are in, or you can switch to your country of living. We offer
56 different server locations
.
Perhaps that's why the Chinese government is pressing against VPN services.


How to Install It?
Before you install anything, you need to make an account.
For that, head over to PrivateVPN.com and press the Buy button on the top-right of the screen.
You will be asked to fill in a few details. Fill them in. It takes less than 60 seconds. Oh, and we've been chosen as the best value service by BestVPN lately. And if you feel like the service isn't living up to your standards, we were also awarded the best customer service award by vpnMentor so reach out to us. You have 30-days to get a full refund.
Great, you are registered. Now install our app. Do this by going to the Download section and finding the right version for you. Or search for us in your local app store.
Provide your registration details.
Connect to a server of choice.
After that, you are good to go.
And if you want to use a VPN on your phone and laptop while at an airport, you can.
If you really want to stay secure when using Wi-Fi at airports, you need a VPN, no question about it.
Written by Michael Smolski.