How to Protect Your Privacy Online (Computers + Phones)
The truth is that it's impossible to fully protect your privacy online as for that you'd need not to have an online presence in the first place. All it takes is a leak in some company that you have an account with and out of nowhere your passwords, or personal information can be exposed. With that said, there is a lot that can be done to protect your privacy online because while you might never be fully protected, you can eliminate some significant threats that will put your privacy at risk.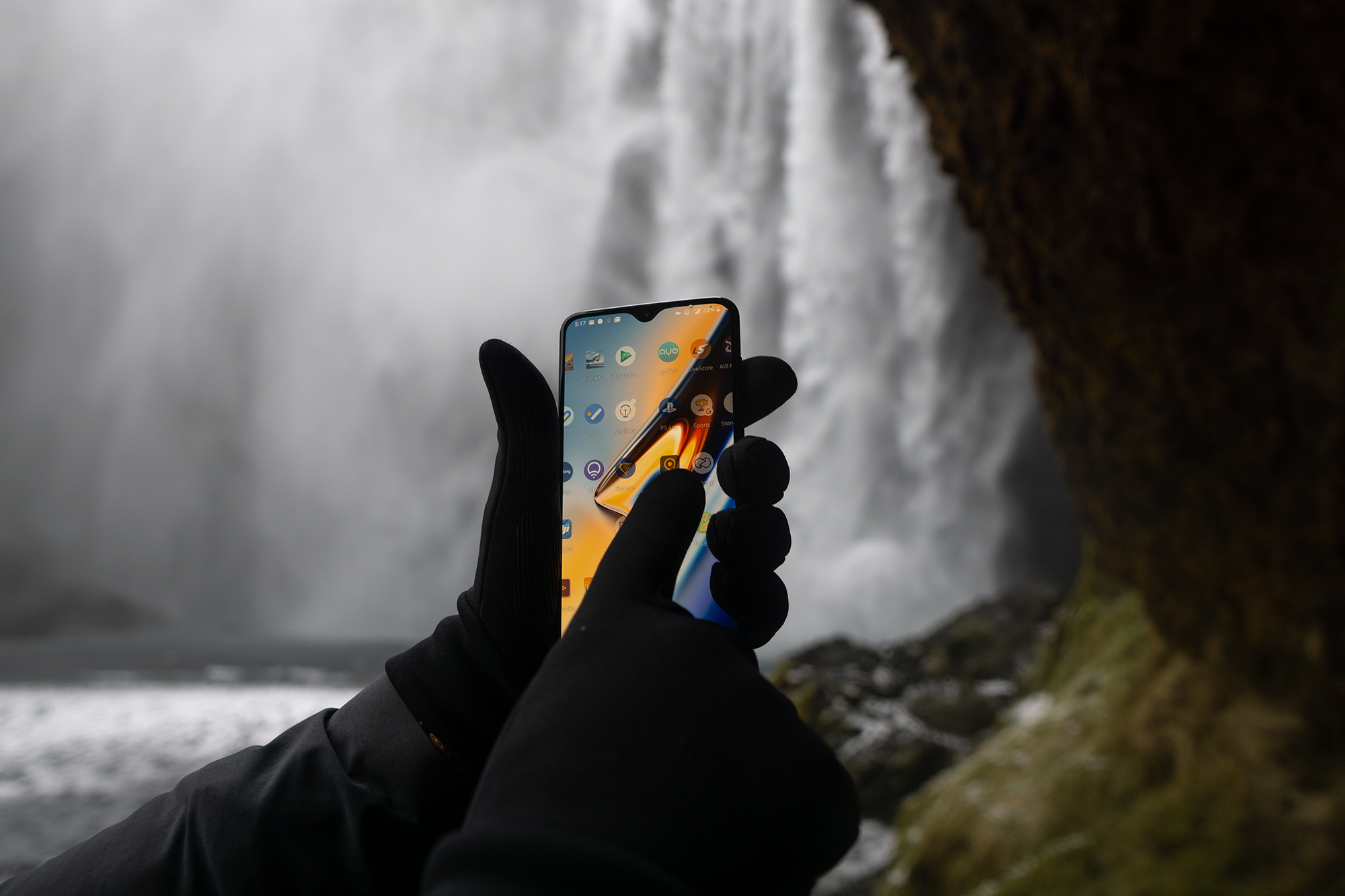 Use Good Passwords
Making complicated passwords makes life hard. Creating unique passwords for every site you sign up for makes life even harder. But 86% of passwords are already in a database that hackers have access to. The reason the number is so high? As while it makes sense to make a more advanced password, it goes back to complicated passwords making life harder.
A statistic chart shows that in 2014, 2 in 5 people either had a password stolen, account hacked into, or received a message about someone accessing or trying to access their account from a suspicious location. And that makes sense considering 21% of people use passwords that are over 10 years old.
If you want to protect your privacy online, you need to come up with different passwords for different sites. That makes protecting your privacy far easier as otherwise if someone has just one password, it makes a life of a hacker far simpler.
I personally create my passwords by combining the names of certain objects in my house. The chances of somebody coming up with a random solution for that are very slim.
Only Access HTTPS Sites
HTTPS sites are secure versions of websites. HTTP versions are the non-secure versions. Most websites that would not be secure are for instance streaming sites that show content they aren't allowed to show or that offers apps/software that you would normally need to pay for. If you really must use an HTTP site and want to protect your privacy online, it's vital that you do not put in any passwords or information that you would not like anyone to have access to, as that information can be easily collected by site owners.
Only Use Software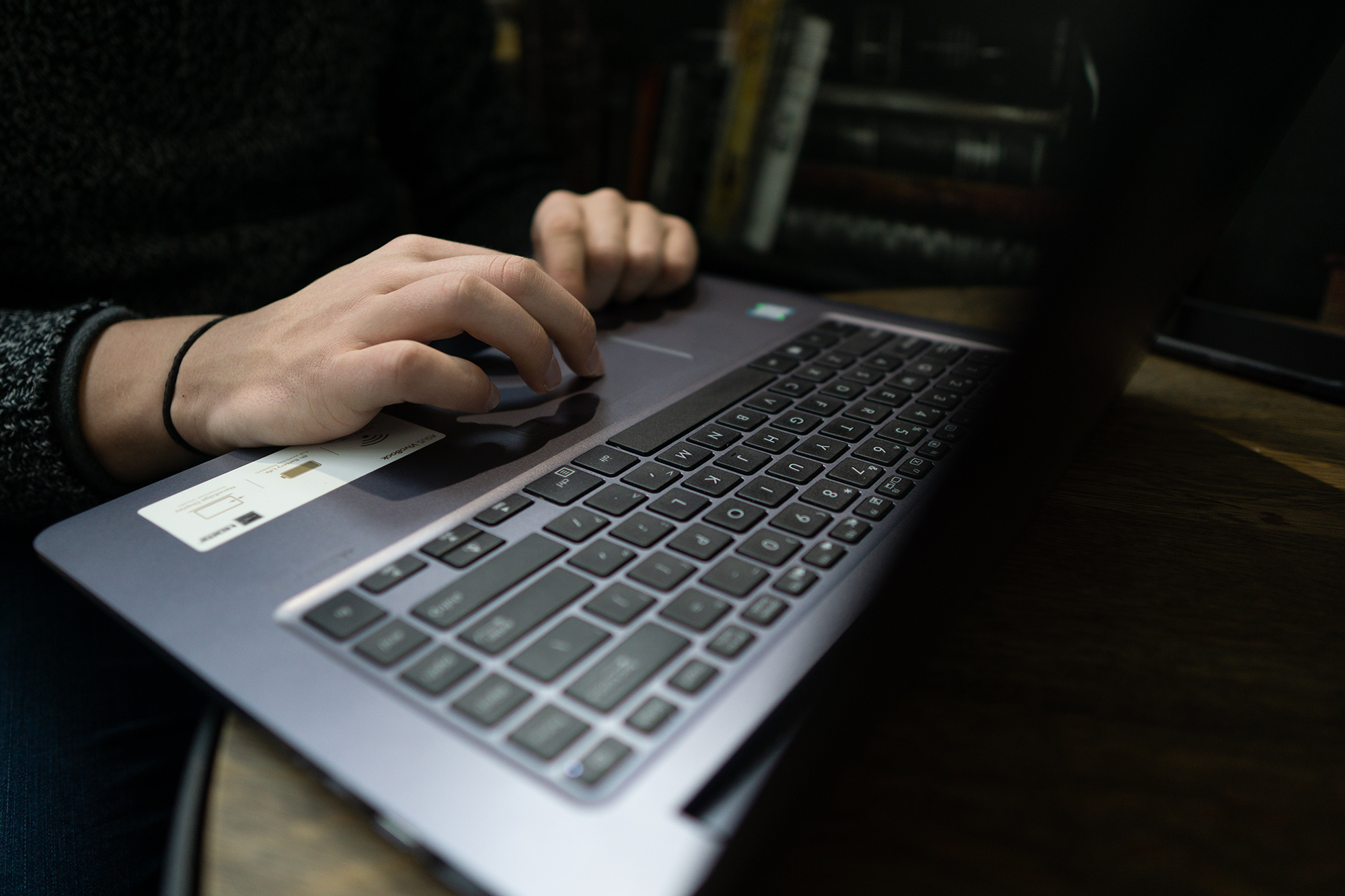 That You Trust
This also applies to apps on your mobile devices, but even more so to desktop devices since the likes of Windows is an incredibly open platform which means that you can download pretty much anything without limits.
In this aspect, on mobile devices, we'd suggest that you download from official stores as apps in the likes of Google Play Store are pretty well vetted versus if you download the .APK file.
As far as desktops, do your research first. Especially when something is free. We often say that when something is free, you often pay with the currency of privacy.
Use a VPN
This is the most important aspect to look at if you want to protect your privacy online as while you can have great passwords if you are in the wrong place, somebody can intercept those passwords.
And you are making that process extremely easy for someone. All it takes is for you and someone else to be connected to the same public Wi-Fi. Whether on a bus, in Starbucks, or at an airport.
A VPN is able to encrypt what you are doing on the internet so that nobody can intercept when you are receiving or sending data.
PrivateVPN offers 2048-bit encryption with AES-256, the highest level of encryption on the market, but also comes with the likes of Killswitch, DNS Leak Protection, IPv6 Leak Protection, and Application Guard which will prevent any leaks of any sorts from happening, which will fully protect your privacy online in aspects where VPN services can protect you.
PrivateVPN also comes with Stealth VPN which is important if you live in countries with censorship. See, a VPN can be detected as a VPN, and the likes of China can just block anyone from using the internet while connected to a standard VPN, meanwhile, Stealth VPN allows a VPN to blend in, and thus allows you to bypass censorship and even more importantly, allows you to stay safe on the internet.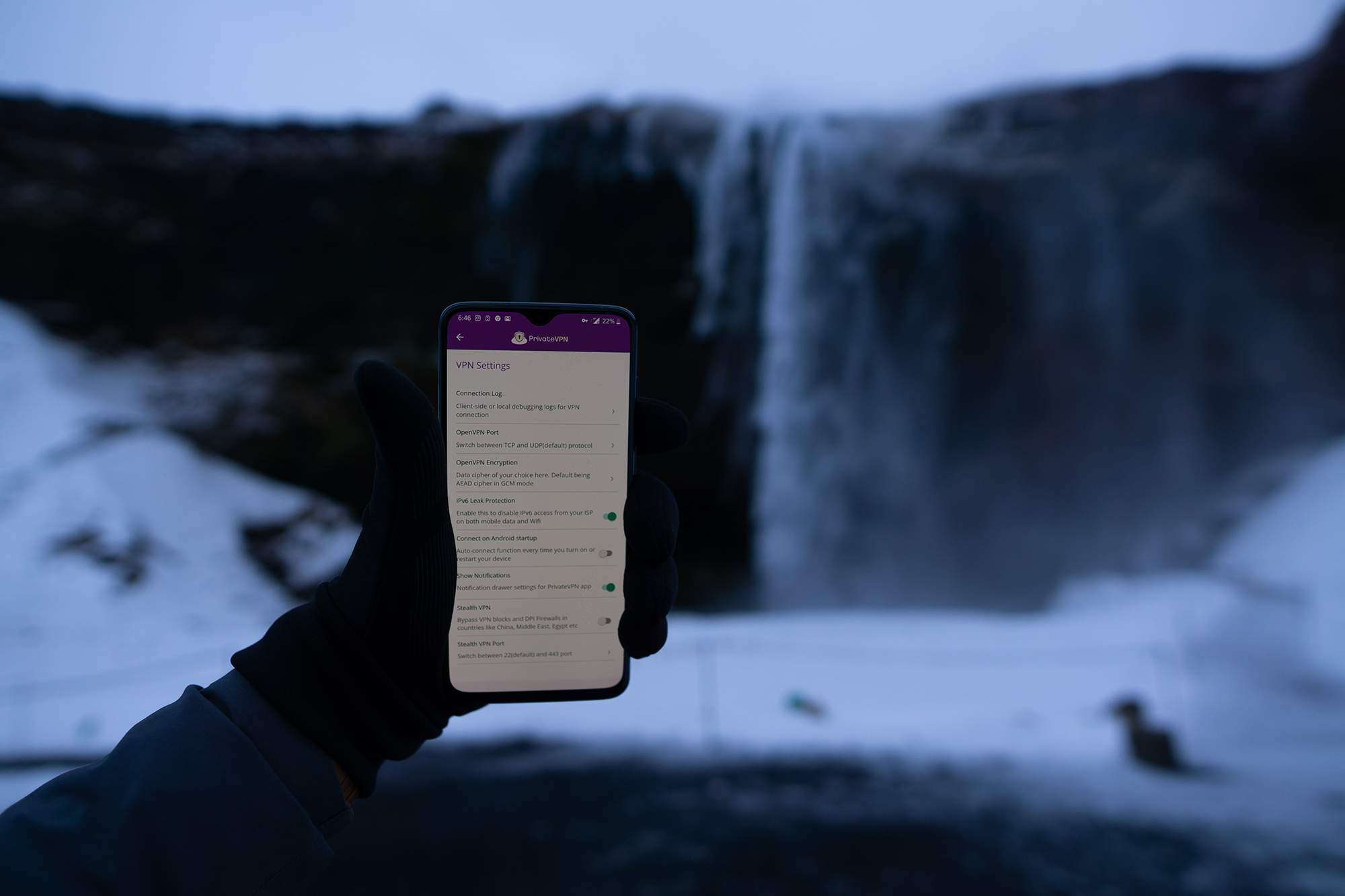 A major benefit of using a VPN is that certain VPN services also unlock vast possibilities as far as watching content. For instance, Hulu doesn't work outside of the US, but with PrivateVPN you can make Hulu work in the UK and anywhere else for that matter.
That's How You Can Protect Your Privacy Online
To be fully protected on the internet as far as privacy whether on a computer or a phone is almost impossible, with that said, this post about how to protect your privacy online will minimize the threat of not being protected on the internet to a minimum.
Want more tips on the topic of how to protect your privacy online whether that's through a post like this, a post about whether is free Wi-Fi safe, or about how to unblock entertainment in your country? Make sure to check out our blog for that!
Written by Michael Smolski.