The best VPN for the Samsung Galaxy Note 9
Are you looking for the best VPN for Samsung Galaxy Note 9? After all, your new device is a beast designed for work.
512 GB storage. A micro SD card for even more storage. A massive 4000 mAh battery with an equally massive 6.4" inch screen that comes with up to 8GB of ram and an octa-core processor.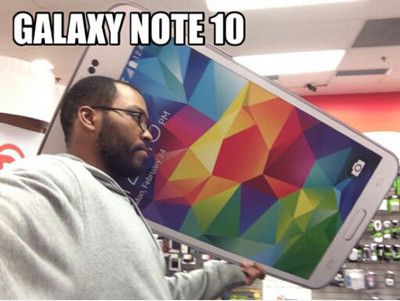 The Note 9 is a device that can handle work that most top-range laptops couldn't 8 years ago. And that means you will either work on it or you will use the big screen for entertainment, either way, to fully make use of both, you need the best VPN for the Samsung Galaxy Note 9.
The Best VPN for the Samsung Galaxy Note 9 Must Support More Than Just American and UK Netflix
Who needs a TV when you have a 6.4" phone? It's an optimum size for entertainment whether you are in bed, traveling, or in an office. You can call it a portable TV, except with a screen that's better than that of any small TV available.
You most likely will want to watch Netflix or the likes. The best VPN for the Note 9 can't just have servers in the United States for Netflix. America has the most Netflix content but it doesn't have all the content, Power, for instance, isn't available on American Netflix. Instead, you have to pay a lot to watch it in the US. Why if you can just get a VPN in Europe to be one day behind the release day and watch it on Netflix with your current subscription?
PrivateVPN is the best VPN for streaming movies and TV shows as it acknowledges that there's more than just the United States and the UK as far as entertainment goes. For instance, Sweden has some exclusive content, and PrivateVPN also offers servers that work with Netflix there!
Oh, and yes, "working" servers.
The best VPN for the Samsung Galaxy Note 9 can't just provide servers in countries. They need to be working both with the likes of Hulu as well as Netflix. And those two companies continuously make significant efforts to prevent VPN services from working due to the pressure of the companies giving rights to content resulting in a lot of servers not working due to never been checked. We do our checks!
The Best VPN for the Samsung Galaxy Note 9 Must Be Fast!
PrivateVPN doesn't claim it's going to make your internet faster. Any VPN company that claims that it makes your internet faster is lying as unless your internet provider is restricting certain sites, your internet should work just around the same with a VPN. If your internet sucks due to your location, it will still suck with a VPN.
What PrivateVPN does though is it buys most of its internet capacity from IP transit providers directly rather than hosting. And that makes a tremendous difference as there are no limits placed on by a hosting company. And if you are looking for the best VPN for the Samsung Galaxy Note 9, you, of course, want speed. Whatever speed you have now, you should also have when using our service!
It Also Must Work Everywhere
Certain countries blocked the use of VPN. The best VPN for the Samsung Galaxy Note 9 means nothing if your VPN doesn't work when you go into United Arab Emirates, Iran, or China.
That's why PrivateVPN comes with Stealth mode. A VPN protects you. Well, Stealth mode protects a VPN. Normally there are ways to detect if a VPN is accessing a site or service, but Stealth mode lets you bypass that.
If You Are Looking for the Best VPN for the Note 9, Consider Customer Service Too!
The difference between good and the best companies? Most often it's the difference in customer service.
Often a user gets confused and can't figure out something that's in front of them, and that's where customer service comes in if it's even there. PrivateVPN doesn't just have customer services. It's also chosen continuously as the best service for customer service. Don't take it from us, take it from vpnMentor.
"PrivateVPN is like a boutique VPN; when you want to feel someone cares for you and listens to your needs, you can depend on them."
You Need to Keep Your Business Stuff Confidential
Do you know why most work laptops are so limited in terms of usage? In order to keep things confidential. A data breach could cost the company you work for or run massively. And phones? Well, if you are working on your Note 9, that should be confidential. And then there's also the messages, screenshots, pictures, notes, passwords, and all of that data can be intercepted, and oh damn, we have plenty of stuff on our phones that we wouldn't want others to see.
That's why PrivateVPN comes with 2048-bit encryption with AES-256 which is the highest level of encryption available on the market. And not just that. As a Swedish company, we are able to offer customers what American companies can't. Full privacy. How? By following the law.
We are a Swedish company and we have to follow Swedish laws that are designed with privacy in mind. That means that we cannot store any logs.
We are not just saying that as some did before giving logs away, we simply can't store any logs in order to comply with our laws, and when it comes to the best VPN for the Samsung Galaxy Note 9, as far as privacy is concerned, no logs are a must as logs destroy the purpose of privacy.
The Best VPN for the Samsung Galaxy Note 9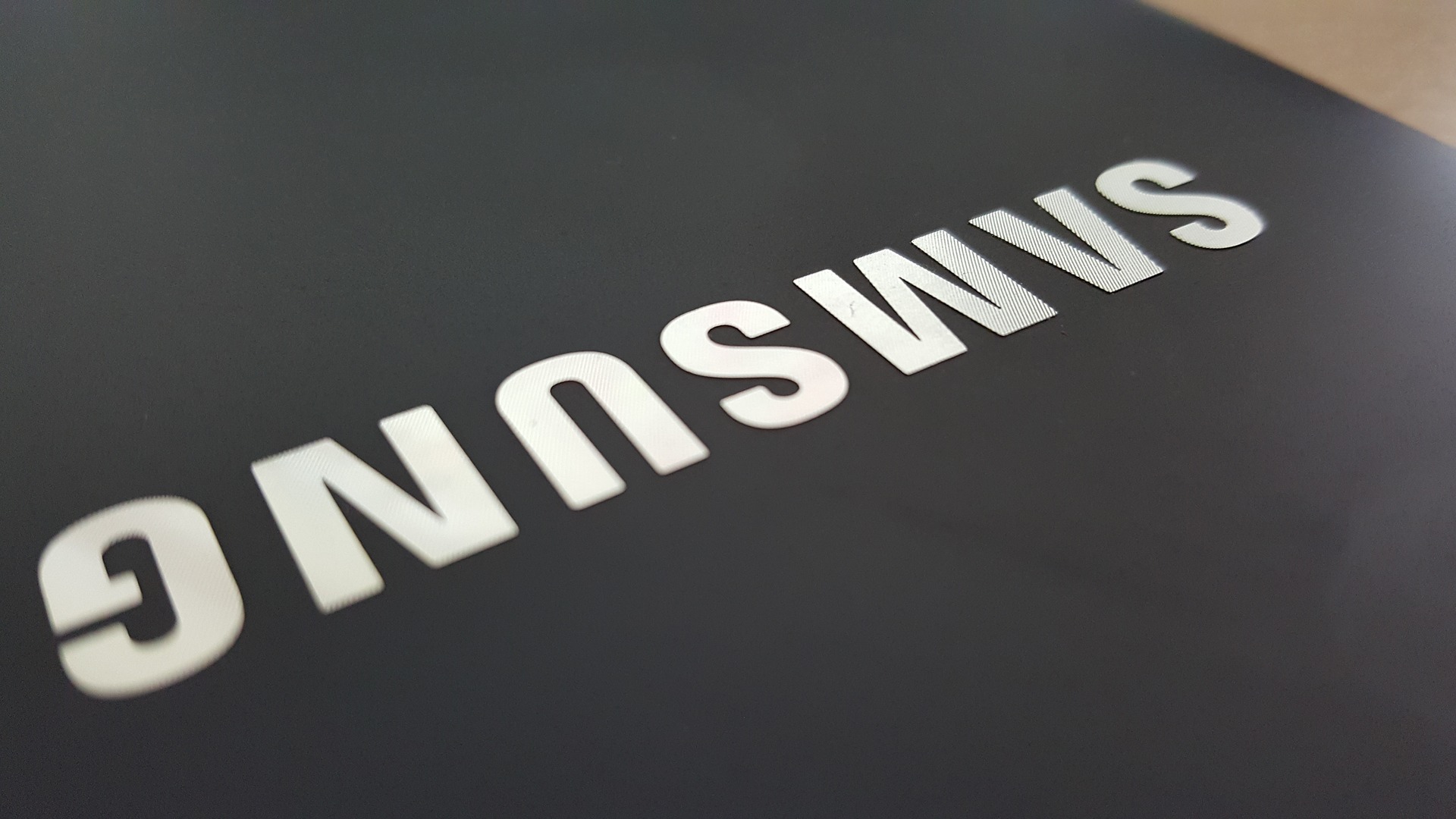 Same speed. Full protection. Available worldwide. This is what PrivateVPN offers.
Join us now.
Written by Michael Smolski.