How to Bypass Wi-Fi Time Limits at Airports in 2018
You are stuck at an airport for 9 hours as you want to save €200 on a flight, so you fly indirectly. You get free Wi-Fi for four hours. The rest? Paid. That's expensive. Instead, you want to know how to bypass Wi-Fi time limits at airports. Why should you have to pay to use Wi-Fi that isn't that great anyway? For example at London Stansted airport.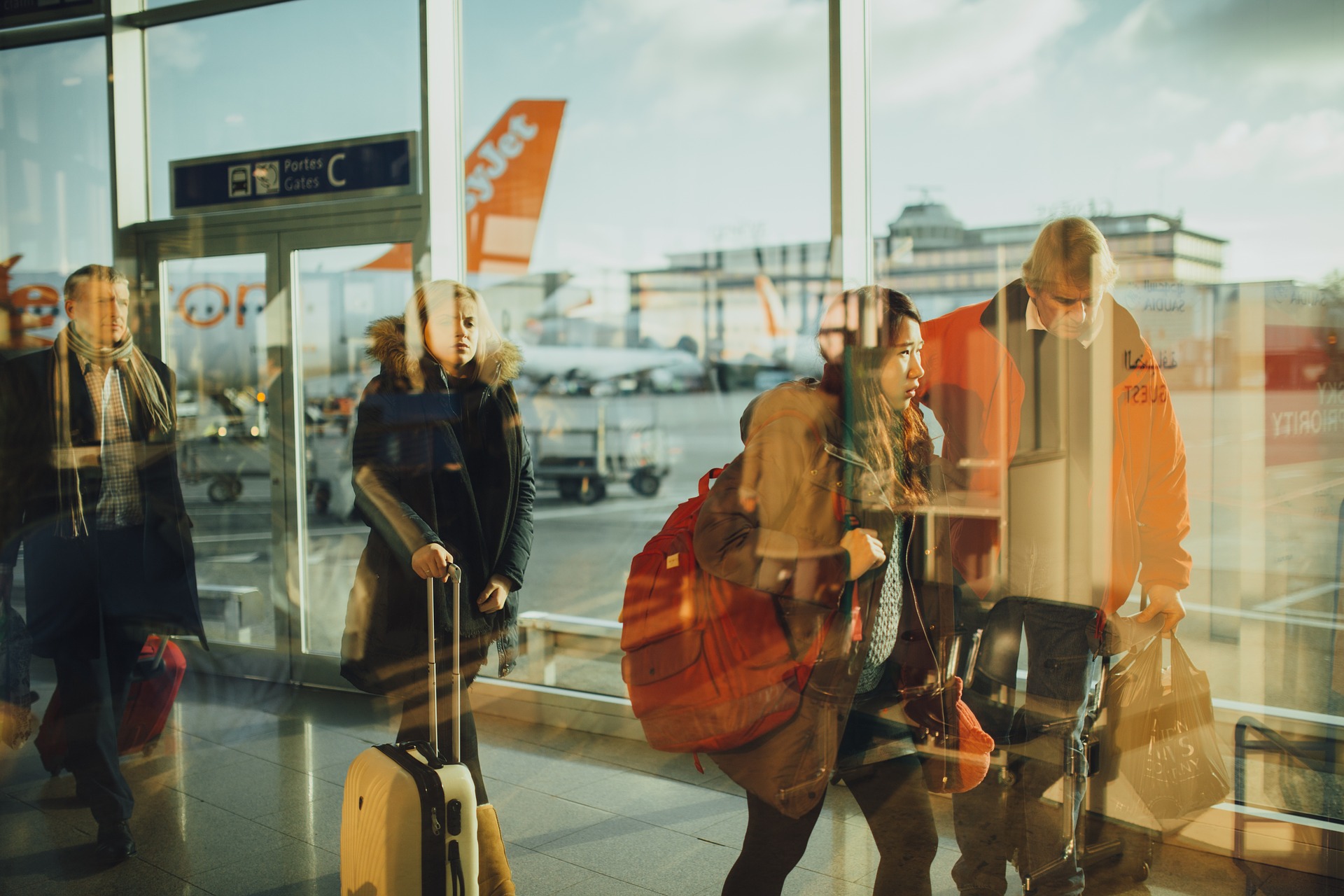 Maybe You Should Pay
For some, paying might be the right choice. You will not get the speeds that you will get at home, but it will be a more consistent speed than with a free Wi-Fi.
The thing about free Wi-Fi is that a lot of people are using it at the same time which results in frequent overloads. In cafes, managing the quality of Wi-Fi is doable as the number of people in a cafe at one time is never that great.
When it comes to the airport though, there can be thousands of people at an airport at one time. And that's problematic.
If you have some work to do or do need to have a business call through the internet, instead of trying to bypass Wi-Fi time limits at airports, you should invest in the premium version of Wi-Fi at airports.
Don't want to do that? No problem.
How to Bypass Wi-Fi Time Limits at Airports
You don't need Wi-Fi that's consistent and are only going to be doing some little Instagram browsing, writing, or researching? Great. Free Wi-Fi airport can often handle that.
Well until your time limit to use the free Wi-Fi runs out.
Time limits at airports are not great when you have to wait for a long time.
Solution?
Of course, tricking the internet.
We often talk about using a VPN for tricking internet, and while that works for tricking internet on what websites you access, this is a different issue. Although a VPN does also play a role, more on that later.
There's this thing called a MAC address that every network interface controller has. Basically, any device that has Wi-Fi has this. Unlike an IP address, this address stays the same, and that's a problem because that's what is used to time how long you have been using the Wi-Fi you are connected to.
You can't change the MAC address which is by the way, not Apple products related if you were about to confuse it, but you can trick the system into thinking it is different, and by doing so, you can access the Wi-Fi with a time limit, again, and again, without any problems.
PrivateVPN is however not responsible for your actions, and you are doing this at your own risk. Do not that we do not share a way on how to do it on an iPhone as that's not achievable without some serious work that could potentially damage your phone.
How to Bypass Wi-Fi Time Limits at Airport on Windows
On Windows, download Technitium MAC Address Changer, install it, open it, select the network connection that is up and running and operational, and press on the Random MAC Address followed by Change Now! That's all you have to do every time you run out of the free internet.
How to Bypass Wi-Fi Time Limits at Airports on Android
Go into your Play Store and search for Wifi Mac Changer by Osama Abukmail which has over 1 million downloads, and download it.
Open it up, and press on GENERATE RANDOM MAC followed by pressing SIMPLE CHANGE.
That's it. Of course, you can return to your real MAC address later.
How to Bypass Wi-Fi Time Limits at Airports on MacOS
On Apple devices, download and install the MacDaddyX. Once you open the app, select your Wi-Fi followed by pressing Random and Change.
How Does a VPN Play a Role?
Security.
Spoofing a MAC address helps with security, but there's nothing quite like using a VPN for security. And that matters a lot when you are using free networks on such a big scale as these aren't secure. Anybody can steal your data. And when there are so many people connected to them, that risk is even greater.
PrivateVPN offers a 256-bit encryption code with 2048-bit DH key meaning that when you are connected to one of our servers, you are as secure as governments, making whatever you do, just about impossible to access.
Unless somebody beside you is looking directly into your screen.
Oh, and if you use a VPN and connect to a server in a different country, you can use some geo-blocked services which you most likely will have a problem with when flying.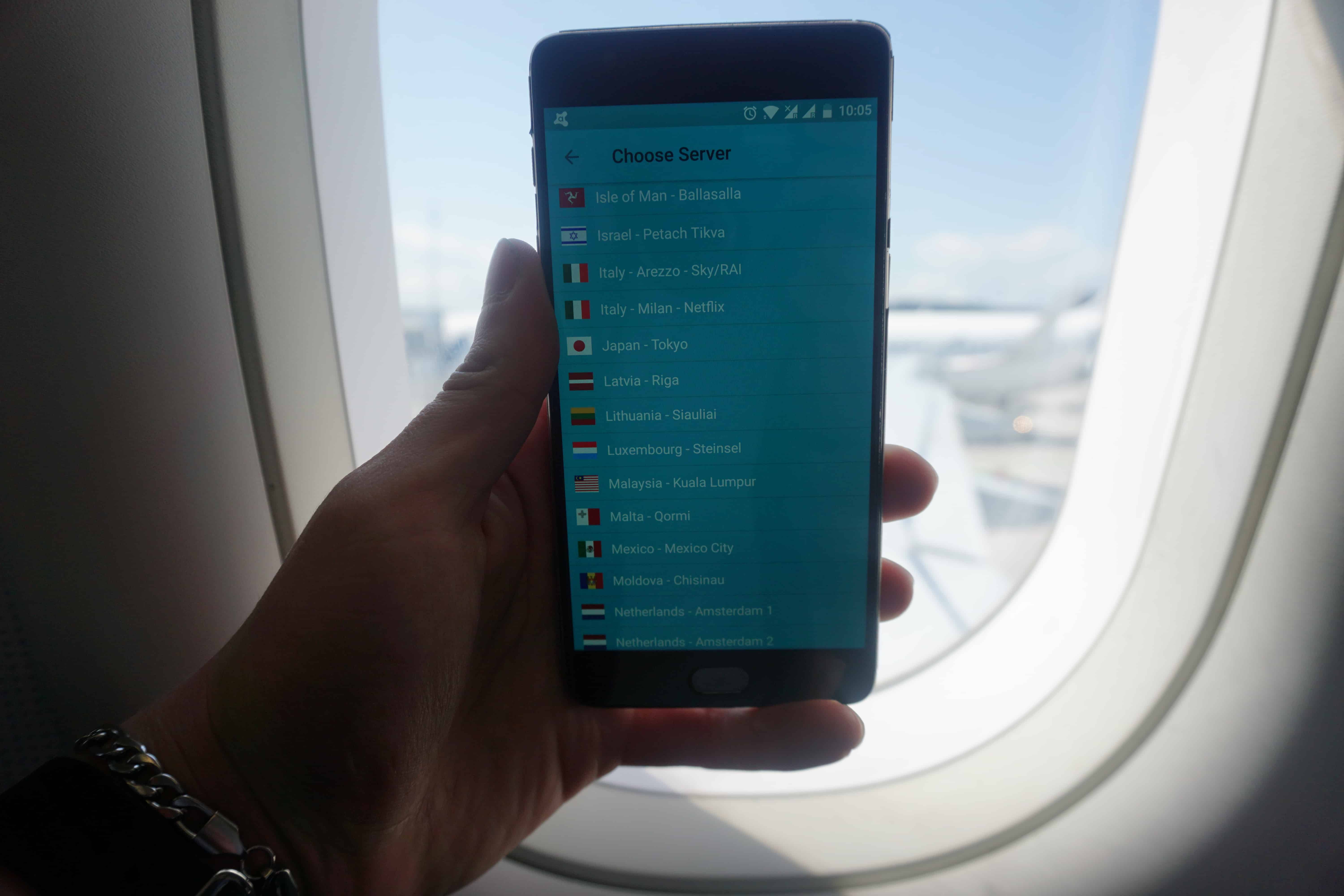 How to get PrivateVPN? Click on the Buy button to go through our super fast registration followed by downloading and installing our client. And connect and just like that, you are secure.
Written by Michael Smolski.