Best Apps for An iPhone for Entertainment
So you got the new iPhone 14 Pro Max or perhaps went for a more budget friendly option like the iPhone 13? Here are the best apps for an iPhone for entertainment ranging from ways to watch the best sports to watch the best movies and shows, and most importantly, how to access them all.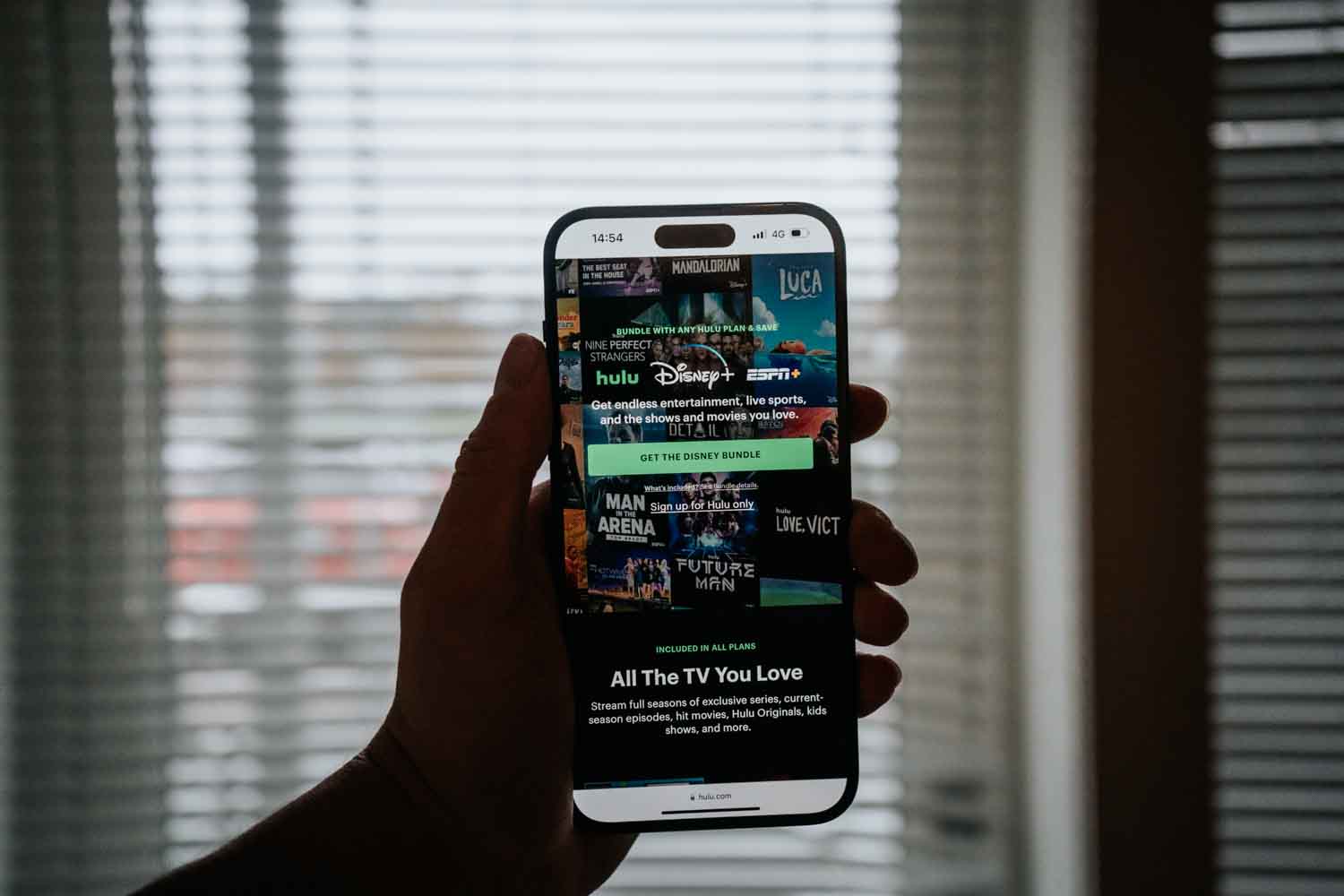 The Best Apps for an iPhone for Entertainment Starts with…
We'll be straight up in telling you that most entertainment apps out there are not available in your region.
Now, if you live in the US, then sure, you probably have most of them, but even then, you don't.
Meanwhile if you live anywhere else, chances are that you are missing out on many of these due to them not being available in your region for many reasons.
In this guide we will show you how to access all of them in 2 steps.
How to Get All of These Entertainment Apps on the iPhone
The majority of these apps will not be available in your region. Some will, others won't.
…Until you apply the right steps which we will go over before you get these apps.
It's to virtually be in the region that these are supported in which in the case of all of these is the US, but then secondly to bypass the payment blocks set by these services.
Firstly you might be asking why they are not available across everywhere. This has to do with rights to content. Some of these platforms don't have the rights to show the content they show because they don't own the content or sold the rights to it. As a result they need to make efforts to prevent others from watching that content.
How do you fix this problem?
As far as being somewhere virtually is concerned, it's about switching your IP Location to a supported region.
Something that a VPN service allows you to do.
Is it that simple?
Not quite.
The service also matters when it comes to entertainment quality matters and while having thousands of servers might look great, when it comes to unblocking streaming services, it is about the quality of servers.
And that's where PrivateVPN comes in as a service with a 4.9 out of 5 stars rating on Trustpilot comes in based on over 1700 ratings.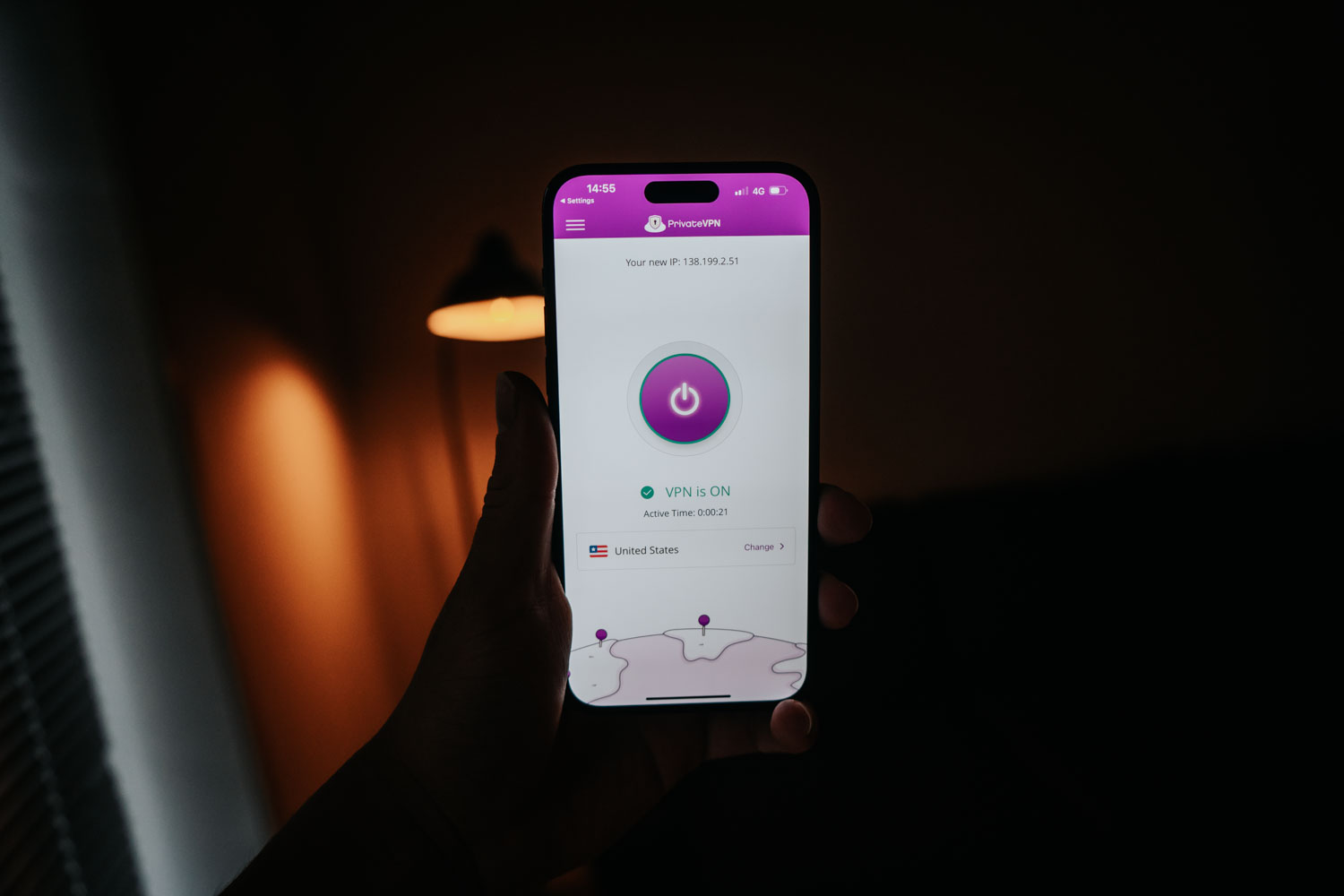 Did we mention that we are currently the only provider that offers 10 simultaneous connections at the same time meaning you can hook up all your devices around at the same time, all in different locations.
…But in this case, most importantly, you get access to over 63 regions in the world, allowing you to be in the right region for these streaming services, without ever moving.
Secondly, you will need to bypass the payment block of these apps which essentially checks if your card is issued in the region which most likely will be the US when it comes to these (although platforms like HBO Max are available in the likes of Scandinavia and others.
How do you bypass payment blocks? By not having to deal with them in the first place.
What almost all of these iPhones apps for entertainment have in common is a website payment verification. If you try to sign up on the website, it won't work.
…But if you sign up from your iPhone, Apple does not have such payment verifications in place in the app store, and does, you will be able to sign up without any issues.
That's provided that you can download the app first as if the platform is not available in your country, it won't be available in the app store. And even that is not that hard to bypass.
What do you need to do? Simply log out of your iCloud account and create a new one, with your location set to the location where the apps you want to use are, which in this case most likely is the US.
After you do that, simply download the apps you want to use and then sign up for them directly from your mobile device, and after you do that, feel free to sign back into your previous account, if you wish, and all the apps will still be there.
But how about the best apps for an iPhone for entertainment?
HBO Max
HBO Max is the home of House of the Dragon, Game of Thrones, Chernobyl, and many many more. You won't get a huge library of content like you will on Netflix, yet, if you are looking for high quality productions, HBO Max is without the best option.
While the service is available in many locations around the world, it is not available in locations like the UK or Ireland.
Hulu
Hulu is a US exclusive service owned primarily by Disney which focuses on the American market showcasing some of the best American TV shows while also having its own Hulu Live TV package if you are looking to stream the classical American TV.
Paramount+
Paramount+ formerly known as CBS All Access is a platform that brings the best of CBS content while also packing original content like Halo based on the well known gaming franchise.
But Paramount+ is also a place where you will find plenty of sports. They frequently show the likes of the Women's Champions League, Champions League, and many international football competitions.
ESPN+
ESPN is known for being a dominant player in showing college American football along with basketball, several top European football competitions such as LaLiga, MLS, and the Bundesliga, not to mention the UFC, at an incredible price point, and is yet another platform owned by Disney.
Those Are Some of the Best Apps for an iPhone for Entertainment
Whether you rock an iPhone or not, the great thing about PrivateVPN is that it works both on iPhones, iPads, macBooks, as well as Android and Windows devices, not to mention that it supports up to 10 devices at the same time meaning that you can power up many different services all at the same time, from just one account.
Disclaimer: While PrivateVPN works with all of these platforms, due to the nature of entertainment platforms having to take measures against VPN services, it cannot guarantee non-stop support at all given times. No service can.