The Best Streaming Services for Live TV
Looking for the best streaming services for Live TV? Whether it's live sports or actual TV channels, there's a few streaming services for Live TV that stand out. The catch? That some of them only work in certain countries. Hulu Live TV for example only works in the US. Yet, there is a way to unblock all of them regardless of your region, and we will go through them in this guide.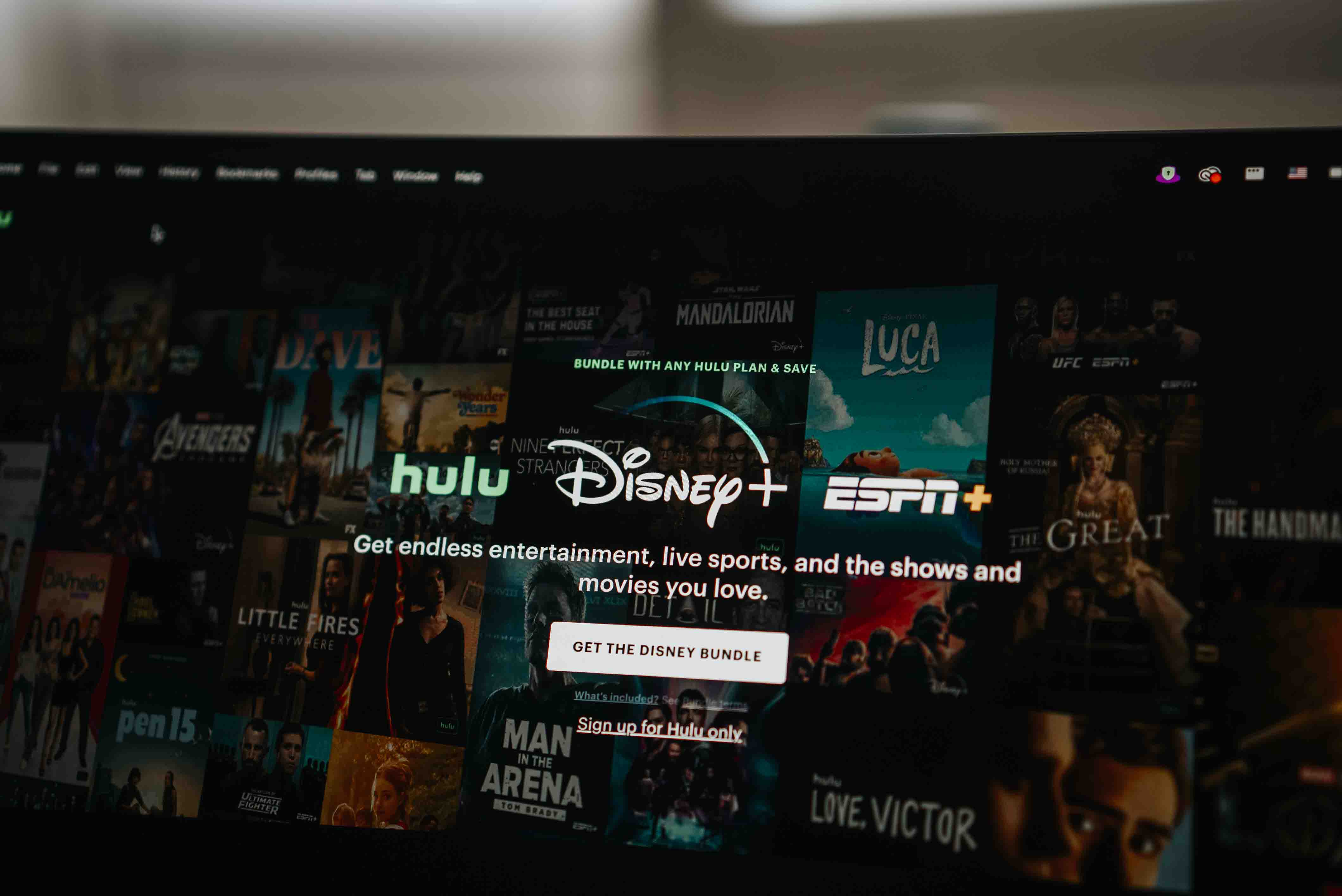 The 3 Best Streaming Services for Live TV
DAZN.
National TV Providers.
If you are looking purely for live streaming of sports then look no further. Although DAZN is only 6 years old, it's perhaps the most complete sport streaming service there is, depending on which region you access, with the region that offers the best variety of content with that ranging from football to boxing in Canada.
After a more classical option that will give you access to TV channels? At $69.99/month you will get Hulu LIVE TV while also getting access to Disney Plus and ESPN+ giving you access to the likes of UFC, while most importantly in your case, getting access to 75+ live TV channels such as CBS, Fox, NBC, Disney XD, CN, National Geographic, MTV, and many many more.
The last option? It isn't going to offer you that much content, but it will offer you free content, from many regions accross the world, while at the same time, often offering you the best sports, and a good range of streaming content. When it comes to national TV providers, we are talking about the online version of national TV providers, such as RTE Player in Ireland, the BBC iPlayer in the UK, SVT Play in Sweden, and many others across the world.
The catch? That none of these streaming services for live TV work all over the world, or otherwise, are significantly limited. In this guide we go over how to make all of them work, regardless of where you are in the world.
How to Make These Streaming Services Work in Your Region
Want to watch these streaming services for Live TV? For the first 2 of them there are 2 steps involved, meanwhile there's just one step for last option.
The steps?
Make the Live TV service think that you are in the region where the service is supported.
Bypass the payment blocks that the service has in place that makes sure your card is issued in the country where the service is available.
In this guide we will guide you through these steps, step by step.
Step 1: Make Services Think You Are in the Right Region
When it comes to Hulu Live TV, you are going to need to look like you are in the US as that's the only region that Hulu Live TV works in. When it comes to DAZN, the platform is now available much more widely around the world, but Canada is still the best place as far as content options.
When it comes to option 3, which is national TV providers, that, of course, depends on which service you want to access. In the case of Ireland it is Ireland. In the case of SVT it is Sweden, and so on.
How do you make it look like you are in a supported region? By using a VPN.
VPN services? They allow you to change your current location, virtually.
If you connect to a US server you will look like you are in the US, and provided you use a service that is able to bypass the efforts of the streaming service, you will be able to access the service as if you were in the US.
It is as simple as that, on paper, but not quite as simple in reality.
That's because streaming services like Hulu have to take measures against VPN services, as part of their agreements regarding showing the content they show only in specific regions.
Due to that, you will find that the majority of VPN services don't work with most streaming platforms.
And that's where PrivateVPN comes in as a service with a focus on the quality of servers rather than quantity. With PrivateVPN, you won't find thousands of servers like with other services, but you will instead get servers with the focus being on quality. There's a reason why PrivateVPN is rated as a 4.9 out of 5 stars service based on over 1,400 reviews.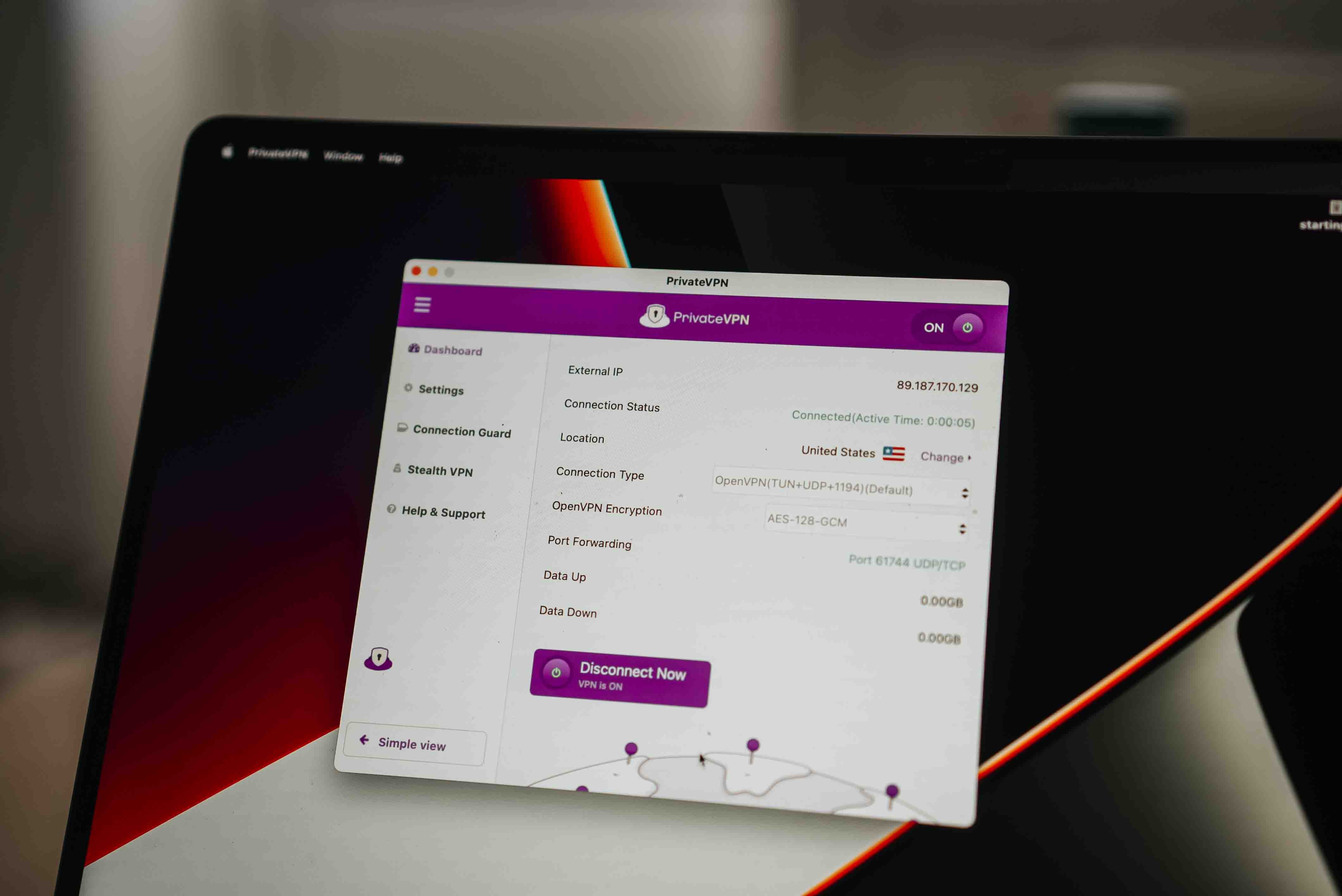 As far VPN services go, the ability to unblock content isn't their only benefit. They also allow you to stay safer on the internet via encryption and an IP address change. In the case of PrivateVPN, you get the ability to use military grade level consisting of a 256-bit encryption code with 2048-bit DH key. There is over 115 quattuorvigintillion correct key combinations for this level of encryption.
As far as national channels like RTE, it is as simple as connecting to a Irish VPN server and signing up for an account. In case of other national services, you might also need to answer that you are based in the region in order to watch, but as far as as complications are concerned, it is as simple as that.
When it comes to Hulu Live TV and DAZN, these platforms also have payment blocks in place though, and itäs not quite as simple as that.
Step 2: Bypassing Payment Blocks
Most streaming services whether for Live TV or not have a payment block in place to make sure that the card you are trying to pay with matches the region in which the service is in.
For example, for Hulu, your card needs to look like you are in the US, unless you know a way to bypass this specific verification process or otherwise simply have a card that works anyway, or know someone that can help you out with setting up an account.
There are more than a few ways to do this. You could always get an American issued card for example, but by far the fastest way to do it is by signing up directly from your mobile device instead.
Why?
As while Hulu has payment blocks on their website, on mobile devices it is both Google and Apple that take care of payments, and they do not have such blocks.
There is however a catch to this. You will need to change the region of your app store to download Hulu, and in some cases, also to download DAZN.
We will go through how to do that now.
On Apple Devices:
Log out of your iCloud account.
Create an account with the location set to the US or other supported region for DAZN.
Download either Hulu or DAZN.
While connected to a VPN server in a supported region, turn on the app you want to use and sign up for an account.
Lastly, if you wish, feel free to sign back into your older account, and Hulu and DAZN will still be there.
On Android Devices:
Connect to a supported VPN server for either Hulu or DAZN.
Open the Google Play Store.
Go to profile and go to Settings.
Click on Account and Device Preferences.
There will be an option to switch your region.
Restart the app, go back into the setting, and confirm the change.
Download Hulu or DAZN, and create an account, directly from the app.
That's How to Watch the Best Streaming Services for Live TV
The best thing about this guide? That these steps pretty much apply to almost all entertainment services out there, whether that is services for Live TV or whether it is platforms like HBO Max, with the help of PrivateVPN.
Written by Michael Smolski.
Disclaimer: While PrivateVPN supports entertainment services and has for a long time, due to the nature of VPN services always being a target of entertainment services, it cannot guarantee non-stop 100% of the time support. No service can. Thus we recommend you go for a monthly subscription.