How to watch Knockout Stage of UEFA EURO 2020 / Watch Euro 2020 Online
Looking to watch the UEFA EURO 2020 knockout stage or perhaps even the group stage depending on when you are reading this?? On the internet you will find many ways to watch the UEFA EURO 2020, some of which are free, some of which are not, mixed with methods that are legal, and mixed with methods that are not legally shown, while at the same time showcasing ads that can be harmful to your computer.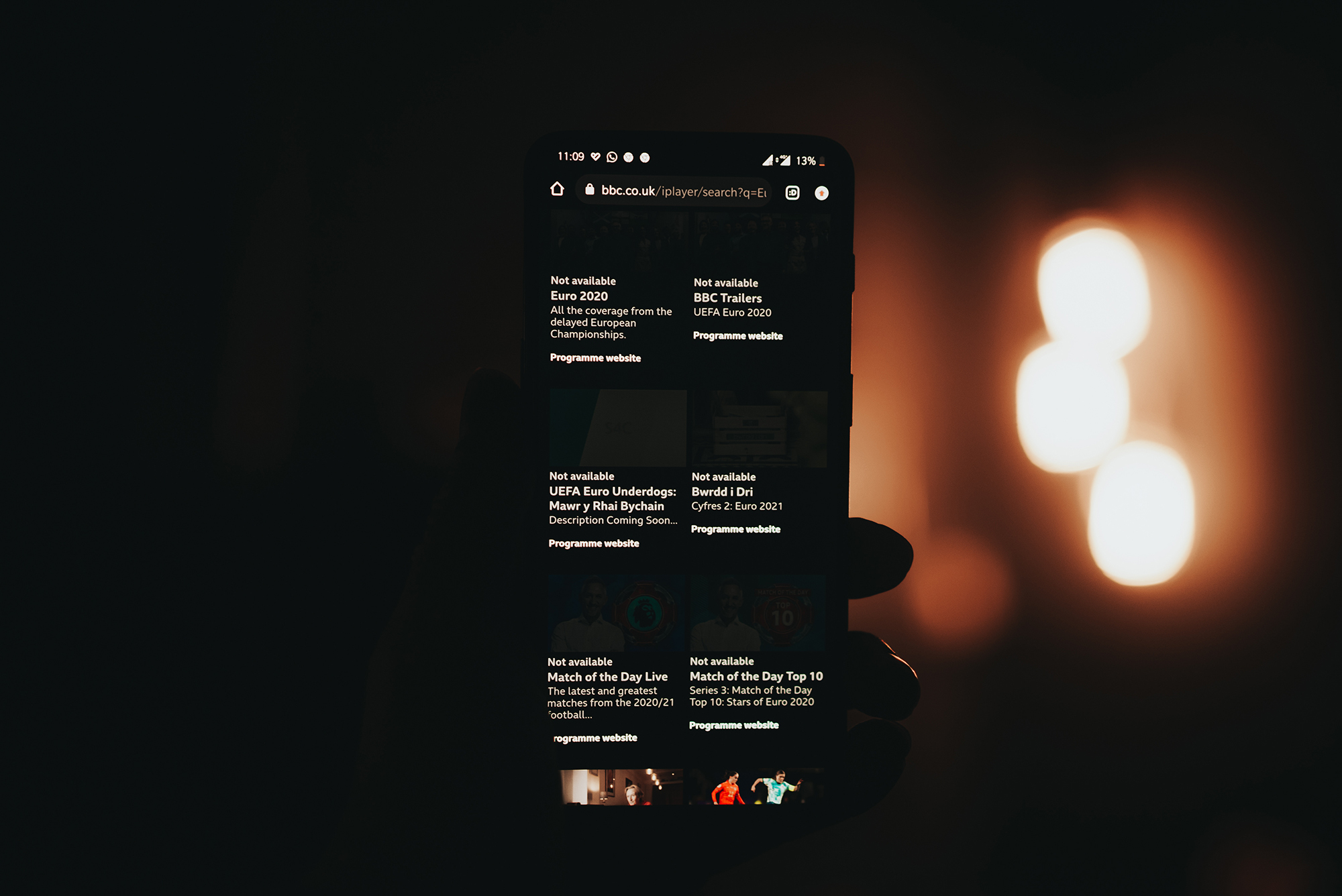 ...In this guide we'll show you methods of watching the UEFA EURO 2020, in high quality, from legal sources. And that's important because there's nothing worse than a choppy streaming in an important game caused by hosting of streams on poor servers, with incredibly high demand, causing an overload.
Ways to Watch UEFA EURO 2020 Knockout Stage
There are several ways to watch UEFA EURO 2020, and most of them will require unblocking.
The 4 Most Consistent Free Options:
You never want to just use one so get familiar with at least 2.
Why?
As even though these are company owned, and thus have much superior servers than streaming sites, they can still get overloaded during high demand games.
BBC iPlay + ITV Hub = British
RTE Player = Irish (in English)
TVP Sport = Polish (English commentary available)
All of the mentioned platforms are free and we've all tested them for watching matches over the years, and they've always delivered.
However, if you are looking to watch the UEFA EURO 2020 on the internet with them, you will need to learn how to unblock these platforms, because they are only located in the region that they are from.
How to Make These UEFA EURO 2020 Platforms Work
To watch any of these platforms, you are going to need to make it look like you are in the right country of the streaming platform.
Why? As these platforms only have rights to show most of the content they show, in the country they are in.
Thus, they can't show that content outside of where they are, and if they don't make efforts to prevent you from watching, they can get in trouble.
...As a result, whenever you try to watch on their platform, it won't work, or at least, most content won't work.
How do you make it look like you are in the right region for any of these platforms?
By using a VPN to change your virtual location.
In many cases, it's as simple as selecting a server in the country you want to be in, and connecting to it.
...But while setting up the server on a VPN is easy, it's not quite as simple as that.
Most VPN services do not unblock streaming services effectively because streaming platforms need to and do make efforts against them. And that's where PrivateVPN comes in as a service with a focus on entertainment meaning that the platforms mentioned work with it, and even more importantly, work with it, without slowing down your internet to the point that watching is not enjoyable anymore.
To Watch UEFA EURO 2020 on any of these platforms:
Sign up for PrivateVPN.
Download the PrivateVPN app.
Connect to the server in the country you want to watch.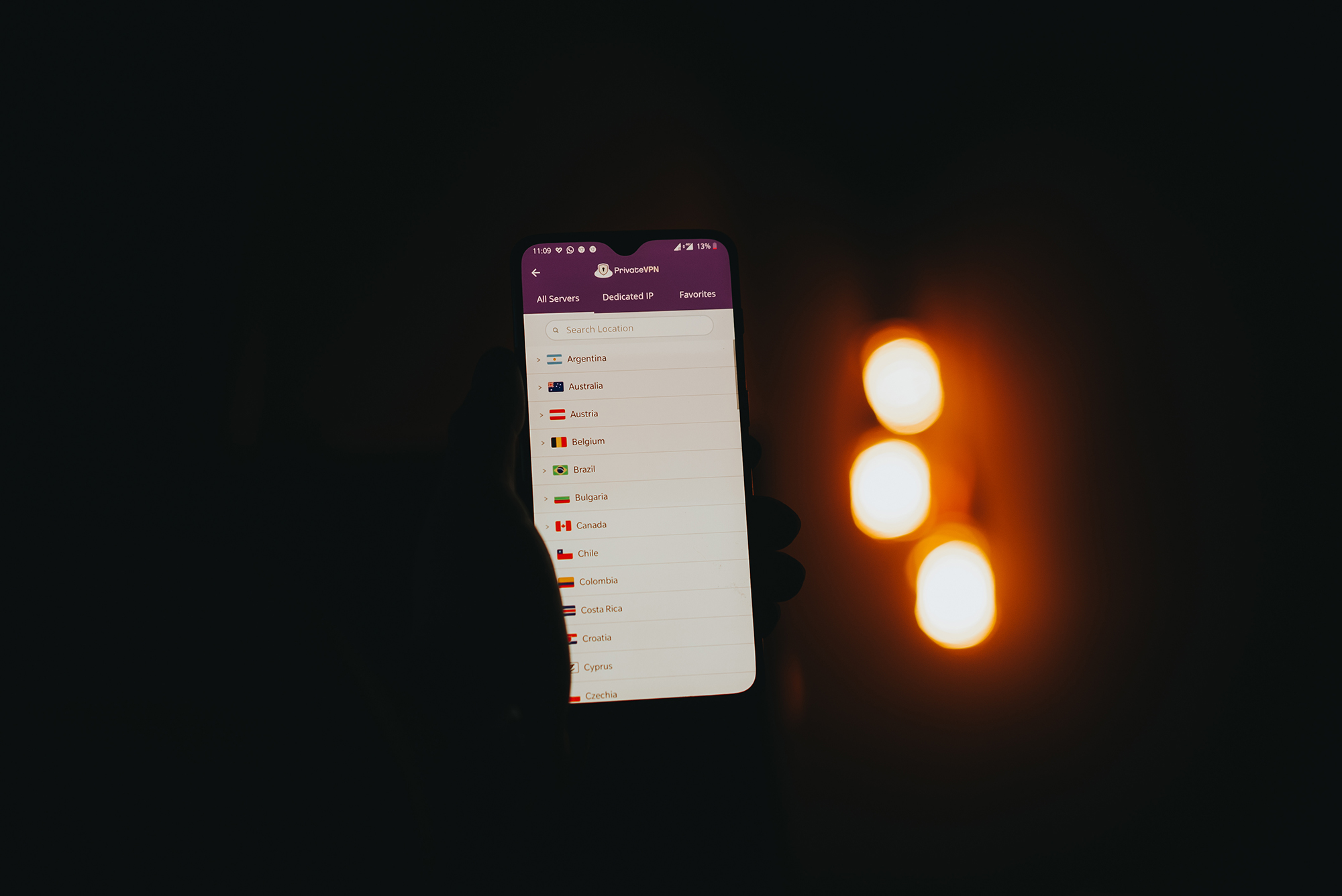 Platforms like TVP Sport don't require signing up, meanwhile the others are all very straight forward. When it comes to BBC iPlayer, you will need to provide a UK zip code when signing up followed by selecting if you pay for a TV license for UK, but other than that, that's it.
Most people will most likely benefit the most from utilizing the mix of ITV Hub & BBC iPlayer, but it's always good to have options, because some of the streams, will get overloaded, especially as the competition progresses.
Paid Options For Watching the UEFA EURO 2020
ESPN will stream all 51 UEFA EURO 2020 matches on their ESPN+ platform which is one of the most affordable streaming platforms out there, at just $5.99 per month.
What does paying get you? Perhaps a more reliable stream.
How do you set up ESPN+ for UEFA EURO 2020?
Similarly to what you would do in the previous cases:
Create a PrivateVPN account.
Download the PrivateVPN app.
Connect to a US server.
However, while that will allow you to trick ESPN+ into thinking that you are in the US, it's not enough to watch ESPN+ as if you were to try to create an account under this scheme, ESPN+ would also tell you that your card is not from the right region.
That's because ESPN+, apart from trying to prevent you from watching via a geo-block, also has to make sure that those who don't have a US issued card, also can't watch, as an another form of prevention, all in order not to get in trouble for letting people from outside the US watch.
What's a solution to this problem?
It's to create an ESPN account via your mobile account.
Why?
As while ESPN controls payments on their website, it's Apple and Google that do it on mobile devices, and they simply do not impose such blocks.
What makes this easier is the fact ESPN as an app is available worldwide which isn't the case with other platforms like Hulu.
...So in theory it should be as simple as connecting to a US server, installing the ESPN app, creating an ESPN+ account, and watching.
...But that isn't always the case for everyone as there have been instances where that by itself didn't work.
If that's the case for you, then you will also need to change the region of your app store to be in the US.
Changing Your App Store Region on Android Devices
For this example, we'll pretend you want to be in the US.
While connected to a US server with PrivateVPN, open up your Google Play Store.
Click on the 3-bars on the top-left of the screen.
Press on Account.
You will now see an option to switch your region to be in the US.
Go back into your Account and confirm the selection of the US as your region.
Sign up for ESPN+ from the ESPN app.
If you want to be in the UK, connect to a UK server, and so on...
Changing Your App Store Region on Apple Devices
On Apple devices, the steps differ a little bit compared to Android devices.
Sign out of your iCloud account.
Create a new account with your location based in the US.
Sign up for ESPN+ from the app.
After you do this, if you wish, you can sign back to your previous iCloud account and ESPN+ will still be there.
Can You Watch EURO 2020 Online on TV?
Whether rocking a TV or a project, sports are always best enjoyed with friends on a big screen. Especially during summer.
...Unfortunately, most smart TVs simply do not support VPN services. And that's a problem as far as watching EURO 2020 online on a big screen.
Solution?
The most obvious one is to connect a laptop to a TV via an HDMI cable.
...The best in the long-term, to get the likes of the Amazon Fire TV Stick as it supports VPN services while being relatively cheap.
...Not all of the services mentioned have an app, so thus you will probably watch from the web browser, but for those that do have an app with that app not being available in your region, here's how to change your app store region:
Go to your current Amazon account in the web browser.
Press on Accounts & Lists, followed by Manage Your Account and Content.
Change your region to be in the region of the store you want to use.
Go to your Amazon Fire TV device. Press on Settings and My Account.
Deregister and sign back into your Amazon account.
Download the app you need.
...If you just ordered an Amazon Fire TV Stick, simply select for your region to be where you want to download the apps you need, such as the UK.
That's How to Watch UEFA EURO 2020 Online
All of these solutions will provide a reliable high-quality stream, without ads that can be viruses.
...But also provide you with a long-term solution for watching sports online, especially if you mix in DAZN Canada with this which PrivateVPN also supports.
Written by Michael Smolski.
Disclaimer: While PrivateVPN supports all the platforms mentioned in this guide, due to the nature of these platforms having to take measures against VPN services, in order for them not to break agreements, no VPN service can guarantee non-stop, 100% of the time support, at all given times.