How to Use Paddy Power Outside of Ireland
Traveling and want to use Paddy Power outside of Ireland or the UK? If you don't currently have an address in Ireland, which you can prove as yours via the likes of phone bill or bank statement, forget about it, but if you are just traveling outside of Ireland and want to make a bet, there is a way to do it.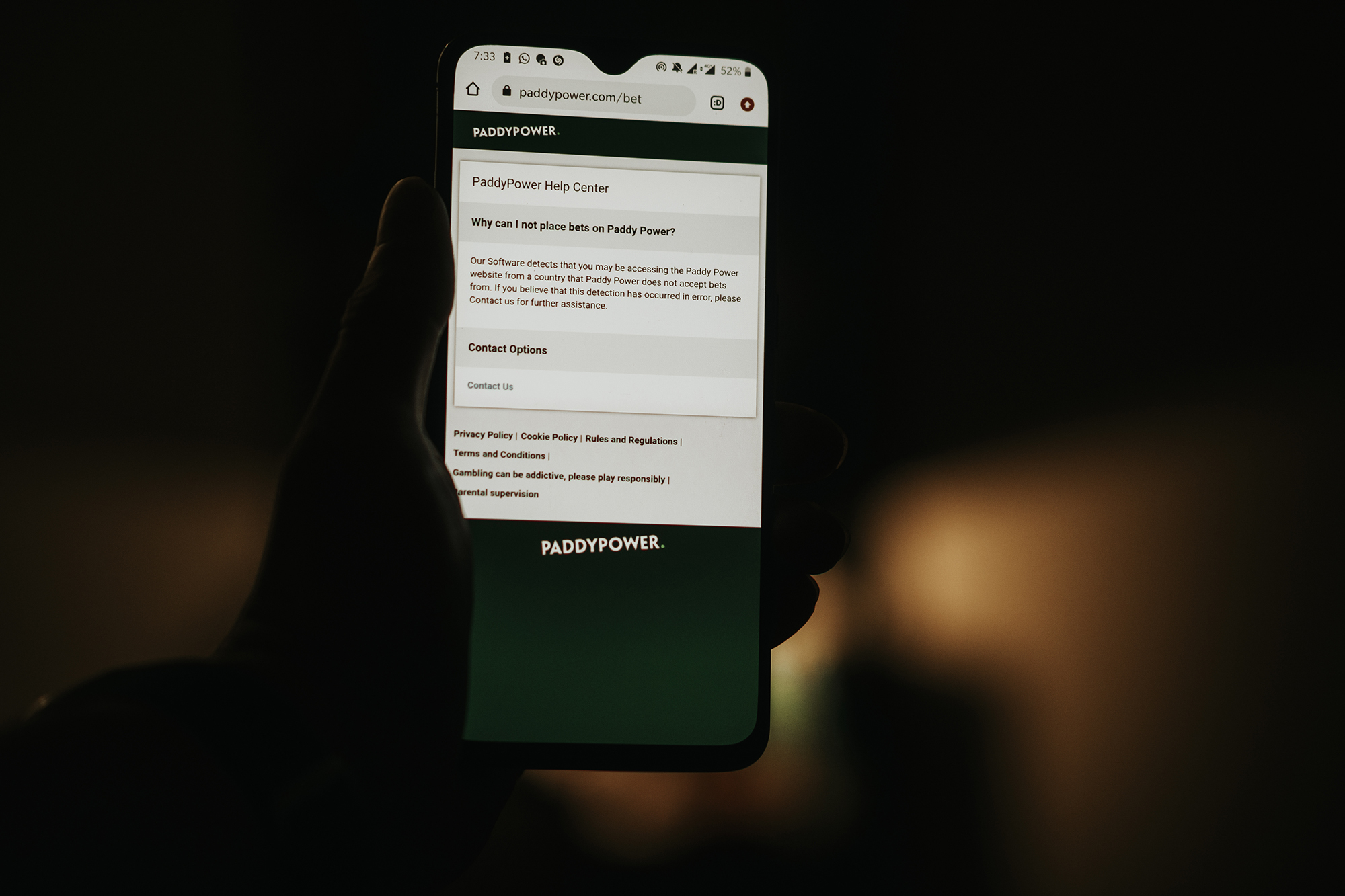 ...But first...
Why Paddy Power Does Not Work Outside of Ireland
Betting or gambling, as some like to call it, well, it comes with a lot of different laws that differ across many countries.
Due to that, gambling sites/companies tend to be limited to specific regions.
Paddy Power? It's limited to Ireland and the UK.
Due to laws, it most likely always will be.
If you travel a lot, that's an issue.
How to Use Paddy Power Outside of Ireland
Paddy Power is currently only available in Ireland and the UK. It doesn't matter if you usually live in Ireland and are just traveling. If you are outside of Ireland or the UK, it's not going to work for you.
What do you need to do?
You need to use a VPN.
...More specifically you need to be connected to a VPN service that has servers in Ireland and the UK.
And that works with it.
If you ever read any of our entertainment guides, it's almost the same with sites like Paddy Power. There are certain mechanisms in place to prevent VPN services from working.
And that's where PrivateVPN comes in as a service that focuses less on the number of servers and more on their quality.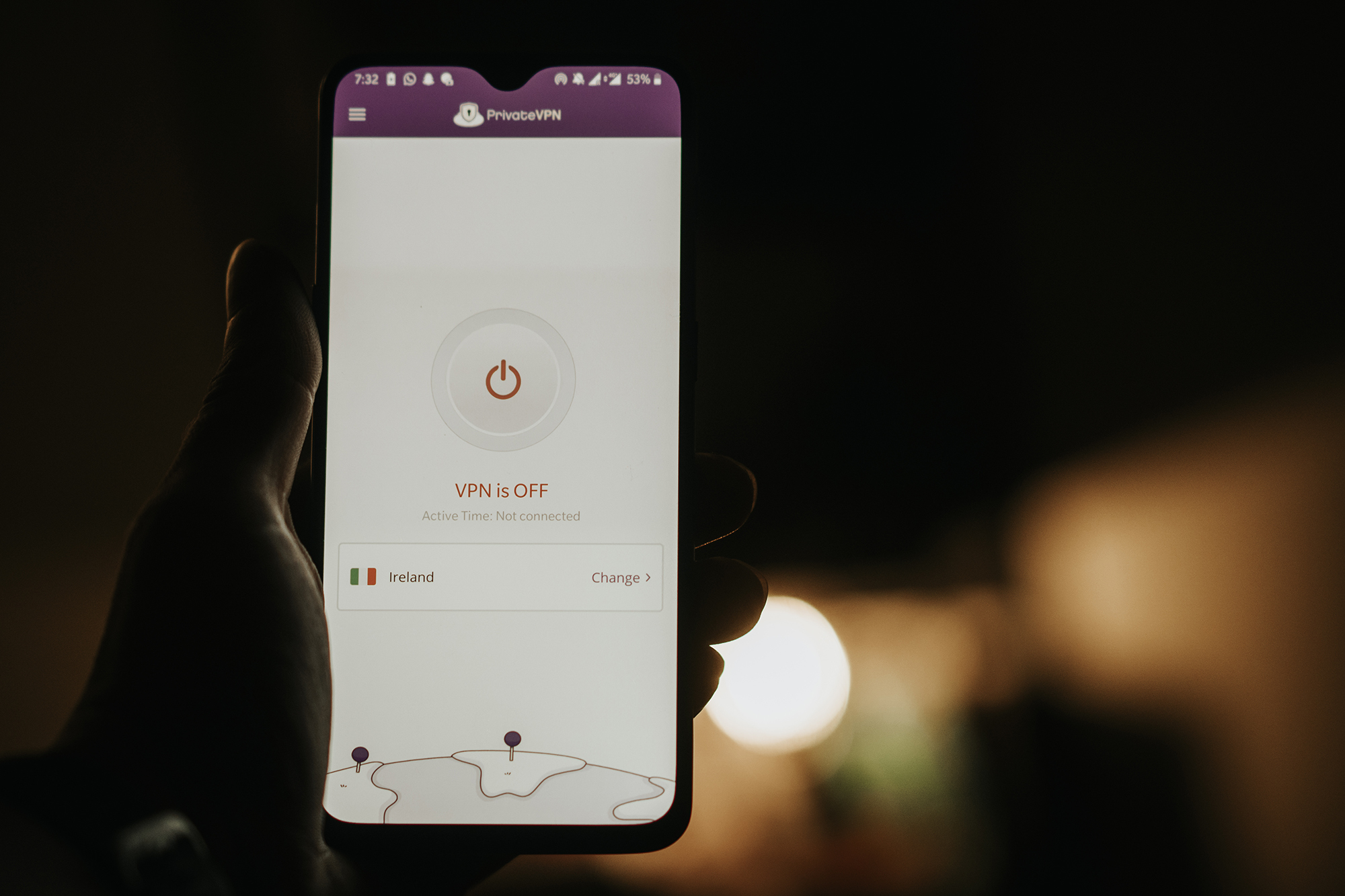 In fact, PrivateVPN is also able to unblock RTE Player, a service known to be hard to unblock. It also supports the likes of ibox.ie & and was just recently admitted into Tom Sparks reputable VPN program.
The Tom Sparks program?
It's designed to help people when choosing VPN services, and so far only 5 VPN services have been accepted into it. In order to be accepted, a VPN company must meet a certain number of minimum requirements, with those being:
The company must provide a list of management.
Must Showcase a track record that showcases no major security issues or history of logs kept/given away.
Must respect free speech regardless of its form and must have zero tolerance for censorship.
The company must have a minimal set of website/mobile trackers.
Must not participate in paid VPN reviews or any misleading marketing tactics.
Can You Unblock Other Gambling Sites with This Method Too?
Due to the system the smart DNS system PrivateVPN implements, just about all services that geo-blocked can be unblocked.
So yes, most other gambling sites should work with this method too.
Written by Michael Smolski.
Disclaimer: While PrivateVPN supports sites like Paddy Power, certain gambling sites have specific terms and conditions. PrivateVPN holds no responsibility regarding you attempting to use gambling sites, nor can it guarantee non-stop 100% of the time support at all given times. No service can.