How to Unblock Hotstar Outside of India
Hotstar is one of the only platforms in the world that offers a significant portion of its content for free. The issue? That you will need to unblock Hotstar outside of India, the US, and Canada as Hotstar is not available in most regions around the world, even though it's owned by Disney.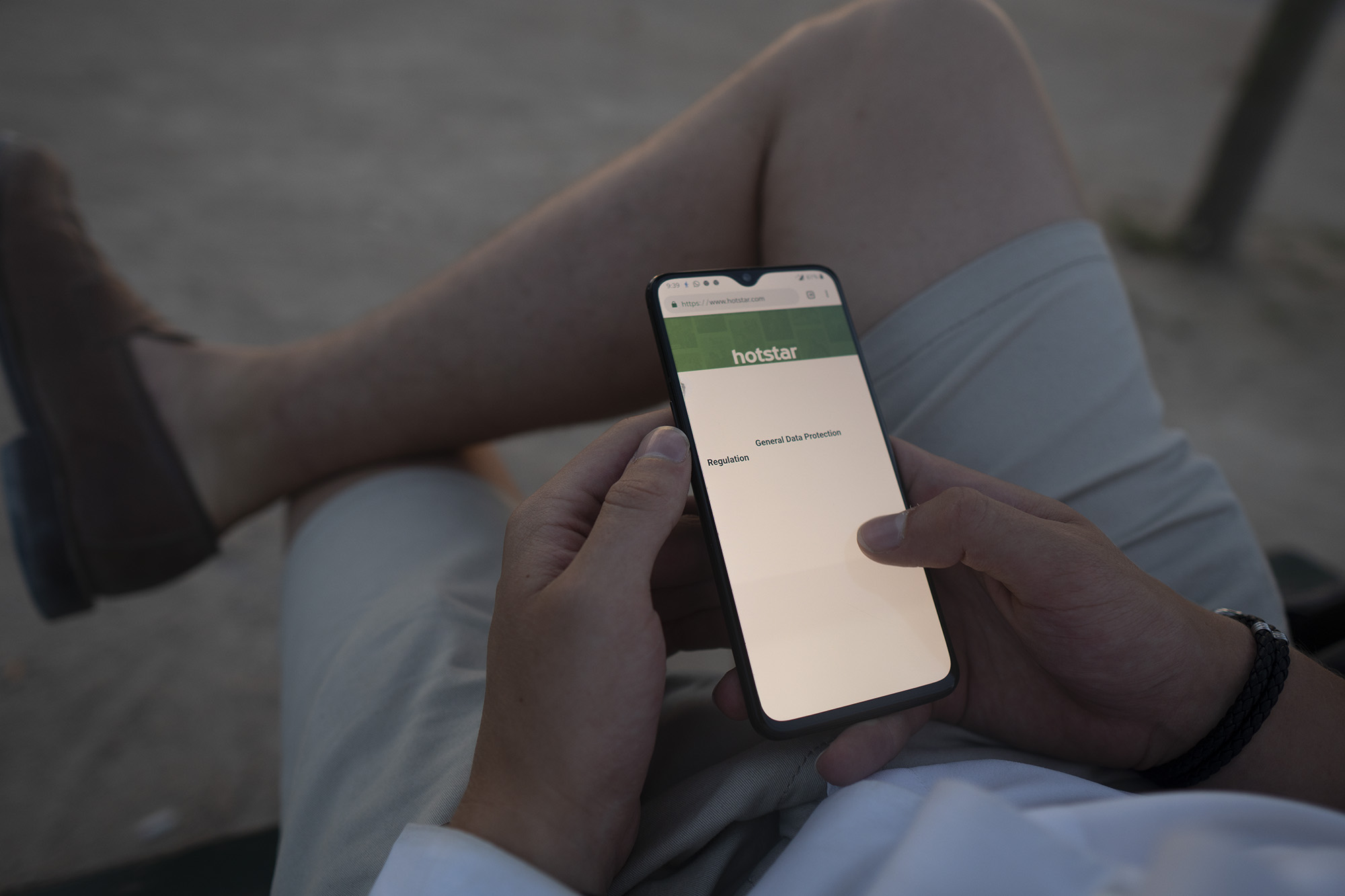 Why You Need to Search for How to Unblock Hotstar Outside of India
If you go into Hotstar's website in the likes of Europe, you will be told that Hotstar is unavailable for residents in Europe and that Hotstar is continuing to work through changes in light of the GDPR which went into effect May 25, 2018.
...Well, it's now 2020, and well, if GDPR was the issue, Hotstar would have figured it out after 2 years.
The reality?
That you need to search for how to unblock Hotstar outside of India because Hotstar doesn't have the rights to show its content outside of India and other supported regions.
The way rights to content work is that, in most cases, you pay for the rights to a single region.
That maximizes the profit for companies that create the content, but also saves costs to companies that focus on a specific region.
If Hotstar wanted to show all of its content in other countries, it would need to pay a ton of money to show content in regions where the platform practically doesn't exist.
The result? That you need to search for how to unblock Hotstar outside of India.
Here's How to Unblock Hotstar Outside of India
When it comes to unblocking Hotstar, unlike with platforms like DAZN or Hulu, there's no need to have the right card to watch Hotstar, but if that was to ever change, there is a super simple to bypass any block of a platform.
It's to change the location of your app store to be in the likes of India so that you can download the app, and to then, be able to subscribe from the app store.
This is the simplest way to bypass any geo-blocks on payments.
We'll talk about how to do this at the end of this guide.
...To unblock Hotstar by itself, though, you need to make Hotstar think that you are in India.
And to do that, you need to use a VPN.
A VPN that is able to bypass Hotstar's block.
See, it's not just as simple as connecting to a VPN and unblocking Hotstar.
Almost all entertainment platforms have blocks in place to prevent people from using VPN services.
The result? That if you were to try most VPN services, they would not work with Hotstar.
And this is where PrivateVPN comes in as a service that doesn't have thousands of servers as many other VPN services, but that instead focuses on entertainment platforms, allowing you to unblock platforms like Hotstar.
You'll find this out yourself when you sign up for a 7-day trial with no need for a card.
Simply connect to the right Hotstar server, and just like that, Hotstar will work.
Now, let's talk about how to get the premium version of Hotstar outside of India in the event that your card didn't work.
Getting the Premium Version of Hotstar on Android Devices
In the past, we covered many ways that you can deal with the issue of your card not being issued in the right region to sign up.
We found solutions like Revolut for Hulu, we found solutions like BUNQ for Disney Plus, but we never stopped searching.
And this is how we found the easiest method.
It's to change your app store to be in the location of where the app is supported, followed by simply paying for a subscription from the Play Store rather than of the site where the platform is.
Connect to an Indian location with a VPN.
Press on the 3-bars on the left, followed by clicking on Account.
You will now see the option to switch to the Indian location. Do so.
Restart the Play Store, and you should now see the option to download the app.
Subscribe to Hotstar from within the app.
Getting the Premium Version of Hotstar on an Apple Device
On Apple devices, this method differs slightly.
Instead of changing the location of your account, you need to sign out and create a new one, with your location set to be in India.
When you do that, download the Hotstar app, and then sign up for the premium account from it.
Unblocking Hotstar on a TV?
Naturally, entertainment is best watched on TV.
And this is where watching Hotstar gets slightly complicated.
Why?
As even though you can watch Hotstar without an app and from a web browser directly, most entertainment platforms, whether it be the Apple TV, Chromecast, Roku, or even any of the gaming consoles, do not support VPN services.
The exception? Either having an Android TV or the Amazon Fire TV device, which is our recommended option.
...Or you can just connect your laptop to a TV via an HDMI cable.
That's How to Unblock Hotstar Outside of India
Unblocking Hotstar isn't hard.
It more so goes down to having the right VPN and getting a premium account if the free one isn't enough, which most people will not have any issues with at all.
But if you ever need some help, why not reach out to our award-winning customer support?
Written by Michael Smolski.
Disclaimer: While PrivateVPN supports and will continue to support Hotstar, due to the nature of services like Hotstar making efforts to prevent VPN services from working, like any other service, it cannot guarantee that it will work with Hotstar 100% of the time.