How to Set up a VPN on a Router (To Unblock Services on All Devices)
If you ever tried blocked services, you might have come across the problem of the platform you were using such as Apple TV, Roku, or Chromecast, not supporting VPN services at all. You could get a Fire TV Stick, but what if you love your Apple TV? What do you, then? In the past, we would just recommend that you do get a Fire TV to watch a service on your TV, but there is actually something that you can do about it. It's to install a VPN on a router.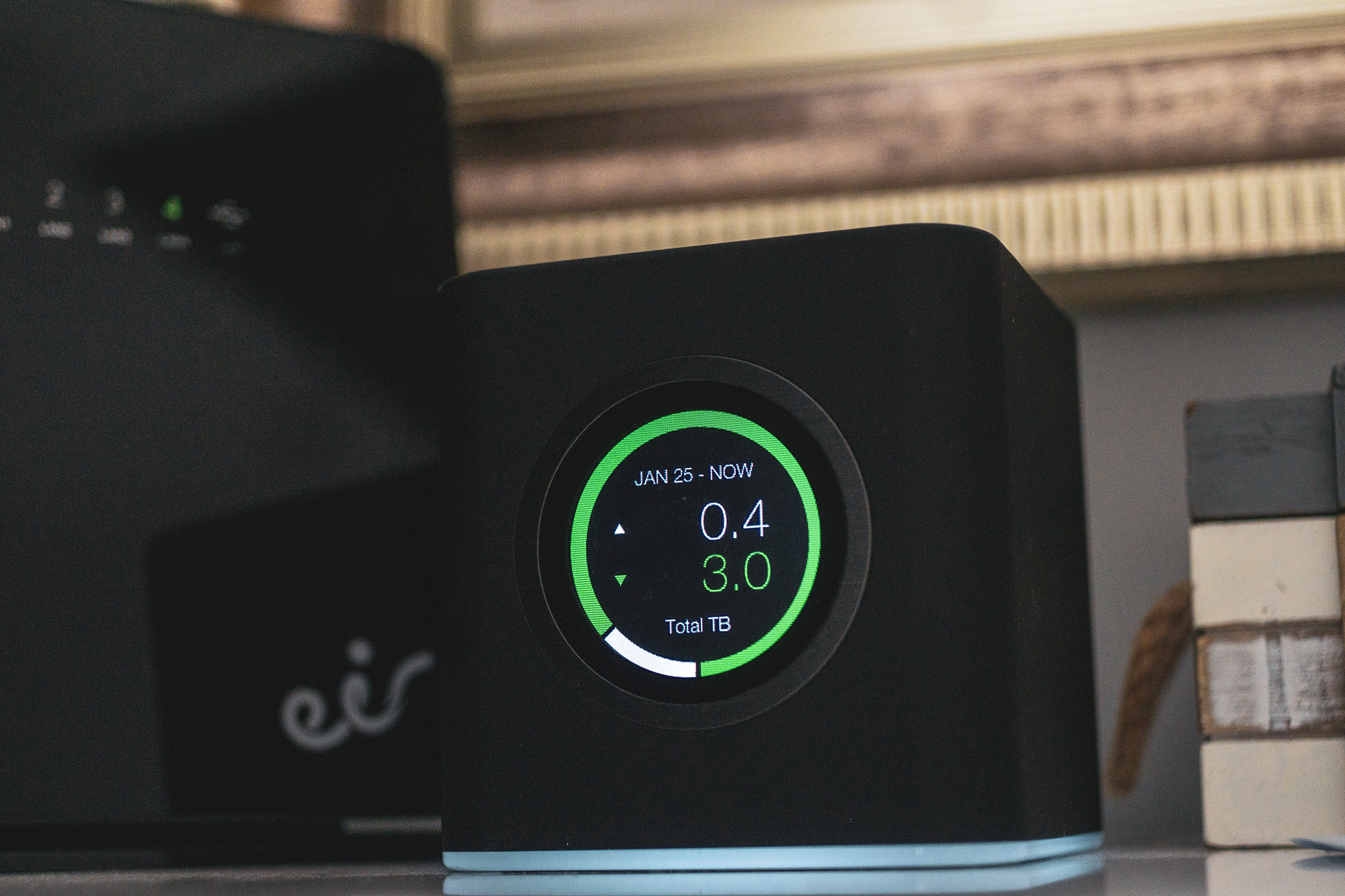 Before we get into how to set up a VPN on a router exactly, it's worth mentioning some benefits and negatives of doing so that you know what you are getting yourself into.
Some Benefits of setting up a VPN on a router
You can unblock services on devices that don't support VPN usage. Whether it's your PS4 or your Apple TV, if you set up a VPN on a router, you can unblock whatever you want to unblock on whatever device desired.
Unlimited devices can be used. PrivateVPN allows you to be connected on up to 6 devices at any given time, which is enough for most people, but connecting to a router allows you to extend that number. (Or you can just get two subscriptions )
Protection of everyone on the network. Everyone connected to your network is automatically protected. The protection isn't on the same level as if your device was connected to a VPN directly due to the fact that somebody connected to your network can intercept data being sent from your device to a router. But other than that, you are protected like you would expect to be when using a VPN with encryption and IP change.
Some Negatives of setting up a VPN on a router
Slower internet connection. This will depend on your router, but most routers will significantly slow down your internet connection when connected to a VPN due to the fact that routers just simply aren't powerful enough.
Constant connection to the same location. Of course, when needed, you can change your location, but it's not as quick as with a VPN app on your phone. You will need to go into the settings of your router. That's a lot of work.
Issues for others using the connection. If you live with other people and somebody wants to watch the likes of Canadian DAZN, but you are in the US because of a VPN, you are making it hard for others. (We provide a solution to that later on.)
VPN services don't all work with routers. This is both due to the limits of some VPN services but also due to limits of routers. If you rock an old router, perhaps it's time to update.
1. To Set up a VPN on a Router You First Need to Log Into Your Router
You need to type in your routers IP address.
How do you find it?
If you go to privatevpn.com and aren't connected to any VPN at all right now, on the top of the screen, you will see that you aren't protected right now along with your IP address. Copy that address and paste it into your web browser. That will allow you to log into your router.
If those settings were changed and you can't log in, reset the router to its factory settings.
2. Set up a VPN on a Router
There are different ways you can go about it, and the steps will differ depending on your router, but we'll walk through the most universal steps while also linking to more in-depth guides for specific routers.
Regardless of the router, it all pretty much goes down to a few key steps:
Finding the VPN section in your router settings. If you want to set up a VPN on a router, this is the first step.
Providing your VPN details. You won't be able to connect without your username and password.
Downloading the right certificate and upload it. If you ever installed a security certificate on a website, this is just like that.
Selecting the server that you want to connect to. Since you aren't going to be using our VPN app after you set up a VPN on a router, you will need to choose your server manually. For that, go to our server list and choose the server that you want to connect to and provide them in your router.
These 4 steps are the universal steps for how to set up a VPN on a router so that you can unblock services on all devices, but the steps and configuration methods will differ depending on your router.
And that's where our more in-depth guides come in. On our site, you'll find a variety of guides with in-depth details on the settings you should use whether it's with Tomato, an Asus Router, or whether you want to connect using Open VPN or PPTP.
How to Get the Most out of a VPN on a Router
Have two routers.
Now, this might not be the best option finically for a lot, but having two routers with the secondary connected to a VPN will allow you for easy switching between your normal network and a VPN.
You will be able to connect to whatever location you desire on devices that support VPN services while also being able to connect to a VPN on devices that don't, in a space of few seconds rather than of few minutes.
That's How to Set up a VPN on a Router
Is all this worth the time to set up a VPN on a router so that you can unblock services on all devices?
Only if you really need to set up a VPN on a device that doesn't support it. Otherwise, you are better off downloading the PrivateVPN app on your device, whether it's your phone or laptop. It's just much simpler and better.
Whether you set up a VPN on a router or on your phone though, knowing how to unblock certain services is the key. A random American server won't unblock ESPN+ for you. That's because a VPN is often not enough but also because a VPN server needs to support a certain platform, and a lot don't. PrivateVPN? It supports ESPN+, DAZN, Hulu, American Netflix, and many more, which we have guides on, on our blog.
Want to try out a VPN on a router for yourself? We offer a 7-day completely risk-free trial which is most likely the simplest trial you will ever sign up for.
Written by Michael Smolski.