How to Access HBO Max in Indonesia
Want to access HBO Max in Indonesia? Just as many services, HBO Max is not available in Indonesia. Or not available until you apply the right steps which we are going through in this HBO in Indonesia guide, after which you will be able to access all the HBO Max content you want.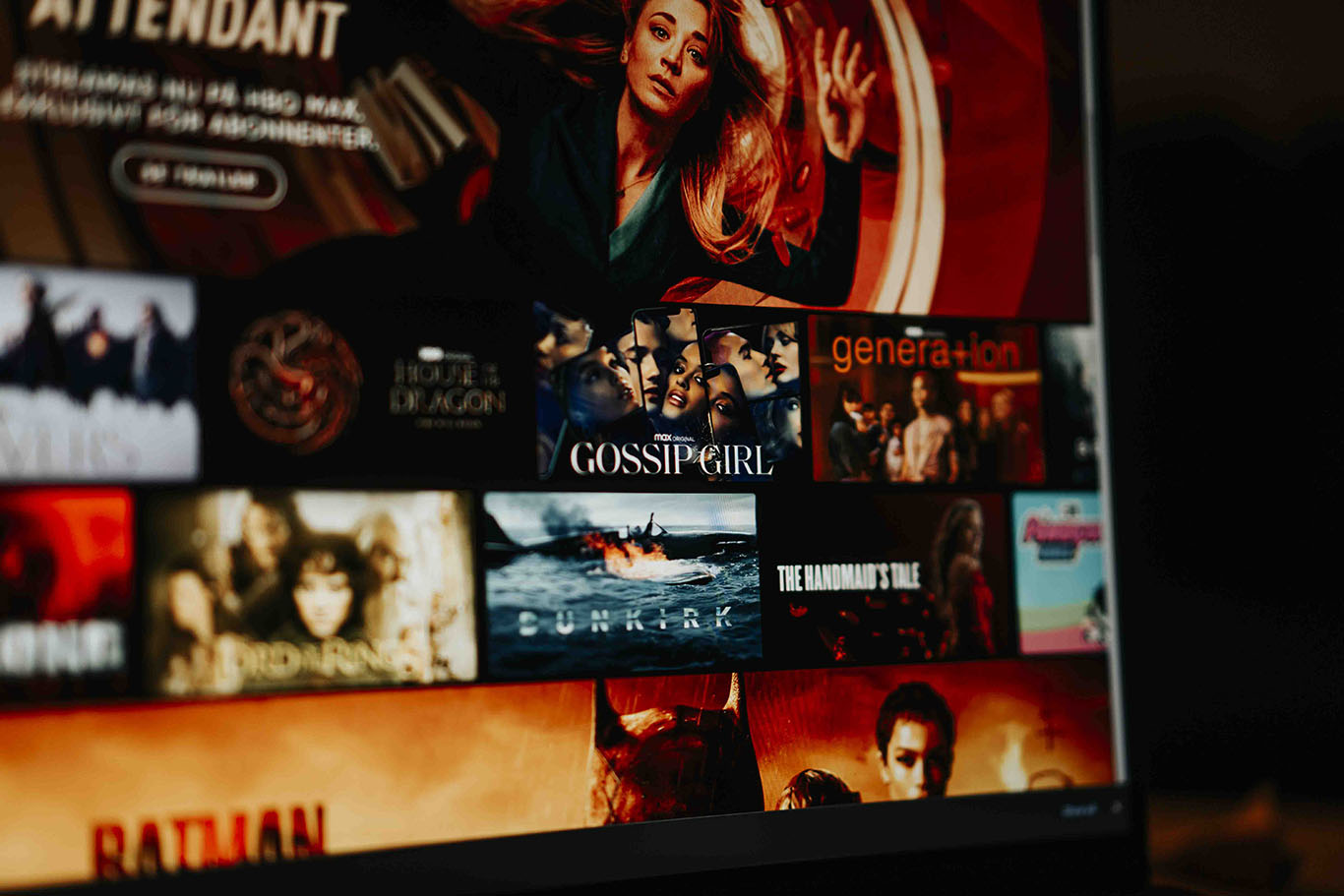 …But first…
Why You Should Get HBO Max in Indonesia
While for many years it was Netflix that was the first thing that came to mind when it comes to streaming of movies and TV shows online, in the last 2 years new platforms have emerged taking the world by the storm. One of them is HBO Max.
As a platform, it is more expensive than Netflix, but that also comes with benefits.
The primary one? That by watching HBO Max in Indonesia, you will be able to get some of the highest quality TV shows possible whether that's Chernobyl or The Succession, but you will also be able to get cinema movies while some of them are still in cinemas, saving money that you would otherwise spend on going to the cinema, while also having access to hundreds of other quality pieces. We are talking Hunger Games, Fantastic Beasts, Fast & Furious, and many other well known and respected titles.
But of course, right now, being in Indonesia, you don't have that access.
And that's where this guide comes in.
Accessing HBO Max in Indonesia
The first step to watching HBO Max in Indonesia is to make HBO think that you are in a supported region. That can be in the US or also in places like Sweden.
If HBO thinks you are in a supported region, it won't place a block on you, and you will have access to the full HBO page that everyone else gets to see when they are in a supported region.
How do you make it look like you are in a supported region then?
By using a VPN.
VPN services are used for many reasons. Bypassing of censorship in the case where certain countries block certain content. Privacy via encryption like in the case of PrivateVPN which offers 2048-bit encryption with AES-256 which the highest available level of encryption available on the market, which is practically unbreakable with current computer technology. And, of course, like in this case, unblocking blocked content.
How do they allow you bypass blocked content? Via the change of your IP address. For example, if you connect to a US server, you can look like you are in the US, and thus, in theory, unblock HBO Max, American Netflix, and much more.
Is it as simple as that in reality? Not quite. Services like HBO need to make efforts against VPN services.
And thus quite often they don't work with platforms like HBO Max.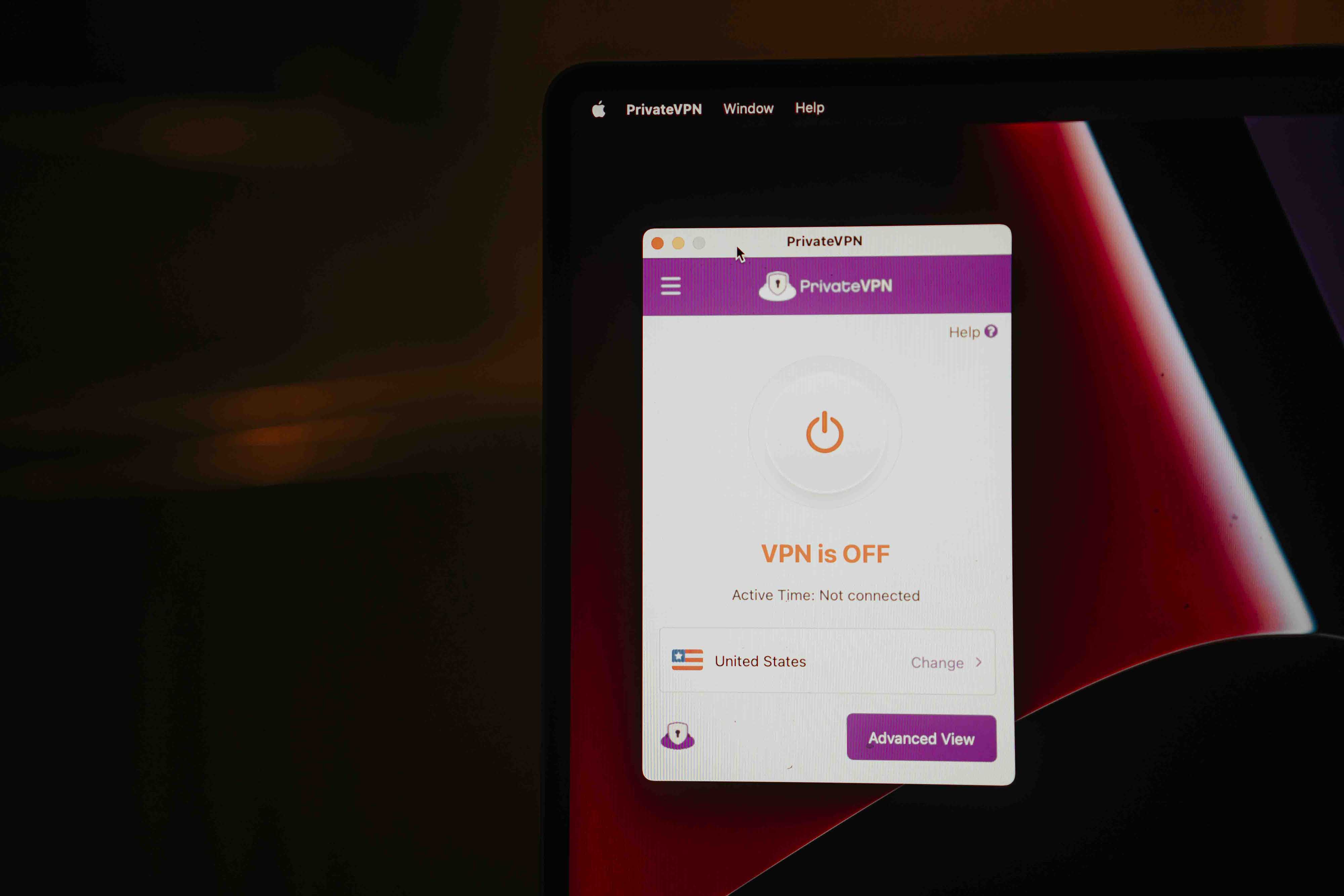 That's where PrivateVPN comes in though as a service with focus on fewer servers, but instead servers that work with services that you want to use. That means that with PrivateVPN you won't find thousands of servers, but that you will find servers that work.
And it's quite easy to get started.
Create an account.
Download the app that applies to your specific device whether it's an Android phone, iPhone, Windows or macOS device.
Connect to one of the HBO Max regions.
And as far as making HBO Max think that you are in the right region so that you can access HBO in Indonesia, that's it.
…Yet, it's not exactly as simple as that.
To watch HBO Max in Indonesia, you also need an account. If you already have one or have easy access to one, that's great and you can start watching, but if you don't, then you will also need to find out how to create a HBO Max account, as to start your subscription, HBO Max will verify that your card is issued in the region you are signing up from.
Luckily there's a loophole to that system.
Creating a HBO Max Account in Indonesia
While HBO has a verification system in place to ensure that your card is issued in the right region, there is a big loophole in that system.
What is it?
Signing up directly from your mobile device.
That's because on mobile devices it's both Apple and Google that take care of payments, and they simply do not have such payment blocks or verifications.
…But there is a catch to that.
In order to be able to bypass HBO's block, you will need to go through a somewhat simple step of changing the region of your app store account so that it matches one of the supported HBO locations, so that you can download the HBO app.
Location Switching on Apple Devices
Want to switch your location on Apple devices? It's somewhat straightforward.
Log out of your iCloud account.
Connect to a HBO-supported VPN region.
Create a new iCloud account in a HBO supported region.
Download the HBO Max app.
Sign up for an account and a subscription directly from the HBO app.
Lastly, if you wish, feel free to sign back into your previous account.
Location Switching on Android Devices
On Android devices the steps differ slightly.
Connect to a supported HBO location with PrivateVPN.
Open the Google Play Store.
Click on your profile and go to Settings.
Go to Account followed by Device Preferences.
You will get an option to switch your app store region. Do it.
If asked to update card information, do it.
Confirm your choices by re-applying the steps.
Download HBO Max and sign up for an account.
That's How to Access HBO Max Content in Indonesia
But the best thing about this guide apart from the obvious fact that you will get to access HBO in Indonesia? It's that with these steps you can unblock almost all streaming services in the world whether that's applying both of the steps to unblock similar services like Hulu, or whether it's applying just the first step to unblock more of Netflix content by switching your region.
The possibilities are endless.
Written by Michael Smolski.
Disclaimer: While PrivateVPN works and has worked with HBO Max from the start, due to the fact services like HBO need to target VPN services, PrivateVPN cannot guarantee non-stop support at all given times. No service can. Due to that we recommend you go for a monthly subscription.