HBO Max in Canada - How to Properly Get It
HBO Max in Canada? It's not currently available. Or, better put, HBO's original content is placed on a platform called Crave, meanwhile all the other content that HBO hosts, it's not there. That's why in this guide we will go over how to properly get HBO Max in Canada, but also why you can't currently get it reading this article today.
Why HBO Max in Canada is Not Already a Thing
HBO Max as a platform already launched around the world so this is not a Hulu situation where Hulu is only available in the US. Yet, you would think that since HBO Max is already around the world, that Canada would be an obvious place for it.
...Turns out not.
But that's not because HBO doesn't want it.
It has to do with agreements and deals. Essentially, HBO is currently part of Crave as far as Canada is concerned.
Due to that, here you are reading how to get HBO Max in Canada.
Now, let's get into how to make HBO Max in Canada work.
How to Get HBO Max in Canada
It goes down to two steps.
Making HBO think you are in the US or other HBO location and bypassing HBO's payment verification.
Make it Look Like You Are in the US
To look like you are in the US without going there, you need to be there virtually.
That means that your IP address needs to look like it's in the US, so that HBO Max doesn't impose a block on you.
How do you make your IP address look like it's in the US?
Via a VPN.
VPN services? They allow you to change your virtual location to be in a different location, like in this case, in the US.
Is it as simple as that?
Not quite.
Services like HBO Max know VPN services exist and thus have to make efforts to prevent them from working, in order not to get in trouble.
And that's where PrivateVPN comes in as a service with focus on quality rather than quantity, meaning fewer servers, as in several hundred instead of thousands, but instead, servers that work.
Sign up for a PrivateVPN account on the website.
Download the app on the device you desire to watch on.
Turn on PrivateVPN and connect to one of the US servers.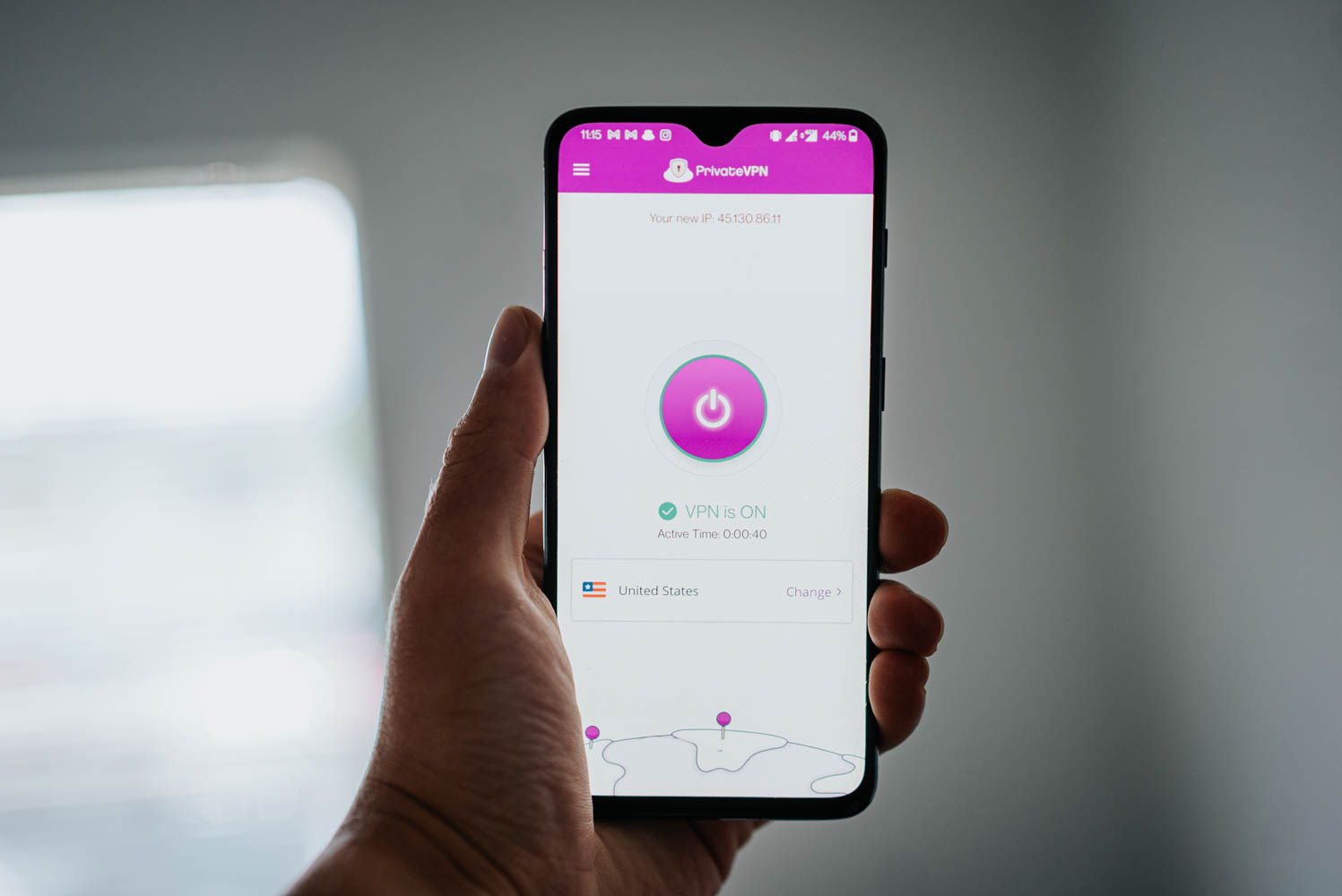 If you have a HBO Max account already, then that is. If not, well, that's when step 2 comes in.
Creating a HBO Max Account
The best way to create an account? It's to know someone in the US and get them to create an account with you or to share one with you.
If that is not possible then you will need to bypass HBO's payment block which verifies if your location matches the location in which your card is issued.
Perhaps you already have a US issued card or are able to acquire one and that will solve the problem, but if you aren't there is a very big loophole to the payment check.
If you sign up directly from the mobile app, on Apple and Google devices, it's both Apple and Google that take care of payments. And they do not have such verification methods.
The only catch to this method is that you will need to download the HBO Max app which isn't going to be available for you right away, unless you already have your app store set to be in the US.
How do you change the location of your app store?
Changing on Android/Google Devices
With a VPN, connect to a supported HBO Max location.
Open the Google Play Store.
Go to your profile then Settings.
Press on Account followed by Device Preferences.
There will be an option to switch your region. Apply the switch.
You will be asked to update your card information.
Confirm your choices by re-applying the steps already mentioned.
Download HBO Max.
Sign up for an account.
Changing on iOS/Apple Devices
Log out of your iCloud account.
Connect to a HBO Max location with a VPN.
Create a new iCloud account set in the location you are connected to with a VPN.
Download the HBO Max app.
Of course, while connected to a VPN, sign up for a HBO Max account.
After you do that, if you would like, feel free to sign back into your previous account.
That's How to Properly Get HBO Max in Canada
The best thing about this guide? That these steps apply to many other streaming services out there. They applied to Hulu for many years. They apply to most streaming services in the US and not in Canada, but also streaming services in many other countries.
Try it out for yourself when you sign up for PrivateVPN.
Written by Michael Smolski.
Disclaimer: While PrivateVPN has worked and works with services like HBO for a long time, due to the nature of streaming services needing to take efforts against VPN services, it cannot guarantee non-stop 100% of time support at all given times. No service can. Due to that we recommend you go for a monthly subscription.