How to Watch Hulu in India in 2022
Want to stream Hulu in India? Hulu as a platform currently isn't available outside of the US, and that doesn't look to change any time soon. Yet, there is a way to watch Hulu in India in 2022 and we will show you all the steps needed for that in this guide.
But first, let's talk about why Hulu isn't available in India in 2022.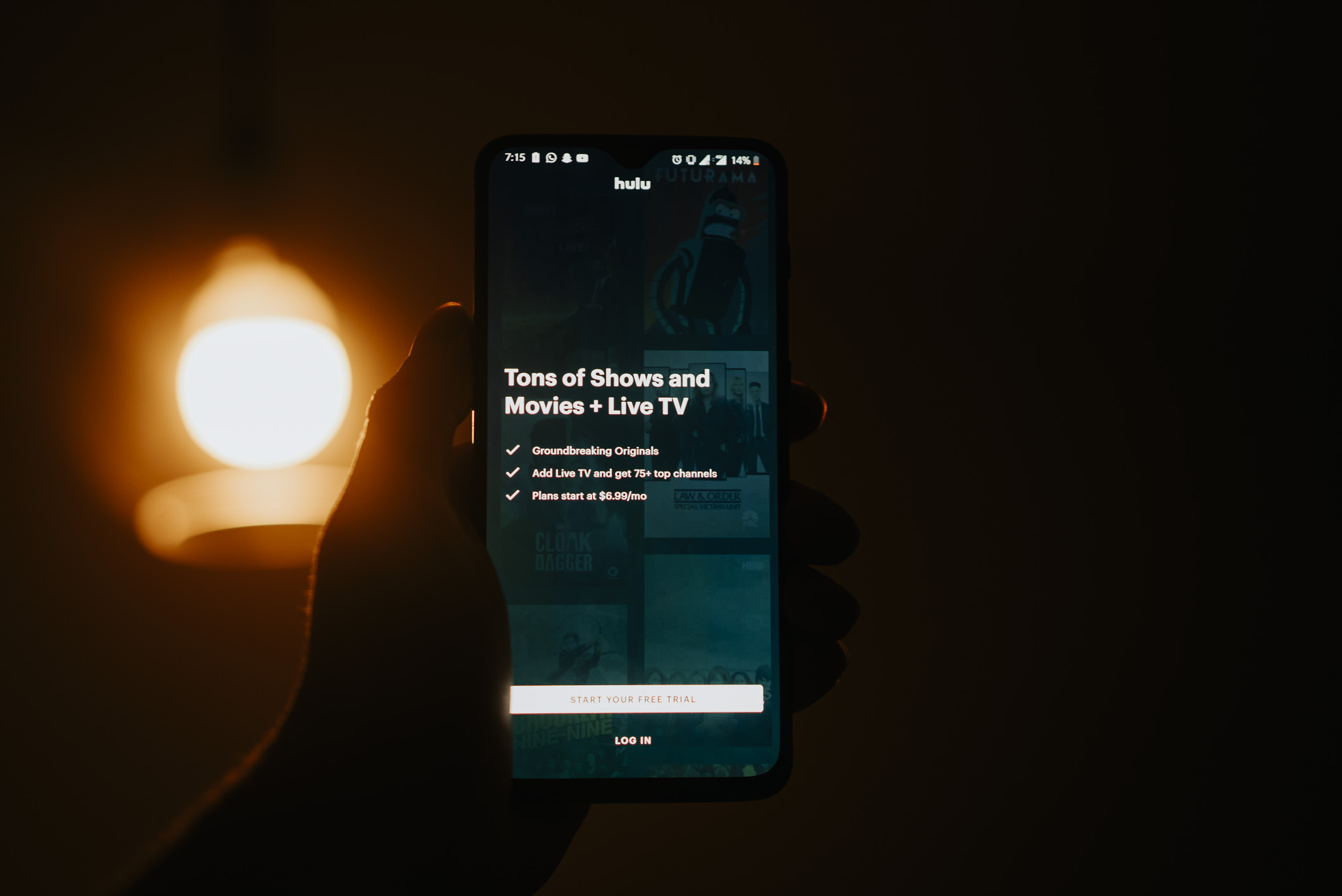 Why You Can't Currently Watch Hulu in India
In most cases when a streaming platform is not available, it goes down to rights to the content. Generally, a platform either only has rights to show certain content in a certain region, or it sells the rights to its own content so that other platforms show it in other countries.
In the case of Hulu in India, it's a little bit different. Hulu just simply doesn't focus on a worldwide market. Its main focus has been the US since the very start. That's why you can't watch it in India, but also you can't watch in Canada, the UK, Scandinavia, nor any other region apart from the US and sort-of Japan.
And that is not going to change any time, regardless of what some other blogs might suggest, as "Hulu to launch soon" has been written for the past few years now, yet here you are in 2022 searching for how to watch Hulu in India in 2022.
The 2 Needed Steps to Watch Hulu in India in 2022
Since Hulu isn't available anywhere outside of the US (and technically Japan), it has to make efforts to prevent people from outside these regions from watching.
That's because some of the content it shows, even though it owns, it also sells the rights for, so that other platforms in other countries can show them. Thus, as a result, in order not to get in trouble for ever breaking any agreements, Hulu along with many other streaming platforms imposes geo-location blocks.
That's the first thing you will need to bypass if you want to watch Hulu in India.
Secondly, if you don't already have a Hulu account, you will need to bypass the card payment location block which checks if your card is issued in the US. In this guide, we will go over both of the steps, so that you can watch Hulu in India.
To Sum up:
Make Hulu think you are in the US.
Bypass Hulu's payment block.
Step 1: Looking Like You Are in the US
Looking like you are in the US isn't hard if you apply the right steps.
You might even already know that to look like you are in a different country, you need to use a VPN which is a virtual private network that allows you to switch your online location with a matter of clicks.
When it comes to streaming services though, the key is to use a service that not only has the right location, but also works well with streaming services.
In theory, one might think that the more servers the better, but in reality, it's about their quality because services like Hulu know that VPN services exist, and make efforts to prevent them from working.
And that's where PrivateVPN comes in as a service with a focus on quality. In fact, it was selected as a "superb VPN for streaming" by CyberNews in their best VPN services for 2022 guide.
Signing up for PrivateVPN is also quite simple:
Go to privatevpn.com to create an account.
Download the PrivateVPN app.
Sign in and connect to a US server.
Once you've done that, by connecting to the right US server, you will be able to unblock Hulu in India, and provided you have an account, that is it.
...If you don't, well, that's what the rest of this Hulu India 2022 guide is for.
But by the way, PrivateVPN isn't just going to help you unblock Hulu in India. It will help you unblock most streaming services that don't currently work in India. Whether that's HBO Max, American Netflix, DAZN, or BBC iPlayer.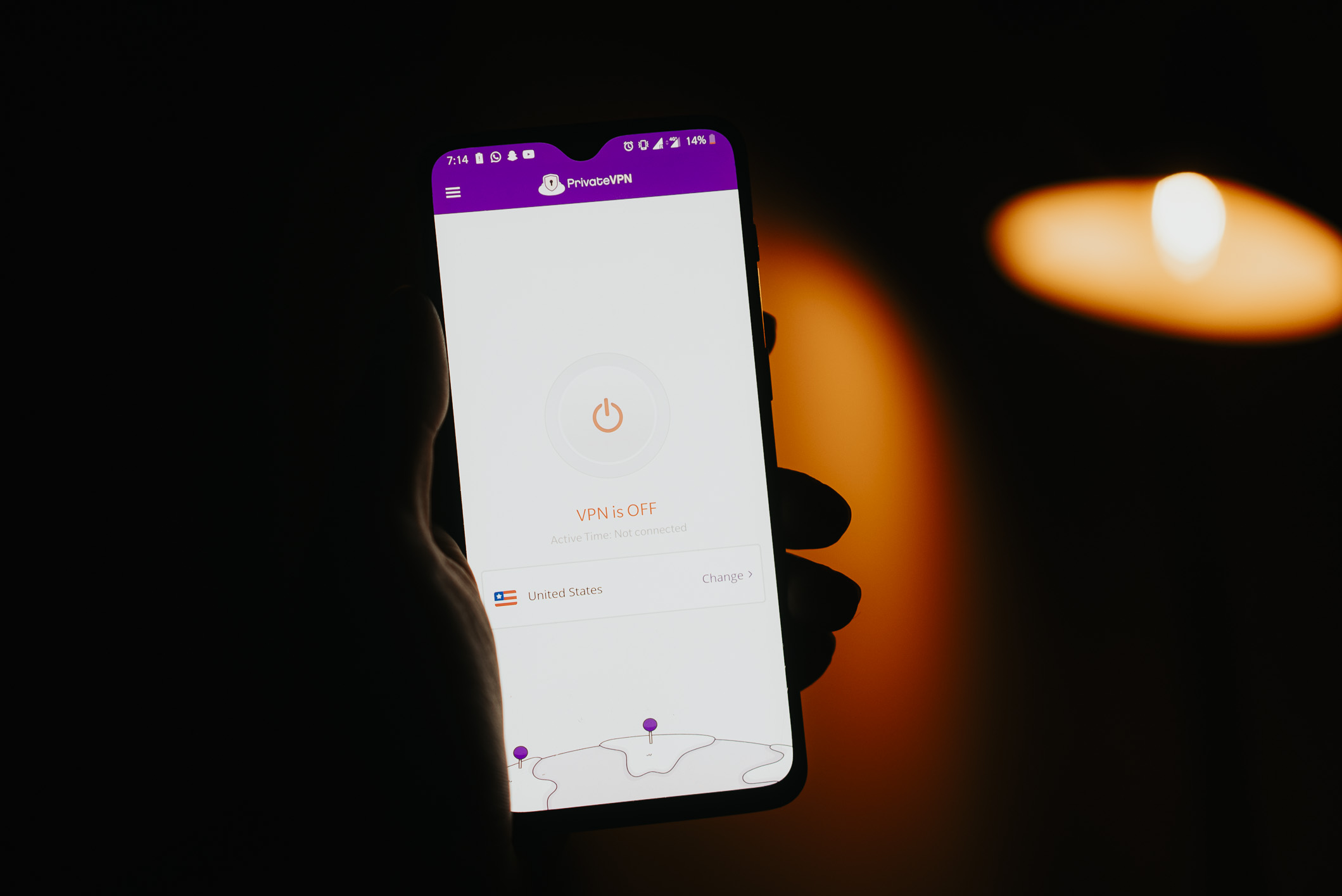 As to VPN services, they are used primarily for two reasons. The first reason is online privacy which VPNs allow for via IP change and encryption, and the second is what we are discussing in this guide, which is changing your location for streaming of content.
Creating a Hulu Account in India in 2022
With the first step applied Hulu will work for you if you already have a Hulu account.
...But creating a Hulu account isn't a easy task.
Your card needs to be issued in the US.
Of course, if you have someone that has a US isused card, that will solve the problem, but for others, we have a solution.
...It's to create a Hulu account from the Hulu app on your mobile device.
Why?
As while Hulu has a payment block on their website, Apple and Google on the other hand, don't have such payment blocks. Provided you first change the location of your app store.
How to Switch Your App Store Location on Apple Devices
Log out of your iCloud account.
Then create an account with your VPN location set to be in the US.
Download the Hulu app.
Create and sign up for Hulu from the app directly..
Optional: Sign back into your previous iCloud account and Hulu will still be there.
How to Switch Your App Store Location on Android Devices
Connect to an US VPN server with PrivateVPN.
Open the Google Play Store.
Click on your profile and go to Settings.
Go to Account followed by Device Preferences.
You will see an option to switch your app store region. Do it. You might need to update card details and to confirm your selection by re-applying the steps.
Lastly, download the Hulu app and create a Hulu account.
That's How to Watch Hulu in India in 2022
Hulu is owned by Disney who also owns Hotstar which in many ways is like Hulu. But if you are looking for the full Hulu experience, or to unblock any other streaming service that is not currently available in India, this is how you do it.
But you'll find that out for yourself when you try PrivateVPN out.
Written by Michael Smolski.
Disclaimer: While PrivateVPN supports Hulu and has for many years, due to the nature of VPN services making efforts against VPN services at all times, PrivateVPN cannot guarantee non-stop 100% of the time support at all given times. No service can. Due to that, we encourage getting a monthly membership.