How to Watch HBO Max in Australia
Want to watch HBO Max in Australia but when tried got that HBO Max is not available in your region? That's because HBO Max is currently only available in the US. Well, until you try the steps shared in this guide.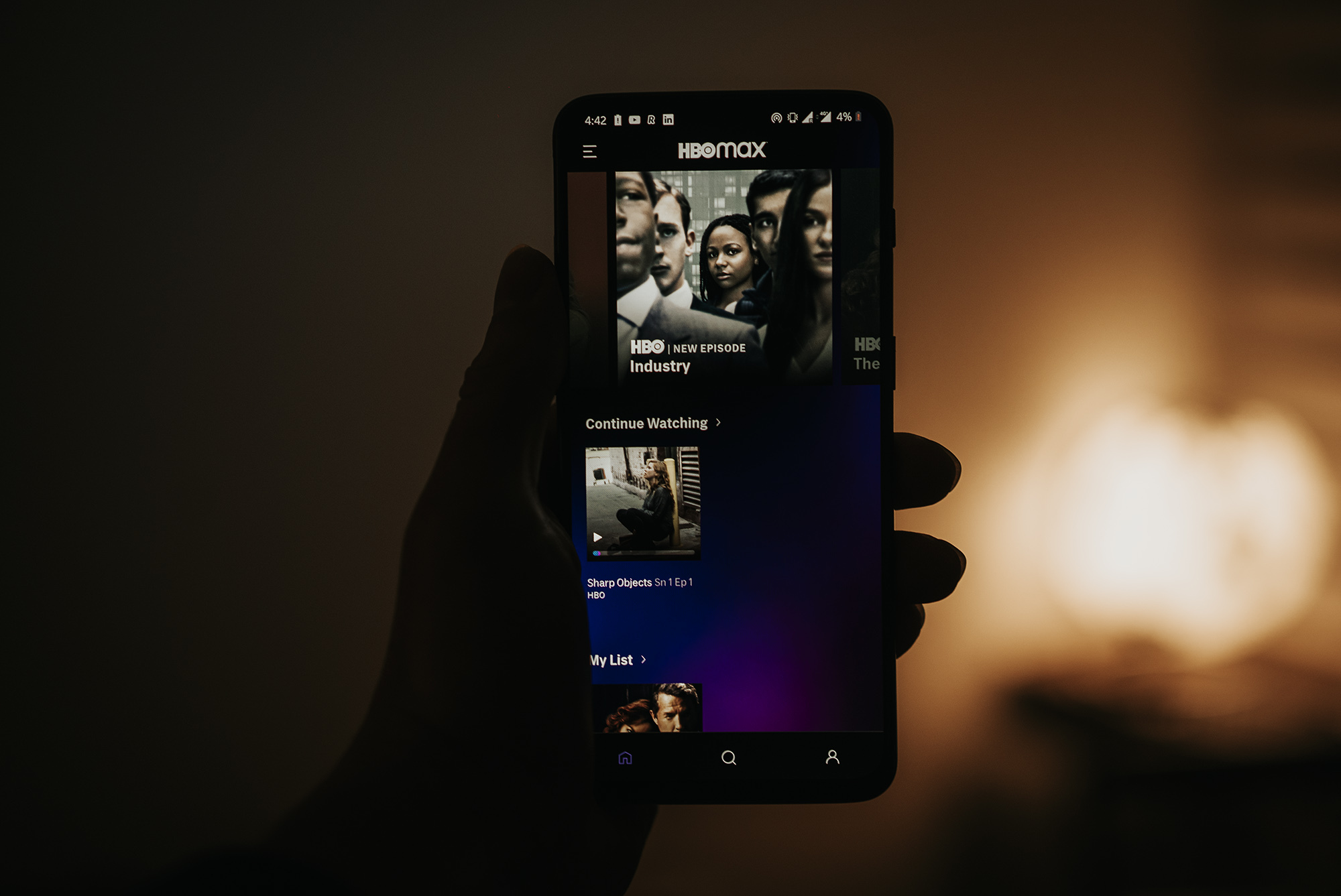 What are we sharing in it?
How to unblock HBO Max in Australia.
Creating an HBO Max account.
Watching HBO on the big screen.
...But first...
Why You Can't Currently Watch HBO Max in Australia
It goes down to a simple reason.
Rights to content.
And this is the case with almost all streaming platforms out there.
HBO doesn't have the rights to stream its content in Australia.
...Now, you might be asking how is that possible since HBO creates its own content?
…Well, because it sells rights to some of that content to platforms that are already in Australia.
And HBO Max doesn't own all of its content as it also gets it from other 3rd parties, that, without a doubt, also sell the rights to content to other platforms in Australia.
Step 1: Make HBO Max Think You Are in the Right Region
To watch HBO Max in Australia, HBO needs to think you are in the US.
For that, you will need to be there virtually.
That's where a VPN comes in.
A VPN will allow you to change your location to be in the US in the space of 2-clicks.
...But if you ever tried a VPN, then you know that it's not as simple as connecting to the right region virtually. That's because platforms like HBO need to make efforts to prevent people from not supported regions from watching. And they know that VPN services exist.
The result?
A lot of VPN services don't unblock HBO Max.
....And that's where PrivateVPN comes in as a service with a focus on quality, meaning fewer servers, but instead servers that support platforms like HBO Max.
Sign up for PrivateVPN.
Download the app.
Connect to a US server.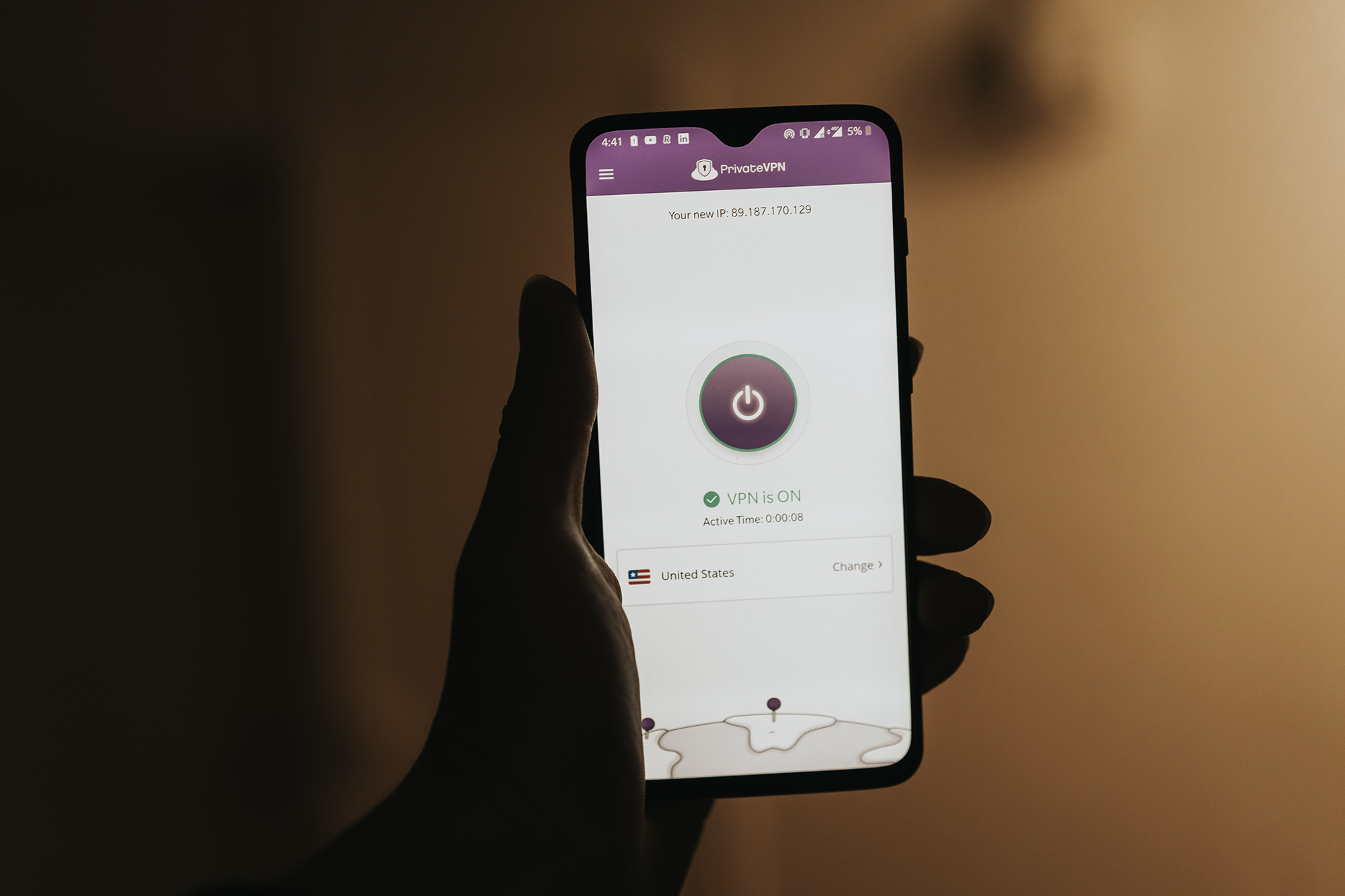 And that's it as far as step 1.
...But to watch, you need an HBO Max account. And that's where most people struggle.
Creating an HBO Max in Australia
If you tried to create an HBO Max account in Australia right now, you would be told that you need an American issued card or that your billing address isn't right.
And for many, that would be the end of trying to get HBO Max in Australia.
However, there is a relatively simple method of creating an HBO Max account in Australia.
...You just need to create an account via the app store on your phone.
Why?
As that will then allow you to bypass the geo-payment block that HBO has on their website, that neither Apple nor Google places.
The only catch?
That you will need to change the region of your app store to first download the app, which is not automatically available in Australia.
How to Change Your App Store Region On Android Devices:
Connect to a US server with PrivateVPN.
Open the Google Play Store, click on the 3-bars on the top-left, followed by pressing on Account.
Click on the option allowing you to switch your region.
Update your payment method.
Now go back to your Account and confirm the changing of your region.
Download HBO Max and sign up for a subscription.
How to Change Your App Store Region On Apple Devices
Sign out of your iCloud account.
Now create a new iCloud account with your location set to be in the US.
Download the HBO Max app.
While connected to a US VPN server, sign up for an HBO Max account.
How to Watch HBO Max in Australia on a TV
Want to watch HBO Max on a TV?
You can't on either the Apple TV, Roku, or Chromecast, as they simply do not support VPN services.
Solutions?
Connect a laptop to a TV via an HDMI cable.
Get an Amazon Fire TV Stick as it supports VPN services.
If you just ordered a Fire TV Stick, create an account that's based in the US.
...If you already have an account, here's how to change the region:
Go to your current Amazon account in the web browser.
Click on Accounts & Lists, and then on Manage Your Account and Content.
Change your region to be in an HBO Max supported region.
Go to your Amazon Fire TV device and press on Settings and then My Account.
Deregister and sign back into your Amazon account.
Download HBO Max.
That's How To Watch HBO Max in Australia
HBO Max? You can watch it in Australia. But you can pretty much watch everything else in Australia, too with the help of PrivateVPN.
Try it out now.
Written by Michael Smolski.
Disclaimer: While PrivateVPN works with HBO Max, due to the nature of services like HBO Max making efforts against VPN services, it is not able to guarantee non-stop 100% of the time support at all given times.