How to Watch Hulu in Norway - Hulu Norge
Looking to watch Hulu in Norway? Hulu Norge is not a thing just as Hulu is not a thing outside of the US as it is. Japan is the only other nation that has its own Hulu platform. And even though Disney now owns it and some news sites tried to create drama, Hulu Norge is not going to happen any time soon.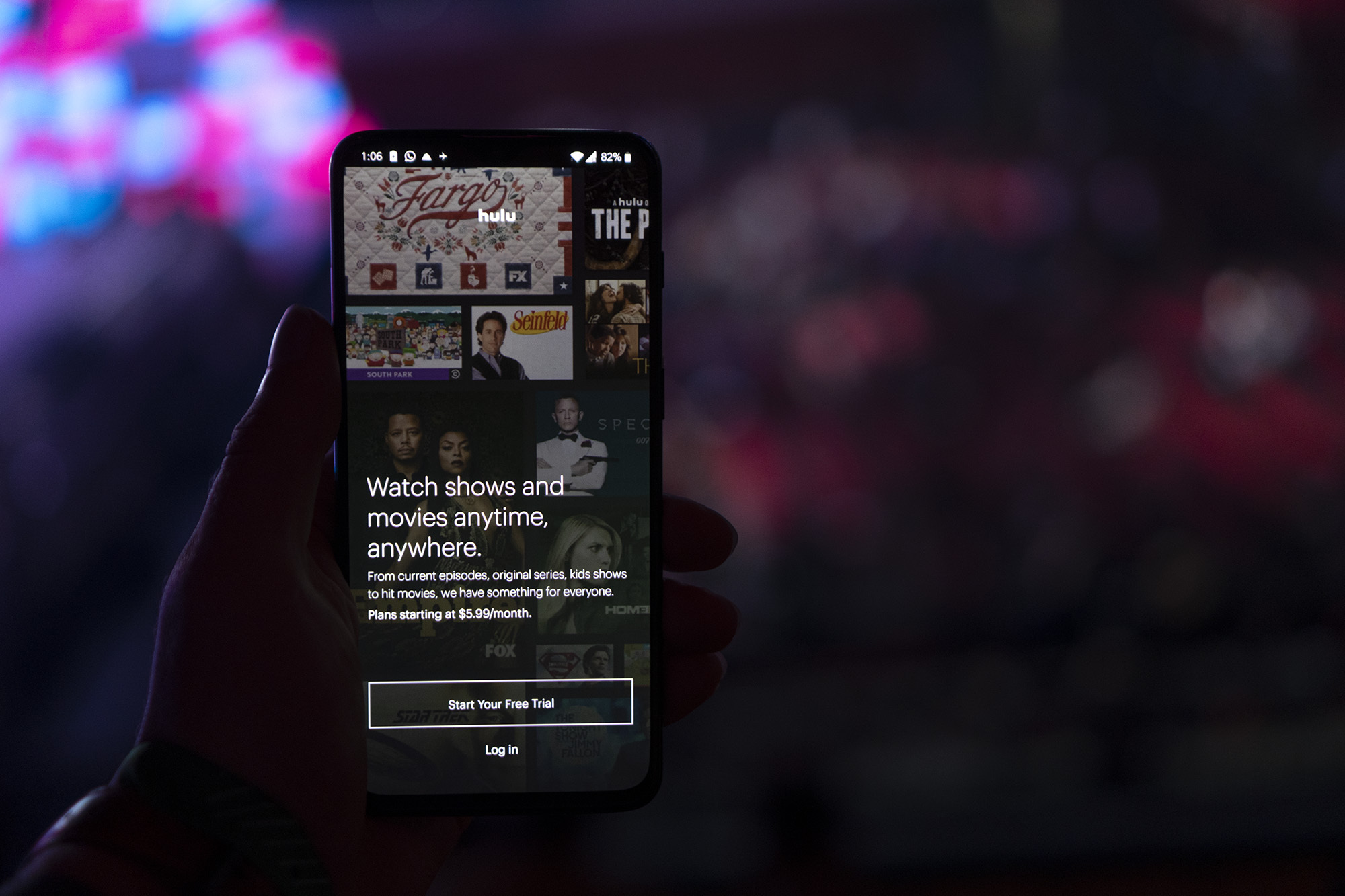 ...Which is where this guide comes in.
What's Needed to Watch Hulu in Norway - Hulu Norge
For Hulu Norge to work in Norway, Hulu needs to think that you are in the US, and you need to have an account that requires you to go past Hulu's card geo-block.
Why does Hulu not just make it easy for you to watch Hulu Norge?
As it can't.
Hulu doesn't have the rights to show most of its content, meaning that because it can't show it outside of the US, that it needs to make efforts to prevent others from watching.
Making Hulu Think You Are in the US
How do you make Hulu think you are in the US?
By being there...virtually.
For that, you will need a VPN.
VPN services allow you to virtually change your location in the space of 2-clicks.
However, when it comes to streaming services, it's not quite as simple.
Why?
As streaming services are aware of VPN services and do make efforts against them, which results in most VPN services not working with Hulu.
And that's where PrivateVPN comes in as a service with a focus on entertainment, meaning it comes with fewer servers, but instead servers that are able to unblock platforms like Hulu.
Of course, PrivateVPN comes with a 7-day trial with no need for a card. Just put in your email and password of choice, download the app, and connect to a US Hulu server.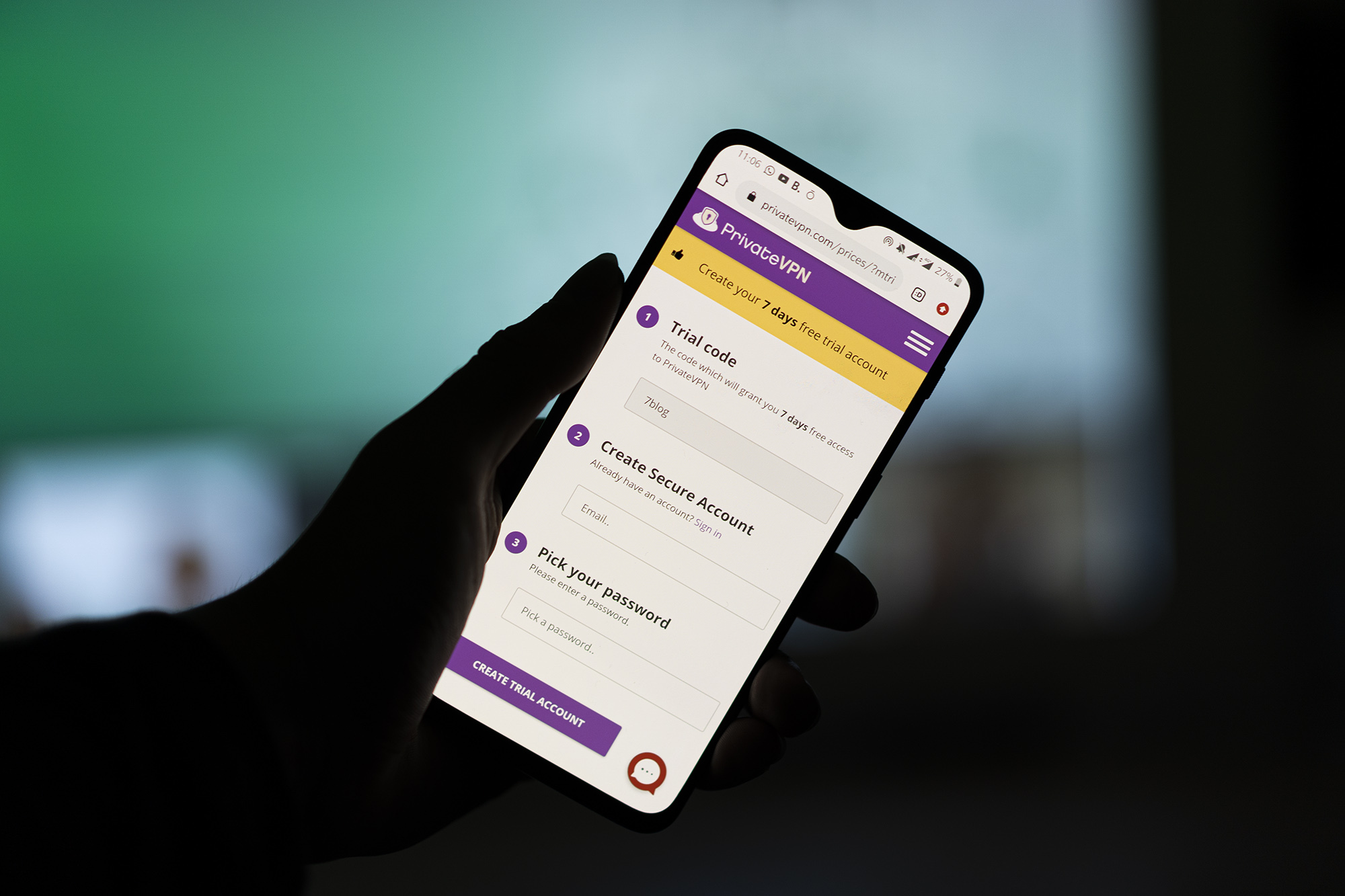 ...When you've done that, you will now need to get an account.
How to Create a Hulu Account in Norway
By far, the easiest way to create a Hulu account in Norway is actually by doing it on your phone.
That's because if you go to Hulu's website, you will have to deal with the payment card geo-block.
...Meanwhile, on your phone, you are dealing with both Apples/Googles payment system that doesn't have such measures in place.
Creating a Hulu Norge Account on Apple Devices
Sign out of your iCloud account, followed by creating a new one based in the US.
Download Hulu
While connected to a US PrivateVPN server, sign up for a Hulu subscription in the Hulu app.
When it comes to Apple devices, it's important to create a new account, as if you were to change the region of your current account, you will lose everything.
Done all that? Feel free to sign back into your previous account.
Creating a Hulu Norge Account on Android Devices
Connect to a Hulu server with a VPN.
Open up your Google Play Store.
Press on the 3 bars on the top-left of your mobile screen.
Click on Account.
Now you will see an option to change the region of your Play Store. Change it.
Update your payment info.
Go back to Account and update your location.
Download Hulu.
Sign up for an account directly from the app.
Can You Watch Hulu in Norway on a TV?
Most smart TV's and platforms like Apple TV, Chromecast, and Roku don't support VPN services, making it hard to watch Hulu in Norway on a TV.
However, there are two sensible options in this case.
Connect your laptop to a TV via an HDMI cable.
Get an Amazon Fire TV Stick as it supports VPN services.
If you only ordered a Fire TV Stick, select for your region to be in the US.
Already have one? Here's what to do:
Go to your current Amazon account in the web browser.
Click on Accounts & Lists and then on Manage Your Account and Content.
Change your region to be in the US.
Go to your Amazon Fire TV device. Select Settings and My Account.
Deregister and sign back into your account.
Download Hulu.
That's How to Get and Watch Hulu in Norway
With this guide, you can watch Hulu Norge, but also much more because the steps are identical for many of the top services out there, which you will find out when trying out our 7-day trial with no need for a card.
Written by Michael Smolski.
Disclaimer: While PrivateVPN has been supporting Hulu for years, due to the nature of services like Hulu having to take measures against VPN services, it's not able to guarantee non-stop 100% of the time support. No VPN service can guarantee that.