How to Get CBS All-Access in New Zealand
CBS All-Access is only available in 3 countries right now. The US, Canada, and under a different name in Australia. That's why you are searching for how to get CBS All-Access in New Zealand, and in this guide, we'll go over the 3 steps to doing so.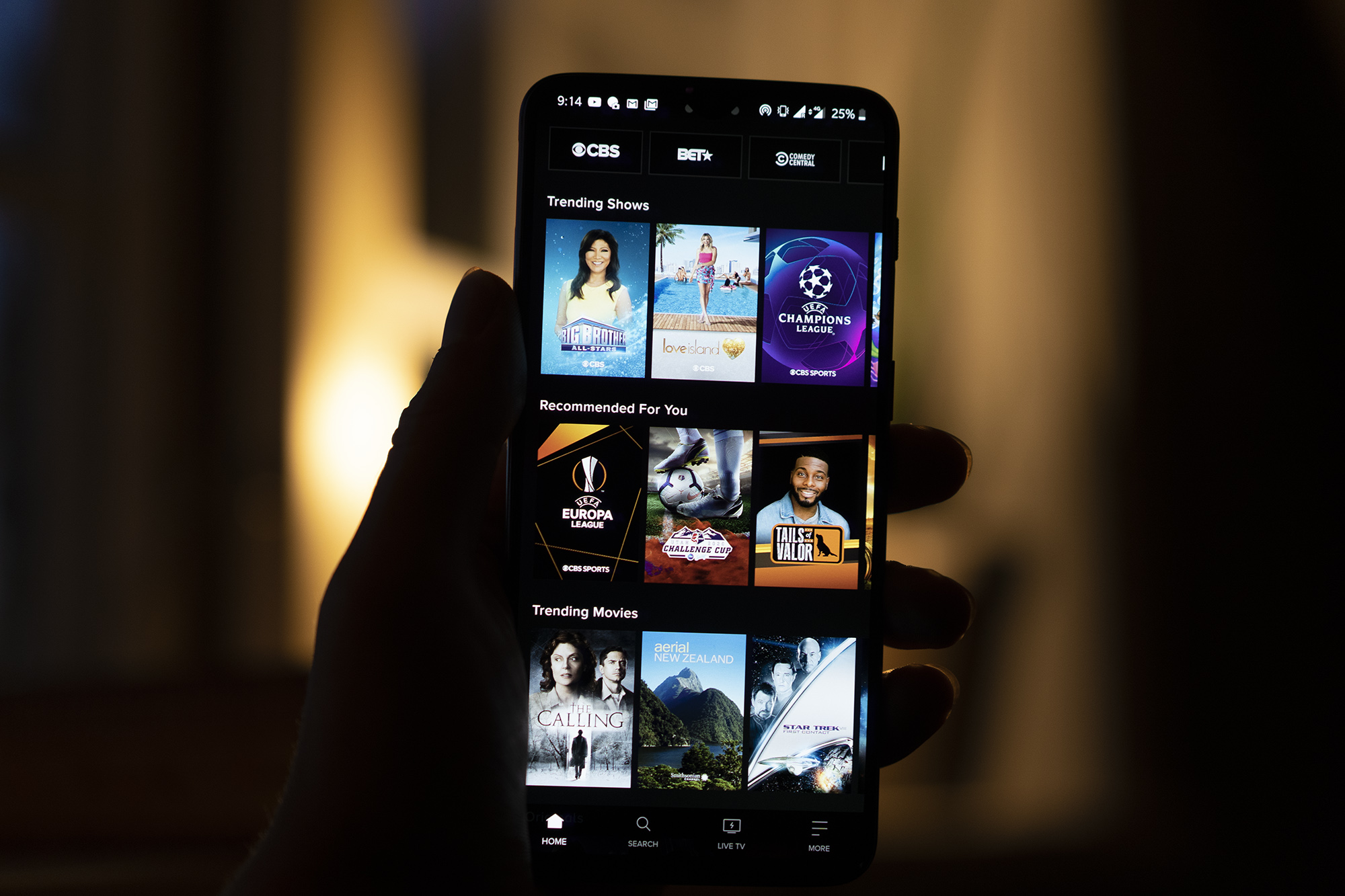 Step 1: Making CBS All-Access Think You Are Not in New Zealand
If you were to enter the CBS All-Access website right now, it would automatically recognize that you are in New Zealand.
...And thus block you.
Why does it block you? As CBS doesn't have the rights to show you most of its content in New Zealand.
If CBS made it easy for you to watch in New Zealand, it would get in trouble.
...The result? That you can't access CBS.
To solve this problem, you need to look like you are in the US.
This is where VPN services come in as tools that allow you to virtually change your location to be somewhere else, which you may or may not already know.
...But if you already tried a VPN for this purpose, you may have still not got CBS All-Access to work.
That's because it's not quite as simple as just connecting to an American server to unblock CBS All-Access in New Zealand.
….As CBS also takes measures against VPN services.
This is where PrivateVPN comes in as a service that doesn't offer the most servers on the planet, but that instead focuses on quality over quantity, meaning that it comes with servers that support entertainment platforms like CBS All-Access.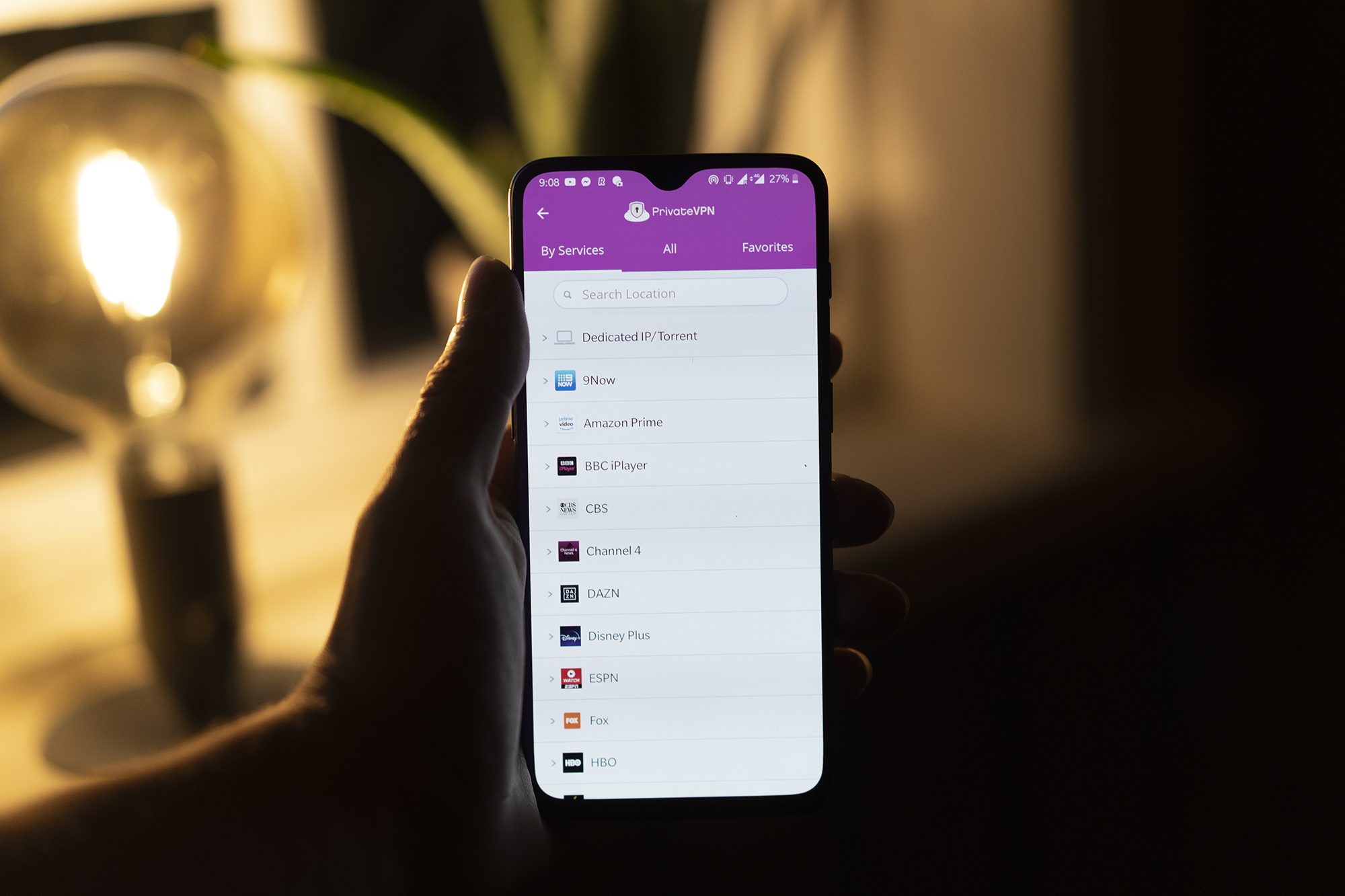 Sign up for PrivateVPN's 7-day trial with no need for a card. (Just an email address and password.)
Download the PrivateVPN app.
Connect to a CBS server.
Just like that, CBS All-Access will work in New Zealand but now comes the much harder part.
...Making a CBS account which requires the right type of payment card.
Creating a CBS All-Access Account in New Zealand
American CBS All-Access? It requires an American card to sign up.
That's the case on most geo-blocked streaming services too.
The card needs to be issued in the country you are signing up in.
It's just another form of safety measures taken by CBS.
The solution?
To bypass the geo-block, unless you were to get an American issued card, you need to sign up for CBS via your phone, as both Apple and Google have their own payment platforms for subscriptions from apps on their platforms.
...Meaning no geo-blocks.
...Provided you first change the location of your app store to be in the US so that you can download the CBS app in the first place.
We'll walk how through how to do it now.⬇️
How to Sign up for CBS All-Access via the iPhone & iPad
Sign out of your iCloud account.
Create a new account with your location-based in the US.
Download the CBS app.
Before turning on the app, make sure to be connected to the right VPN server.
Sign up for CBS All-Access from your phone.
After you have downloaded the app, you can sign out of your new iCloud account and connect to your older one.
PRO TIP: Make sure not to just change the region of your current account. That would result in you losing everything.
How to Sign up for CBS All-Access on Android Devices
On Android devices, this works differently. You need to change the region of your current account.
Connect to a CBS server with PrivateVPN.
Open up your Google Play Store.
Press on the 3-bars on the top-left of the screen.
Click on Account.
If connected to a VPN, you will be given an option to switch your region to be in the US.
Insert your payment method again to do so.
Go back into your Account and select the US as your region.
Download the CBS app and create an account within it.
Getting CBS All-Access on a TV
Want to watch CBS All-Access in New Zealand? Entertainment is best enjoyed on a big screen.
Unfortunately, when it comes to that, the options aren't great as most smart TV's and platforms like Apple TV, Roku, and Chromecast, do not support VPN services.
That does leave 2 great options.
Nevertheless, there are options.
The easiest one is to connect your laptop to a TV via an HDMI cable.
The best option? To get the Amazon Fire TV Stick as it supports VPN services.
Already have an Amazon Fire TV Stick? You then just need to change the region of your current account to download the CBS app.
Go to your current Amazon account in the web browser.
Press on Accounts & Lists, followed by Manage Your Account and Content.
Change your region to be in the US.
Now go to your Amazon Fire TV device. Press on Settings and My Account.
Deregister and sign back into your Amazon account.
Download CBS.
If you only ordered an Amazon Fire TV Stick, then simply select for your region to be the US.
That's How to Get CBS All-Access in New Zealand
Are you looking to unblock more than just CBS? Whether it's DAZN, Hulu, or BBC iPlayer, the steps in this guide apply to almost all streaming platforms out there.
...But you can find that out for yourself when you sign up for our 7-day free trial.
Written by Michael Smolski.
Disclaimer: While PrivateVPN works with CBS and has done so for a long time, due to the nature of streaming services having to take efforts against VPN services, it cannot guarantee non-stop 100% of the time support, at all given times.