How to Unblock Hotstar in the United Arab Emirates
Want to unblock Hotstar in the United Arab Emirates? While you won't be told that you can't watch Hotstar for the same reasons as in Europe and will be originally let in, if you try to play a video in Hotstar, it won't work.
...Well, not until you apply these steps to unblock Hotstar.
But first, let's talk about why you need to search for how to Unblock Hotstar in the United Arab Emirates.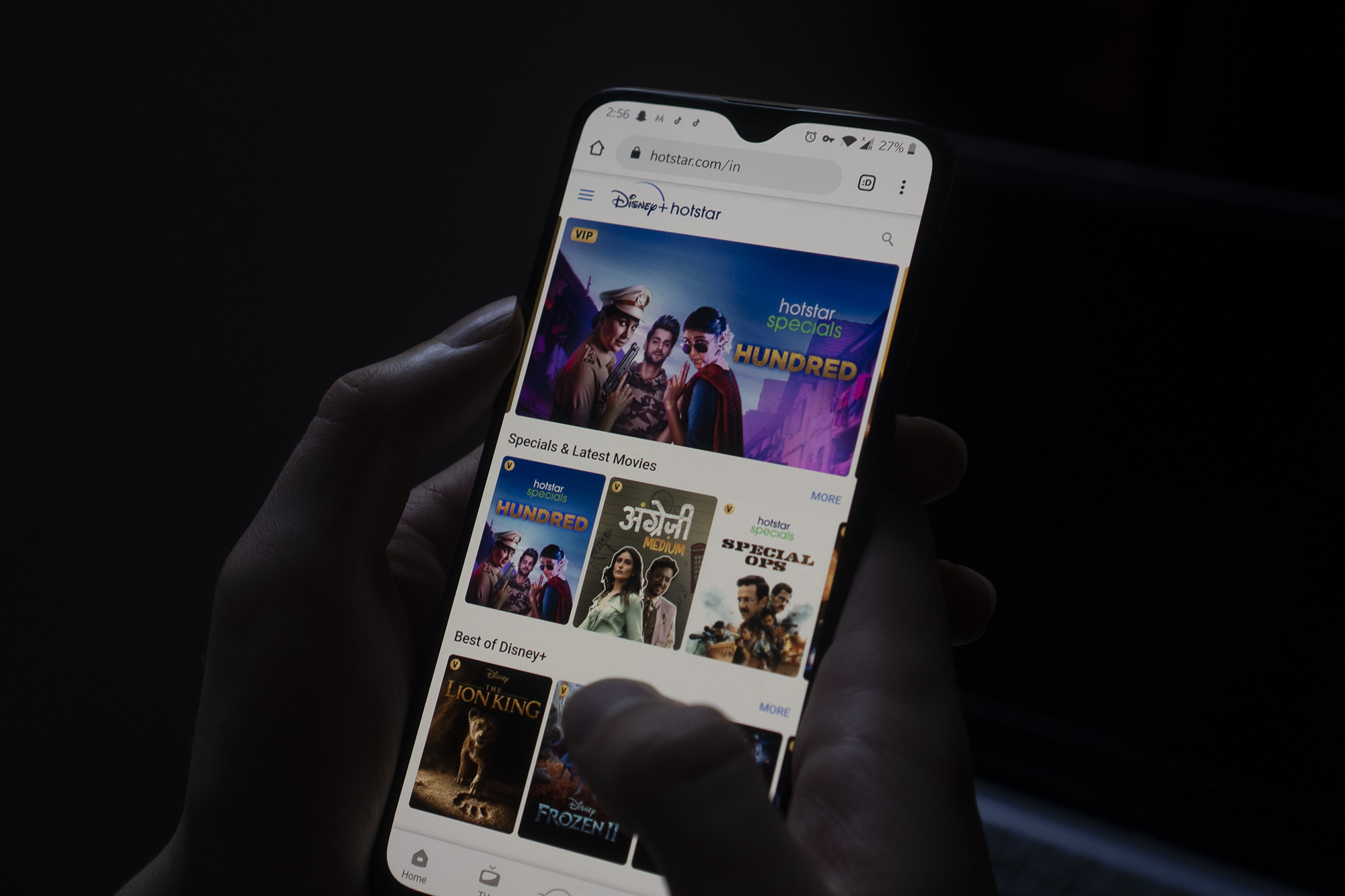 Why You Need to Search for How to Unblock Hotstar in the United Arab Emirates
In Europe, you will be told that Hotstar is unavailable for residents in Europe and that Hotstar is continuing to work through changes in light of the GDPR which went into effect May 25, 2018.
The United Arab Emirates don't have a GDPR, but the reason is ultimately the same, for both.
It goes down to rights to the content.
If Hotstar wanted to show all of its content in other countries, it would need to pay a ton of money to show content in regions where the platform practically doesn't exist.
This isn't only the case in the UAE nor with Hotstar. In reality, it applies to all platforms because every platform out there has to take measures to prevent people in other countries from watching.
How to Unblock Hotstar in the United Arab Emirates
To unblock Hotstar in the United Arab Emirates, you need virtually be in the supported region.
As far as supported regions go, those include India, the US, and Canada with India being the best offer.
How do you virtually change your location?
By using a VPN.
Connecting to a VPN service will allow you to change your location to be somewhere else, virtually.
And that, in theory, will allow you to unblock Hotstar.
However, if you ever tried connecting to an Indian VPN server, you know that's it's not as simple as that.
See, you also need a VPN server that's able to bypass Hotstar's block.
That's why almost no VPN servers work with Hotstar and many other services.
This is where PrivateVPN comes in a service that focuses on entertainment platforms like Hotstar. With it, you won't have access to thousands of servers like on some other platforms, but is thousands of servers useful if they don't unblock the services you want to unblock?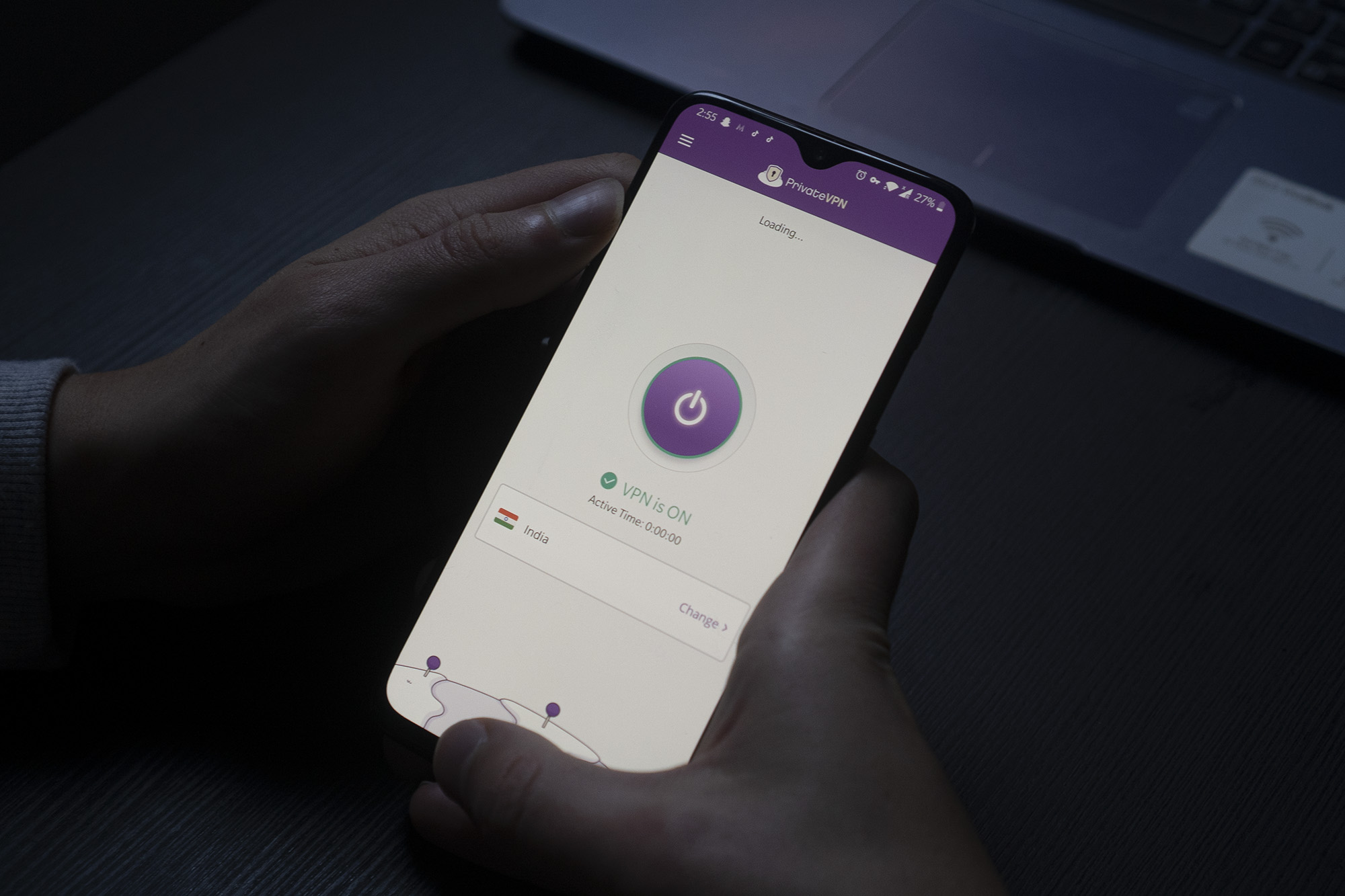 Not really, right?
PrivateVPN has less than a thousand server, but instead, makes sure that these servers unblock the platforms you want to access.
If you are worried about speed, it also goes down to quality over quantity. Of course, if you have slow servers and a few of them, that won't be good for streaming, which is why at PrivateVPN, we are focusing on using our own hardware with Tier 1 providers instead of hosting companies that aren't always truthful as far as what they give services.
And if you have doubts, PrivateVPN comes with a 7-day trial with no need for a card. Just provide your email and password, and you are ready to go.
Are VPN Services Legal in the United Arab Emirates?
A common question asked is as to whether VPN services are legal in the United Arab Emirates.
That's not as a simple question to answer as some guides make it seem.
On paper, the United Arab Emirates only classifies VPN services as illegal for illegal use, but in reality, things on paper aren't always the reality.
You shouldn't have any problems using VPN services for this case, but PrivateVPN does also comes with Stealth VPN, which allows you to bypass even the VPN blocks of China by blending in with normal traffic. Although, Stealth VPN does offer a slower connection than standard.
Now, let's talk about how to get the premium version of Hotstar in the United Arab Emirates as frankly, we aren't sure as to whether you will be able to get the premium version of Hotstar without any issues.
Premium Version of Hotstar on Android Devices
The key here is to change the location of your app store to be in India and to then get a paying subscription from the Play Store.
Connect to an Indian location with a VPN.
Press on the 3-bars on the left, followed by clicking on Account.
Switch to an Indian App Store.
Restart the Play Store.
Download Hotstar.
Subscribe to Hotstar from within the app.
Premium Version of Hotstar on Apple Devices
On Apple devices, instead of changing the current region, you need to create a new account.
That's because if you were to do the steps as on an Android device, you would lose all your data.
Sign out of your iCloud account.
Create a new account with the location-based in India.
Download Hotstar.
Sign up for Hotstar via the App Store.
Can you Unblock Hotstar on a TV?
Even though you can watch Hotstar without an app and from a web browser directly, watching Hotstar on a TV isn't as simple as with other platforms already mentioned.
That's because platforms like Apple TV, Chromecast, Roku, and most smart TVs don't support VPN services.
Which is why you will either need to buy an Amazon Fire TV Stick and set your location to be in India or the US, or you will need to get an Android TV device.
Of course, there's also the option of simply connecting your laptop to a TV via an HDMI cable.
That's How to Unblock Hotstar in the United Arab Emirates
Want to unblock other platforms?
PrivateVPN is able to unblock most platforms on the market which you can read about on our blog, an if we never heard of the platform that you want unblocked, reach out to us, and we'll see what we can do about it or whether it works.
We do have award-winning customer support, after all.
Written by Michael Smolski.
Disclaimer: While PrivateVPN supports and will continue to support Hotstar, due to the nature of services like Hotstar making efforts to prevent VPN services from working, like any other service, it's not able to guarantee that it will work with Hotstar 100% of the time.