How to Watch HBO Now in Ireland
Do you want to set up HBO Now to watch HBO in Ireland? HBO calls their service "It's HBO. Anywhere." Clearly not "everywhere," considering that HBO is only available in the US and in select few other countries such as Poland and regions of Scandinavia.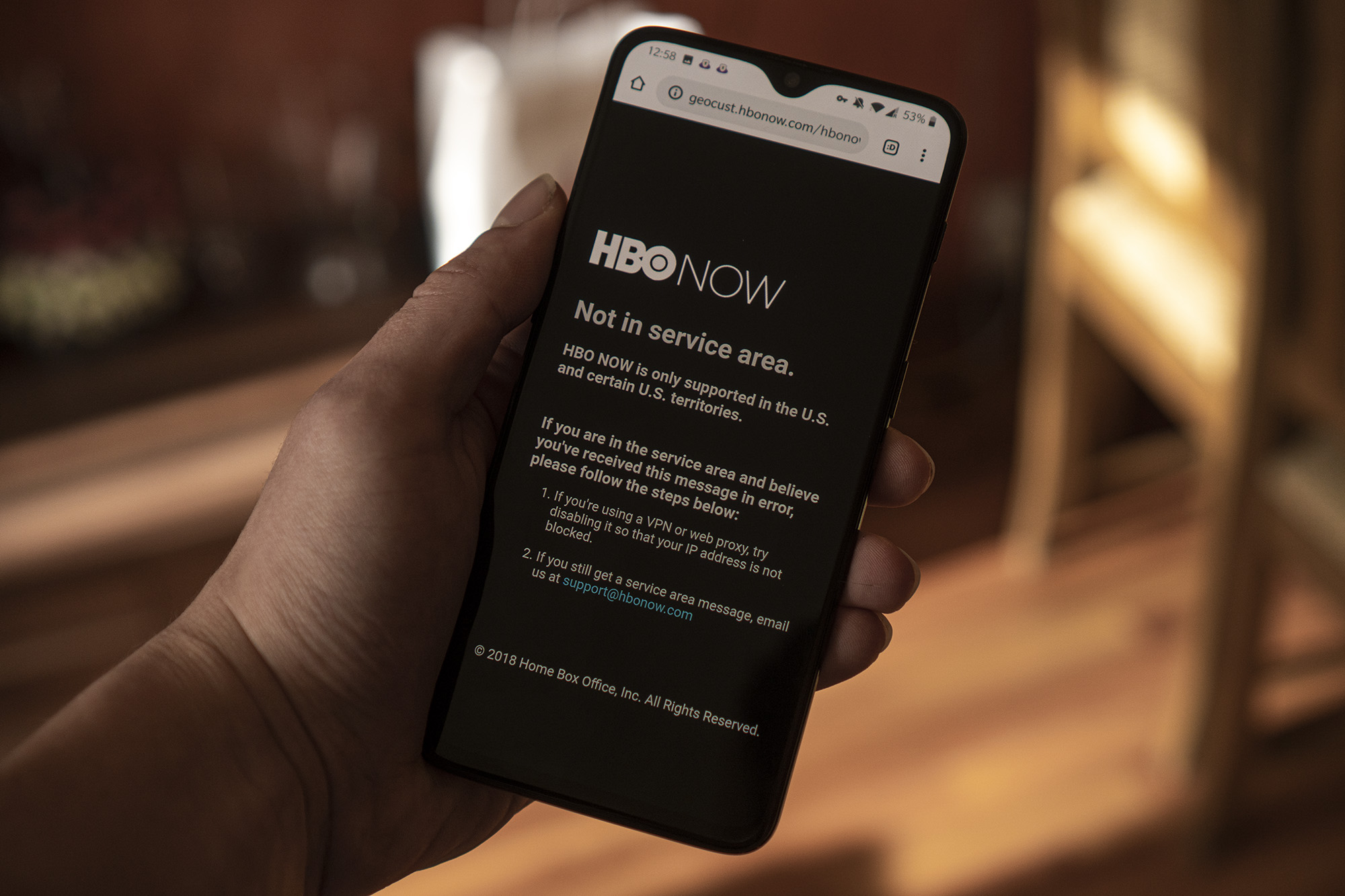 Considering that most streaming services don't work in Ireland, it makes sense that you want to know how to unblock HBO Now in Ireland.
Considering that limit in Ireland, here's the great news. This guide will let you unlock HBO Now in Ireland in 2020, but it will also let you unblock many other services in Ireland, such as BBC iPlayer, DAZN, Disney Plus, and Hulu, just to name a few, with a few little extra adjustments.
About Setting up HBO Now in Ireland
HBO has two streaming services. HBO Now and HBO GO.
HBO GO is a service for people with HBO subscription. Except, it's not supported in Ireland, thus meaning that even if you do pay for HBO in your subscription, you can't use it.
HBO NOW, on the other hand? It's a streaming platform like Netflix or Disney plus. You don't need to be an HBO subscriber as just pay for it monthly.
But it's not available in Ireland.
The reason for that is that HBO gives rights to other streaming services or platforms like Sky, in exchange, for, of course, money. As a result, HBO is not able to stream a lot of the content in a certain country.
How to Set up HBO Now in Ireland
For HBO Now to work in Ireland, HBO needs to think that you are in the US.
Otherwise, it will place a geo-block, and you won't be able to access HBO like you currently can't.
To solve this issue, you need to use a service that allows you to change your location virtually.
And that's called a VPN.
With a VPN, you will be able to change your location virtually.
So you just connect to an American server with a VPN, and HBO Now will work in Ireland? Nope.
To unblock HBO, you need to use a server that's able to bypass HBO's VPN block.
See, when HBO or any other streaming service has a geo-block, it's because it can't show some content in a country. That means that in most cases, the service can get in trouble, especially if it gave other platforms the right to stream content exclusively.
And that's where PrivateVPN comes in as a service that is able to unblock HBO Now in Ireland with a focus on fewer servers that are able to unblock entertainment, rather than on quantity.
What do you need to do?
Firstly sign up for PrivateVPN, followed by downloading the app, and then simply connect to an HBO server.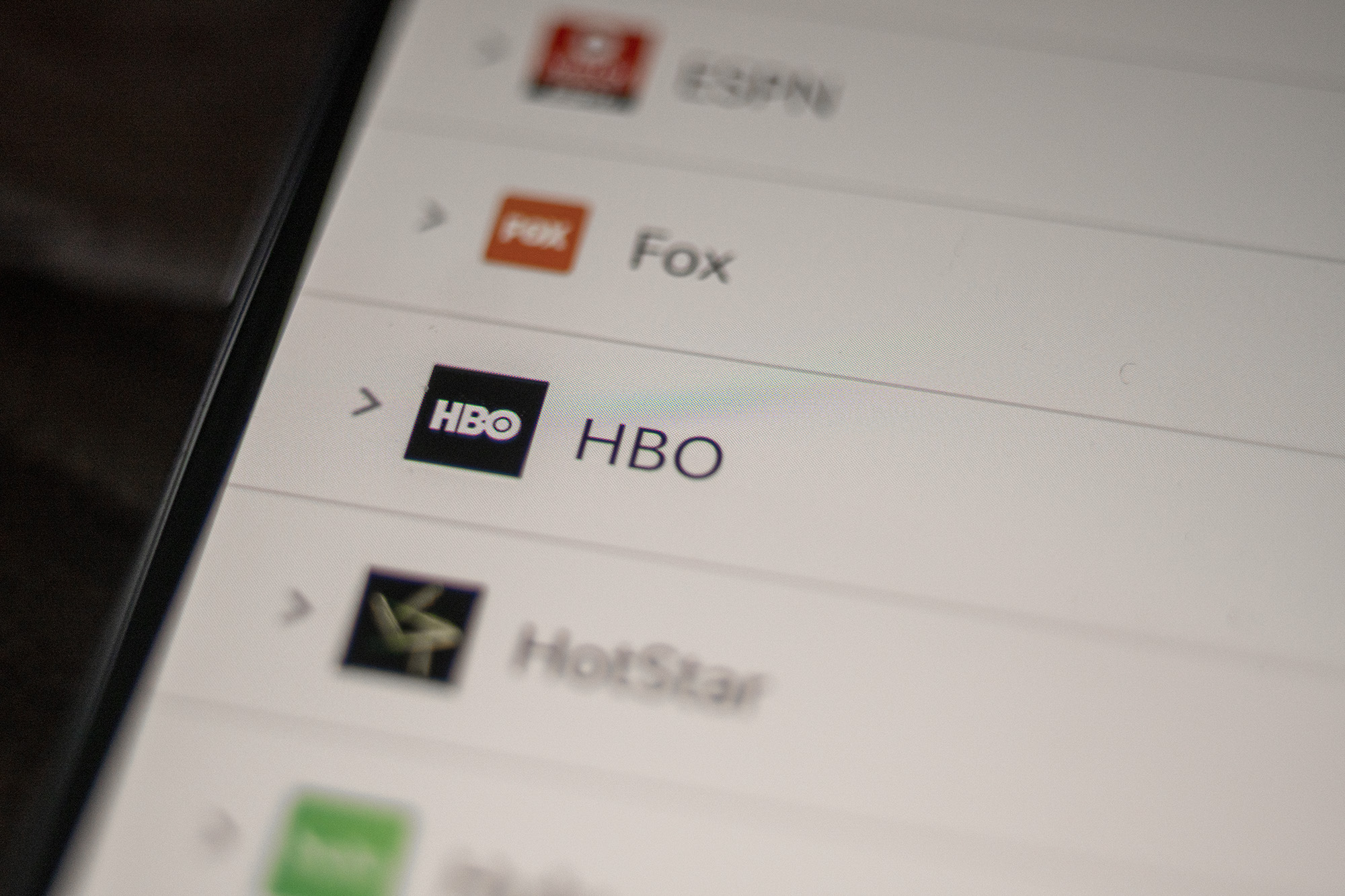 Just like that, you will be able to use HBO Now in Ireland.
Oh, and PrivateVPN comes with a 7-day trial that doesn't ask for a card if you are hesitant.
After that, just create an account with HBO, and you are good to go. With services like Disney Plus and Hulu, which we made guides about in the past as PrivateVPN also unblocks them, you need to have the right card for, in order to make them work. This doesn't appear to be the case with HBO, which just seems to work, although we cannot guarantee that HBO Now works with all services, although the online bank Revolut is a safe bet.
Will a Free VPN Allow You to Unblock HBO Now?
You might probably also do your own research on this, and perhaps will see that some VPN services are free, but if you try them out, you will realize that they don't unblock platforms like HBO.
Not to mention that they fail to fulfill the main purpose of a VPN, which is to keep you private on the internet. Most free VPN services sell users data. After all, they are free and running VPN servers costs.
How to Download the HBO App on Your Devices
While you can watch HBO in the web browser even on phones via enabling a desktop mode in Google Chrome, you might still want to get the app, whether on your phone or perhaps more importantly, on your TV.
We'll go through that now.
HBO on Apple Devices
To download the HBO app on the likes of iPhones or iPads, you need to first sign out of your iCloud account.
When you do that, create a new account with your location-based in the US.
After that, download the app, and if you wish, sign back into your previous iCloud account.
It's important not to do just change the location of your store as you can on Android devices, as that will result in you losing all your apps.
Getting HBO on Android Devices
On Android devices, you need to apply a different method for HBO.
Connect to a US region using a VPN.
Press on 3 bars on the top-left of the screen in your Play Store, followed by Account.
Google will now give you an option to switch to the US location.
Update your payment method.
Download HBO Now in Ireland.
Getting HBO Now in Ireland on your TV
This is the hardest part of this guide as there are very few options as far as getting HBO Now on TV, and not because HBO is not supported on a lot of TVs, but because VPN services aren't supported on a lot of platforms, including most smart TVs, Apple TV, Chromecast, Roku, and even gaming consoles.
And that's where two options come in.
You either get the Amazon Fire TV and download PrivateVPN from the Amazon Appstore, or you install a VPN on a router that we made a guide about.
Installing HBO Now on a Fire TV Stick in Ireland?
We recommend you right away select the US as your location, but if you didn't, here's how to do it:
Go to your current Amazon account in the web browser.
Click on Accounts & Lists, followed by Manage Your Account and Content.
Select for your region to be in the US.
Go to your Amazon Fire TV device.
Press on Settings and My Account.
Deregister and sign back into your account.
Download HBO Now.
That's How to Watch HBO Now in Ireland
A lot of streaming services are not available in Ireland. PrivateVPN allows you to unblock them.
...But HBO Now is one of the easiest services to unblock.
For a lot of the others, you will need to access guides that we have on our blog.
Written by Michael Smolski.
Disclaimer: While PrivateVPN works with HBO, due to the nature of services like HBO having to take action against VPN services, just like any VPN service, we cannot guarantee that HBO will work 100% of the time.