How to Watch UFC on ESPN+ in the UK
Some time ago, UFC signed a deal with ESPN, making it easier and cheaper than ever to watch UFC, except, ESPN+ is not available in the UK. There is a way to watch UFC on ESPN+ in the UK, though.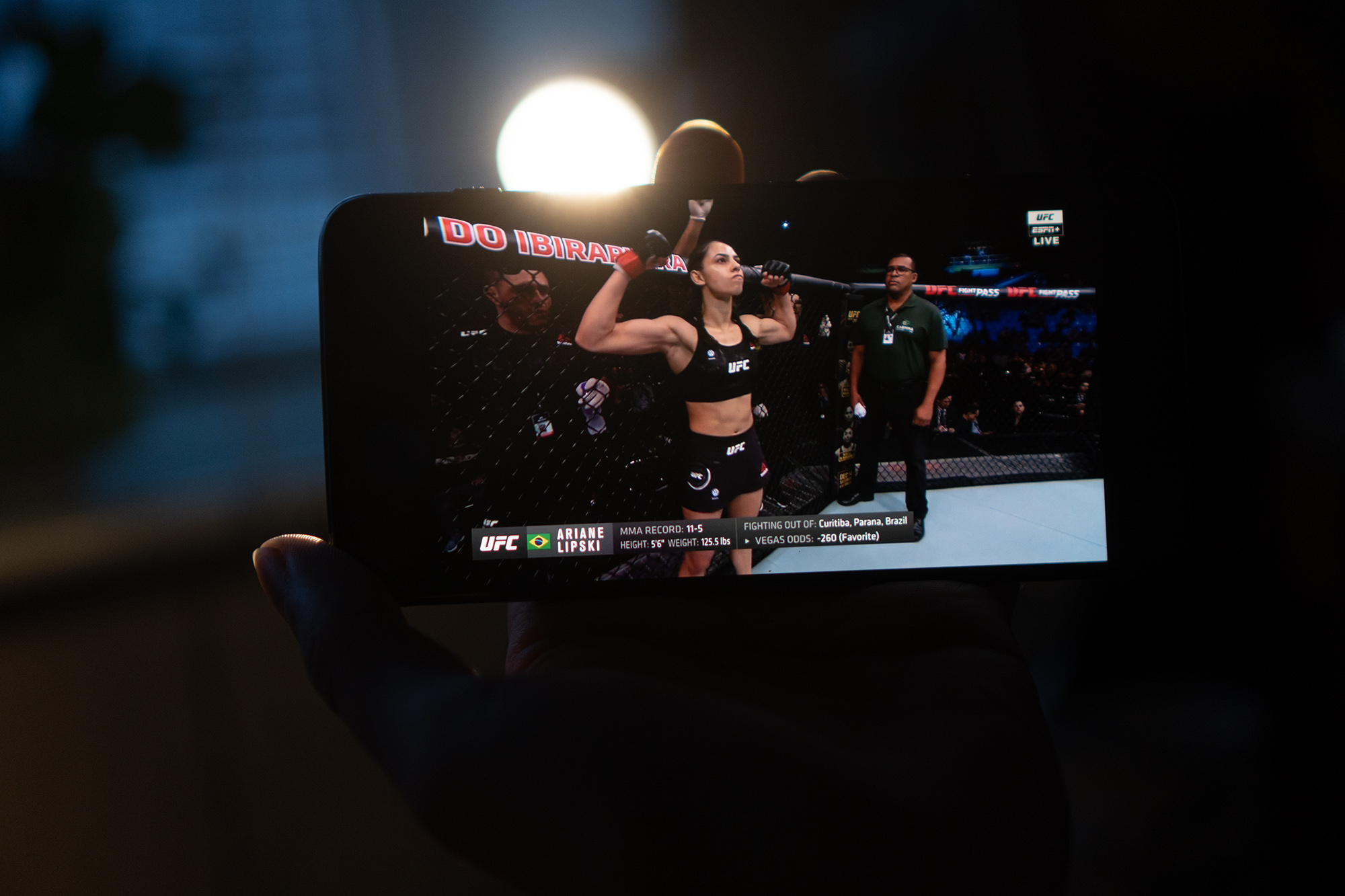 Why ESPN+ Is Not Available in the UK in the First Place
ESPN+ is an incredible platform for watching college sports and the likes of UFC, and at just $5.99 per month, which is around £4.64, it's really not a bank breaker.
Except, the reason for why it's not available goes down to rights in the UK.
A lot of the content that is shown on ESPN+, some channel or company in the UK has exclusive rights for or is offering rights to at a price that just doesn't work with such a cheap subscription service. The UK market is ridiculously expensive as far as rights go.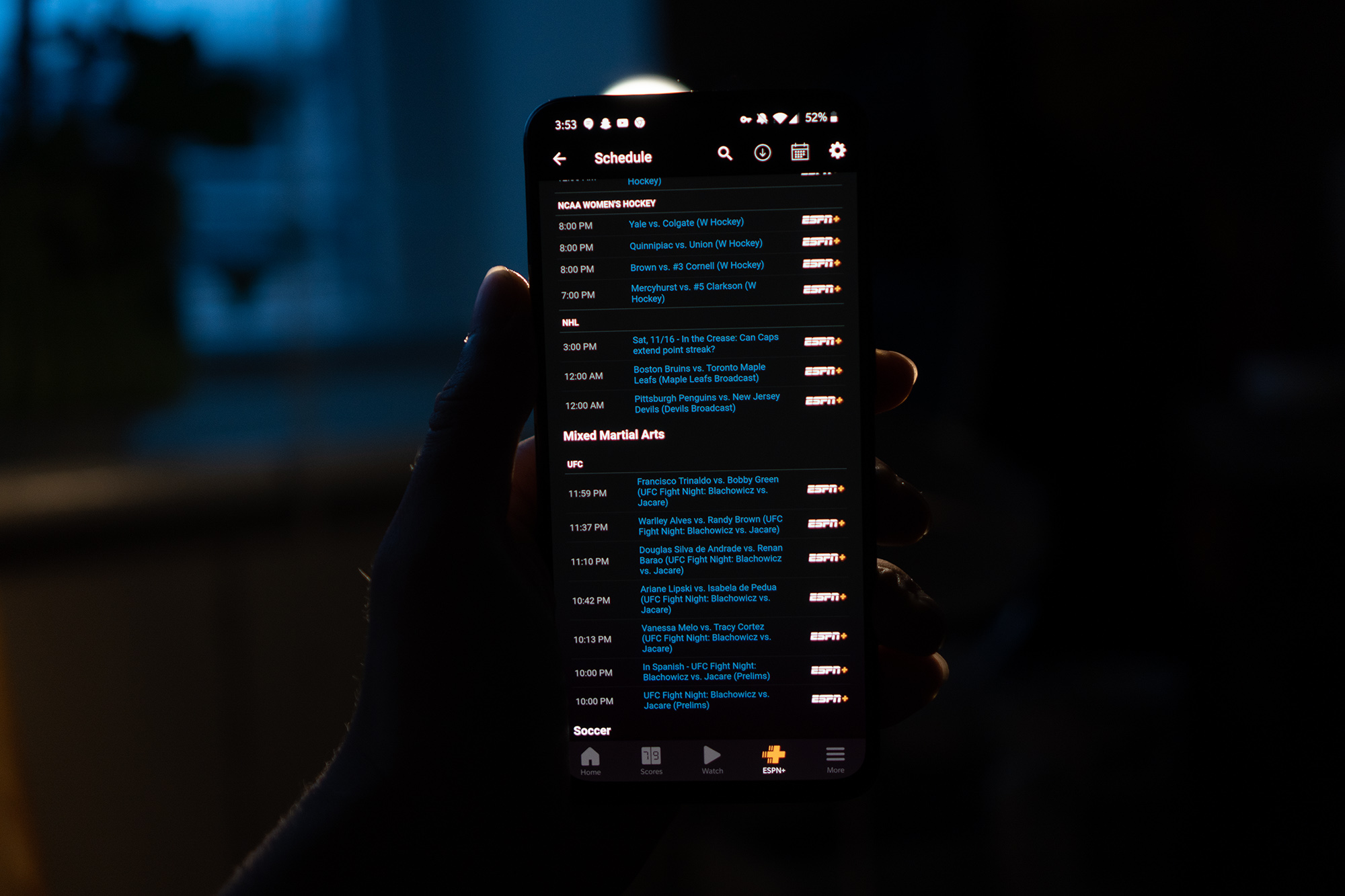 If ESPN+ can't get rights for certain content in the UK, that won't make the service attractive, and as a result, it's just not available in the UK at all. And, it also has measures in place to prevent people from watching it outside of the US.
In this guide, we'll show you how you can unblock American ESPN+ so that you can watch UFC, and not just.
Steps You Need to Take to Watch UFC on ESPN+ in the UK
ESPN+ must think that you are in the right region.
You need to get an ESPN+ account.
How to Make ESPN+ Think You Are in the Right Region
To watch UFC on ESPN+ in the UK, you need to be in the US, virtually.
That's the only way to do it.
Changing your timezone on your computer or your app store location won't make a difference.
ESPN+ must see you as someone in the US.
For that, you need a VPN service that stands for a Virtual Private Network.
With a VPN, you can connect to an American server to be in the US virtually.
However, that in itself is not enough.
ESPN+ has measures in place against VPN services. As a result, a standard American server won't work with ESPN+.
And that's where PrivateVPN comes in. PrivateVPN isn't a service that offers thousands of servers like many other services. It does, however, support entertainment platforms that are blocked as a result of focusing on quality over quantity.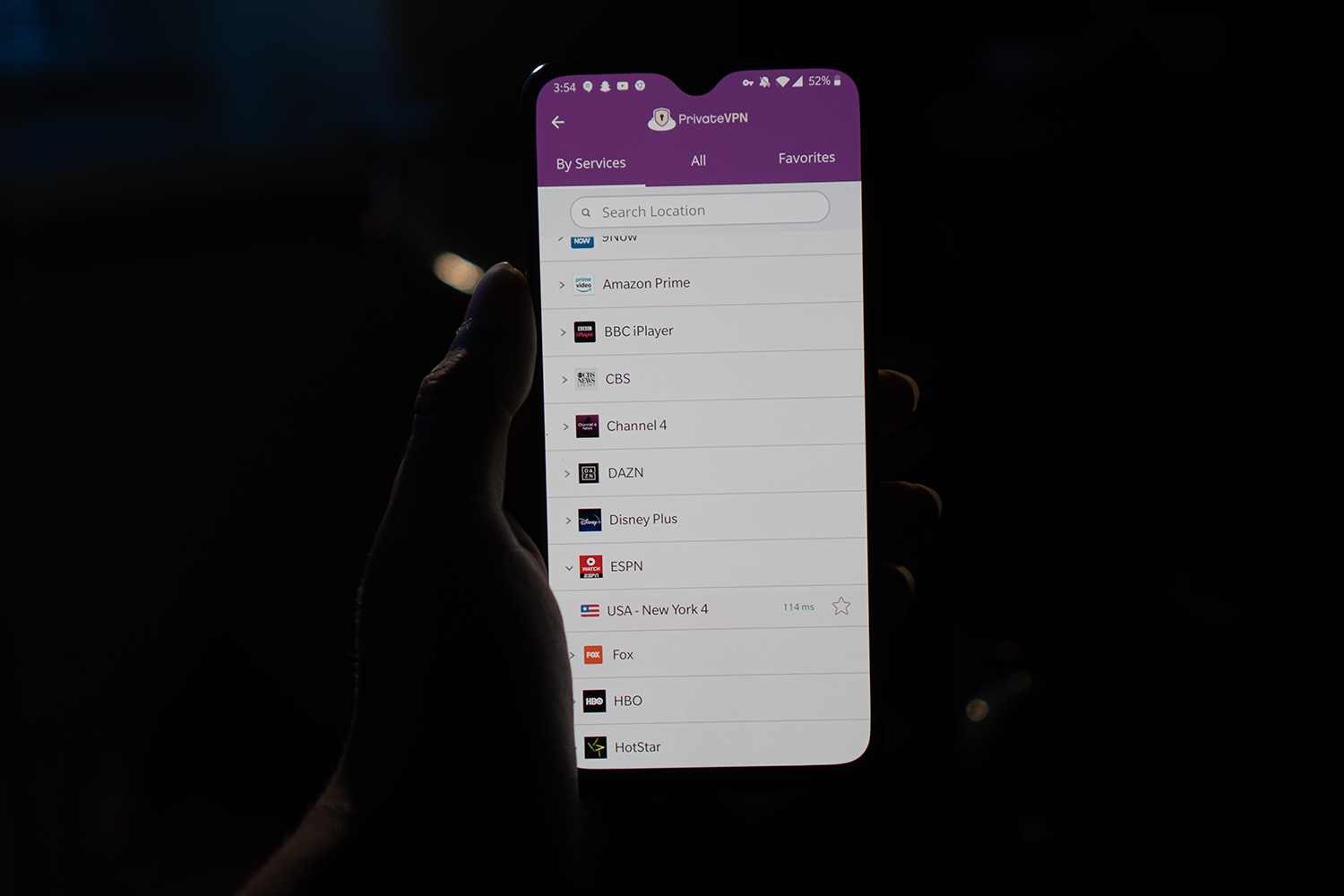 That's why it works with all the major services blocked in the UK, such as Disney+, Hulu, and ESPN+, which we are writing about in this guide.
Oh, and it comes with a 7-day free trial that doesn't ask for a card so that you can try it out risk-free.
How to Create an ESPN+ Account to Watch UFC in the UK
To create an ESPN+ account, you need an American card.
That sounds complicated.
However, for some reason, the UK online bank Revolut works with it, meaning that signing up for an ESPN+ account in the UK should be quite easy for you.
If you don't already use Revolut, ask a friend to help you out or create an account yourself in a few minutes. Oh, and you can use the card that is getting shipped to you, virtually before it arrived, just like you can create a virtual card with the premium account.
We don't know if Revolut will always work with ESPN+, but there are some alternatives otherwise:
Ask a friend in the US or that lived in the US to help you create an account.
Try with your card. Who knows, it might work.
Get a prepaid or virtual card issued in the US. You can find some with research on Google.
Watch UFC on ESPN+
And that's it. This will allow you to watch UFC on ESPN+ in the UK.
Normally in similar guides, we also go through how to get the app, but in this case, the ESPN app is available worldwide.
Found this useful? With PrivateVPN, you can unblock many other blocked services. We cover all of that on our blog.
Written by Michael Smolski.
Disclaimer: While PrivateVPN works with entertainment services, due to the nature of platforms trying to prevent VPN services from working, PrivateVPN does not guarantee that all the servers will work with geo-block platforms, non-stop.