How to Watch BBC iPlayer in Ireland on an iPhone
Do you want to watch BBC iPlayer in Ireland on your iPhone? It's pretty easy. You just need to know the right 3 steps, and in this guide, that's exactly what we're covering.
This method will also allow you to unblock BBC iPlayer on other devices such as on your computer.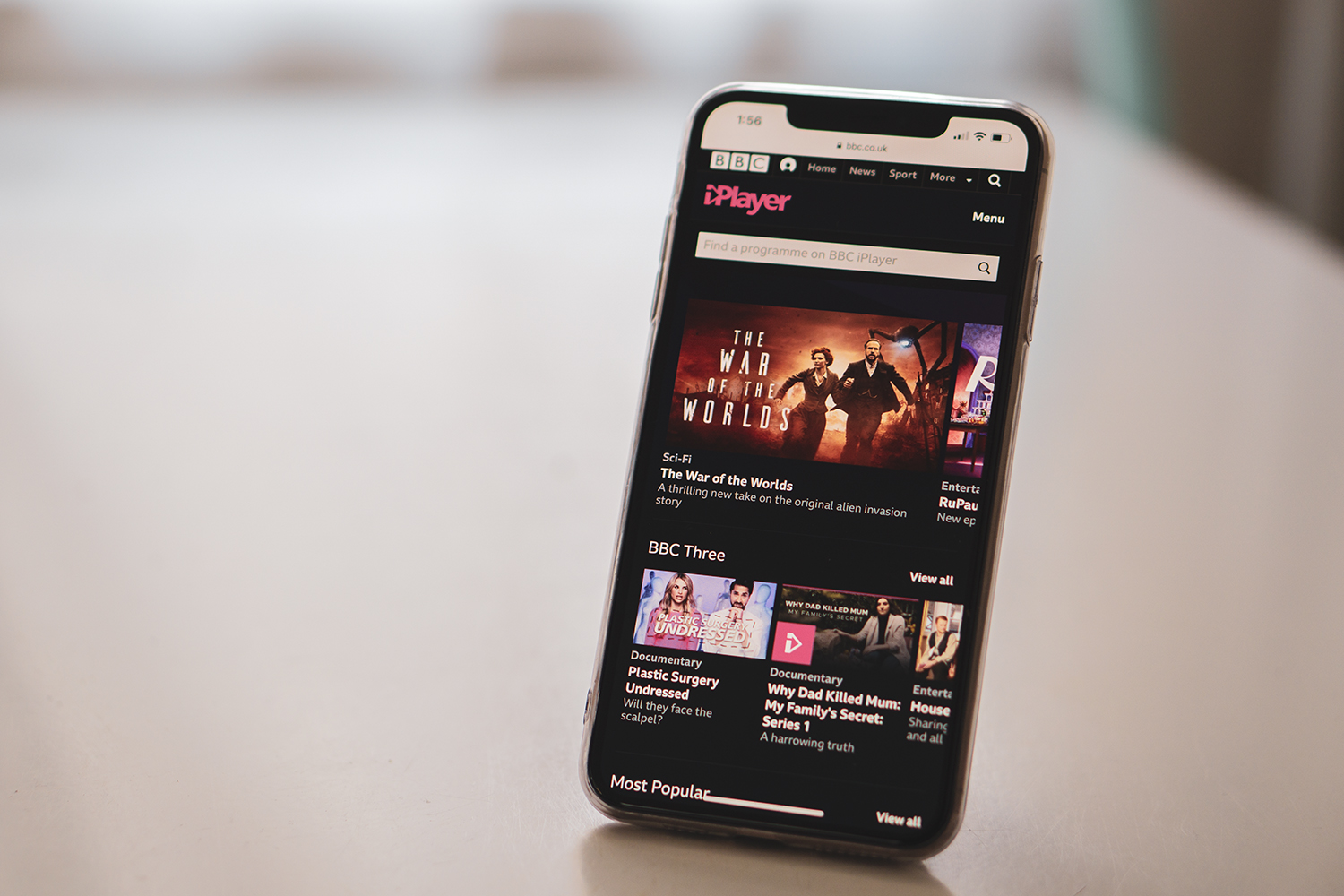 The Steps to Watch BBC iPlayer in Ireland on Your iPhone
The first step is to fool the BBC iPlayer into thinking that you are in the UK.
The second step is to create a BBC iPlayer account, which requires you to confirm that you pay a TV license in the UK by selecting that you do and providing a UK postcode.
Lastly, the third step is to download the BBC player app on your iPhone, which isn't automatically available in your Apple App Store in Ireland.
in your app store in Ireland.
Why Is the BBC iPlayer Not Available in Ireland on iPhones in the First Place
BBC claims that it's because you aren't paying a TV license.
But what if you are?
What if you live between or just simply travel a lot between Ireland and the UK?
The real reason why BBC iPlayer is not available in Ireland and other countries such as Canada and the US?
It's the fact that the BBC gave away licenses to its content in other countries. And because of that, it's simply not able to show some of its own content. And the content that the BBC pays for? It pays for rights to it in the UK only, meaning it can't show that content outside of the UK.
How Do You Bypass the Problem of BBC iPlayer Not Being Available in Ireland on Iphones
Simple.
You need to use a VPN, which is a Virtual Private Network.
Some people use it for safety and security, but a lot of people actually use it to unblock entertainment. In this case, PrivateVPN allows you to unblock BBC either on your iPhone or on other devices.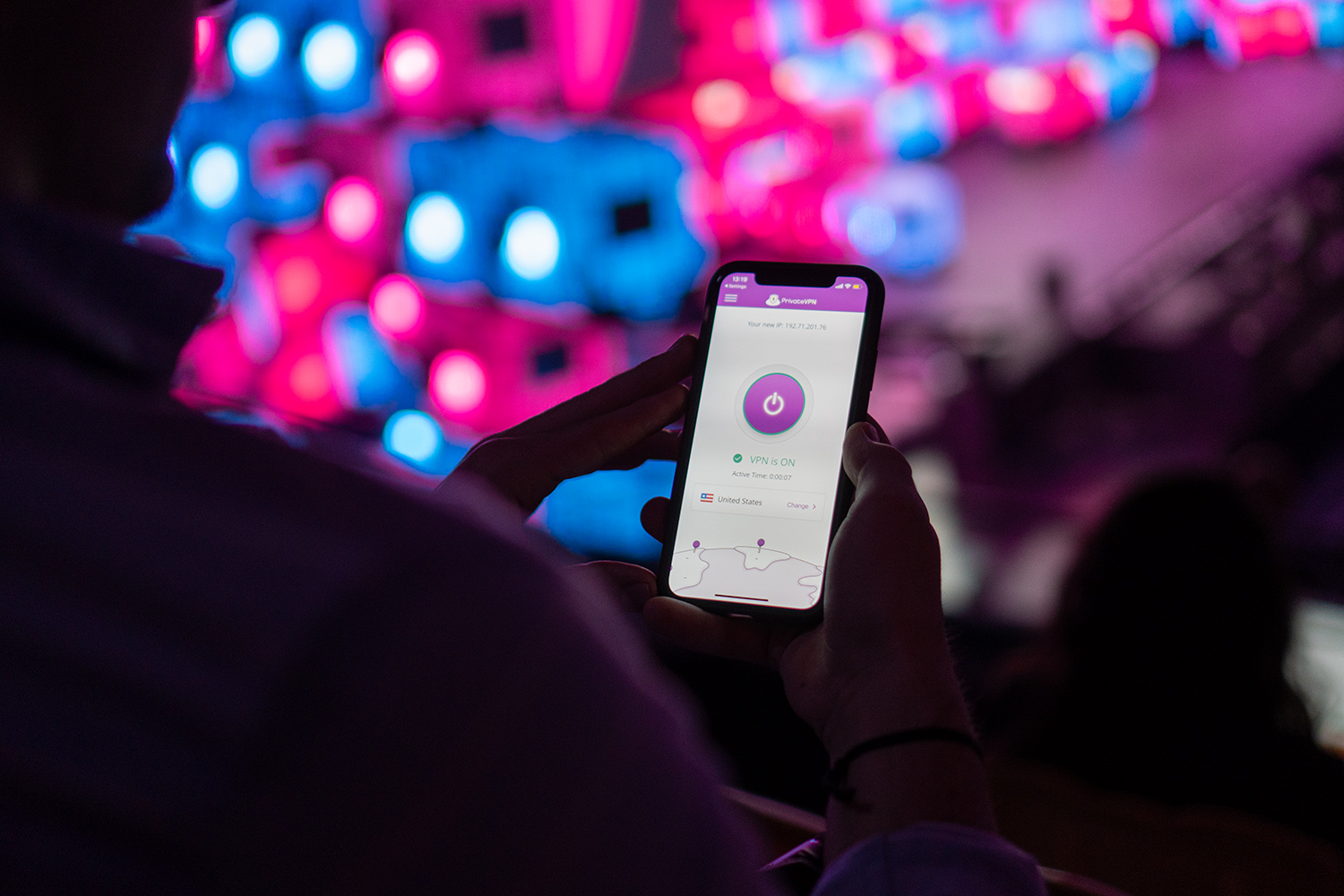 And on many other devices.
You just need to download the app, connect to the right server labeled BBC, turn it on, and boom, you are in the UK, virtually, and you will be able to watch BBC iPlayer, wherever you are in the world, whether that's in Ireland, or not Ireland.
Does any VPN service work?
Most VPN services don't unblock streaming platforms, though, because platforms like BBC have measures in place to prevent them from working. That's why we offer a 7-day free trial that does not even ask for your credit card or debit card. So you can try it out for yourself. We do also offer a 30-day money-back guarantee with our 3-month plan.
PrivateVPN will also allow you to unblock services like Disney+, ESPN+, Hulu, and many more.
How to Create a BBC iPlayer Account on Your iPhone
If you want to create a BBC account, you need to confirm that you do pay a TV license by ticking the box on the BBC website when signing up. You also need to provide a UK zip code.
If you don't have one search on Google for a UK zip code generator. You'll find it very quickly.
After that, you need to download the BBC iPlayer app on your iPhone.
Installing BBC iPlayer on an iPhone in Ireland
Right now, the BBC iPlayer app will not show in your Apple App Store in Ireland. To change that, you actually need to log out of your iCloud account, and then you need to create a new account with your location-based in the UK.
That's the only way that you can get the BBC iPlayer app in Ireland.
Make sure that whatever you do, you do not create a new account because that will result in you losing everything.
Alternatively, you can download Google Chrome on your iPhone, and then open up Desktop Site to watch BBC iPlayer from your web browser directly.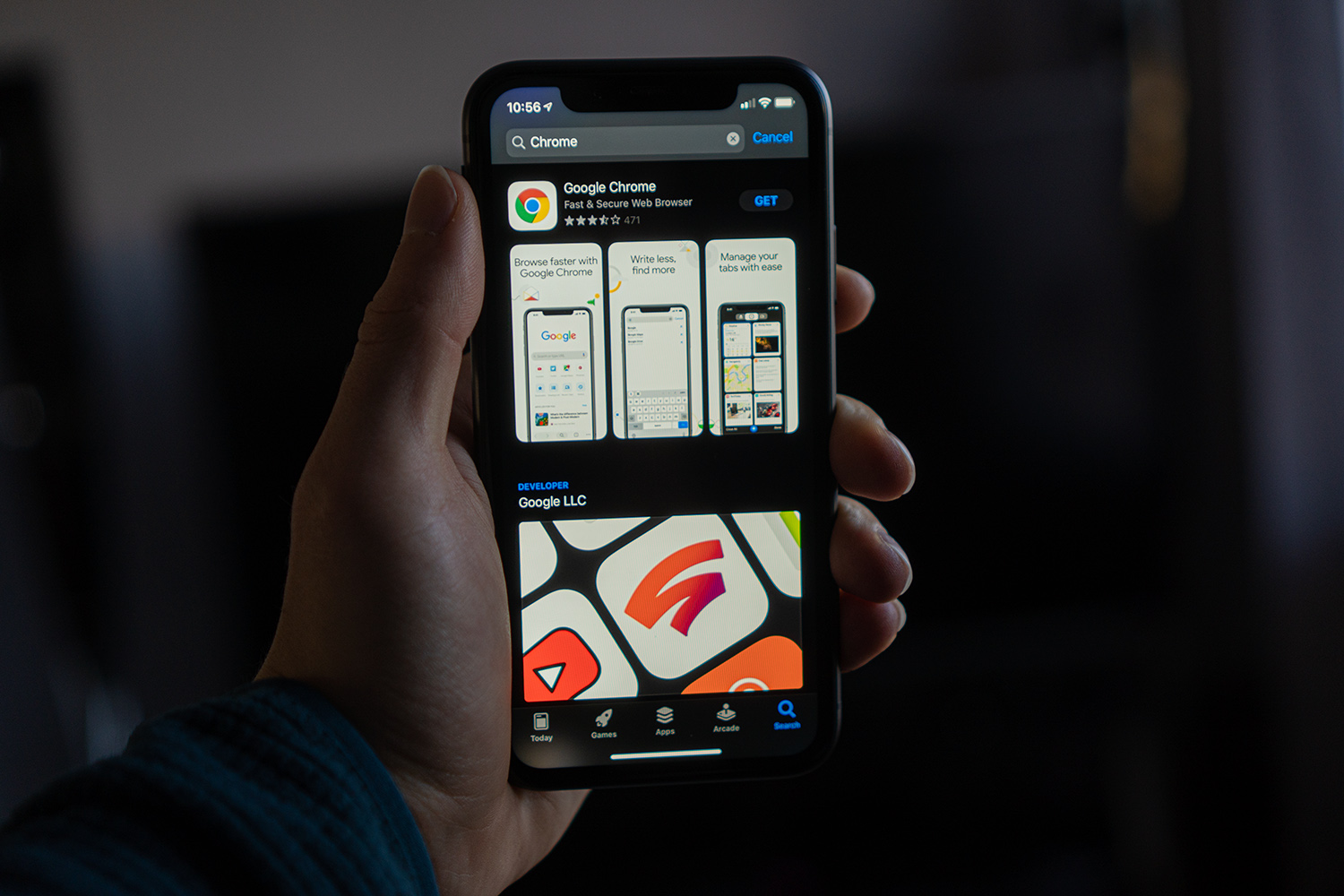 Whatever you do, that's up to you. But if you want to watch BBC iPlayer on your iPhone in Ireland. It's that simple.
That's How to Get BBC iPlayer on an iPhone
Use a VPN.
Create a BBC iPlayer account.
Download BBC by changing the location of the App Store
Watch.
Found this useful? On our blog, you'll find many other similar guides that guide you through how to unblock geo-blocked services.
Written by Michael Smolski.
Disclaimer: Although PrivateVPN works with BBC iPlayer, it does not guarantee that all BBC iPlayer servers will work at all times due to the nature of entertainment platforms always making efforts to prevent VPN services from working.